Gunfighting made Evan Hafer a coffeehead.
The future Black Rifle Coffee Company founder and CEO had separated from the US Army Special Forces as a noncommissioned officer with multiple tours in Iraq and Afghanistan. He had contracted for the CIA, training some of the agency's elite high-threat, low-visibility security forces. Transitioning out of action and looking for his next adventure, he taught at the Direct Action Resource Center in Little Rock, Arkansas, where he fell even deeper "down the rabbit hole on coffee and gunfighting."
"If you're a tactician, a gunfighter, you need to take care of body and mind, of your health, and what you're consuming matters," Hafer said. "I couldn't put a bunch of energy drinks in my system, because I'd crash. I couldn't eat a bunch of junk food, because I'd crash. Quality coffee kept me going. No one thought at the time I'd have 400 employees. The other instructors were like, 'Yeah, cool hobby, weirdo.' But lethality and good coffee work well together."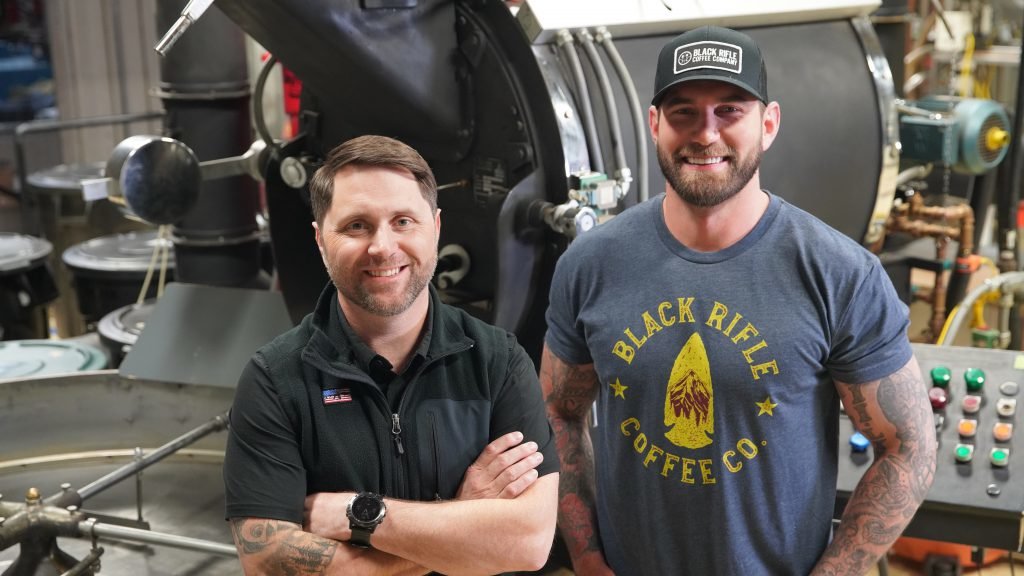 While the other instructors were drinking Folgers and Maxwell House, Hafer was ordering whole-bean roasts from Stumptown, Intelligentsia, and Blue Bottle. He made trips to these roasters long before they were coffee-world elites. He had roasted his own beans since his early days in the Army and learned the no-crash buzz of high-end beans equaled a mental alertness and physical readiness unmatched by sugar-in-a-can drinks.
"I have a mental problem," he said. "If I am into something, it consumes every aspect of what I'm doing, whether it's advance pistol tactics, or cupping coffee, or making pour overs, or close-quarters carbine, and being a coffeehead, drinking this much coffee, helped me be good at all the CQB [close-quarters battle] stuff."
His goal with Black Rifle Coffee was to deliver the highest-quality coffee at the best possible price — so the rest of us could get that rocket-fuel feeling of a killer pour over, and tackle our next objective. No home roasting kit required. Bringing a quality cup of coffee to the masses meant staying away from Seattle prices, too.
There are plenty of elite roasters out there with beans at $20 to $25 a pound when you consider shipping, but Hafer wanted to bring that level of sophistication to a $12 pound of coffee, all-in, delivered once a month to every American's door. Alaska, no problem. Hawaii, we got you.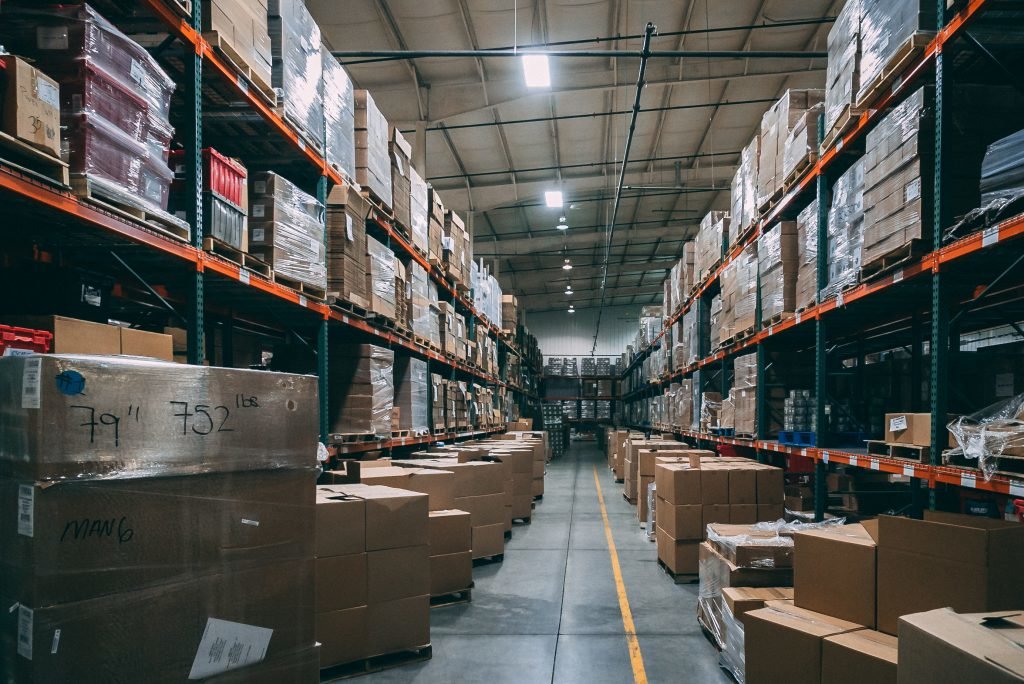 Turns out it's easier to accomplish that high-quality, low-cost goal the bigger Black Rifle Coffee Company gets.
"Now, I can select a higher-quality bean, and get volume pricing," Hafer said. "I can broker deals directly with the farmers, cutting out the middleman, cutting out the commodities traders, and get a higher-scoring green for a better price, fresher, than I could as a smaller roaster. We have the demand to roast it right away, so the beans aren't sitting in a warehouse for months on end. No one can beat us on freshness."
The beans arrive at the Black Rifle roasting facilities in Manchester, Tennessee, and Salt Lake City, direct from their farm of origin. No months of sitting around in a customs warehouse like commodity coffee. One recent Friday in Manchester, bags from Colombia, Brazil, El Salvador, Kenya, Rwanda, and Ethiopia were on the roast sheet, having been delivered earlier that week.
When beans get to Manchester, Allison Hester, manager of quality, and her team take bean samples right from the truck, before the order is approved and offloaded. They look for any possible contaminants and defects in the beans themselves. "We buy such high-quality beans, that's never really an issue," Hester said. Moisture content, bean density, and size are recorded and documented in the little glassed-in quality lab at the back of the roast facility floor. The glass windows are scribbled with algorithms in colored markers — directions for best brew ratios with Chemex, AeroPress, American Press, French press, and more. A baby Yoda doll stands guard over a bin of small-batch roasts marked "Cupping Samples."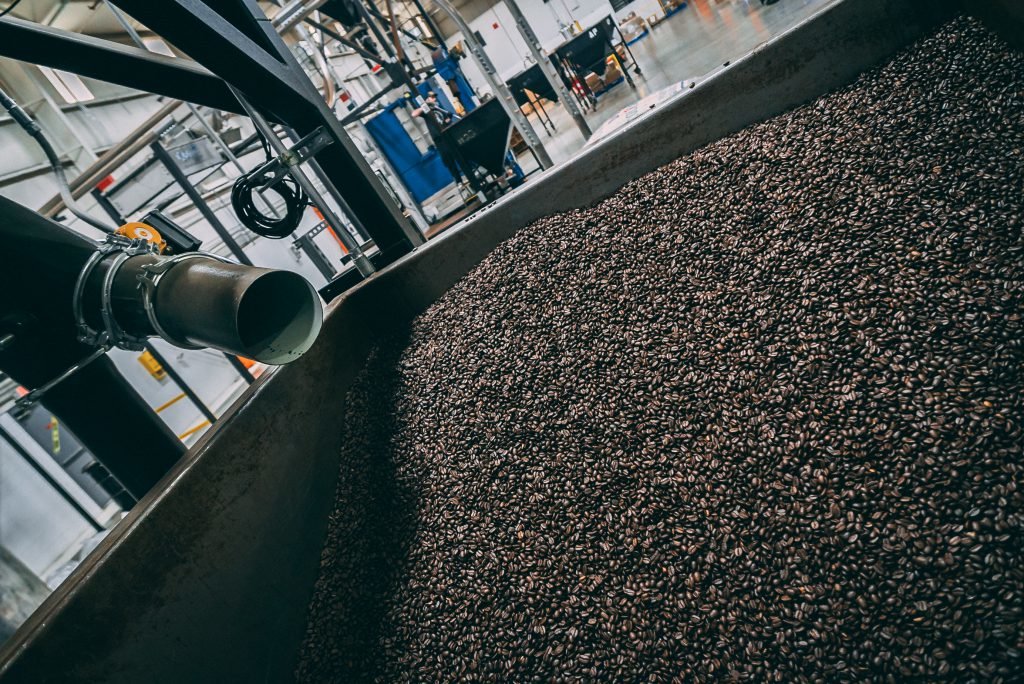 After the greens are approved, they're rucked up a flight of stairs to a tower that feeds a big hopper and connects to the Burns B270R — a monster cast-iron drum roaster. The Burns can roast 100 to 270 pounds of coffee in three to 15 minutes, depending on the roast, and is fully computer controlled. The roasters program the profile and go. What's cool: In 1864, company founder Jabez Burns invented the first self-emptying coffee roaster. One of his largest clients would end up being the US Navy during World War II.
Coffee roasting is a fairly straightforward process of adding heat to green beans.
As they heat up, the beans "crack" — an audible sound, sort of like popcorn in the microwave. The first crack is the first point that beans become edible for most people's taste. Pulled at this stage, first-crack beans brew light roasts like Silencer Smooth, Coffee Saves, and Gunship.
After a moment, a second crack develops — like the first crack, you can hear it standing next to the roaster. With 200 pounds of Just Black in the Burns, it's audible — even over the Metallica ripping through the Black Rifle Coffee factory floor. How soon after that second crack the beans are pulled results in how dark the roast ends up. Medium roasts, like Just Black, are pulled right at the second crack. Beyond Black and Blackbeard's Delight roast a little longer. Murdered Out, BRCC's darkest roast, is left in the longest. "We burn that shit," said Genifer Ness, quality supervisor and roaster in Manchester. "It comes out on fire, but our customers fucking love it."
The Burns roaster computer controls the roast profile to exacting standards, but 10,000 micro factors can affect a batch, from the nature of the green beans to the temperature and humidity on the roast floor. To ensure consistency — that the Just Black ordered yesterday tastes like it did six months ago — a sample from every batch is run through a spectrometer. This high-dollar color reader looks like a microwave but works like a microscope. It takes a microscopic color reading of the roasted beans and reports back. Consistent color numbers roast to roast means a consistent cup of coffee batch to batch.
Edwin Parnell, a licensed Q Arabica Grader and BRCC's chief coffeehead, said this level of dedication to the roast — and the gear needed to make it legit — is why the quality has remained so high while the company has grown. "We're always doing R&D, always looking for new equipment, we're dialing out specs, finding different ways to push quality. It's why we have the highest referral rating in the space. People can't believe how good our coffee is. More people are telling their friends to try us than Stumptown or Starbucks."
Anyone who's made a pour over for dinner guests with Black Rifle Coffee knows this. You can watch on people's faces how the coffee with the rifle on the bag plays out in their mind like that scene in Pulp Fiction, "Goddamn, Jimmie! This is some serious gourmet shit."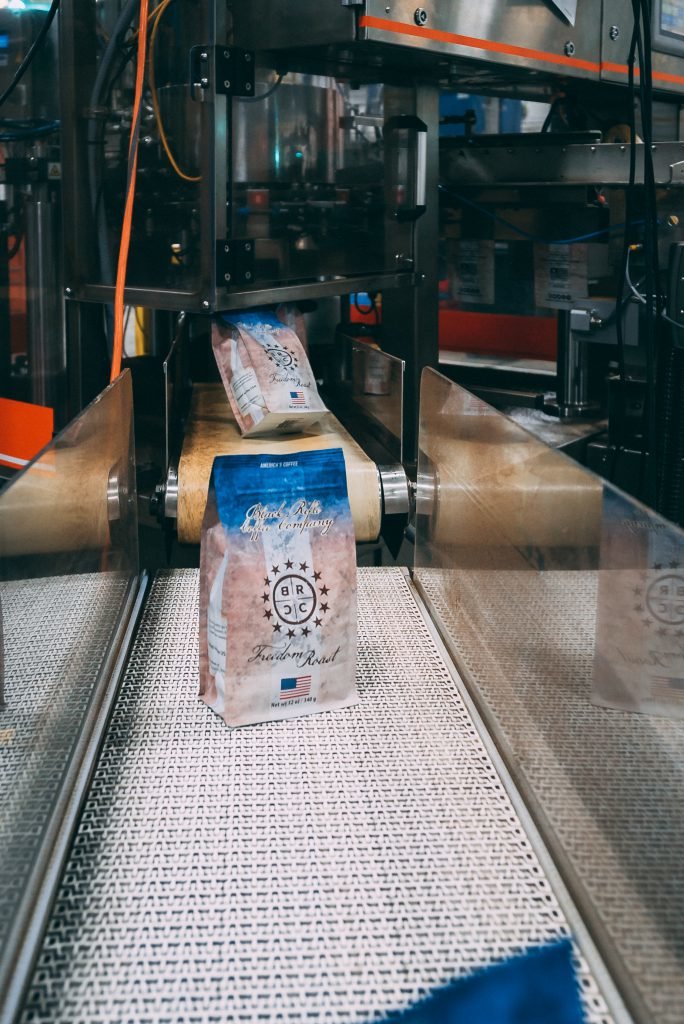 After coffee is roasted and pulled, it needs to sit and off-gas — a process where CO2 is released from the beans. After 24 hours in a tote, whole beans are moved to packaging, or to the grinder and then packaging and shipping. The bags are pumped with nitrogen and sealed with a waterproof, one-way valve. There's a tank of water in the factory to test this. Zero moisture can get into the bag, but the beans can off-gas and vent any remaining CO2 during shipping.
Coffee ages like wine but along a much shorter time frame. About three days after roasting, it's good to drink, but the flavors continue to improve until the two-week mark where they peak, then start to recede, CEO Hafer said. Kept in a sealed container, whole beans keep and make great coffee until about the month mark, longer if frozen.
"Success criteria for us is two weeks from the roaster to the customer's door," Hafer said of the subscription service, by far the best, cheapest way to get quality coffee delivered to your doorstep anywhere in America. "To be true to the customers, we factor in that it off-gases for 24 hours to three days, it might sit for a day in transit, then two or three days shipping, so when it lands we're well within that two weeks window, and the coffee is primo ready to drink," he said. "We run the tightest coffee logistic train to anywhere in the country."
The success of the coffee is clear in the company's growth. If it were just about putting a rifle logo on a pound of coffee, it wouldn't last and the company wouldn't have exploded like it has. The coffee carries the brand, and the brand carries the coffee. Parnell, who designs many of the roast profiles and works with farmers on micro-lot purchases for the Exclusive Coffee Subscription, is proud of where this Black Rifle train is heading, one killer cup of coffee at a time.
"I don't see anyone rocking a Starbucks hat," he said. "The message is out there. We're doing a pretty good job at making a quality cup of coffee."
---
Editor's note: A previous version of this story reported that Evan Hafer retired from the military, when in fact he separated before full retirement. The article has been corrected to reflect this.