America's man in Havana had one hell of a life. After he left his affluent family in Ohio to join the circus, he enlisted in the Merchant Marines, then joined the Army and the mob before ultimately ending up in Cuba, where he helped put Fidel Castro in power.
"I am here because I believe that the most important thing for free men to do is to protect the freedom of others," the American, whose name was William Morgan, wrote in a 1958 statement quoted by The New York Times.
Morgan first discovered the Cuban Revolution while running guns to the island nation for Miami mobsters. He saw the fight for freedom in Cuba as his chance at redemption after a lifetime of misdeeds.
By that time, Morgan had abandoned multiple women and children, received a dishonorable discharge from the US Army, and spent time in prison. Now, he was reduced to running errands for the Miami mob — not exactly a life path of outstanding virtue.
Miami's high population of Cuban refugees, who had fled dictator Fulgencio Batista's regime, created a hotbed of opposition activity orbiting around a charismatic young Cuban lawyer named Fidel Castro.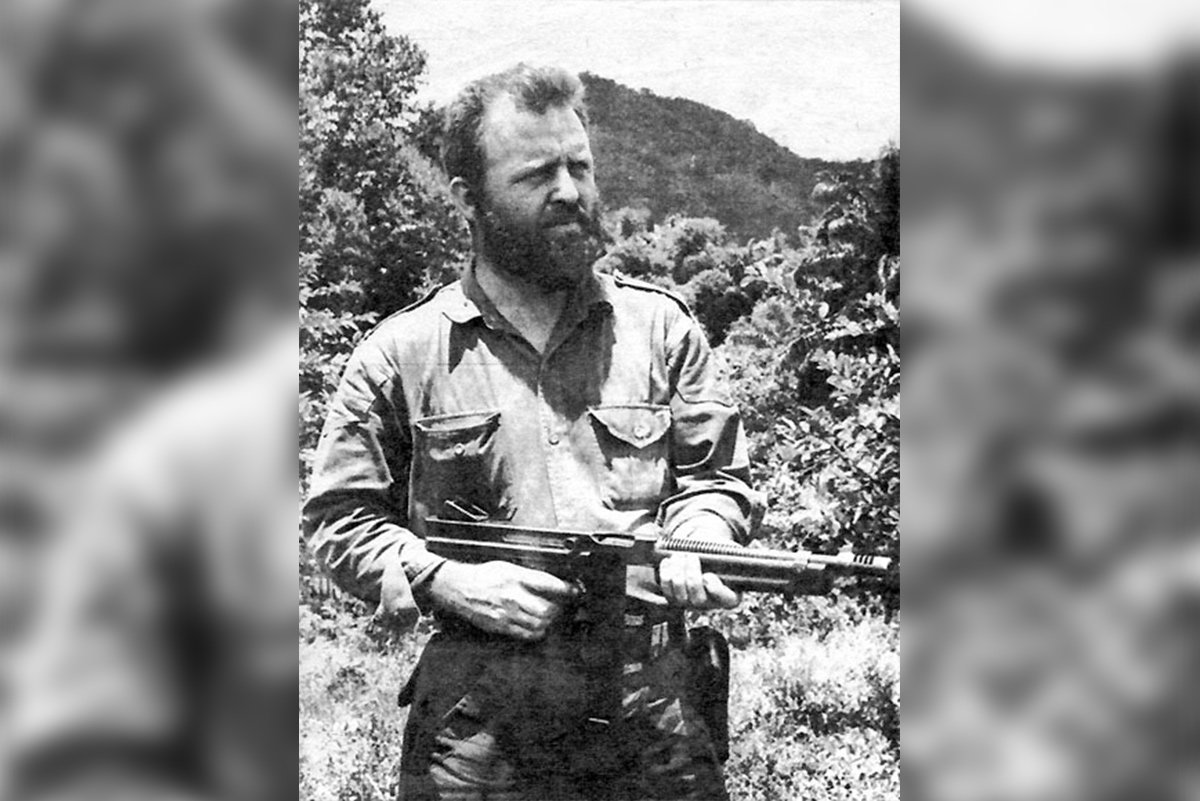 Empathizing with the Cubans' cause, and driven by a need for redemption, Morgan moved to Cuba in 1957 to fight alongside pro-Castro rebels in the Escambray Mountains.
The rebels called themselves Los Tigres de la Espasura, "The Jungle Tigers." The fighters were led by Eloy Gutierrez-Menoyo, who later became Morgan's friend.
Only 23 at the time, Menoyo commanded the Second National Front of the Escambray and led his rebels to victory in 1958, successfully placing Castro in power. Exiled dictator Batista, who'd sought asylum in the Dominican Republic, immediately began a plot to oust Castro — with Morgan's unwitting help.
Rafael Trujillo, the dictator of the Dominican Republic, devised a plan to assassinate Castro and stage a coup to place Batista back in power. Thus, in 1959, a mobster acquaintance from Morgan's past, Frank Nelson, offered Morgan $1 million to kill Castro. A massive sum at the time, the bounty was equivalent to $9.4 million today.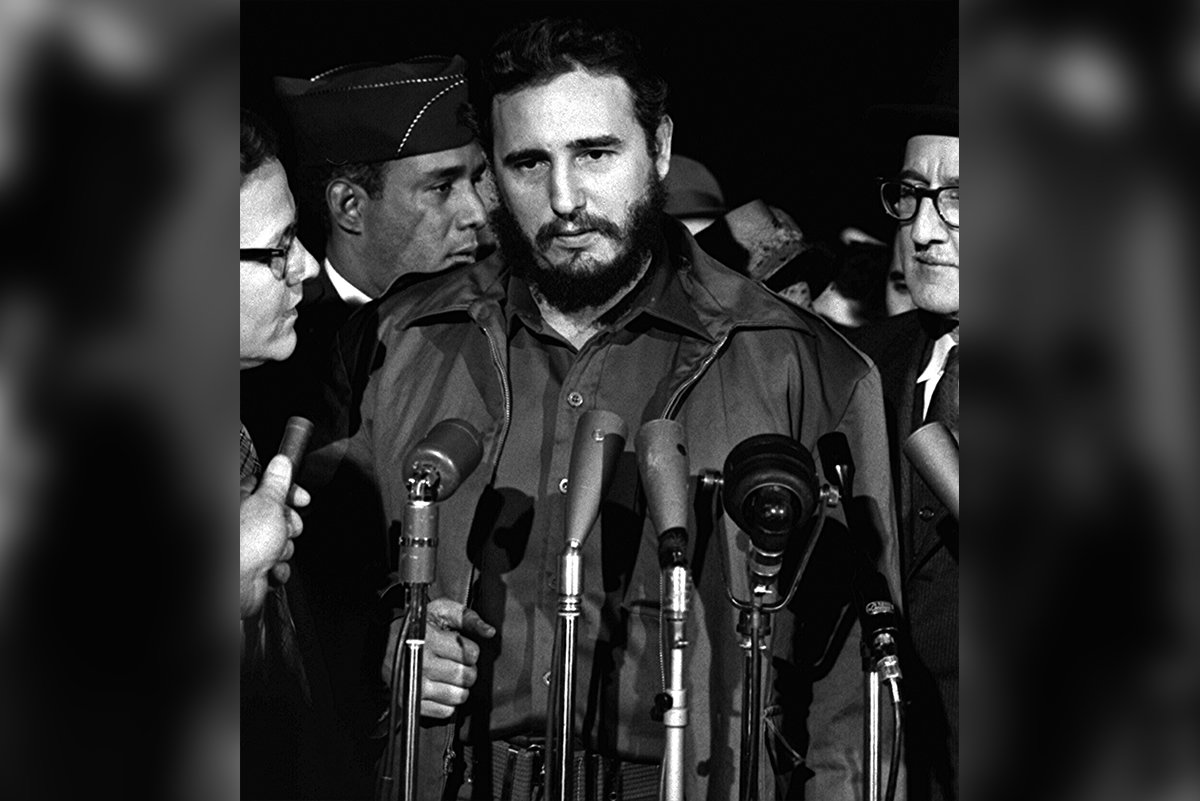 The assassination plan had three steps. First, the Batista supporters remaining in Havana would stage an uprising. Then, Menoyo and Morgan would lead another rebellion in the city of Trinidad. Finally, an invasion by Trujillo's supporting forces would take back the country for Batista.
However, Morgan and Menoyo remained loyal to Castro and alerted the Cuban leader to the plot. For his part, Castro wanted to trap the dissidents and arrest everyone involved in the scheme. Consequently, Castro allowed the plan to unfold with Morgan as his mole.
In a highly successful counterintelligence operation in August 1959, Castro arrested the remaining Batista sympathizers in Havana and captured the Dominican Republic's invasion force as they landed on the beaches.
Months after the failed coup, Morgan began to notice Castro's communist leanings and grew increasingly disillusioned with the man he'd previously fought so ardently to place in power. Castro now had to be stopped, Morgan decided.
At the time, however, Morgan had already gained international recognition in thwarting the coup against Castro. Thus, in order to stay out of the limelight, Morgan's fourth wife, Olga Maria Rodriguez Farinas, began running guns and bombs to a crop of anti-Castro rebels hiding in the Escambray jungle.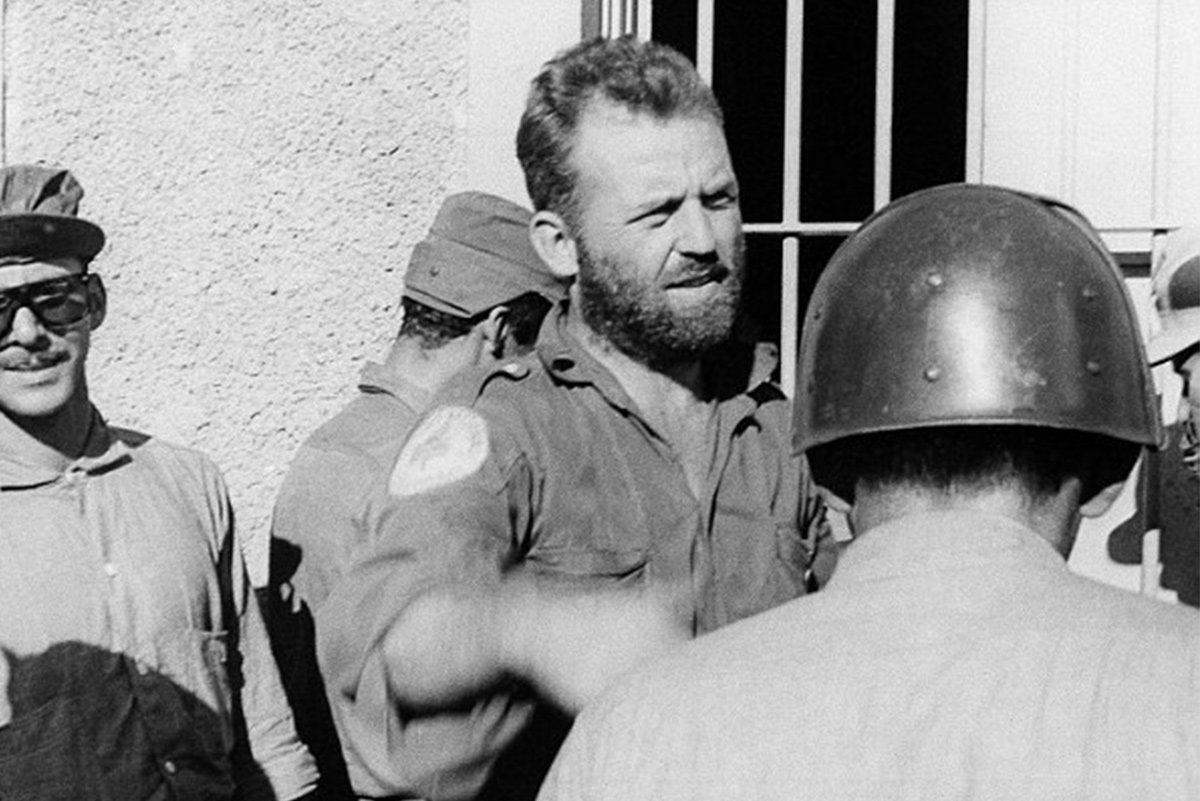 In a PBS documentary episode, American Experience: American Comandante, Olga, Morgan's widow, said: "I was a woman, and I could do it." Later, however, Morgan joined the anti-Castro resistance after it became too dangerous for him to stay in Havana.
In the summer and fall of 1960, Castro dispatched more than 10,000 troops to hunt down some 1,000 rebels. On Oct. 19, 1960, Castro's forces finally arrested Morgan. A sham trial, with Castro in attendance, sentenced Morgan to death.
"I am here because I believe that free men should take up arms and stand together and fight and destroy the groups and forces that want to take the rights of people away," Morgan had written in his 1958 credo.
Morgan died by firing squad at the La Cabaña prison fortress on March 11, 1961. He refused to be blindfolded or bound.
Read Next: 4 Badass Operators You Should Know More About