Historians estimate that about 20% of Civil War soldiers across the Union and Confederate armies were younger than 18. The youngest boys didn't always receive muskets and ammunition, but they still held critical roles across American battlefields. Many served as drummer boys, including 11-year-old William "Willie" Johnston, the youngest American to ever receive the Medal of Honor.
In 1861, Willie's father enlisted in the Union Army in his native state of Vermont. Despite Willie's age, the boy either convinced his father or his father's commanding officer to bring him along when the unit marched to war. Soon after, Willie joined the musicians in D Company of the 3rd Vermont Volunteer Infantry Regiment and received a uniform and his prized possession — a drum.
Drummers, usually younger boys, provided clarity and guidance amid the chaos of warfare. When an officer's orders were muffled by cannon blasts and gunfire, the beats of a drum, or "drum calls," signaled actionable commands.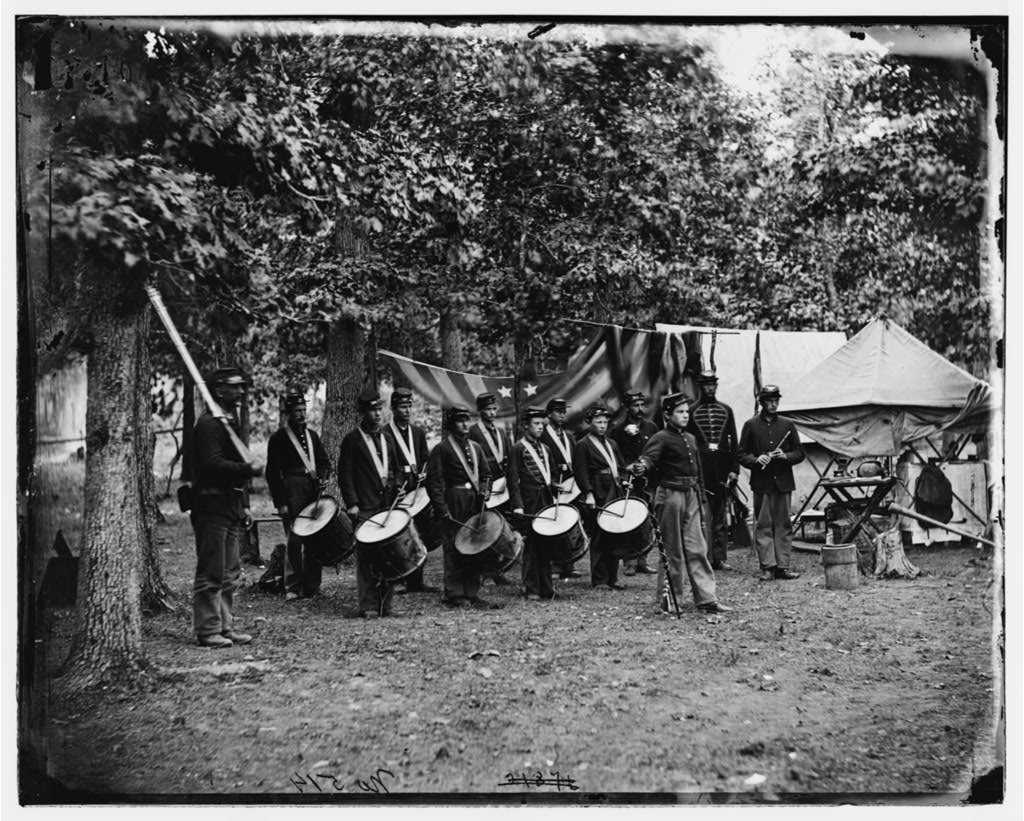 Drummers knew many beats for various commands, according to drum historian Chet Falzerano. "'Three Camps' was reveille, 'Tattoo' meant bedtime, 'Commence Firing,' 'Quick Step,' 'Advance' and 'Retreat' were all part of the repertoire of the well-trained drummer boy," Falzerano wrote in Drum magazine. "With this responsibility, it was not surprising that the drummer boy's training was rigorous. Of course, there were formal schools of instruction, like the Schools of Practice at Governor's Island, New York Harbor, and Newport Barracks, Kentucky, but most drummer boys learned by 'on the job' training."
Willie arrived in Virginia and participated in the Seven Days Battles, a series of conflicts fought between June 25 and July 1, 1862. From the Union Army's perspective, the goal of the battles was to capture Richmond as a part of Union Army Gen. George B. McClellan's Peninsula Campaign. However, Confederate Army Gen. Robert E. Lee and his troops forced the Union side to retreat down the Virginia peninsula.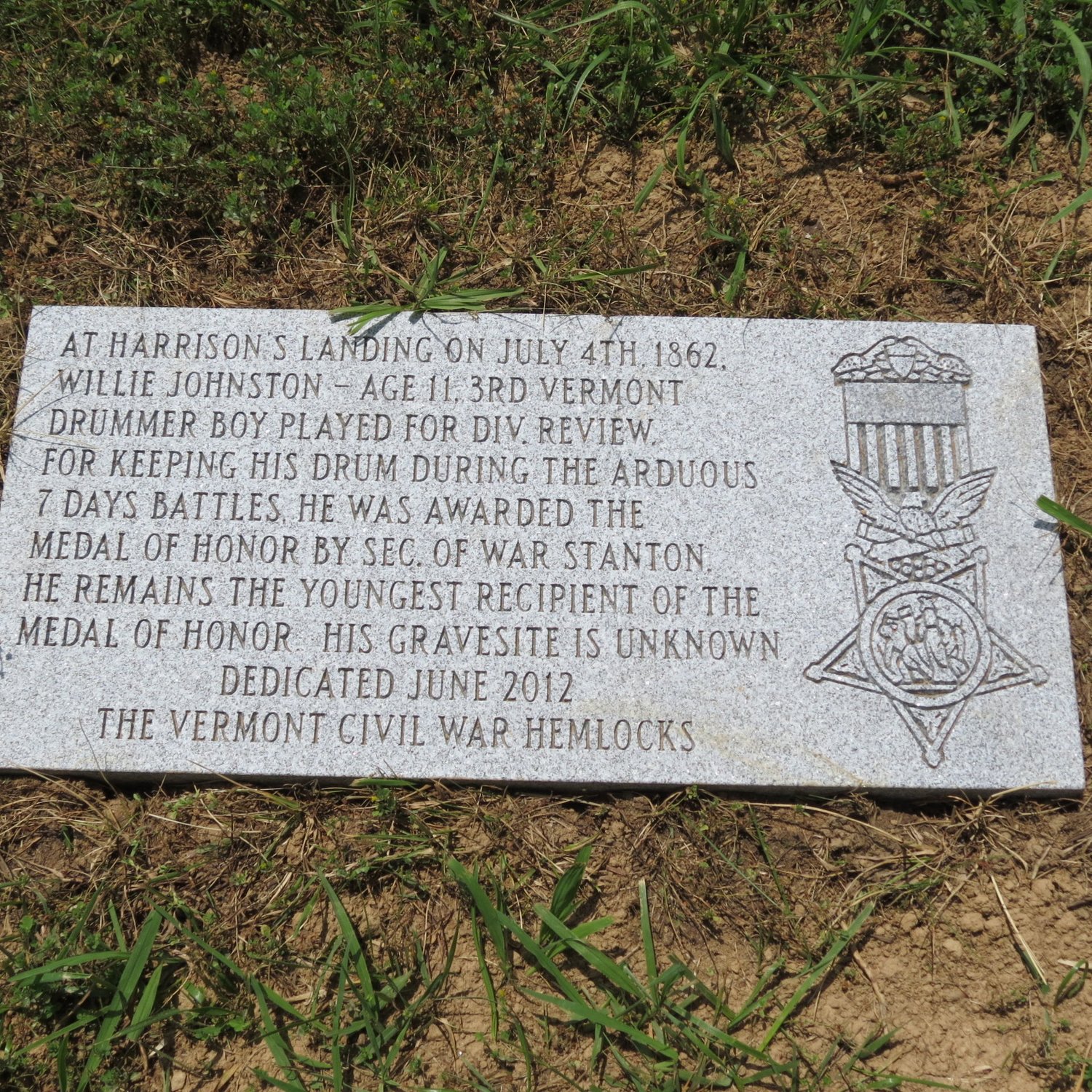 While the Union Army troops fled the area, soldiers and musicians dropped their weapons and instruments to make quick escapes. Willie was the only drummer in his division to return with his drum. Willie's division recognized him for his courage and asked him to play in front of the entire formation.
Upon learning of Willie's actions, President Abraham Lincoln recommended the young drummer boy for the Medal of Honor.
On Sept. 16, 1863, Willie received the medal from War Secretary Edwin Stanton. Although Willie received the medal at age 13, the medal recognized his wartime service at age 11. Willie remains the youngest Medal of Honor recipient in US military history.
Read Next: The Medal of Honor Recipient Who Refused To Die: He Enlisted at 14, Dove on 2 Grenades at 17