What would happen if nearly a thousand like-minded people enjoyed their favorite coffee beverage virtually together, during a global pandemic? Besides being a lot of fun, it might just set some kind of world record. That's exactly what happened for a few hours last weekend. Black Rifle Coffee Company has just learned that it now officially holds the Guinness World Record™ for the most users in a video coffee hangout.
The event, planned for two months, was inspired by BRCC CEO Evan Hafer's similar events with small groups of BRCC Coffee Club subscribers. Hafer's passion for sharing coffee time with others goes back to his days as a Green Beret.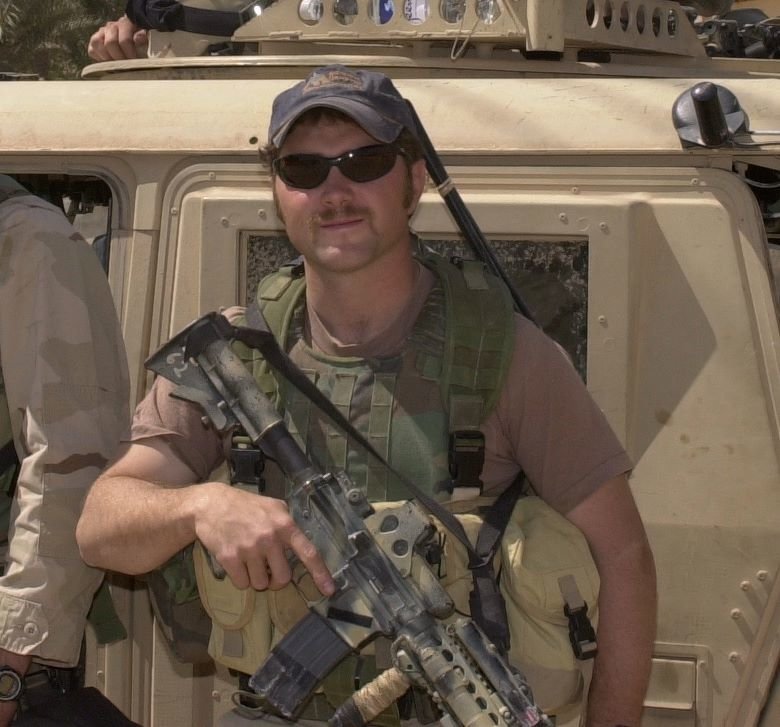 "Every deployment I went on, I was taking small-batch, roasted coffee with me," Hafer recalled. "I had modified our gun trucks in the invasion of Iraq so we could grind coffee and put it through a French press." Hafer's team grew accustomed to waking to the sound of his coffee grinder. He and his team leader made a ritual every morning of saying "cheers" to their coffee. "It was a special bond over something as insignificant as brown water," he said. "But great coffee was one of those things where, if you started your day with it, it just made your day that much better. […] I missed the mountains and wanted to be able to take the finest morning in the mountains with the greatest cup of coffee and be able to replicate that same morning in Mosul or wherever I was."
Molly Schweickert, VP of marketing, said she and her team were looking for positive, exciting ways to engage customers that would also be a way to grow awareness of the mission of BRCC. "Of course," she said, "we like to think big and make history. So something like a world record makes complete sense — and we weren't going to let quarantine stop that from happening. We got creative about thinking about ways to do this virtually."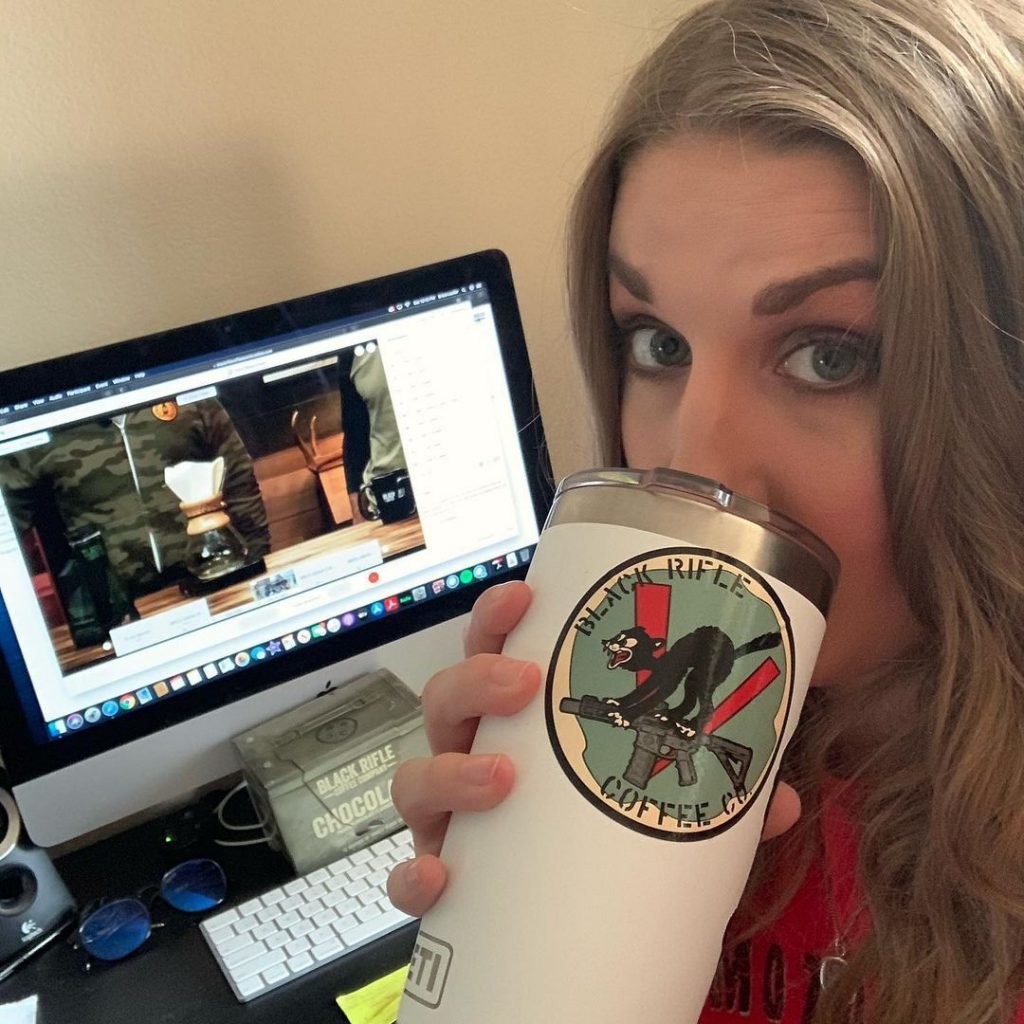 With the challenges posed by the COVID-19 outbreak and recent election hangover, Schweickert said BRCC wanted to enter the holiday season by focusing on some of the positive things that came out of 2020, "such as connection, community, and — regardless of where we are — being able to join each other and do something great."
On Saturday, Nov. 7, between 1 and 3 p.m. CST, BRCC's top brass — Evan Hafer, Mat Best, Logan Stark, and Tom Davin — facilitated the record-setting virtual coffee room.
The number of participants required to claim the record was 500. With 2,290 participants logged into the WebEx chat — and nearly 1,000 qualifying entries — BRCC easily achieved that goal. Although the event didn't require the caffeinated crowd to sip their favorite Black Rifle Coffee roast, it is a foregone conclusion that this was the case.