According to legend, coffee was first discovered more than a thousand years ago by a goat herder in the fertile highlands of western Ethiopia's Kaffa region. Today, the area's rich farmlands produce some of the best coffee in the world.
Ethiopian coffees, such as the rare and expensive Geisha variety, are prized for their floral, citrusy flavor profile, and Wushwush — a village known by many for its vibrant teas — is turning heads in the coffee industry with a light-roast coffee distinguished by its delicate piquancy and complex, sweet fruity and floral notes.
In 2021, the editors of the influential coffee-buying guide Coffee Review ranked a Wush Wush variety as one of the best coffees in the world. Scoring an impressive 96 points in a 100-point rating system designed to measure quality and other factors, the Wush Wush was selected as the No. 3 coffee out of thousands cupped and rated by the publication. In 2020, Wush Wush coffees earned the No. 10 and No. 14 spots in Coffee Review with ratings of 96 and 95 respectively.
As a certified coffee-quality grader for Black Rifle Coffee Company, Genifer Ness recently roasted a micro lot of Wush Wush beans for the company's Exclusive Coffee Subscription.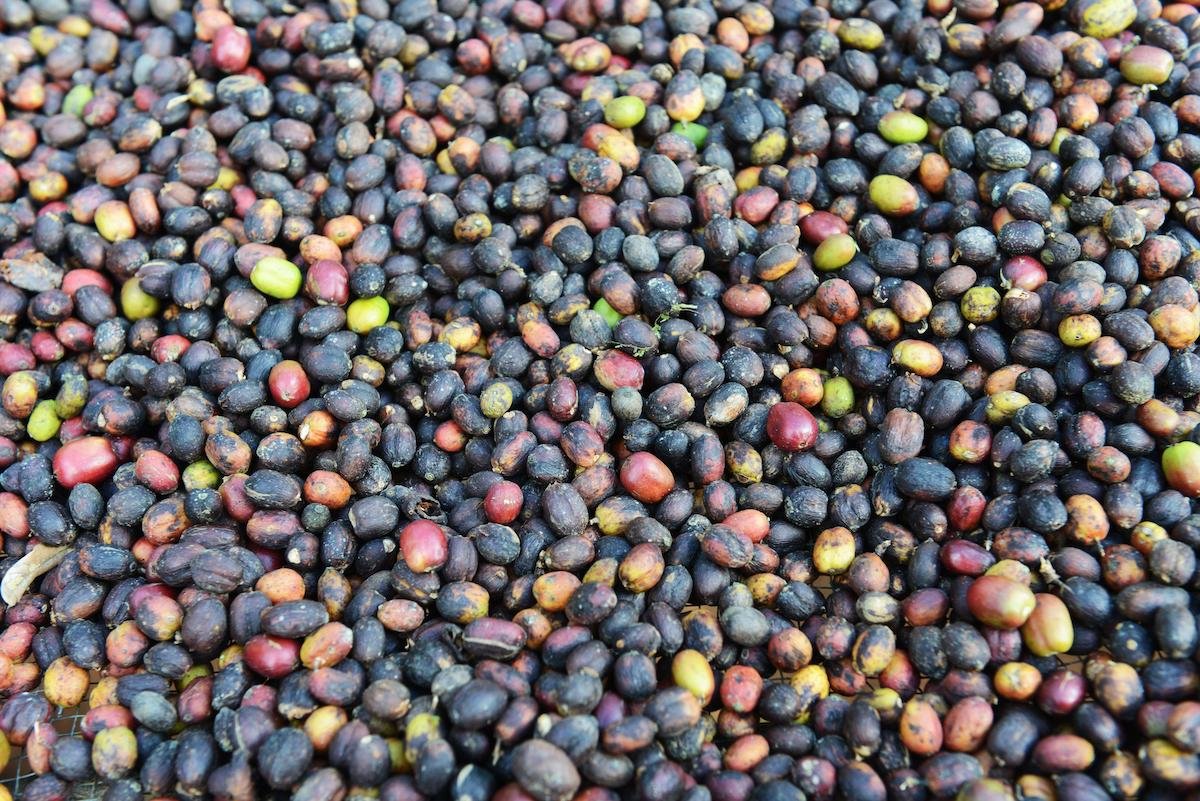 "On the cupping table we had such an array of flavors. To some people it was very tealike, light and fruity. Some said it was winelike with a deep flavor and a piquant feeling," Ness told Coffee or Die Magazine. "On the other side of the spectrum, we had earthy flavors and deep walnut flavors or sweet tobacco. Lots of caramel or toffeelike sweetness."
Wush Wush coffee is typically roasted lightly, and the ideal preparation is to finely grind the beans and brew the perfect cup using the Chemex pour over method. While Wush Wush can be made using a traditional coffee maker, a pour over smooths out the bitter taste of the beans and accents the coffee's sweetness. The unconventional processing of Wush Wush leads to inconsistent color when the coffee is brewed, resulting in either a caramel brown or, in some cases, a red honey hue.
"I believe this rule-bender of a coffee is all over the place because it's a wild coffee," Ness said. "The biggest thing I noticed is that the beans weren't as uniform as most specialty coffee beans are. When we get a great lot of specialty coffee, every bean is the same size, color, texture. There are very few defects. With this coffee, it changed all those rules; we had multiple shades of greens, yellows, and browns — all different sizes and shapes, lots of different textures. It even changed the rules we normally rely on while roasting; it was like balancing three different coffee roasts all in one profile."
Ness said the methods used to process Wush Wush coffee eschew some of the more advanced technologies and techniques used for other varieties, and the fermenting process is another defining feature of Wush Wush coffee. Coffee cherries are often spread out and dried in the sun, but Wush Wush cherries are processed in small batches and fermented for more than 100 hours in airtight bags in the forest. The method has contributed to the coffee's exceptional taste and reputation.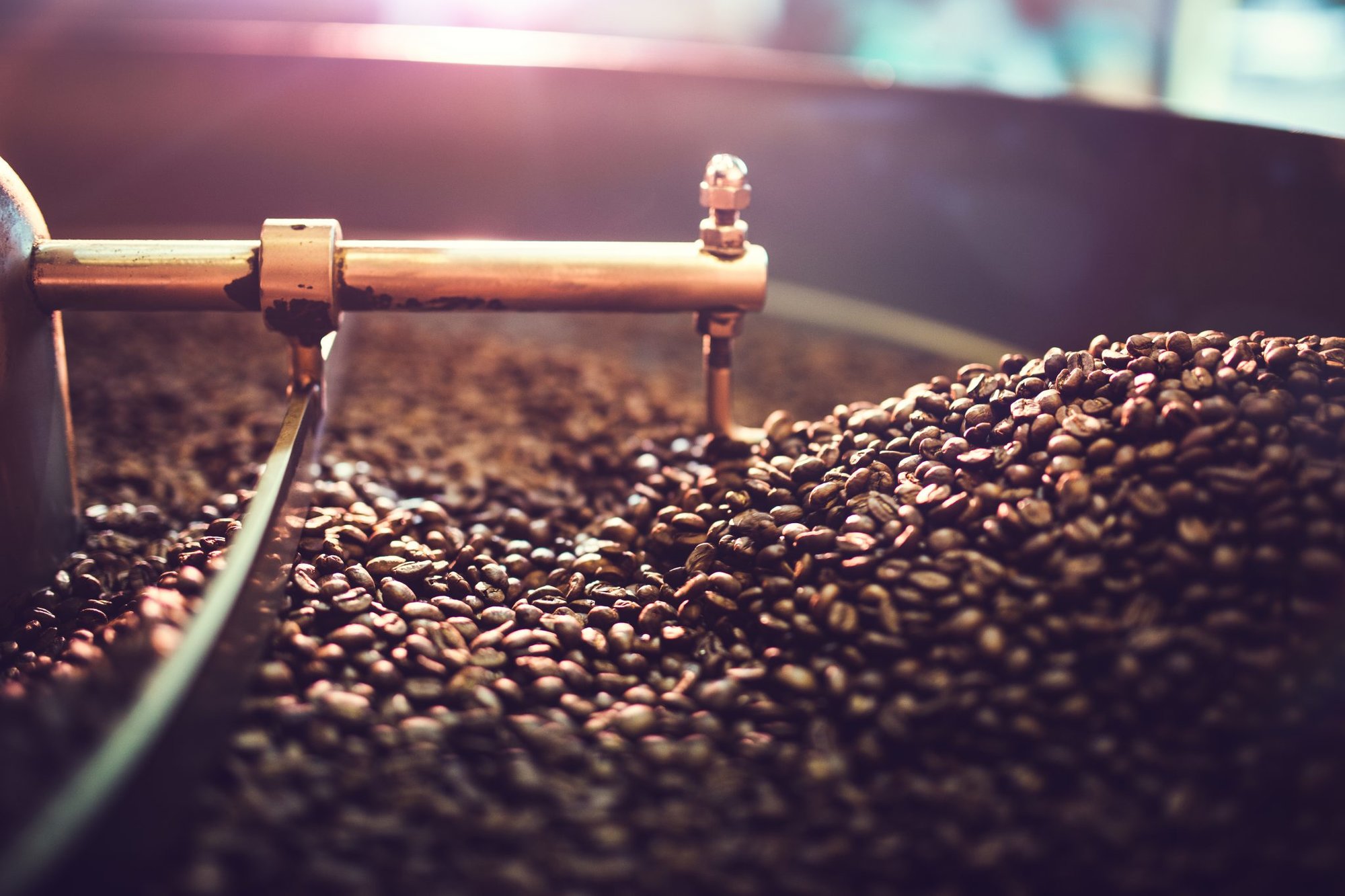 "For this coffee, they can't control every level of the processing with test tubes and lab equipment. There are no timers to go off and turn the coffee at the right time, no alarms to alert if some beans have fermented faster than others," Ness said. "There's no machine that sorts the ugly beans out from the rest of the lot. All the defects, ugly beans, and lack of uniformity make this coffee special because it takes 'perfect' out of the equation."
Today, much of the Wush Wush available is farmed in Colombia, where a careful balance of rain, sunshine, moderate temperatures, and rich soil have allowed Wush Wush to flourish for at least 30 years. Because the specialty coffee can be pricey, it may not be a daily ritual to indulge in, but Wush Wush is a must-try Ethiopian-derived coffee variety.
"Wush Wush is breaking all the rules we understand today in the industry and constantly evolving," Ness said. "Q graders never know what to expect from the beans, but working with them is always an experience to remember."
---
This article first appeared in the Spring 2022 print edition of Coffee or Die Magazine as "Wild Wild Wush Wush." Black Rifle Coffee Company is the parent corporation of Coffee or Die.
Read Next: