This article was originally published on Oct. 23, 2019, by the Department of Defense.
The Battle of Leyte Gulf was the largest naval engagement of World War II. It raged in the Philippines from Oct. 23 to 26, 1944, pitting Japan against the U.S., some Australian naval assets and some Mexican air force units.
Meanwhile, a parallel land battle — in which Philippine guerrillas aided U.S. forces — didn't end until February 1945.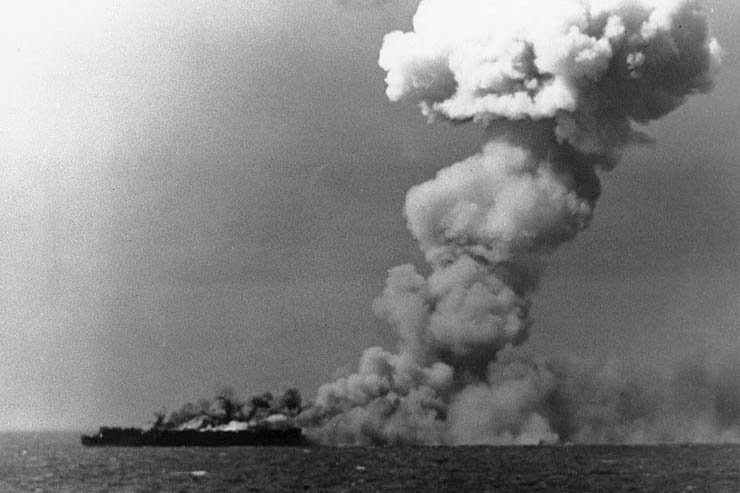 The goal of the battle was to block Japan from its Southeast Asian sources of rubber, oil and other raw materials used for military purposes.
The other goal was to retake the Philippines, which had been captured by the Japanese in 1942. Before the Japanese occupation, the Philippines was a commonwealth of the U.S.; its status was similar to that of Puerto Rico today, said Glenn F. Williams, senior historian at the Army Center of Military History, in Washington.
There had been debate about invading Taiwan instead — a position favored by top Navy leadership — but Army Gen. Douglas MacArthur wanted to keep his pledge to return to the Philippines.
MacArthur got his way.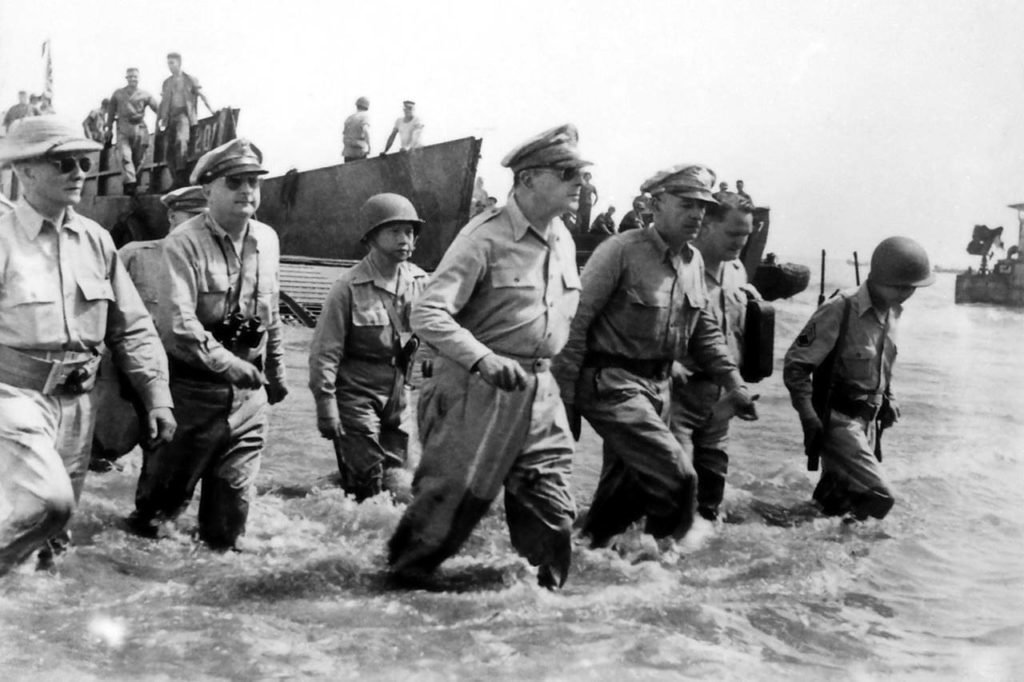 As a result of a series of naval battles, the Imperial Japanese Navy suffered its greatest loss of ships ever — 26 warships, including four aircraft carriers. The U.S. lost seven warships, including three aircraft carriers.
The Battle of Leyte Gulf was notable for another reason. It was the first time the U.S. Navy was struck by organized kamikazes, or suicide attacks.
In the end, the aims of the Battle of Leyte Gulf were achieved, but there were heavy U.S. casualties: 16,043 soldiers and 7,270 sailors were killed.
The Japanese also suffered tremendous losses, with 419,912 deaths and those injured.
The outcome of the battle also resulted in the U.S. maintaining undisputed command of the sea and the air until the Japanese surrendered on Sept. 2, 1945.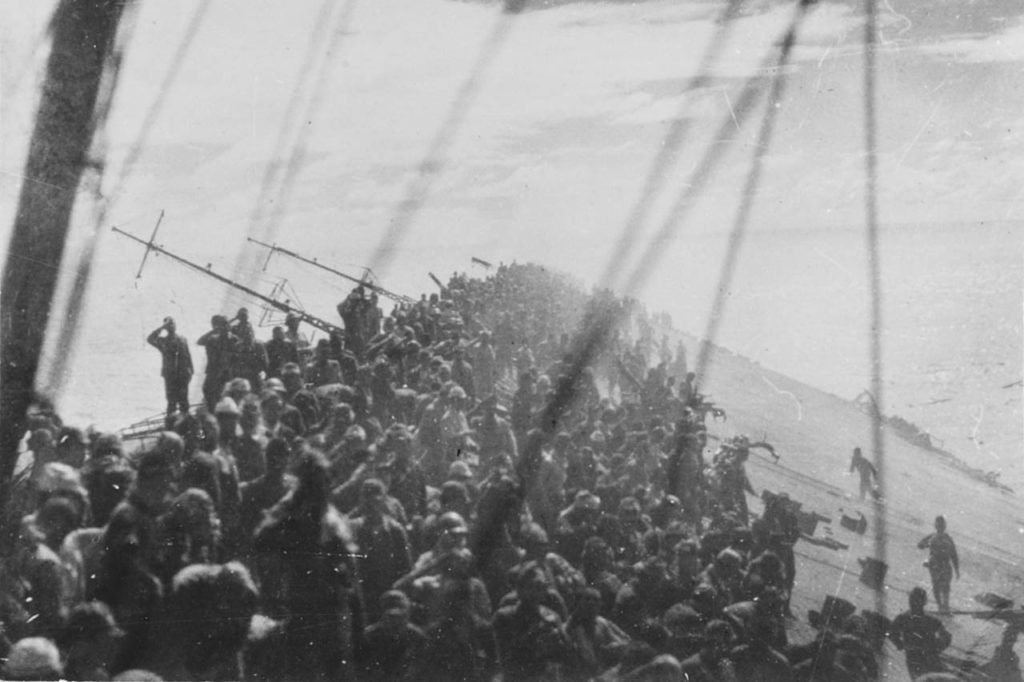 One Japanese soldier never got the word that the war had ended.
Imperial Japanese Army 2nd Lt. Hiroo Onoda had lived in the mountains of the southern Philippine island of Mindoro for three decades.
His former commanding officer flew to the island from Japan to convince him that the war was over. Onoda surrendered in 1974.