In the first concrete sign that a major evacuation of Afghan contractors with ties to US forces is spinning up, Department of Defense officials said Monday that Fort Lee, Virginia, could begin hosting the first of tens of thousands of Afghan refugees within the week.
The news comes as the US continues its withdrawal of troops from Afghanistan, which the Pentagon has said is on track to be completed by the end of August. However, plans for the rapid US withdrawal have to this point not accounted for thousands of Afghan contractors who aided US forces as translators and workers during the 20-year occupation. Now, the Taliban are making significant territorial gains, and the Afghans who aided the US, as well as their families, say they are at risk of retribution.
This first relocation mission will "reaffirm America's commitment to those who have helped us and to whom we owe so much," Pentagon spokesman John Kirby said in a DOD press briefing.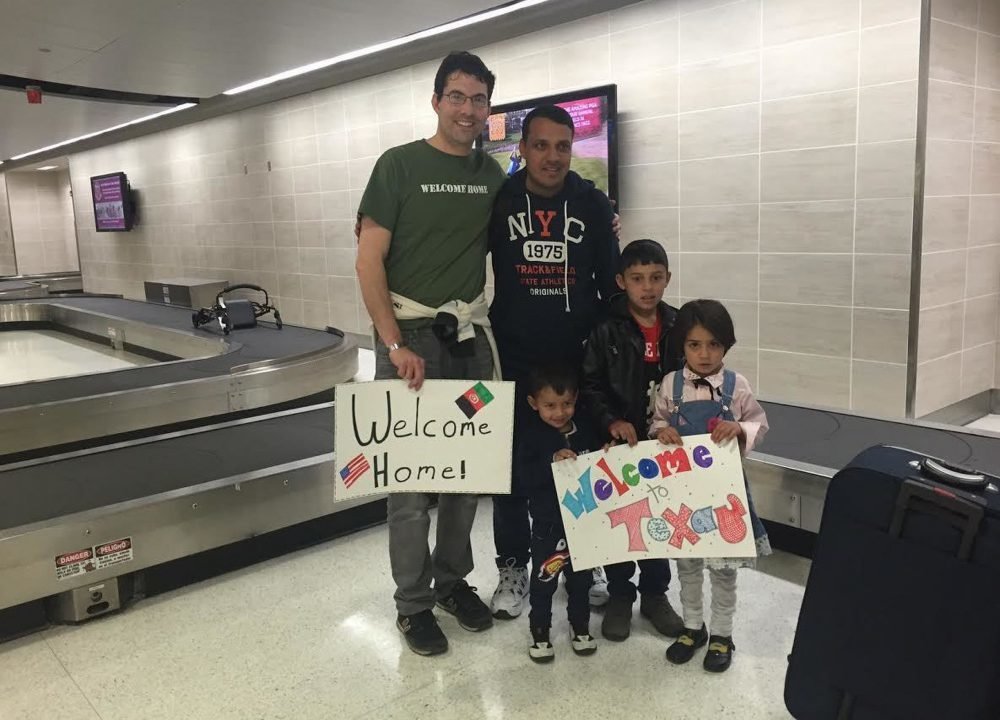 Most Afghan contractors hope to leave under the so-called Special Immigrant Visa, or SIV, program created by the State Department to help Afghan and Iraqi nationals who aided the US military. But while the program "offers visas to up to 50 persons a year," according to the State Department, there was a backlog of 18,800 SIV applicants in Afghanistan in 2019. At least 1,000 Afghan and Iraqi SIV applicants are estimated to have been killed while waiting for visas.
"Operation Allies Refuge," which the Biden administration announced Wednesday, will allow the State Department to quickly evacuate eligible Afghans and their families. The first wave, officials said, will be 700 SIV-eligible contractors plus family members "who have completed the SIV security vetting process," Kirby said. In all, the base is expecting about 2,500, according to The Associated Press.
According to the Association of Wartime Allies, the total number of Afghans seeking SIVs is around 71,000, when the primary applicants' families are included in the total.
Fort Lee houses the Army's Combined Arms Support Command headquarters and sits 3 miles east of Petersburg, Virginia. About 27,000 military members, military family members, government civilians, and contractors live and work on the base.
Other landing spots for contractors and their families are reported to be several countries surrounding Afghanistan and Guam, where the US has a large Navy and Air Force presence, and where refugees were taken after the Vietnam War. Guam Gov. Lourdes Aflague Leon Guerrero sent a letter to President Joe Biden on June 12, 2021, offering Guam as a potential landing place for the refugees.
"Guam has stood ready to serve as a safe and secure route for this type of humanitarian effort throughout our history. And today, it is no different," Guerrero wrote. "Due to the urgency and gravity of this matter, I would like to speak with you soon."
Read Next: US To Evacuate Afghans Ahead of Troop Withdrawal