How big are the new Air Force recruiting bonuses? Put it this way: Under a new set of Air Force incentives, some new recruits may get signing bonuses larger than the annual salaries of senior master sergeants or captains.
Faced with manpower shortages and ongoing recruiting difficulties, the Air Force is offering new bonuses of up to $50,000 in hard-to-fill specialties and promising an extra $8,000 for prospective airmen willing to ship out quickly.
The service is offering bonuses for members who sign up for 15 jobs in linguistics, special operations, maintenance, and cyber operations by Sept. 30.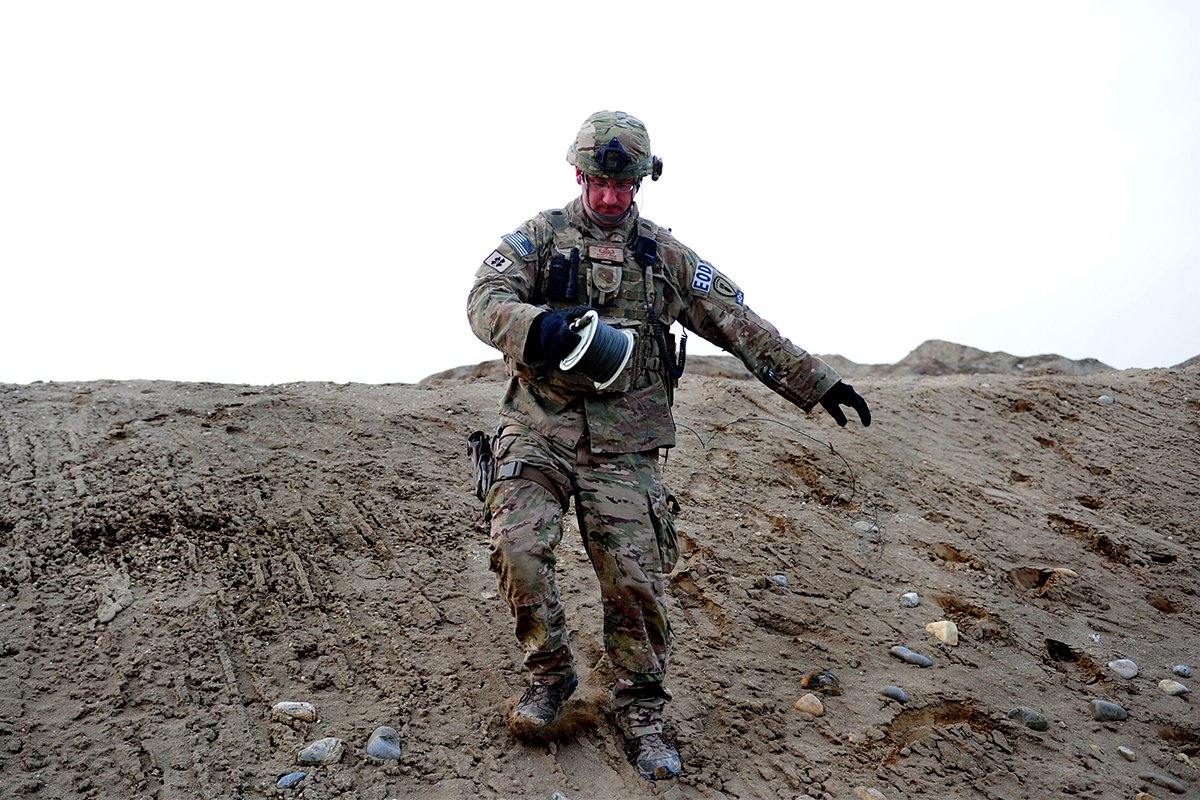 In all, a recruit who plays his cards right could land $58,000 in bonus money. Pay for a senior master sergeant — the Air Force's E-8 pay grade — begins at just below $57,000, while a junior captain, or O-3, makes less than $56,000, according to the military's 2022 pay rates.
The largest bonuses — $50,000 for a six-year contract — will now go to enlistees in some of the Air Force's most selective and dangerous jobs, including explosive ordnance disposal and special warfare. Special warfare includes pararescue and combat control. Survival, evasion, resistance, and escape (SERE) specialists can snag $40,000 for a six-year contract, and a few cyber specialties have bonus pay amounts that can reach $20,000, depending on the recruit's certifications.
Maintainers, meanwhile, are eligible for some of the smallest bonuses, at $3,000 for a four-year contract.
All recruits, regardless of specialty, are eligible for an extra $8,000 "quick ship" bonus if they are able to ship to basic training within five days if a spot becomes available.
See the full list of specialties and bonus amounts here.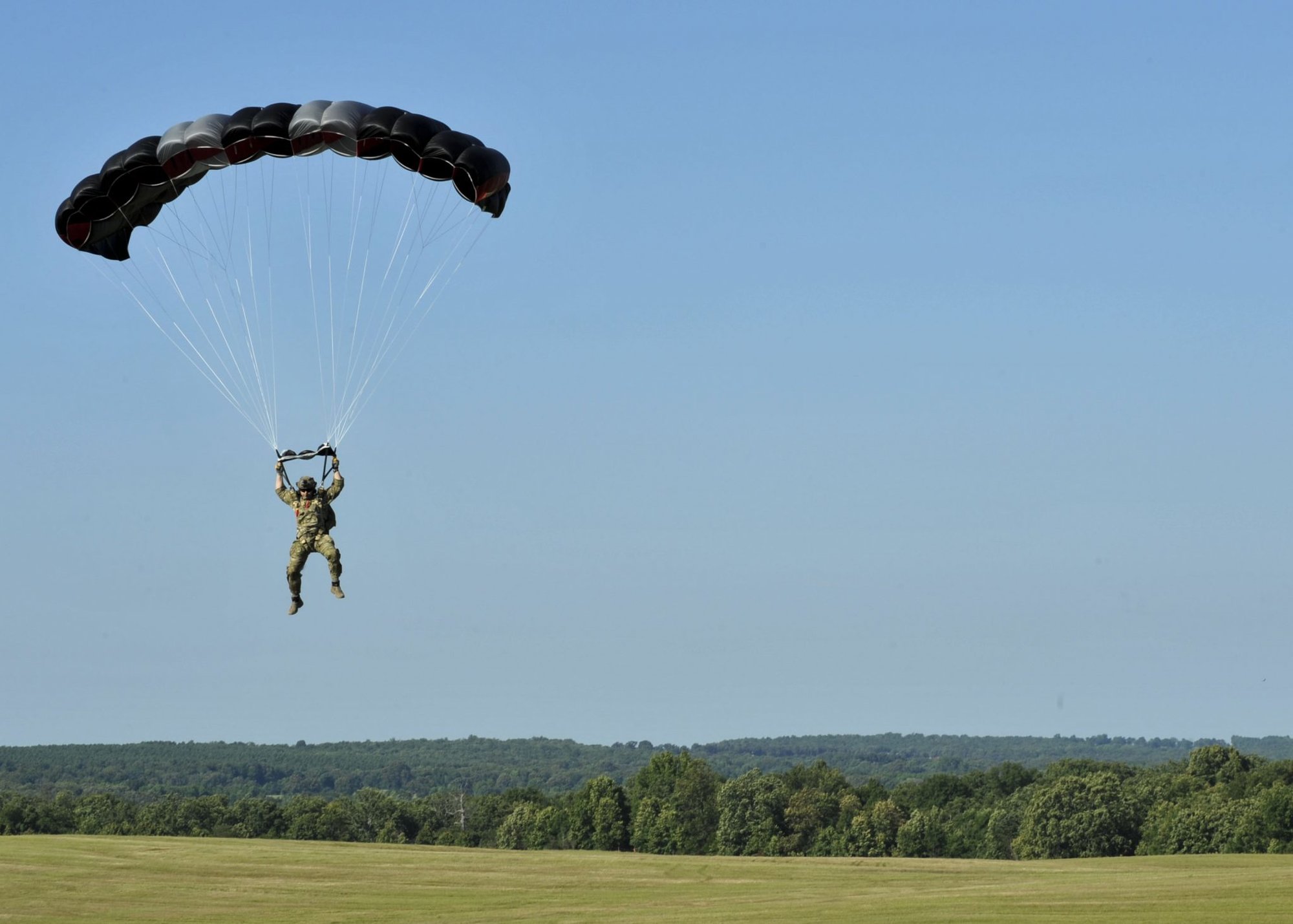 "As we roll up our sleeves in the battle for talent, we've got to remain competitive as we go after our next generation of Airmen," Maj. Gen. Ed Thomas, Air Force Recruiting Service commander, said in a statement released Monday, April 11. "While we've got an unmatched value proposition, we also have a record-high level of competition for America's best and brightest."
The Air Force says it wants to recruit 45,000 people a year, but in a memo leaked on social media earlier this year, Thomas wrote that the recruiting situation was dire, likening it to "Apollo 13," the ill-fated NASA mission to the moon. School closures or restrictions in the early months of the COVID-19 pandemic meant recruiters didn't get as much face time with potential recruits. Low civilian unemployment rates and a general decrease in military interest among young Americans have also exacerbated the problem.
Two years into the pandemic, Thomas wrote that the service's qualified and waiting list — a list of recruits waiting for spots in certain career fields to open — was about "half of what it has been historically."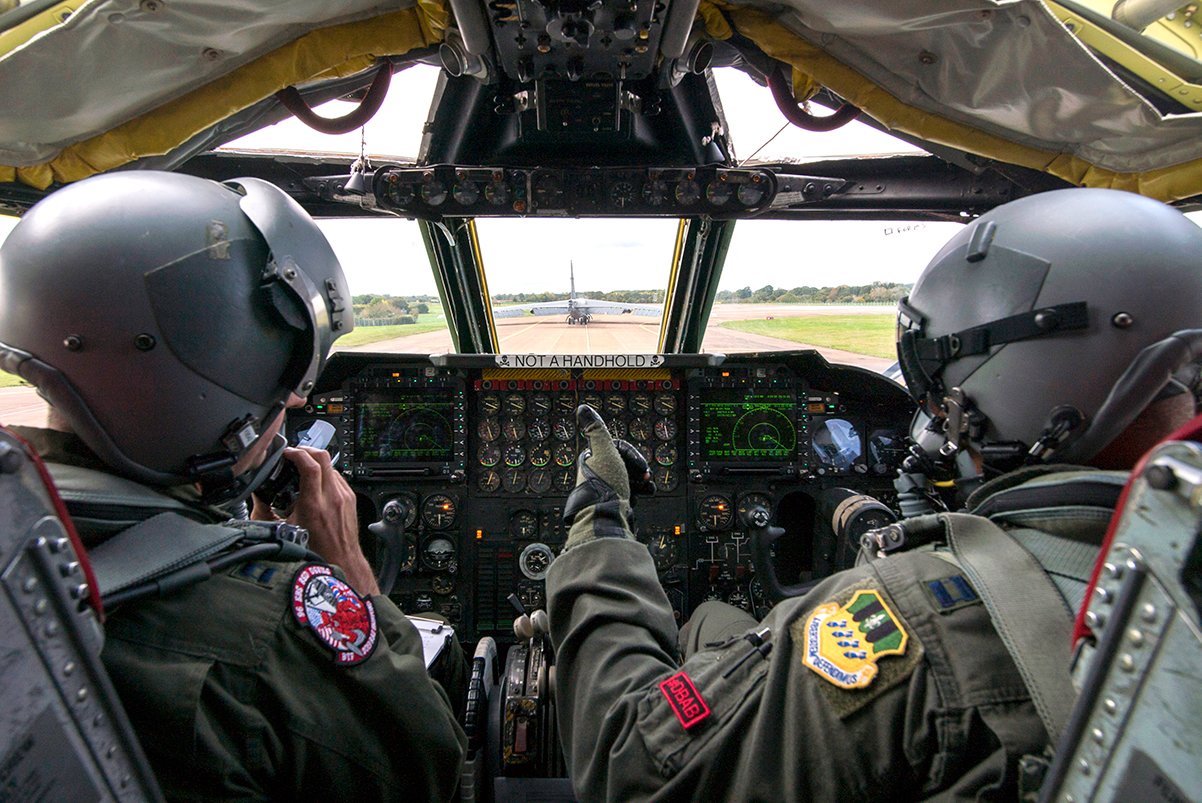 The Air Force isn't the only branch struggling with recruiting — in early 2022, the Army offered similar financial incentives, increasing its maximum enlistment bonus to $50,000.
The Air Force is also looking to keep pilots from leaving the service for commercial airlines or other civilian jobs, offering midcareer retention bonuses of up to $420,000 for experienced fixed-wing and helicopter pilots who sign on for up to another 12 years, as long as the contract would end prior to the pilot's reaching 24 years in service. The service can pay a pilot up to $200,000 of that amount up front.
The offer is open to lieutenant colonels and those with lower ranks, and candidates have until Aug. 31 to apply.
Drone pilots, air battle managers, and combat systems operators are eligible for bonuses up to $360,000, depending on the lengths of their contracts, but unlike manned-aircraft pilots, they are not eligible for up-front pay.
Read Next: