Today the U.S. Air Force chief of staff presented the Air Force Cross to Technical Sergeant Daniel Keller, a combat controller in the Kentucky Air Guard's 123rd Special Tactics Squadron, for his actions on the battlefield in Afghanistan during the summer of 2017. The Air Force Cross is the second-highest medal for combat valor an airman can receive, second only to the Medal of Honor.
The ceremony live streamed on Facebook at 2 PM EDT, according to the public affairs office.
On Aug. 16, 2017, Keller was on a mission in Nangarhar Province, home to several ISIS-aligned militants that are hostile not only to the Afghan government and NATO troops, but to the Taliban and other militant groups as well.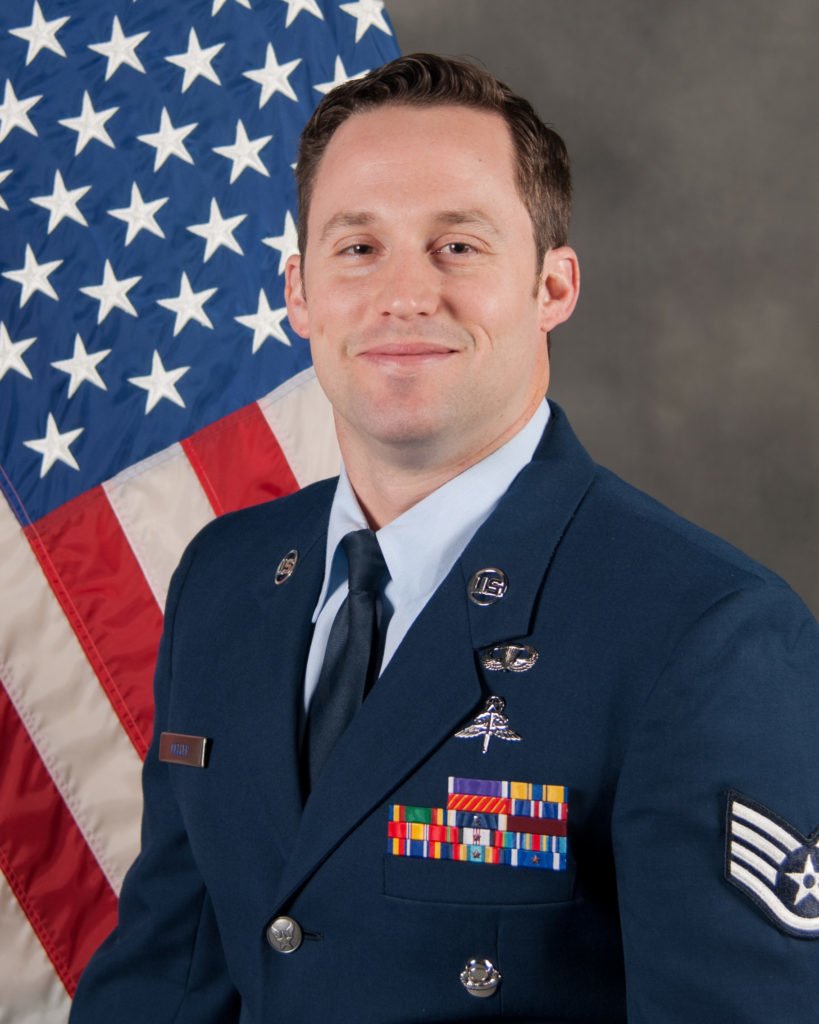 Just months before, U.S. military escalated its fight against the militants by dropping a GBU-43/B Massive Ordnance Air Blast (MOAB) — the largest non-nuclear bomb in the American arsenal — in Nangarhar in an effort to destroy tunnel complexes the militants had been using. It was the first time the weapon had been used against an enemy force.
However, the group has proven frustratingly resilient. According to Keller's award citation, he and fellow troops were up against 350 ISIS fighters that day. After 15 hours of sustained combat, the American's assault force struck an improvised explosive device (IED), which killed four and wounded 31. Injured by the blast, Keller got back on his feet and continued coordinated air-to-ground engagements while returning fire as he repulsed an enemy assault less than 150 meters away.
According to the citation, Keller, "under a hail of enemy fire," helped move 13 seriously wounded comrades to a helicopter landing zone. "When medical evacuation helicopters were unable to identify the landing zone, he sprinted to the center of the field, exposing himself to enemy fire in order to marshal in both aircraft and aid in loading casualties," the citation continued.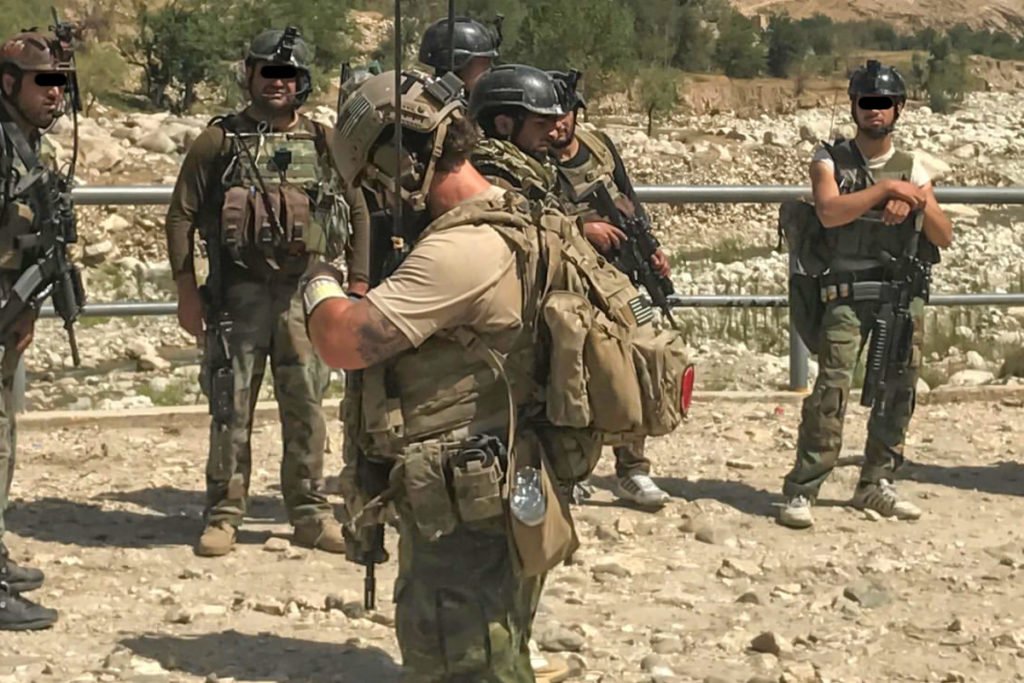 As the remaining U.S. forces began to leave the area, Keller repulsed a three-sided enemy attack by returning fire and passing enemy positions on to another joint terminal attack controller. "His personal courage, quick actions and tactical expertise whilst under fire directly contributed to the survival of the 130 members of his assault force, including 31 wounded in action," the citation concluded.
The Air Force also awarded a Silver Star to U.S. Air Force Staff Sergeant Pete Dinich for the same operation. Dinich, an active duty pararescueman assigned to the 24th Special Operations Wing, received the award at Hurlburt Field, Florida, on Sept. 6, 2019.
ISIS continues to maintain a presence in Nangarhar, and the group has claimed responsibility for a number of bombings in the country this year. Keller receives his award shortly after President Donald Trump announced that peace talks with the Taliban are "dead," signaling that America's longest war will likely continue on — and so will dangerous missions like this one.