This month, Atomo Coffee made history as the first coffee company to debut two "molecular," ready-to-drink cold-brew blends. The Seattle-based company produced the new brews through an innovative, patented process that harnessed "upcycled" ingredients from local US farmers.
The ingredients create a molecular cold brew without using any coffee beans.
The Upcycled Food Association defines upcycled foods as those that "use ingredients that otherwise would not have gone to human consumption, are procured and produced using verifiable supply chains, and have a positive impact on the environment."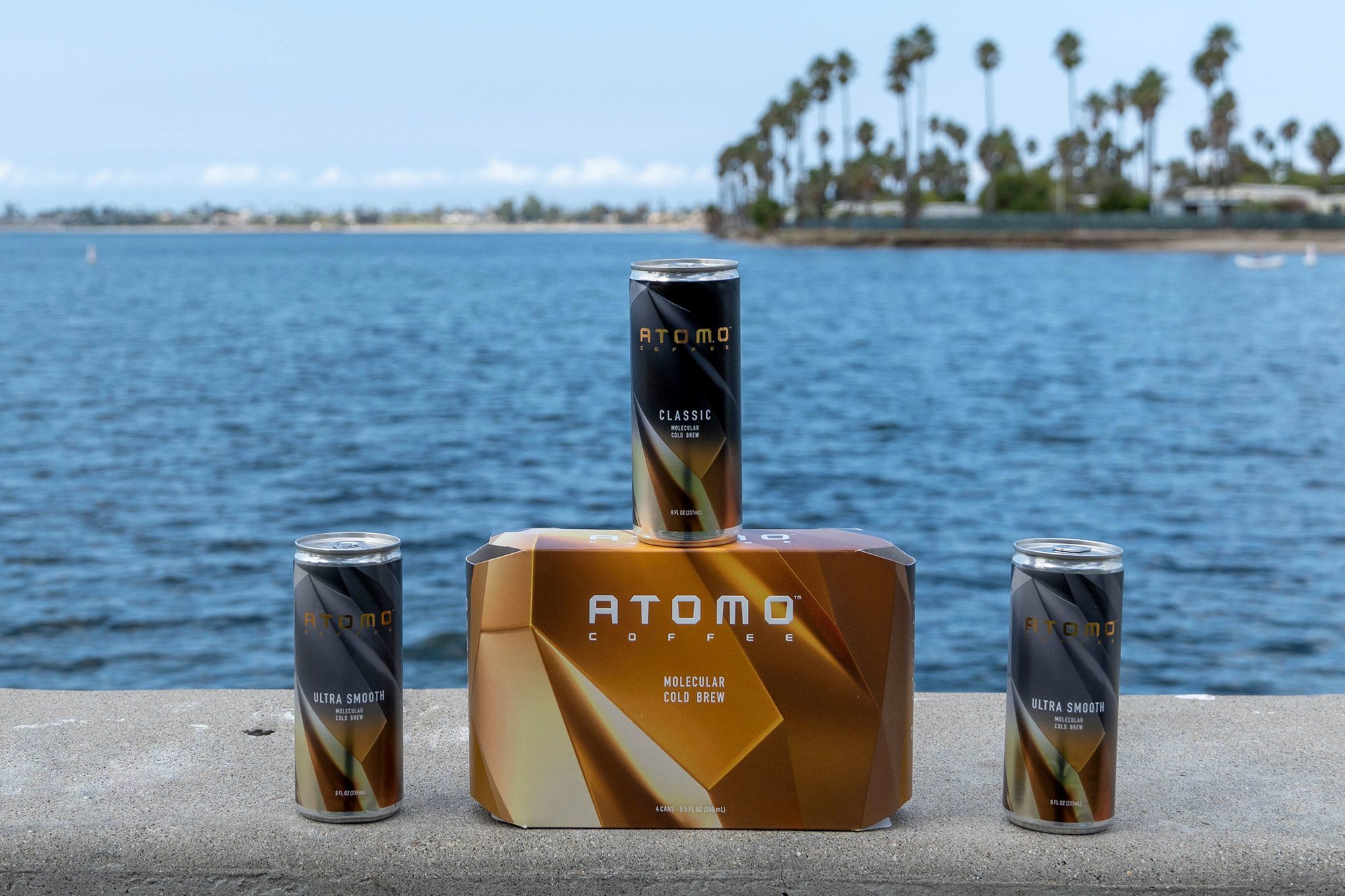 In layman's terms, upcycled food transforms consumables that may be discarded, such as mismatched or bruised fruits and vegetables, stems and leaves, as well as leftover pulps from juicing, which often go unused.
While the two Atomo ready-to-drink offerings look and taste like conventional coffee, their production process has a limited carbon footprint and does not contribute to deforestation. Climate change is now becoming a serious threat to the livelihood of native coffee species. Producers are dealing with prolonged droughts, increasing temperatures, and plant diseases such as coffee leaf rust. Consequently, farmers worldwide are searching for new, more viable growing regions.
"Our demand for coffee has outstripped our ability to sustainably source it," Andy Kleitsch, CEO and co-founder of Atomo Coffee, said in a statement to Coffee or Die Magazine. "We are a team of scientists, engineers, and creatives who share a single mission: build the most premium coffee experience on Earth while protecting the days ahead."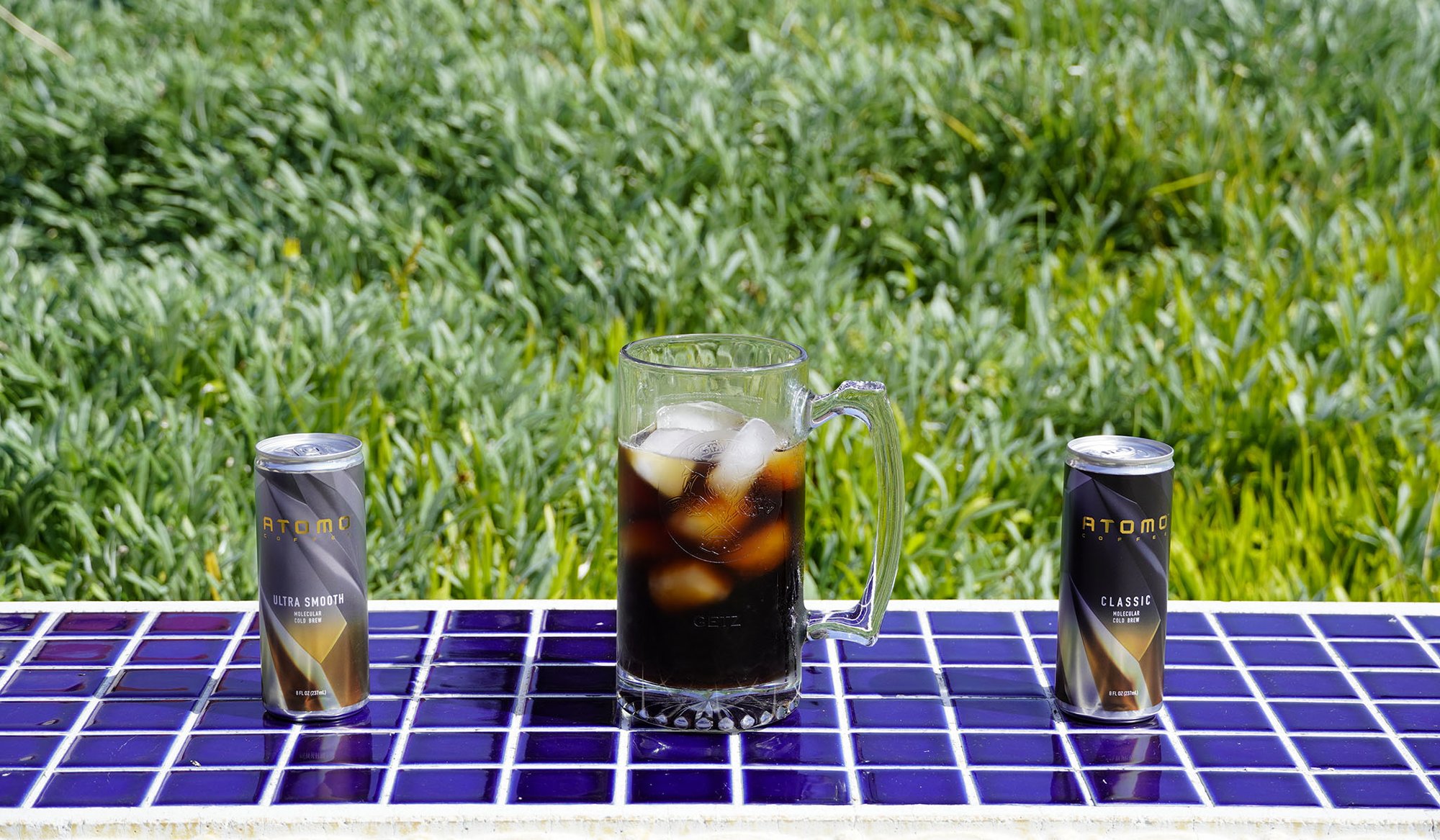 The core mission at Atomo is to fight the climate crisis by enabling consumers to reduce their daily carbon footprints. According to the company, the Atomo Coffee manufacturing process produces 93% fewer carbon emissions and uses 94% less water than the process of producing conventional coffee does.
So how does it work? The company analyzed and re-created the compounds found within green coffee beans to maximize taste. The plant matter that's converted into coffee compounds undergoes a proprietary process before roasting, grinding, and extracting stages — just like regular coffee.
Caffeine is derived from tea; flavoring additives mimic the most exclusive coffee blends and eliminate any bitter or burnt flavors.
All of this is achieved without producing or harvesting a single coffee bean. The company hopes this innovation will help decrease the threat of deforestation of virgin rainforests and aid in the sustainability of farms across the globe.
Read Next: