After President Joe Biden recently announced he is "rejecting" the US Central Command's report outlining the disastrous Afghanistan withdrawal that claimed the lives of 13 US service members and 170 Afghans, barracks lawyers all over the military are likely looking to the commander-in-chief's example as an ingenious defense in the face of negative reports that reflect badly on their character or leadership.
As a former enlisted soldier and Marine who is no stranger to the Uniform Code of Military Justice and nonjudicial punishment, I would like to recommend this defense in response to some common charges that service members in the military often face. After all, if it works for Diamond Joe, why shouldn't it work for GI Joe? Come on, man!
Here are five damning (criminal?) reports US service members would probably love to simply "reject."
1. Underage drinking charges
Are the MPs allegating on you again? Did you make the mistake of rolling through the front gate of Camp Pendleton absolutely shit-hammered and passed out in the back of your boy's Nissan Sentra? That field sobriety test where you chucked all over Cpl. Sheepdog's boots got you down? No problem. Don't bother consulting legal or accepting nonjudicial punishment. Just reject the report from the Provost Marshal's Office completely. What could go wrong?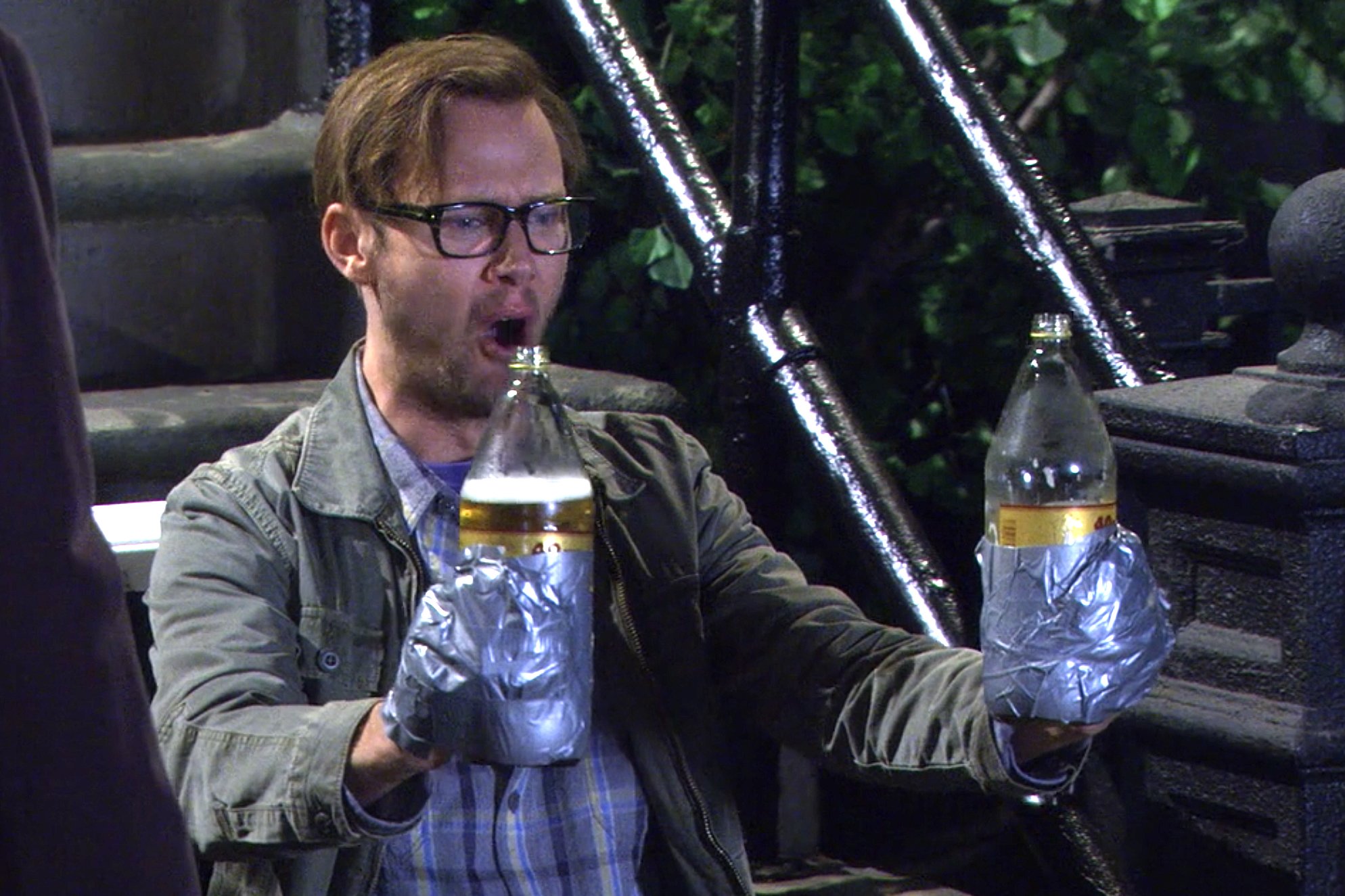 2. Fraternization charges
What's a good staff noncommissioned officer to do when his commander finds out he's been sleeping with the unit's newest junior-enlisted member and charges him with fraternization? Isn't it obvious? Reject. The. Report.
3. Adultery charges
So your spouse caught you cheating with the sergeant major's daughter again. This is bad, but don't panic. Sure, she found an entire folder of incriminating photos on your phone and sent them to your commander (using your wedding anniversary as your unlock code was a bad idea), but you can handle this. So what if your CO is a Quaker who is undoubtedly repulsed by your Cleveland Steamer fetish and the images of his senior enlisted adviser's progeny dumping on your chest. You can beat this rap! Just remember "RTR" and REJECT THE REPORT.
4. Possession of illegal drugs charges
Failing your field-day inspection is a bitch, but you know what's even worse? When your gunny opens your wall locker and a grocery bag full of party drugs falls out and explodes like a frag grenade full of ecstasy, mushrooms, weed, and cocaine. Well, this is awkward — but don't panic! You can turn this around! Just remember it's "Shut the fuck up Friday" and don't say shit! When the charges inevitably come down, just give your CO the ol' presidential Heisman and say, "I'm rejecting them!"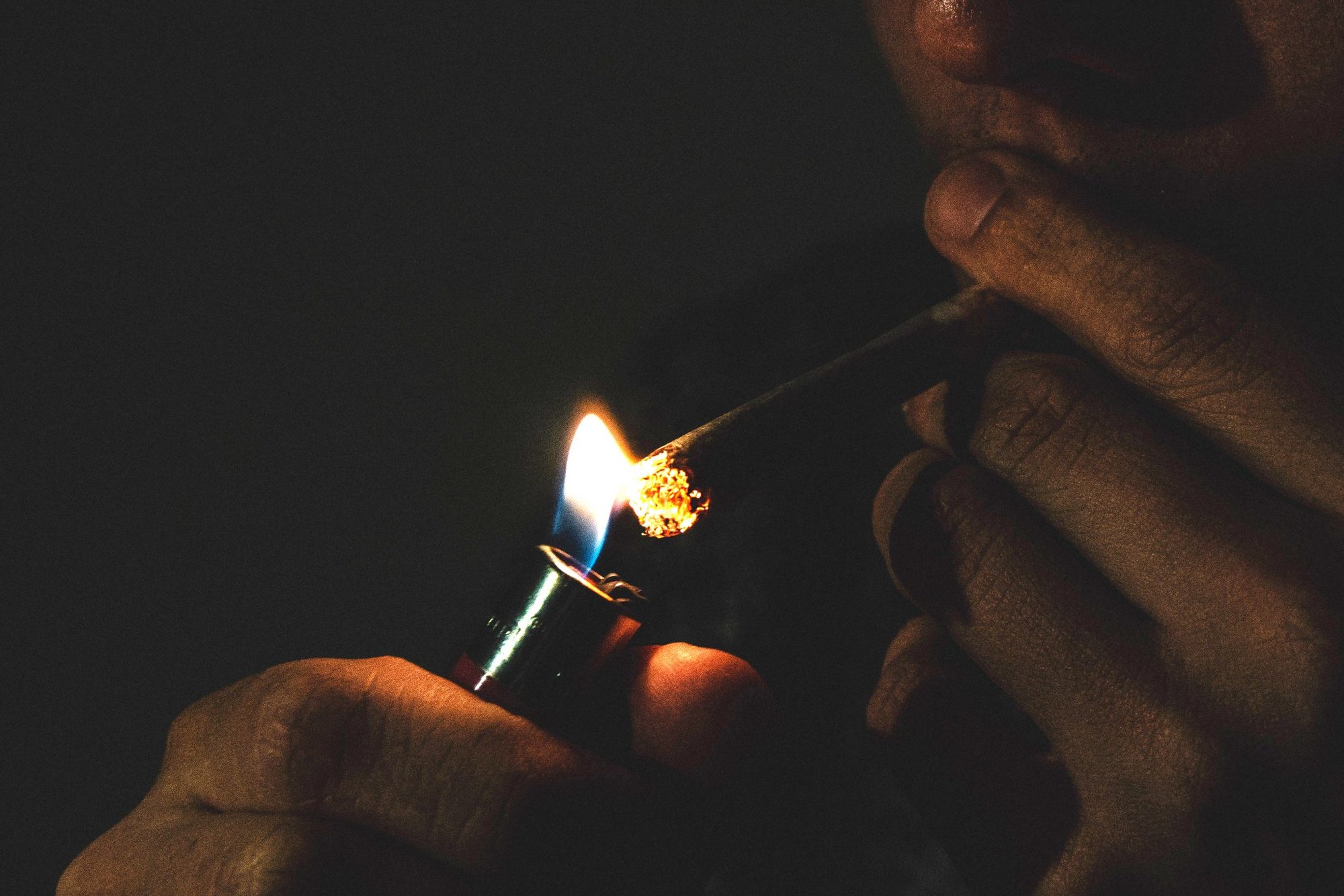 5. Unauthorized absence (AWOL) charges
We've all been there. You wake up in a Tijuana jail smelling like cheap hookers and mezcal after somehow managing to spend your entire paycheck before getting locked up. You have no way of bribing the police to let you out in time to make it to formation Monday morning, so when you finally get back to your unit midweek, your command has already received the arrest report detailing your myriad crimes, including several attempts at nonconsensual sexual intimacy with a show donkey whose legendary performances drew you across the border in the first place. Unauthorized absence is just one of a dozen charges you're facing, but you have a secret weapon — an ironclad, unbeatable defense strategy that will surely shield you from anything resembling accountability or consequences. Just wave your hand like a Jedi working the weak-minded (or the president of the United States working the American electorate) and angrily declare, "I'm rejecting the report!"
Note: Coffee or Die Magazine accepts no responsibility for the terrible legal advice offered in this humor article about accepting no responsibility.
Read Next: Infantryman Discharged After Divulging Healthy Relationship With Father