Surf culture's influence on the Vietnam War is a familiar fact for every cinephile who has watched Francis Ford Coppola's 1979 masterpiece, Apocalypse Now. In the movie, Robert Duvall's infamous character, Lt. Col. Bill Kilgore, popularized the catchphrase, "Charlie don't surf." Kilgore utters the famous line while angrily answering a soldier who questions Kilgore's plan to take a patch of Viet Cong territory specifically because it's a good spot for surfing.
While the movie certainly dramatizes the recreational nature of surfing in Vietnam, the real story is equally fascinating. In 1967, Larry Martin, a 22-year-old Navy seaman from Pensacola, Florida, arrived at a waterfront resort on China Beach in Da Nang, Vietnam. The spot served as a rest and recreation hub for soldiers, sailors, airmen, and Marines. At China Beach, officers and enlisted personnel typically enjoyed two to four days of recuperative rest before returning to the jungle.
At that time, the resort only had six surfboards; the lifeguards handed them out to just about anyone. A year went by before Martin organized a surf therapy refuge for American service members. The group, which became known as the China Beach Surf Club, ran from 1968 until the end of the Vietnam War.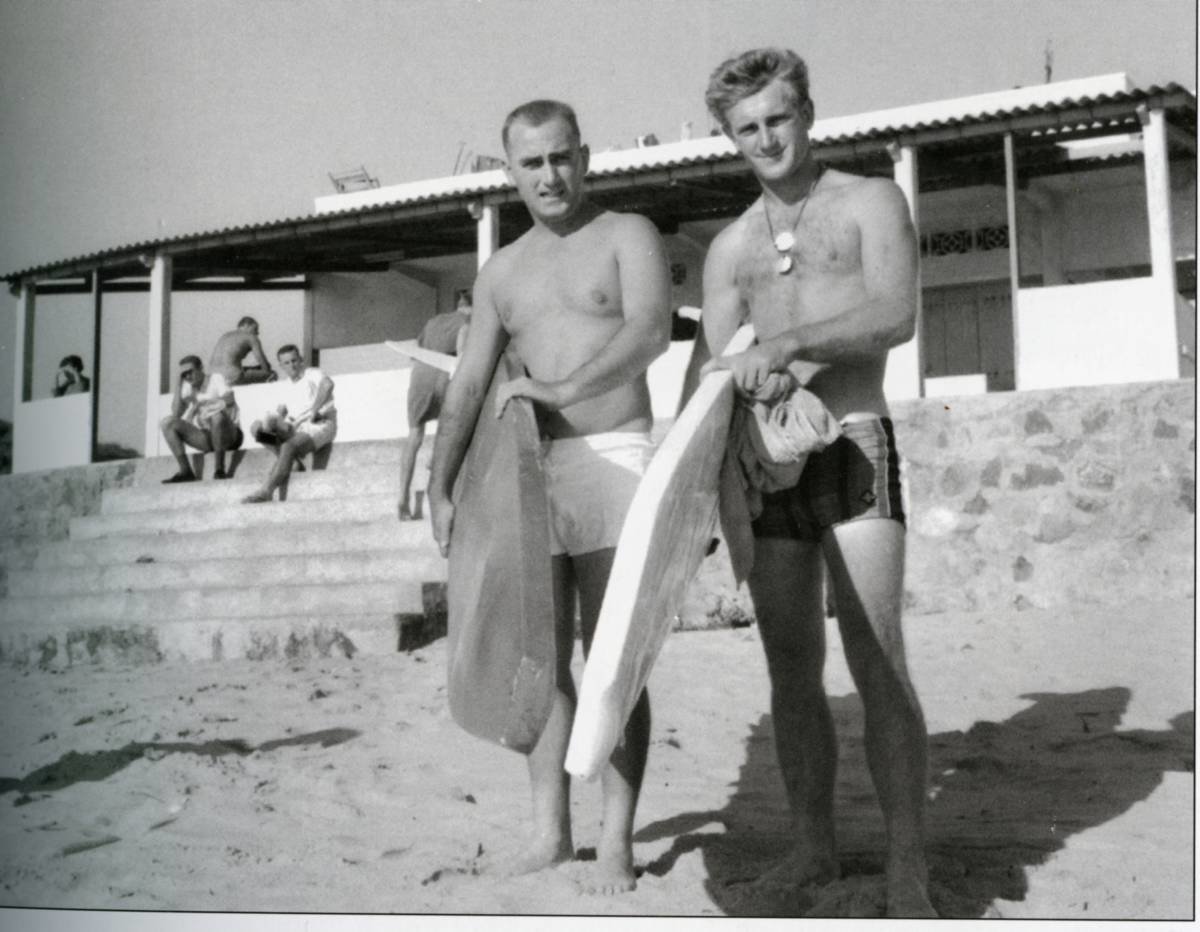 The Aussies Did It First
Some 61,000 Australians served in Vietnam in the decade from 1962 to 1972.
According to the California Surf Museum's exhibit book China Beach: Surfing During the Vietnam War and the Healing Power of Wave-Riding, Vietnam was Australia's longest-running 20th-century conflict, "and the military machine had time to carve out a spot where their soldiers could get away from the hardships of war in the bush.
"Mostly in their early 20s, they had been plucked straight from Australia's beaches and the then-booming surf culture."
The Australian army found an empty stretch of beach near Vung Tau, where it built a recreation center on sand dunes and encased it in barbed wire. Sentries armed with machine guns were always on guard. With Viet Cong troops ensconced in nearby strongholds, the Peter Badcoe Club — named after an Australian Victoria Cross recipient — served as a sanctuary for Australian surfers and military advisers.
"The huge American force in Vietnam may have had all the money and the manpower and the military hardware, but the Australians had the good beer, the better boots, sought after hats […] and the most up-to-date surfboards," Capt. Dave Lambdin, US Air Force 360th Special Forces Air Commando Squadron, told the California Surf Museum.
The Lifeguards Saved Lives
Believe it or not, lifeguards did a lot of life-saving in Vietnam — and it wasn't in combat. Greg Samp, a US Army coxswain in a Mike Boat, won a coveted job as a lifeguard in Cam Ranh Bay.
"As strange as it sounds, I figured I rescued over 50 guys who I'm pretty certain would have drowned otherwise," Samp told the California Surf Museum.
Another lifeguard named Jerry Shine surfed in La Jolla, California, before going to Vietnam. Serving as a US Navy Seabee in Vietnam, he smuggled in his surfboard. His commanding officer threatened a court-martial. However, after Shine used his surfboard to rescue four drowning swimmers, he was recommended for a lifesaving medal. Instead of receiving punishment, Shine transferred to China Beach to work as a lifeguard.
'Jaws' Wasn't the Greatest Worry — the Sea Snakes Were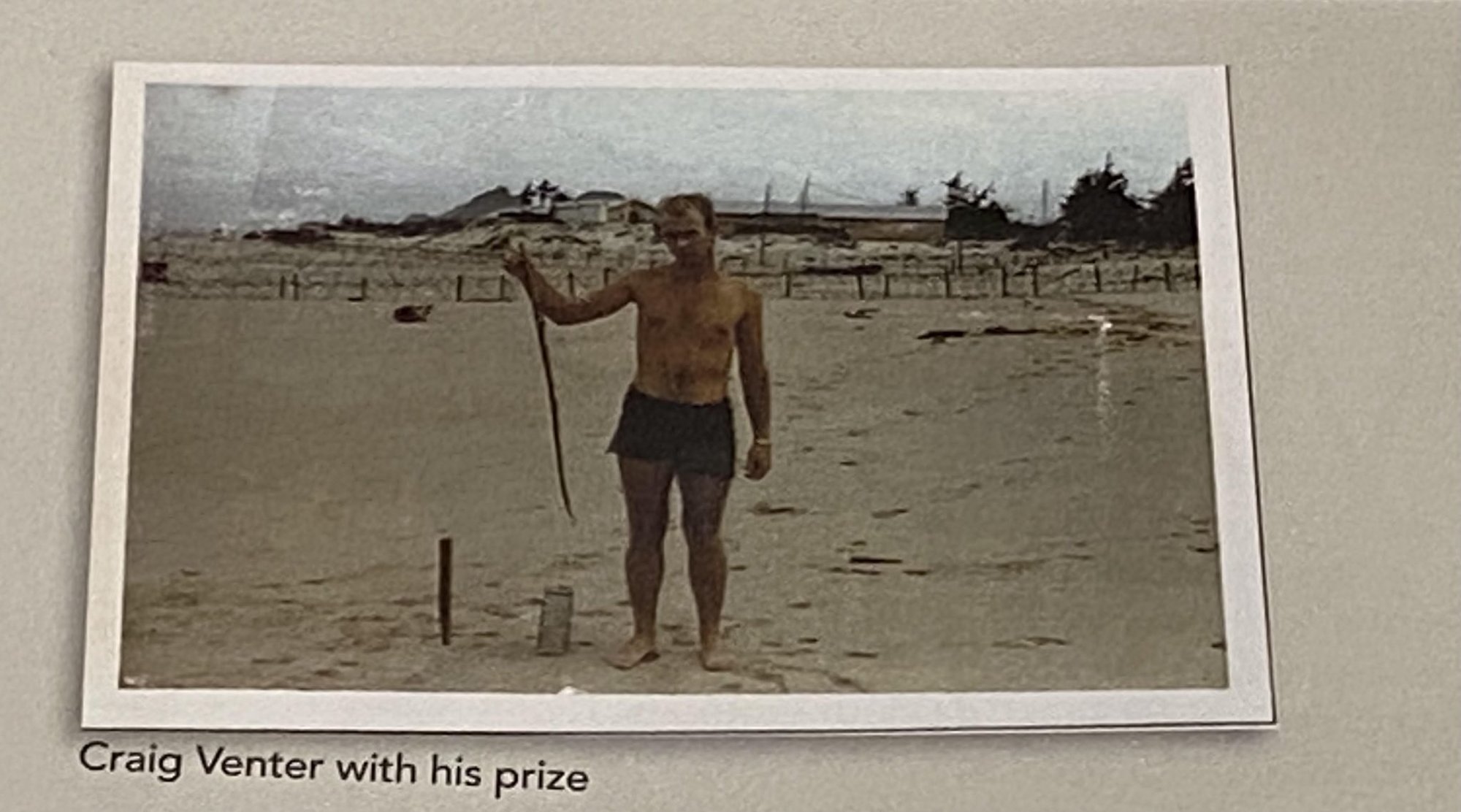 "China Beach had rough surf and a powerful riptide," Craig Venter, a US Navy hospital corpsman who later became a scientist world-renowned for helping sequence the human genome, told the California Surf Museum. "The water was teeming with marine life, including sharks, six-foot barracudas, and sea snakes. The latter were most worrisome, as they possess venom that can be rapidly lethal."
One afternoon, while bodysurfing, Venter felt something rub against his leg. He reached down to push the object away and discovered, to his horror, that it was a sea snake. Before it could strike, Venter grabbed the snake behind its head and bodysurfed back to the beach. When he reached shore, he killed the sea snake with a piece of driftwood, skinned it, and displayed the trophy on his wall in his office as a reminder of the dangerous encounter.
They Shaped Their Own Surfboards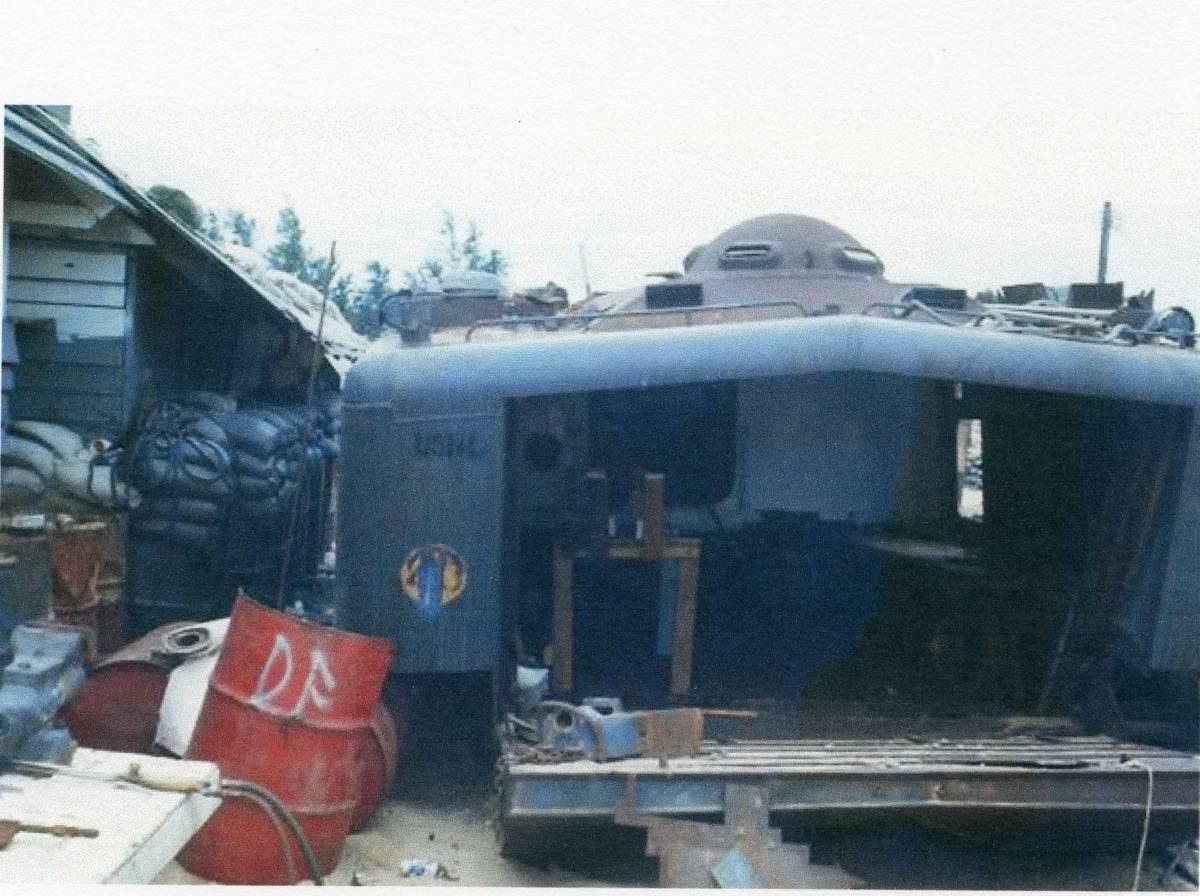 US Navy veteran Bruce Blandy deployed to Vietnam as a brown-water, patrol boat "river rat" in 1969. He built five surfboards in his Vietnam surf shop, which was located inside the discarded shell of an amtrac armored vehicle.
"My materials were the foam and fiberglass used for the repair of the River Patrol Boats," Blandy told the California Surf Museum. "The last board that I built was from the blank of a broken surfboard used by the Marines at the R&R center. I stripped off the old glass and reshaped it from a longboard to a shortboard. I 'kicked' the nose up to provide what we now call 'rocker' by bending the blank, using weights (the blank had no stringer), and then glassing it."
Blandy brought the board home from his tour of duty at the end of May 1970. "You should have seen the looks I got at Da Nang Airport," Blandy said. "I'll never forget how long it took to get through Customs when I arrived back in Los Angeles. I think Customs was sure that I had contraband (drugs) inside the board."
Read Next: One More Wave: The Navy SEALs Helping Disabled Veterans Heal With Custom Surfboards