Federal, state, and county investigators are probing a Christmas evening US Border Patrol car chase that left a Mexican citizen dead and sent the driver and two passengers to San Diego hospitals.
According to US Border Patrol, it all began shortly before 6 p.m. on Christmas, when National Guard members at a mobile surveillance platform using a thermal camera spotted what they thought was a suspicious black Honda Accord Sport sedan driving south on Minnewawa Truck Trail near the desert town of Jamul.
That's less than 7 miles north of the international border with Mexico.
Officials say that 10 minutes later, the guardsman operating the surveillance camera saw the Accord speeding north on the same road and radioed US Border Patrol agents assigned to the Brown Field Border Patrol Station.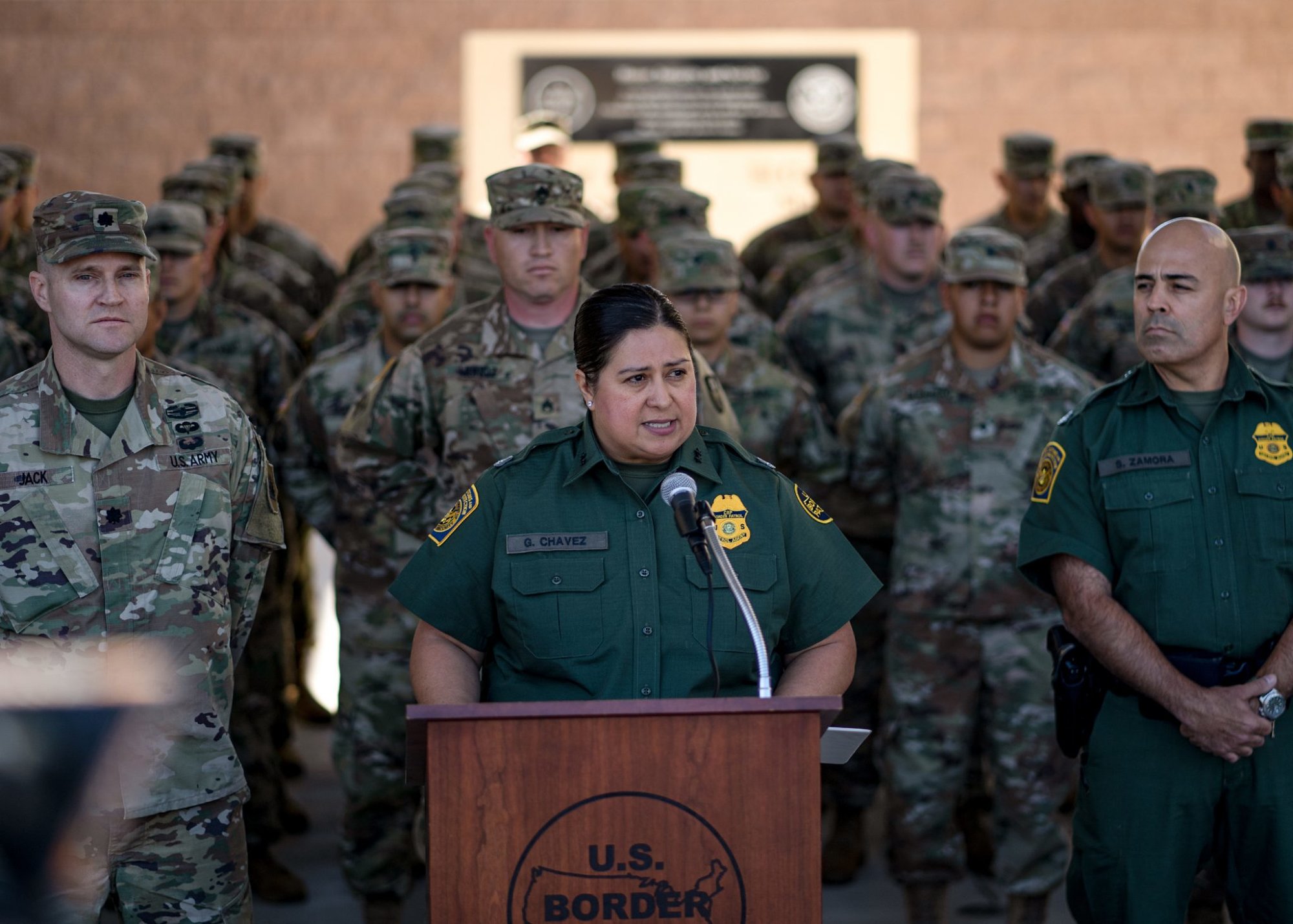 An agent in a marked US Border Patrol vehicle intercepted the car at 6:02 p.m. near the Pio Pico RV Resort and Campground by the northeastern tip of the Otay Ranch Preserve, federal officials say. The agent activated the patrol vehicle's lights, and the driver — later identified as Kevin Antonio Quevedo-Moncada — seemed to pause before he sped through the Thousand Trails Campground, running over a curb, according to federal court filings.
Another Border Patrol agent drove a marked vehicle to block the campground exit. The Accord slammed into it at 6:03 p.m. and then veered east on Otay Lakes Road with both agents in hot pursuit before losing sight of the car, authorities say.
Within a minute, however, the Accord flew over an embankment near mile marker 10, crashed, and then flung three passengers from the car, according to the US Border Patrol.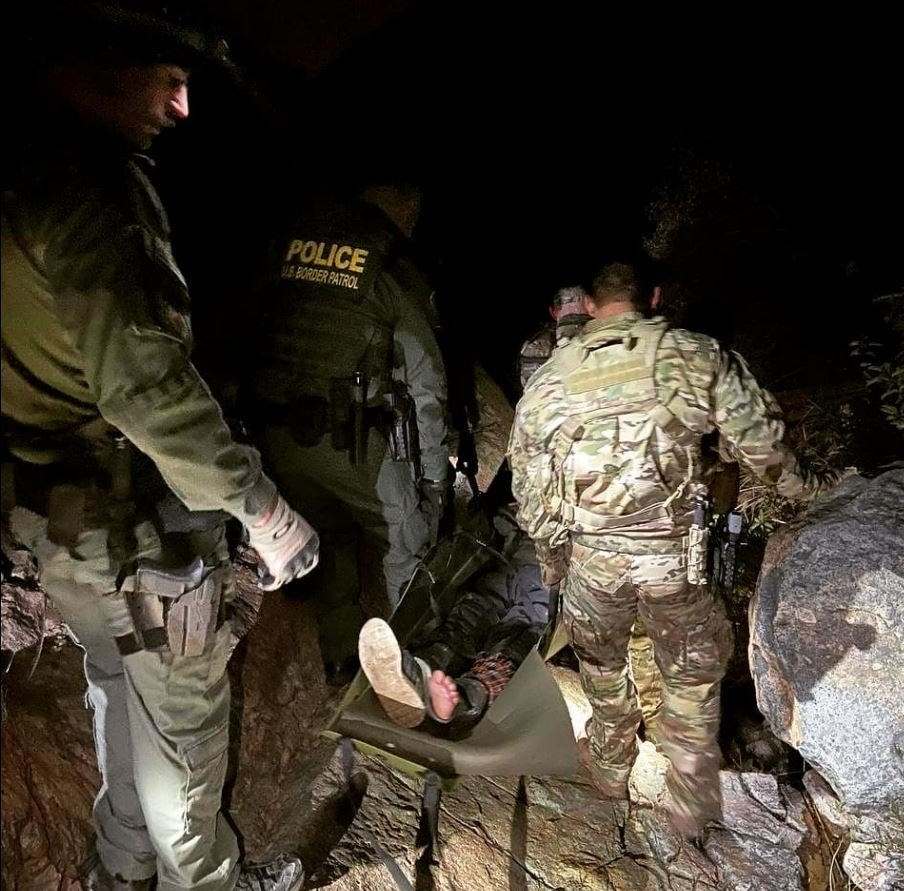 Agents called for emergency medical help and apprehended Quevedo-Moncada, who allegedly tried to flee on foot. On Sunday, he allegedly told a US Border Patrol agent that he's a citizen of Mexico currently registered in the Deferred Action for Childhood Arrivals program, living in Lake Forest, California.
US Border Patrol emergency medical technicians, CalFire Department personnel, California Highway Patrol, a San Diego County Medical Examiner investigator, and Mercy Paramedics descended on the wreck.
The medical examiner declared a Mexican citizen with a head injury dead at the scene. The county agency hasn't released its death report or identified the victim.
Federal officials said emergency responders took Quevedo-Moncada and one passenger to Scripps Mercy Hospital San Diego. The other passenger was transported to San Diego's Sharp Memorial Hospital. All three are listed in critical condition. One of the injured passengers, Luis Javier Hernandez-Sacramento, is being held as a material witness, according to federal court filings.
Interviewed in his hospital room, Quevedo-Moncada allegedly confessed to a US Border Patrol agent that he'd been told to drive to Chula Vista to retrieve "a package, like weed and stuff," but was then directed through Facebook messages by an unnamed handler to "the trail" near the border.
When he got to the rendezvous spot, three people allegedly jumped into the back seat of his car, one of them yelling in Spanish, "Let's go, run!" Quevedo-Moncada said that's when he knew he was going to be transporting undocumented immigrants. He was paid $2,000, according to his criminal complaint.
Quevedo-Moncada allegedly admitted he knew he was supposed pull over when he saw the flashing lights for the federal patrol vehicle, but "was scared and wanted to get away." He lost control of his car and estimated he hit a tree at about 45 miles per hour.
The impact tossed one of the migrants into the front console. Quevedo-Moncada said he heard moans and might've seen blood. Panicking, he leapt through the shattered windshield and tried to run, only to be quickly caught by the agents.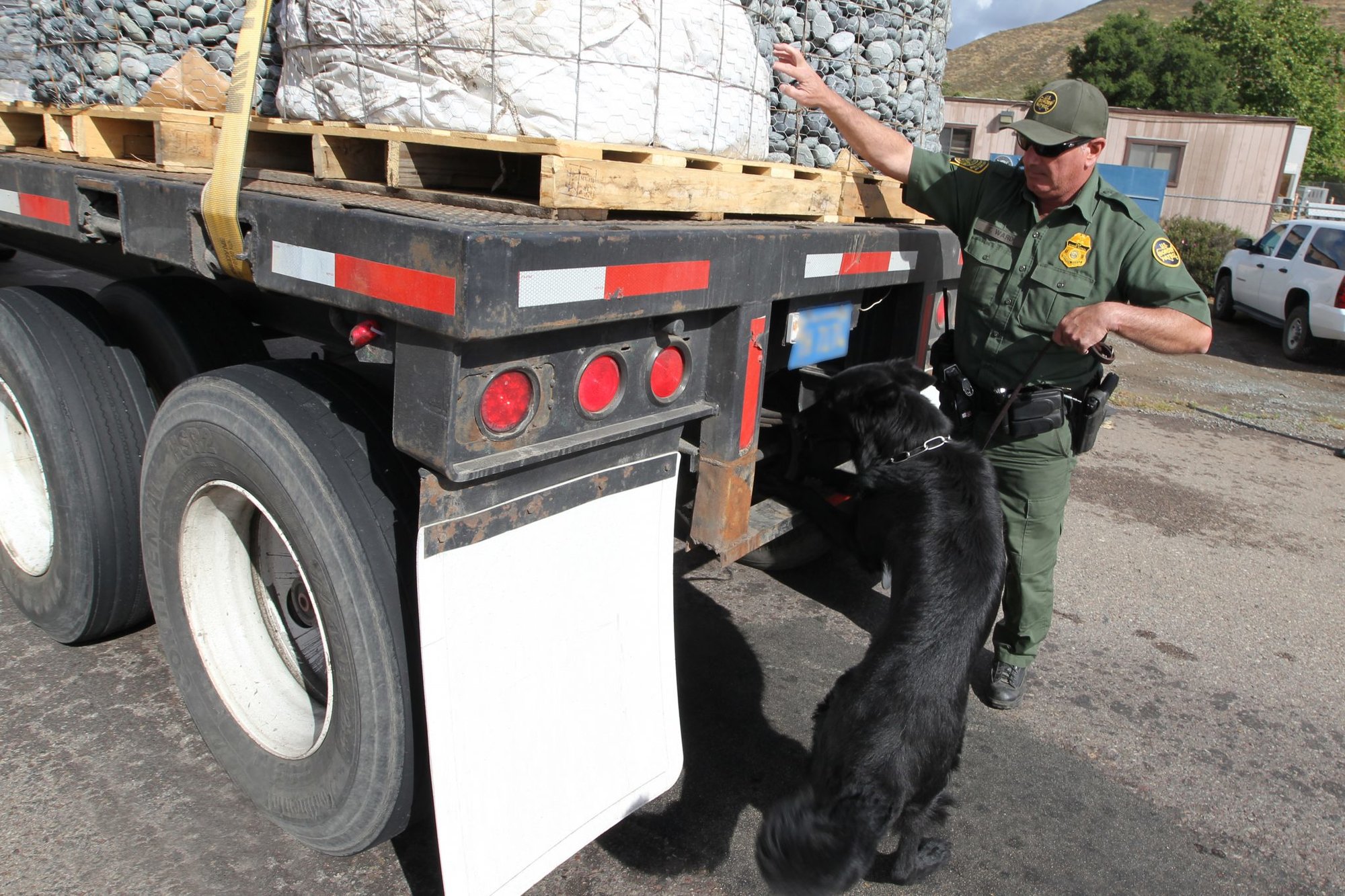 He's been charged with transporting illegal aliens resulting in death and assault on a federal officer and remains incarcerated without bond as a flight risk, pending a detention hearing Wednesday morning before US Magistrate Judge William V. Gallo in San Diego.
Quevedo-Moncada's federal defender didn't return a Coffee or Die Magazine message seeking comment, but office rules typically bar the attorneys from speaking about ongoing litigation.
Quevedo-Moncada's preliminary hearing is slated for Jan. 6, 2022, in San Diego. He's expected to be arraigned before Gallo 19 days later.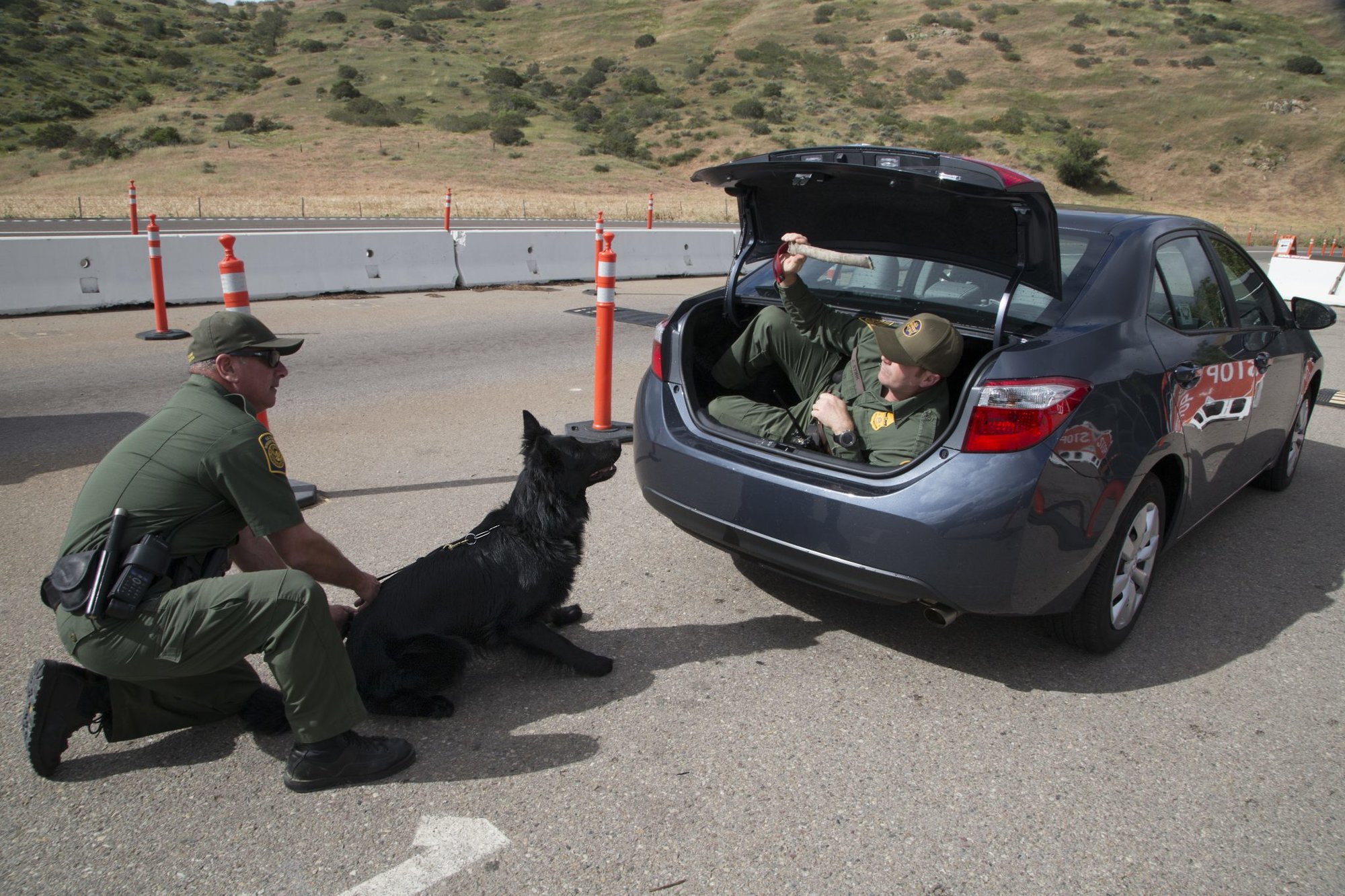 The deadly incident remains under investigation by the FBI, California Highway Patrol, the San Diego County Medical Examiner's Office, and the US Customs and Border Protection Office of Professional Responsibility.
It occurred a day after federal agents arrested Lucero Gonzales for allegedly attempting to run over a US Border Patrol agent near the border. She was charged with transporting three undocumented immigrants, too.
US Customs and Border Protection officials in El Paso declined comment when contacted by Coffee or Die.
Read Next: Who Stuffed These Cute Reindeer-Kitten Sculptures With Meth?