The first-ever print edition of Coffee or Die Magazine became available for purchase Monday. Founded in 2018 as an online lifestyle magazine, Coffee or Die has seen enough success in the digital space to expand to a quarterly print publication featuring exclusive stories and content. The printed magazine includes an assortment of feature articles, essays, exclusive interviews, one work of short fiction, and poetry written by veterans.
"The launch of our quarterly print magazine represents the latest evolution of Coffee or Die Magazine, and our whole team couldn't be more excited," said Coffee or Die Executive Editor Marty Skovlund Jr. "I hope our readers are able to enjoy our first issue over a cup of good coffee!"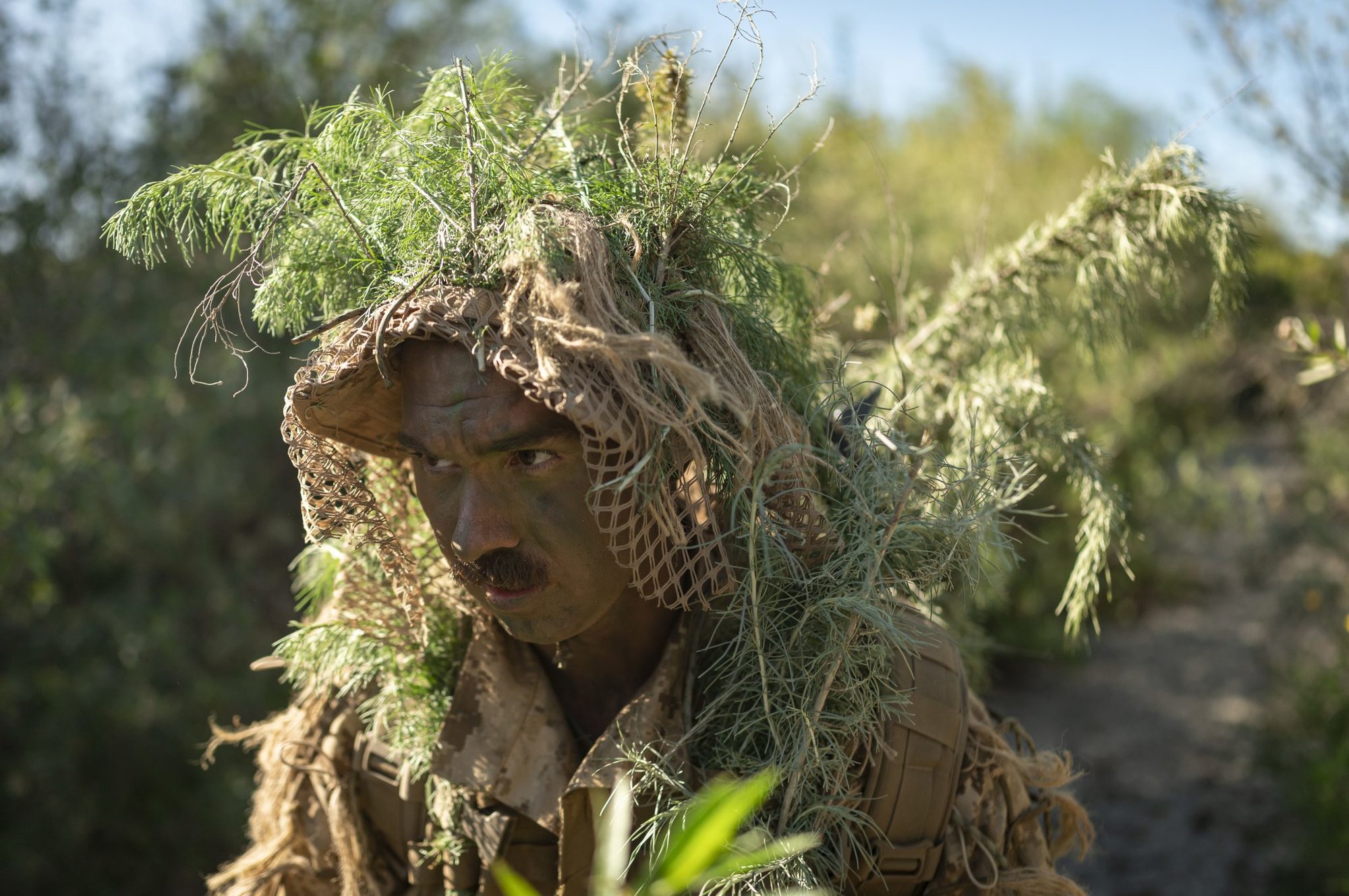 In the inaugural issue's cover story and photo essay, Senior Editor Ethan E. Rocke gives readers an exclusive look inside the Marine Corps' new Recon Sniper Course. Marines in the service's elite Reconnaissance community developed the new nine-week course to train Reconnaissance Marines in the art of sniping.
Skovlund has an essay chronicling his 2018 embed with a Special Forces team fighting ISIS in Afghanistan and how Skovlund's immersive feature, "The Valley Boys," launched Coffee or Die and solidified the publication's commitment to high-quality, boots-on-the-ground, multimedia journalism.
Special Forces veteran and mixed martial artist Tim Kennedy sat down with Coffee or Die for the first printed version of the recurring Q&A series "11 Questions and a Cup of Coffee."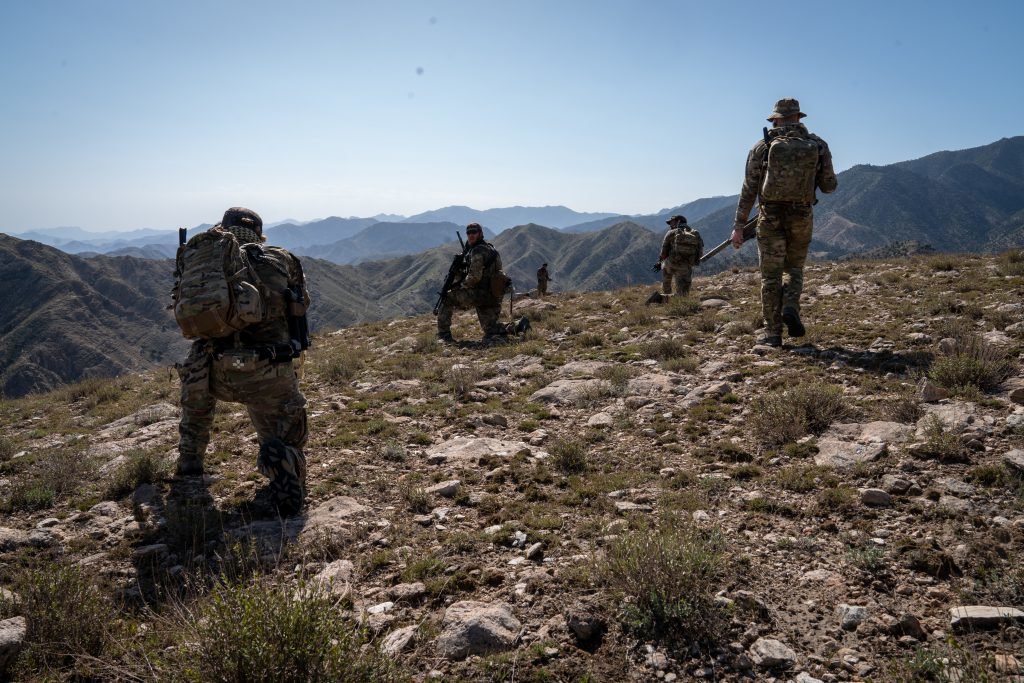 Each quarterly printed edition of Coffee or Die will feature a profile on a veteran musician or musical group, and in this issue, Coffee or Die contributing editor Maggie BenZvi chronicles the rise of Space Force — the veteran hip-hop trio composed of The Marine Rapper and Air Force veterans Topher and D.Cure.
Rocke also has a dispatch from Camp Pendleton's Edson Range, where he embedded with the recruits and drill instructors of Lima Company, 3rd Recruit Training Battalion, Marine Corps Recruit Depot San Diego, as they completed the Crucible, an exhausting 54-hour field training exercise that serves as the culminating event of Marine boot camp. Lima Company made history this year as the first gender-integrated recruit training company at MCRD San Diego.
Other features include looks at the scandalous wages of emergency medical technicians and paramedics, and what it's like to be a military technical adviser in Hollywood; a humorous essay, "PCP and Naked Don't Go Together," from former paramedic and staff writer Joshua Skovlund; the history of Marine Scout Snipers and coffee in combat; and much more.
Coffee or Die's expansion into print opens a new chapter for the publication. Its commitment to great veteran literature and art is reflected in short fiction and poetry from military veterans. There's also a full-color, original comic that tells the origin story of Tactisquatch, a beloved character conceived for Black Rifle Coffee Company's Exclusive Coffee Subscription.
Coffee or Die Volume 1 is now available for one-time purchase here, and will also be available for a quarterly subscription. Copies are limited.
Read Next: Coffee or Die's Best Photos of 2020