The first place they found contraband cocks was under the car's front seats. There were a few more tucked beneath the 2016 Scion's floor mats. Then inside the passenger's purse. The sedan's glove compartment. And the trunk.
When US Customs and Border Protection officers at the Gateway to the Americas International Bridge in Laredo, Texas, finished inspecting the vehicle from Mexico on Nov. 12, they counted 47 roosters and hens.
All were tightly swaddled in tan or black stockings; for a few, the only things sticking out from the cocoon were the combs atop their tiny heads. Federal agents suspected the prohibited poultry was bound for the blood sport underworld in the US, where criminal rings pit cocks against each other in clandestine competitions.
Federal and state laws ban cockfighting nationwide.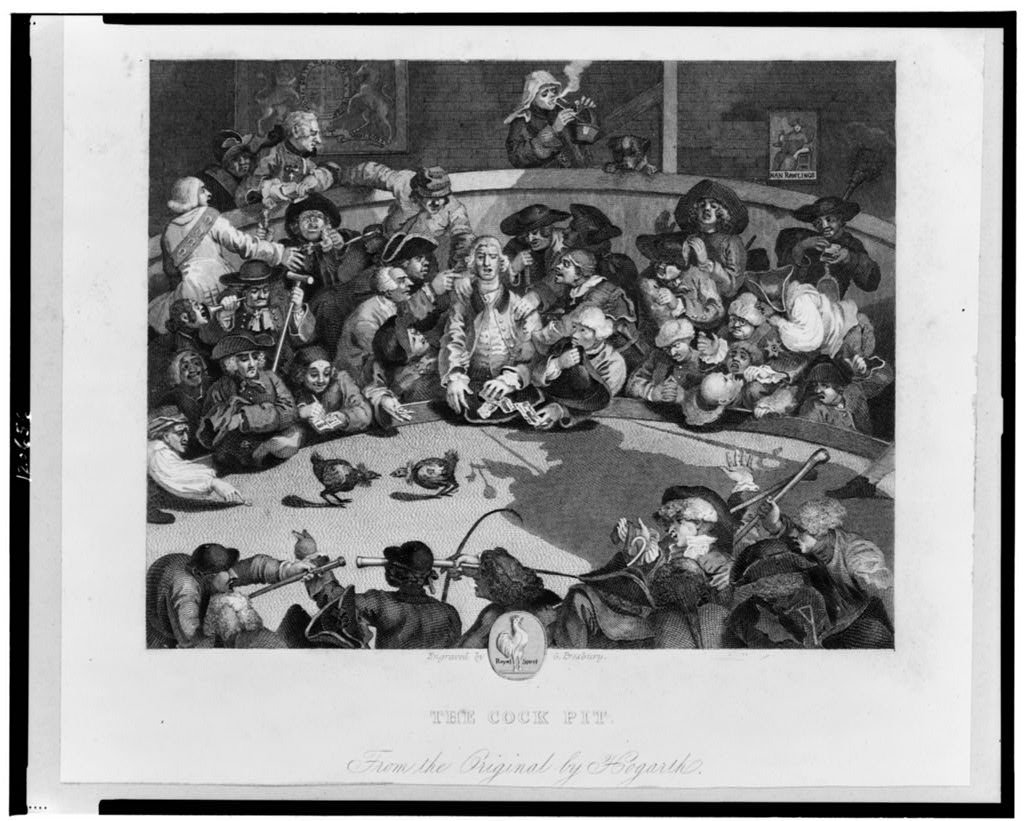 Customs and Border Protection spokesperson Rick Pauza told Coffee or Die Magazine that he can't identify the driver, but the man was a "Trusted Traveler," a US citizen who was registered in a special program that weeds out people likely to transport illegal cargo.
When the driver pulled up to the border, he declared no agricultural items on him, according to Pauza. Importing live poultry into the US without proper paperwork is illegal, and officers slapped the driver with a $500 fine. That's $200 more than the usual penalty, because he was a Trusted Traveler.
The driver's participation in the program has been revoked, and the feds confiscated his car, Pauza added.
"The seizure in Laredo, I hadn't seen something like that before," said Matthew Dyman, the New Orleans-based spokesperson for Customs and Border Protection operations in Louisiana, Mississippi, Alabama, Arkansas, and Tennessee.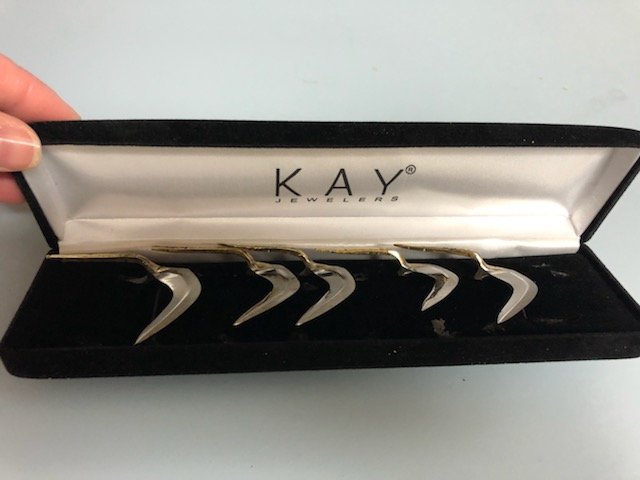 Officers in Dyman's states are more likely to encounter the kit worn by roosters in the cockfighting pits, blades up to 3 inches long called "cockspurs" that make it easier for the birds to slash and kill each other.
"They'll come in boxes that show roosters on them, sometimes roosters fighting. It'll say blades in Spanish, or it'll say something like that," Dyman said.
In the last four years, officers in Memphis have seized 4,704 cockspurs worth $15,624. In the past federal fiscal year that ended on Sept. 30, officers confiscated 1,055 cockspurs arriving from 26 different shipments.
In the previous year, they seized 3,599 cockspurs from 65 parcels.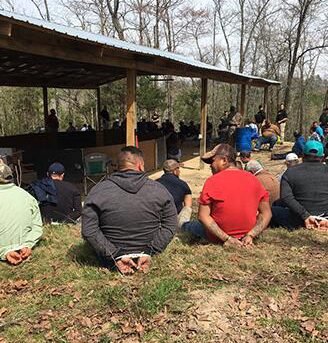 Highly aggressive roosters are specially bred for cockfighting. The criminal rings pump the chickens with stimulants to make them even more fierce. Wagers change hands as the body count of birds rises.
In 2018, Customs and Border Protection officers joined other federal agencies, the Sevier County Sheriff's Office, Arkansas State Police, and Arkansas Fish and Wildlife personnel to raid an illegal cockfighting organization in Texarkana.
The 18-month probe triggered the arrests of 120 people.
"If you follow the cockspur as to where they're supposed to go, that can lead to much more criminal activity," Dyman said, such as illegal gambling, drug smuggling, and firearms violations.
Dyman said cockspurs and other evidence seized by his officers go to the US Department of Agriculture's Animal and Plant Health Inspection Service.
Animal and Plant Health Inspection Service spokesperson Lyndsay Cole said all animal fighting cases are handled by the agency's Office of Inspector General, which probes suspected offenses banned by the federal Animal Welfare Act.
Passed in 1966, it bans animal blood sports.
As for the contraband cocks seized in Laredo, they ended up at a different section of USDA — Veterinary Services.
That's because the fowl might be infected with virulent Newcastle disease or highly pathogenic avian influenza, officials said.
Read Next: Joe Exotic, PT Barnum, America's Shabby Cat Shows, and the Feds Who Police Them