The military will have to wait at least another week if it wants to punish two officers who have resisted a militarywide COVID-19 vaccine mandate on religious grounds, a federal judge ruled Thursday, Feb. 10, extending a protective order over their careers.
Both senior officers — a Marine lieutenant colonel and a Navy commander — were scheduled to be disciplined last week, but Judge Steven Merryday of the US District Court for the Middle District of Florida issued a week of injunctive relief to both, indicating that the service members were "very likely" to prevail in a pending lawsuit in which they are challenging the process by which the military is deciding religious exemptions for the vaccine mandate.
Following a nearly nine-hour hearing on Thursday, Merryday extended that order until Friday, Feb. 18.
Both plaintiffs testified anonymously in the hearing regarding their vaccine refusals, each describing themselves as devout Christians.
"For me, it would be a sin," said the Marine, who serves as a diversity and inclusion officer with the Marine Forces Special Operations Command, according to the Tampa Bay Times. "Because it would defile my body. Because my body is a temple of Jesus Christ."
The lieutenant colonel said she was held back from a scheduled deployment to Bahrain after refusing to take the vaccine. In January, she tested positive for COVID-19.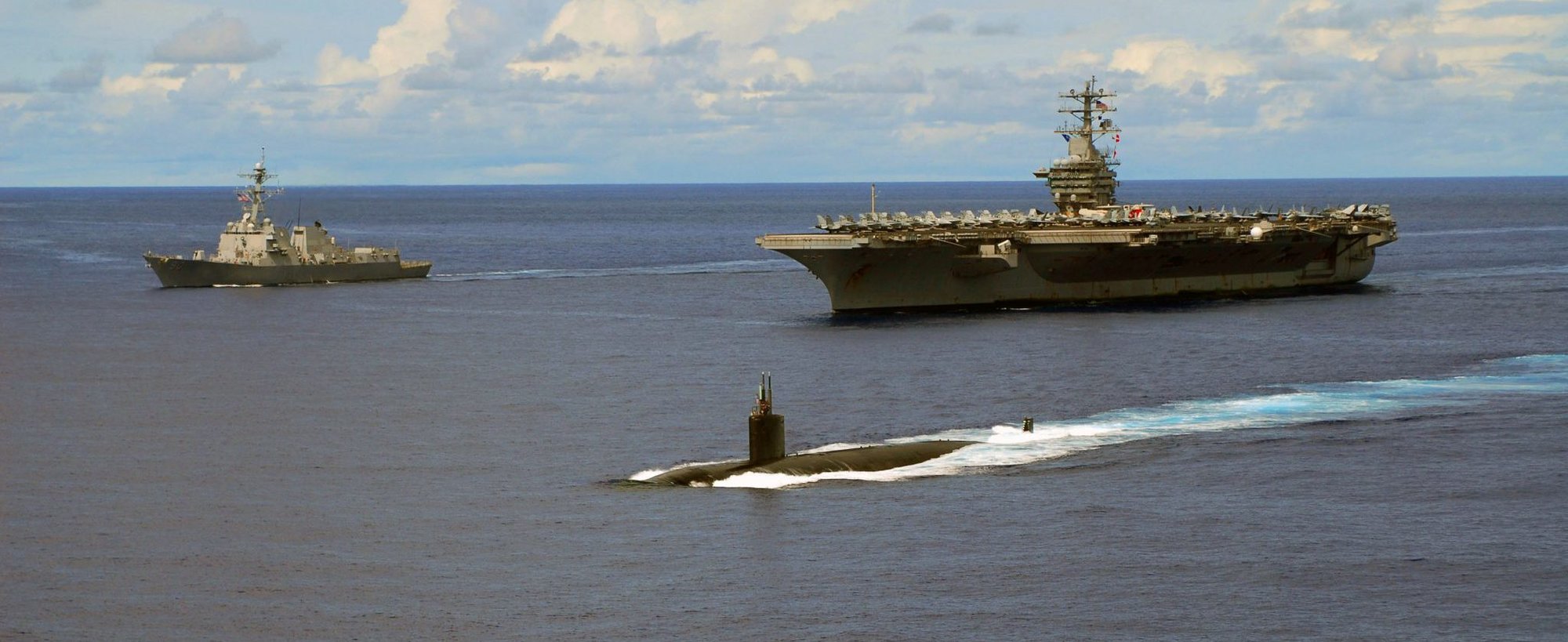 The Navy officer is the commanding officer of a guided-missile destroyer.
"My body is a temple," the commander testified. "I cannot knowingly put something in my body that I believe is a toxin."
The Navy officer, who has served in the military for about 18 years, said he submitted his religious exemption request in September but was denied, as were all 16 sailors aboard his ship who made similar requests.
The two officers are now represented by Liberty Counsel, a law firm that focuses on religious liberty cases. Both defendants said they objected to vaccines created from aborted fetal stem cell lines in their exemption requests.
Merryday noted during the hearing that it was not his job to determine whether a person's religious beliefs were valid. But in his order last week, Merryday warned the military that the case appeared to present "a strong inference that the services are discriminatorily and systematically denying religious exemptions without a meaningful and fair hearing."
By any measure, all four services have granted vanishingly few religious exemptions to the COVID-19 vaccine mandate, despite a crush of applications that Liberty Counsel puts at 24,818. In press releases and court documents made public this month, the total of approved exemptions appears to be fewer than 15.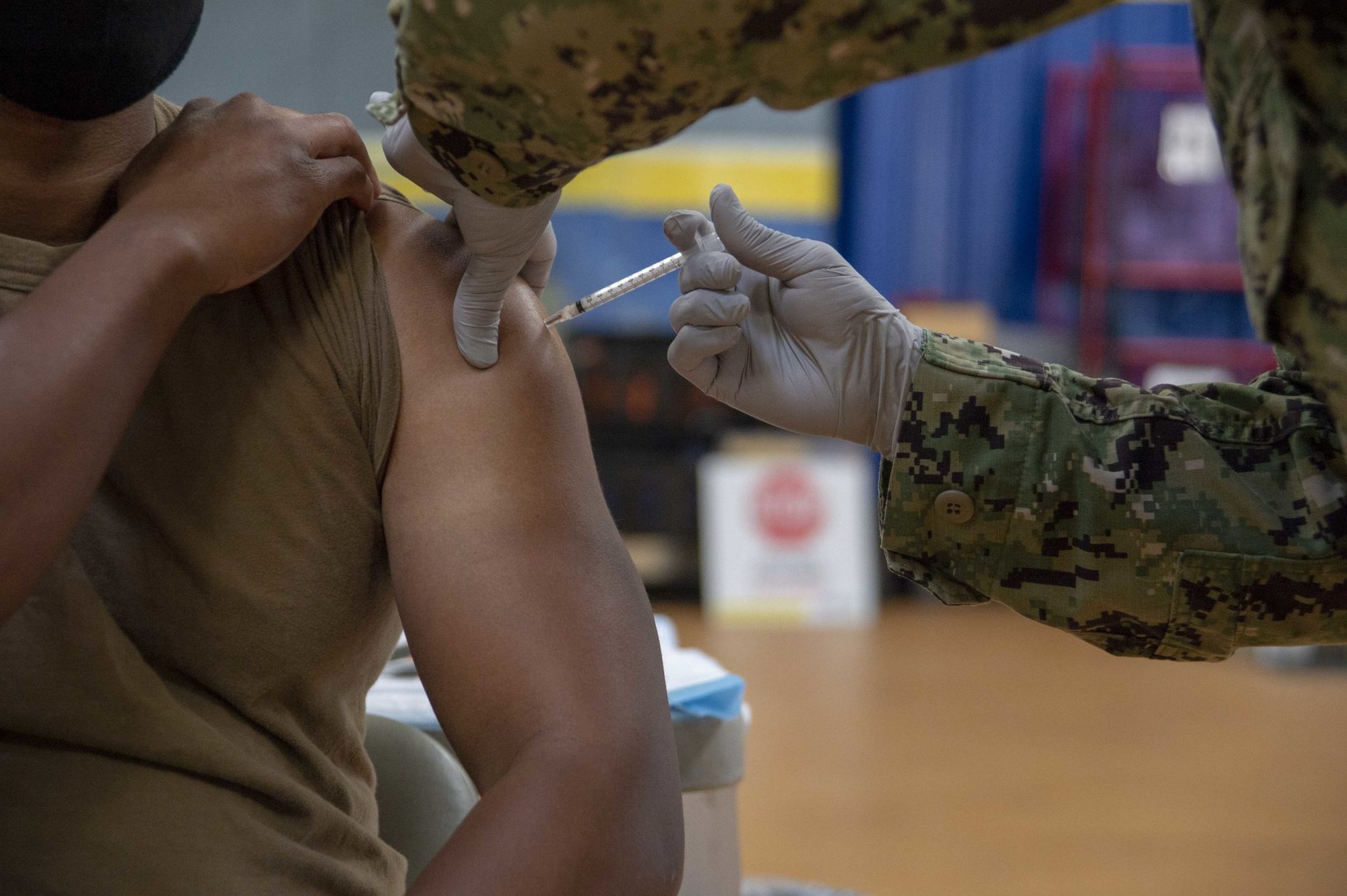 As of Wednesday, the Navy has granted no waivers for any of the 3,348 active-duty requests for religious exemptions, according to the Navy.
The Air Force released numbers Tuesday afternoon showing that the service had granted a total of nine religious exemptions — eight directly and one after an appeal — against 3,222 disapproved requests and 443 disapproved appeals, with about 3,300 more requests and appeals pending. Those nine approvals were the first reported by the service since its Nov. 2, 2021, vaccine deadline.
According to a Feb. 3 Marine Corps press release, of 3,458 requests, the Marines have granted just three religious exemptions.
The Army does not publish its exemption numbers, but according to Feb. 4 court filings in a separate lawsuit, the Army has not granted any exemptions from 3,253 requests, and it has denied 391.
In all, the success rate of religious exemption requests across the military appears to be well below 1%.
In Thursday's hearing, Department of Justice attorney Amy Powell said the government's position was simple: Service members must get vaccinated or face disciplinary action.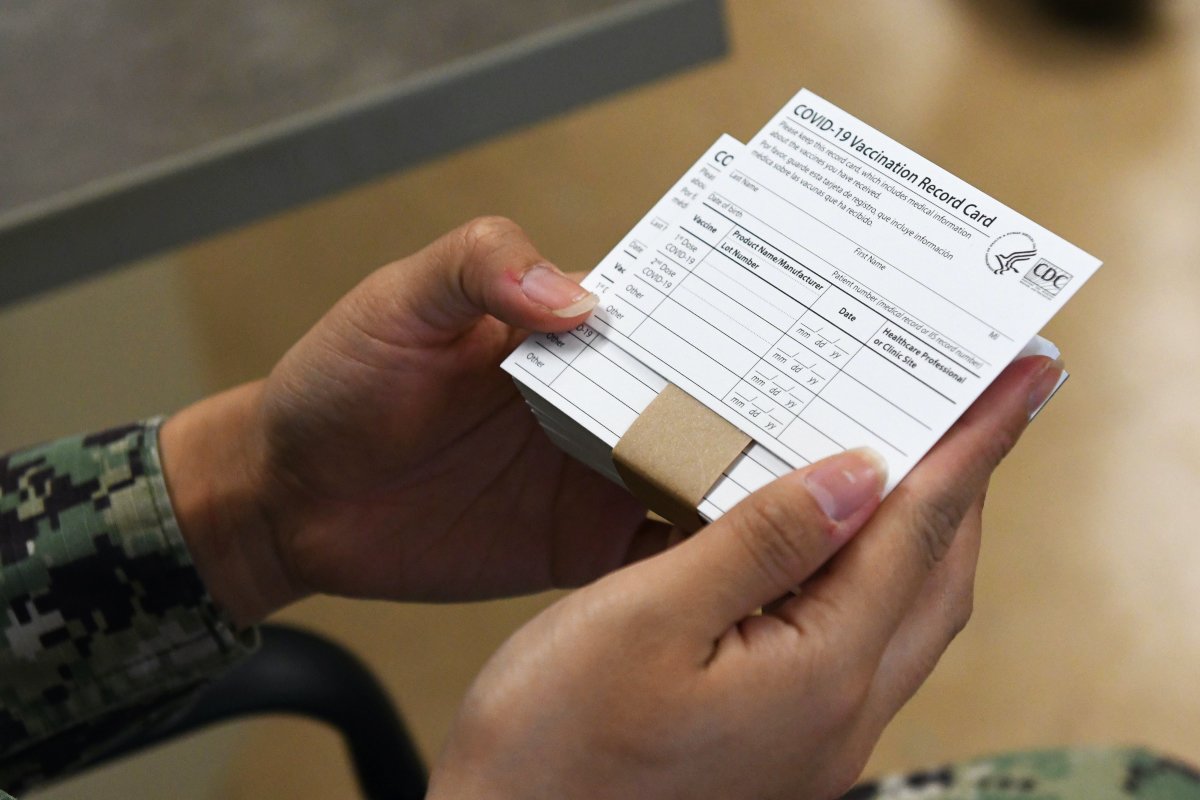 "We would rather people not be in the military than place other service members at risk," Powell said, according to the Tampa Bay Times.
However, the military is unlikely to prove that allowing the "relatively small" number of requested religious exemptions would impact the readiness of the nation's military forces, Merryday wrote.
"In fact, the public undoubtedly has some considerable interest in maintaining the services of skilled, experienced, highly trained, patriotic, courageous, and esteemed service members, such as the two moving service members, in whom the public has an immense financial investment and who are not, to say the least, readily replaceable," he added.
While this temporary stay only protects the two plaintiffs, Liberty Counsel hopes to expand the case into a class-action suit that could apply to all military members.
Read Next: