Coffee may not be the first thing you think of when it comes to Haitian exports — but that's about to change. Haitian Blue is the island nation's latest product to hit the specialty coffee market. The bean made its debut at Coffee Fest Portland in 2021, where it quickly became renowned for its silky, buttery body and sweet, nutty notes. Since then, the bean's popularity has skyrocketed. However, many have wondered why Haiti doesn't have greater representation in the coffee market since it lies in prime real estate along the Coffee Belt.
Just like the nation itself, Haitian coffee has gone through several cycles of boom and bust, and the production of Haitian Blue is nothing short of a herculean feat 200 some years in the making.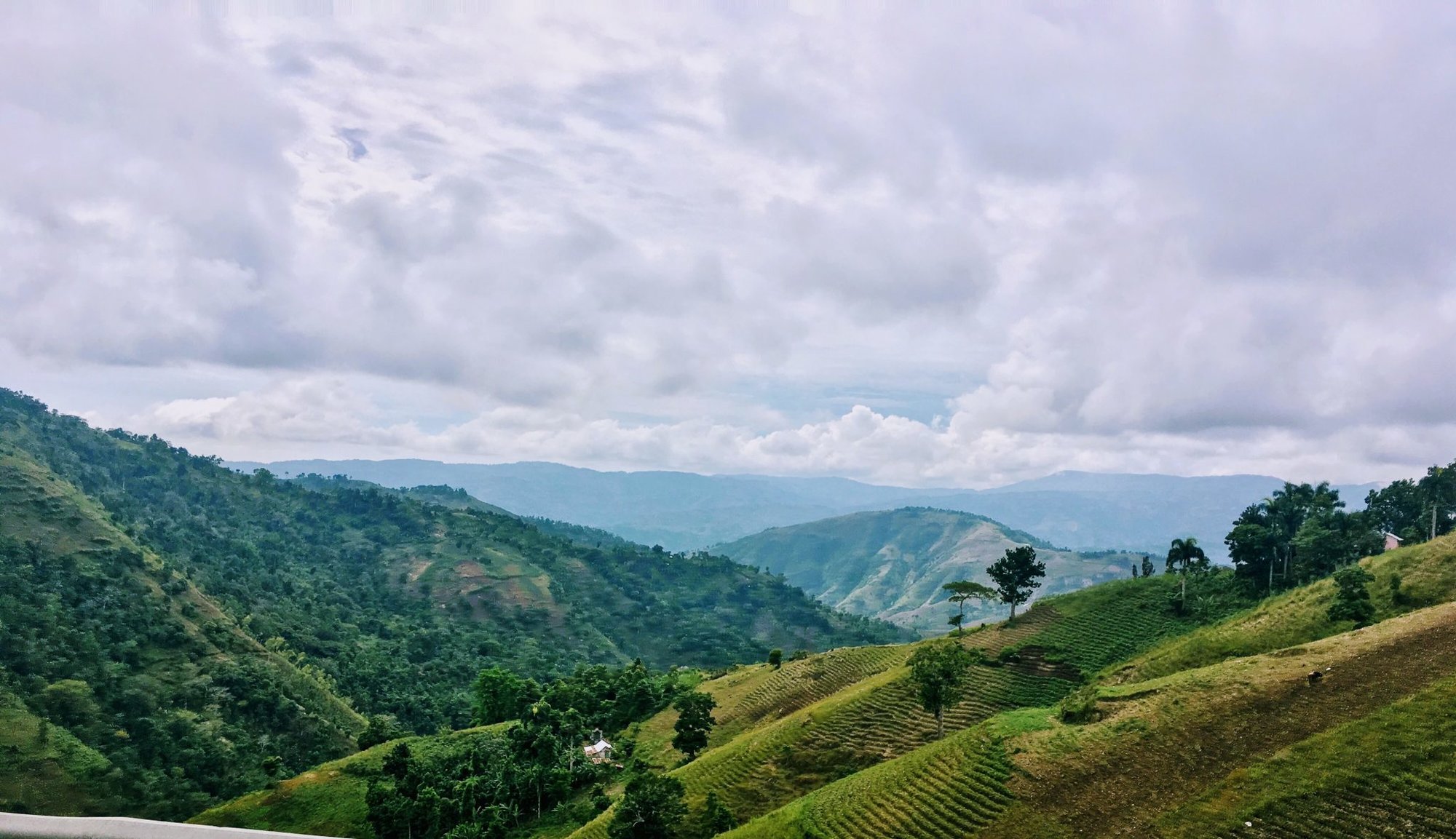 While Haiti currently accounts for less than 1% of the world's coffee production, there was a time when this small nation supplied half of all the world's coffee beans. Haiti's relationship with coffee is long and storied, with origins dating back to the 1700s when it was a French colony known as Saint-Domingue.
As they did with many of their colonial holdings, such as Vietnam, the French promptly imported coffee plants and started farming them. According to some stories, the original plants were brought straight from the Jardin Royal des Plantes Medicinales, the famous French botanical garden, by a naval officer who kept them alive using his own water rations and risking dangerous dehydration for his troubles.
New varieties were introduced from other coffee-bearing Caribbean islands like Martinique, and by 1778, Saint-Domingue had become the world's top coffee producer, churning out half the world's beans all on its own. However, the Haitian coffee industry had one major problem: The entire operation was completely reliant on slave labor, an unfortunate fact that soon led Haiti to unrest and revolution.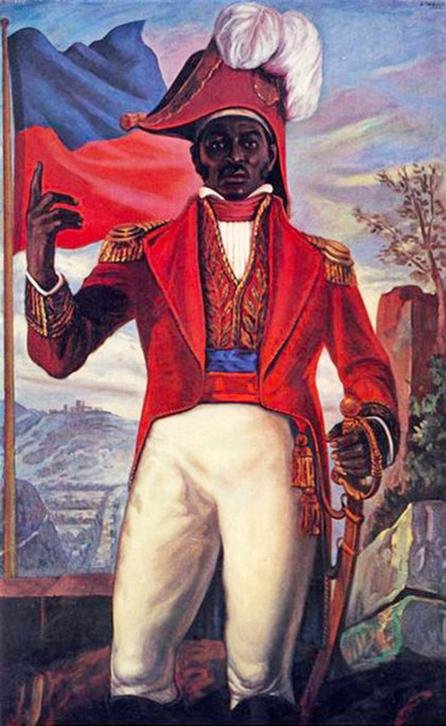 A major slave revolt began in 1791, during which many of the island's plantations either suffered severe damage or were completely burned to the ground. The fighting continued until 1794, ending with the abolishment of slavery in France. However, with the Napoleonic wars beginning, the island nation saw new perils in 1802, when Napoleon's army tried to reconquer the island. This prompted a series of brutal engagements that ended with a French withdrawal in 1804 and the establishment of Haiti, the world's first nation to arise from a slave rebellion.
The coffee industry started to reassert itself in the 1850s and, while the country experienced a cycle of boom and bust economics, by 1949 it was back in action as the world's third-largest coffee producer. Unfortunately, political turmoil during the 1950s led to a dramatic drop in production. And then the collapse of the International Coffee Agreement in 1989 and the US trade embargo on Haiti in the 1990s further squashed Haiti's coffee production.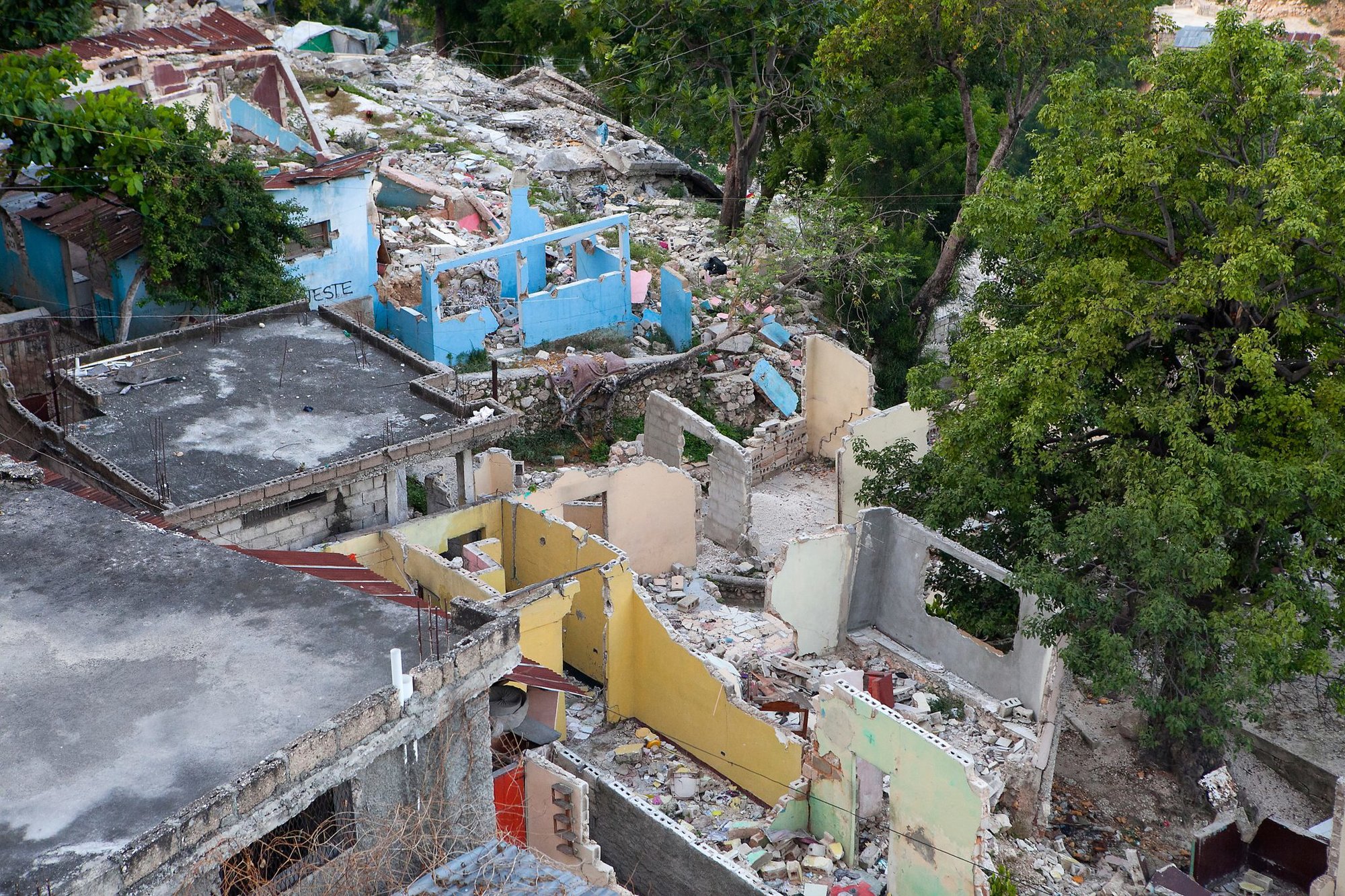 However, the most significant and tragic setback for the Haitian coffee industry and the nation at large was the devastating earthquake 12 years ago. On Jan. 12, 2010, the country was rocked by a magnitude 7 earthquake just 15 miles outside of the capital of Port-au-Prince, plus two powerful aftershocks of magnitudes 5.9 and 5.5 shortly after the first quake. The loss of life was tremendous, with some reports suggesting more than 300,000 dead. The capital, which was still recovering from major hurricanes in 2008, was decimated. More than 1 million Haitians were left homeless. Since then, thanks in part to a global effort, Haiti is on the road to recovery. Luckily for coffee fans, part of that recovery has been aimed at coffee farmers and finding new ways to distribute the fruits of their labor to the world.
While Haitian coffee production is back on the rise, the country struggles with low yields compared to its many competitors. As of 2021, the average coffee yield in Haiti is only 250 kilograms per hectare, whereas places like Rwanda can yield up to triple that amount.
The reason for this is the unusual nature of Typica coffee plants and the old-fashioned growing methods employed in Haiti. Surprisingly, Haiti's modern coffee plants all stem from the original coffee plant brought over from Europe, and the farming techniques have remained largely unchanged within that time period because of a lack of national resources. Typica coffee trees grow particularly tall, clocking in at about five meters as they reach full maturity, however, they suffer from both a small cherry yield and susceptibility to pests and diseases. Pairing Typica's unpredictable nature with the fact that most Haitian coffee farmers don't have the resources for or access to the chemicals needed for fertilization and pest control, the country has its work cut out if it plans to compete on a global level.
Despite the numerous hurdles to competitive coffee production, Haiti's greatest asset as it continues to cultivate its coffee industry is its astonishing 922 named mountains, which reach a maximum height of 8,800 feet above sea level. As many coffee aficionados know, this is high enough to produce some incredibly flavorful specialty coffee. As a result, enterprising companies have been established in Haiti to distribute these high-quality beans directly to lucrative markets in Europe and the United States. With an emphasis on improving coffee quality and production, groups like Cafe Kreyol and Singing Rooster are working at the farm level to buy small lots of both roasted and green coffee beans directly from farmers, helping to provide them with sustainable income and expand the industry at large.
Taking a sip of Haitian coffee means getting a taste of coffee history, and with Haitian Blue hitting US specialty shops, that's easier to do than ever before.
Read Next: The History of Spanish Coffee: How a Fiery Cocktail Became a Sweet Spectacle