As worldwide travel restrictions slowly begin to loosen, finding our next epic coffee adventure is never more than a click away. One coffee-producing country in Central America on our bucket list is Honduras.
Honduras, officially the Republic of Honduras, is the largest coffee producer in Central America, ranking fifth globally. The country takes its coffee and coffee culture very seriously, with 15 of its 18 states producing beans.
Many coffee drinkers in this country have developed coffee palates so advanced that they're recognized worldwide for their ability to identify the attributes of a specific brew in just one sip.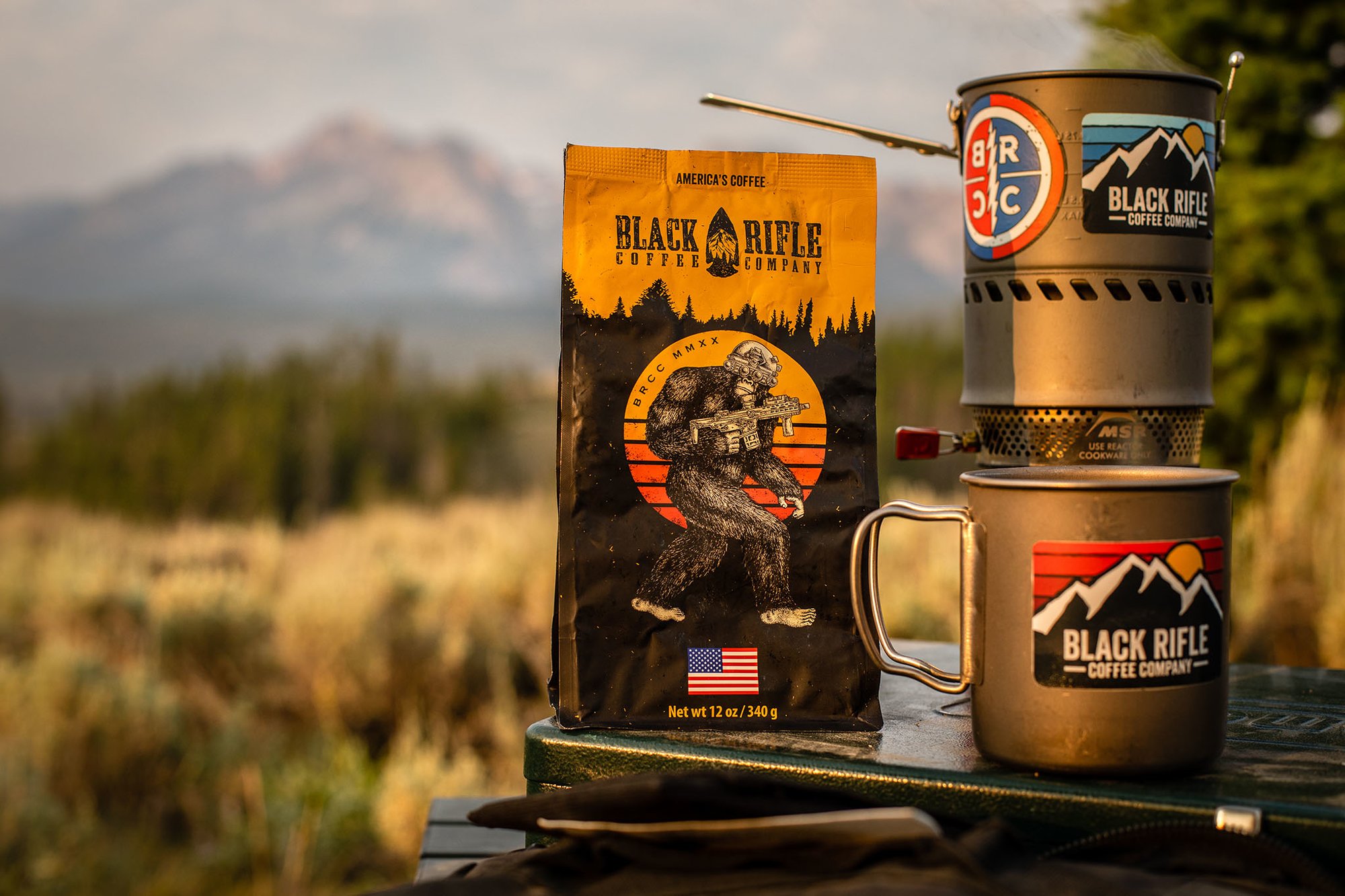 Most of the country's coffee is produced in the western region, including the area near Copan Ruins, where many Arabica varieties such as Bourbon, Caturra, Typica, Catuai, and Pacas are grown.
This high-end coffee, which is typically exported to the United States, has also attracted the attention of well-known celebrities. In 2019, actor Daniel Radcliffe, best known for the Harry Potter film series, invested in the Finca Jerusalen coffee farm in Santa Barbara, Honduras. The farm's owner, Jose Cuellar, wrote on Facebook that the British actor was "so fascinated with the taste of coffee grown in Santa Barbara that he decided to invest in this sector."
The partnership with Radcliffe even spurred Honduran President Juan Orlando Hernandez to share the announcement with his 390,000 followers on Twitter at the time.
"Honduran coffee is so magical that it is the favorite of the famous actor from the movie Harry Potter (Daniel Radcliffe), who is a partner on a producing farm in the Santa Barbara mountains," Hernandez wrote.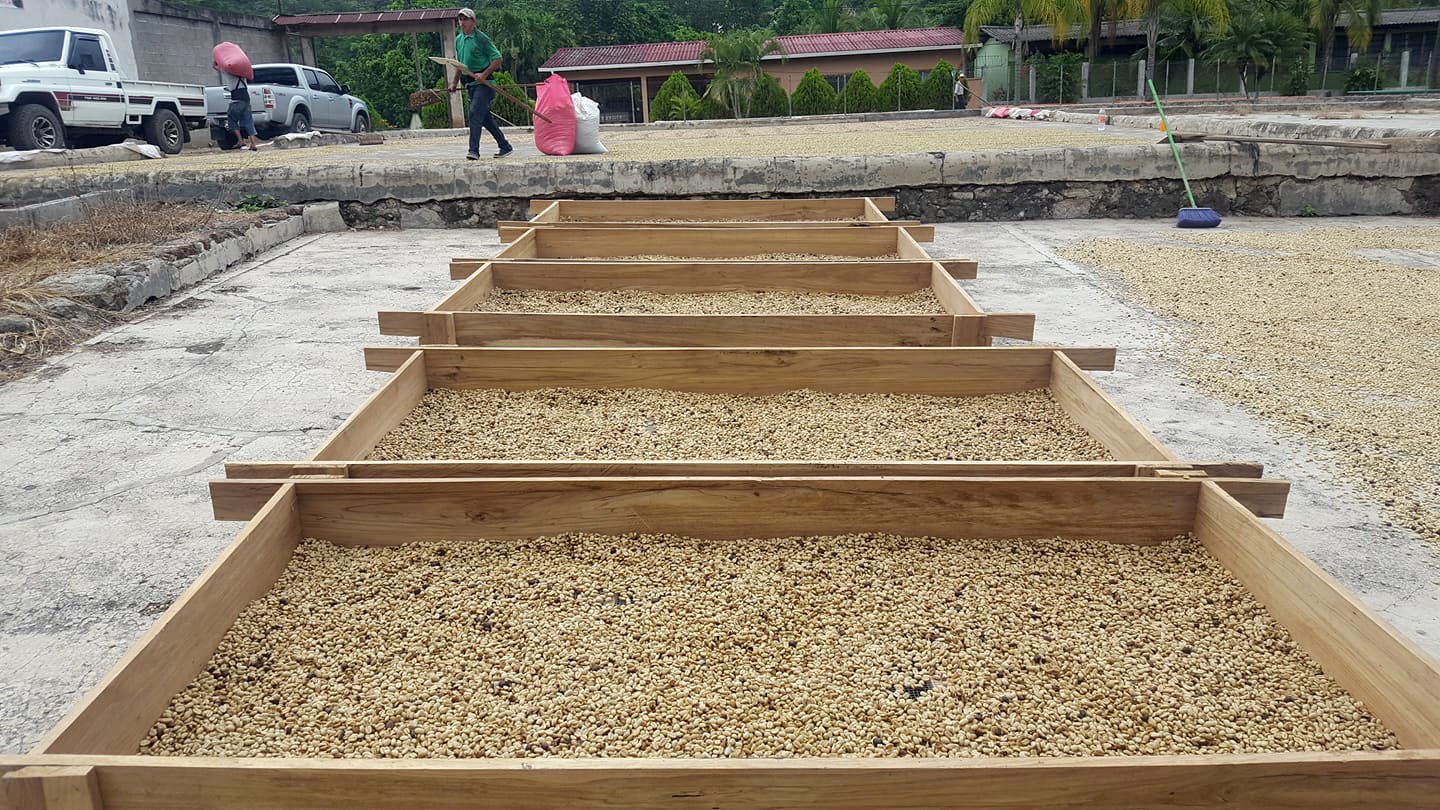 While we have yet to take part in Honduras' coffee tourism experience, it has been reported that most cafes have their own farms. High-quality bean production is a priority for Honduran coffee farmers, allowing visitors to sample coffee they may never find in North America.
For National Coffee Month in August, PGH Consulting released a list of four popular coffee tours in Honduras. Here's a quick overview of each.
Cafe Rural Seis Valles
Located just outside of Santa Rosa, Seis Valles offers a look inside a family-owned finca, or farm, where the focus is on creating a better cup of coffee through cultivation and harvesting. Orlando Valles, the family patriarch, is passionate about sharing his sustainable coffee production process with visitors from around the world.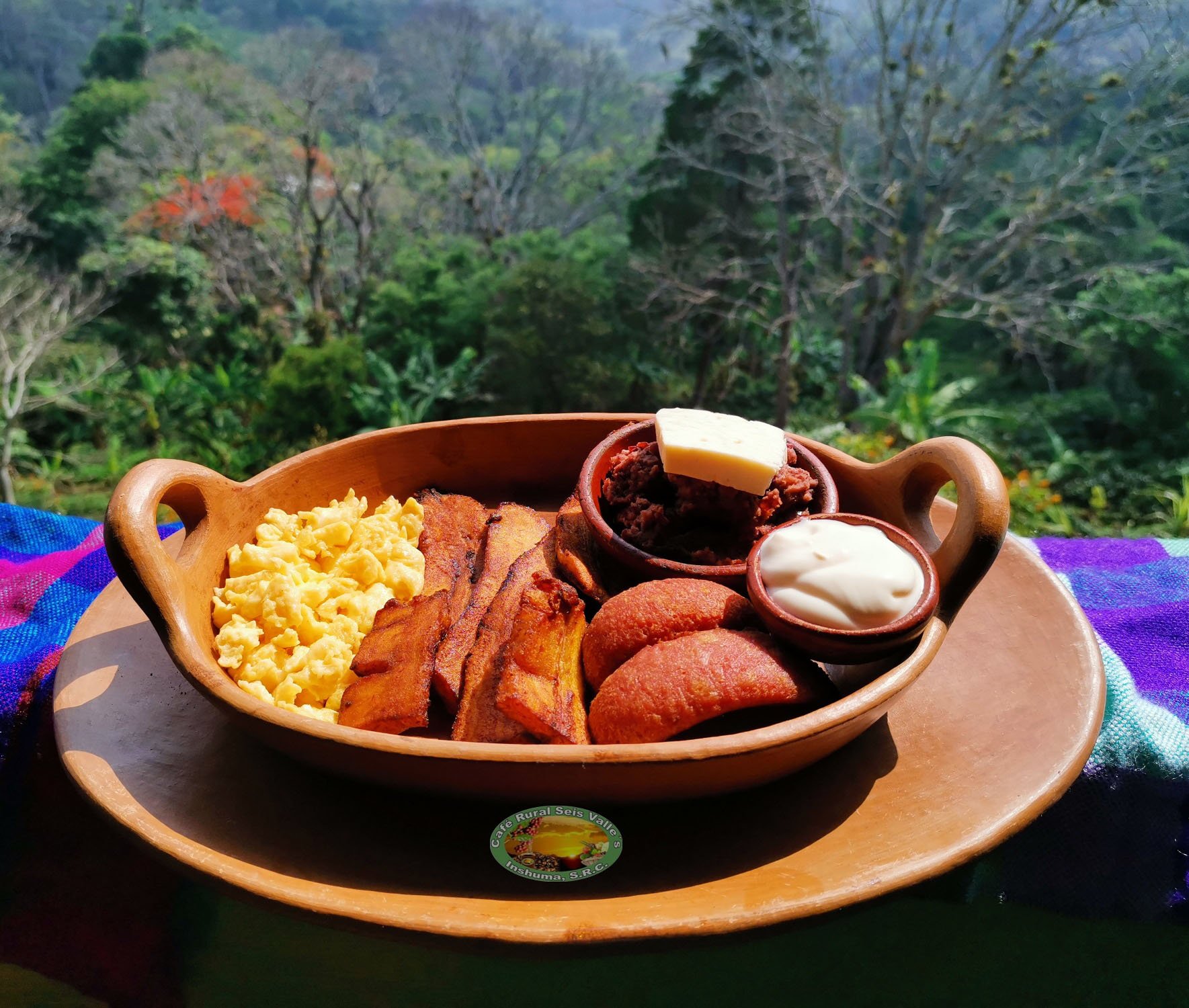 Farmers First Coffee Tour
Farmers First Coffee Co. works directly with coffee farmers from Honduras and Peru to source coffee, offering farmers 50% bonuses on top of the market prices the farmers receive, meaning the farmers' profits are as much as four times higher than those from fair trade deals.
The company also offers one- and three-day coffee tours that provide close looks at coffee from bean to cup from the perspective of small-scale Honduran farmers.
Visitors can meet with a coffee farmer, enjoy coffee in his home, tour the property, participate in a "quality test" (reminiscent of a wine tasting), and learn about the entire coffee process and how to brew the perfect cup of coffee.
Cafe San Rafael
Cafe San Rafael is a sustainable coffee farm and cafe in Copan Ruins. At this fully organic operation, beans are handpicked by trained professionals at optimal ripeness. San Rafael also uses various shade trees, promoting biodiversity, providing bird habitat, and helping conserve rainforests.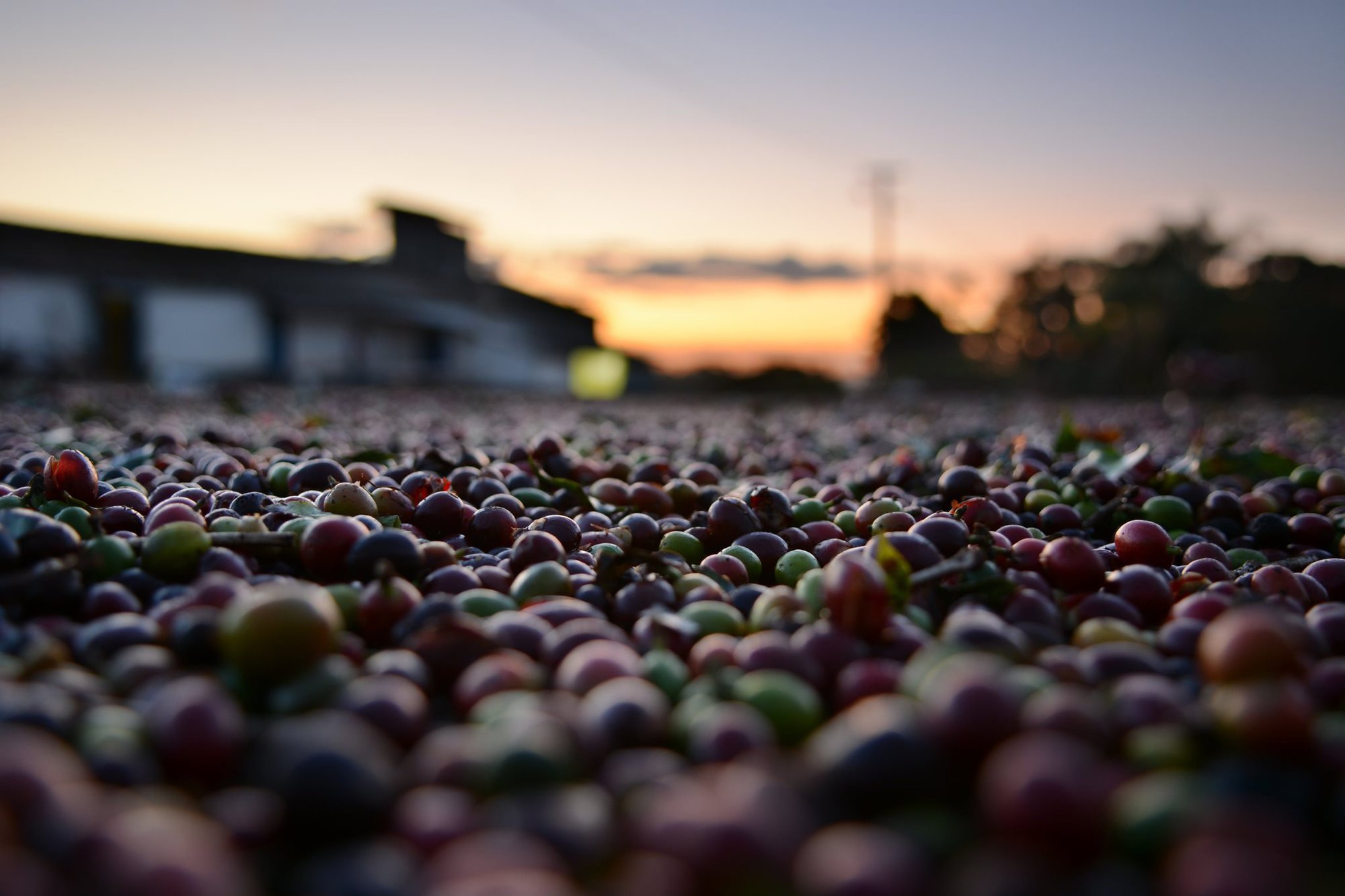 The Cafe Welchez Tour
At Cafe Welchez, about 30 minutes outside of Copan Ruins at Finca Santa Isabel, visitors can learn about the harvesting and production of the famous Cafe Welchez brand, some of the finest high elevation coffee in the country.
Each coffee farm offers a unique way to learn about the unique coffee culture for which Honduras is famous. Location and elevation play critical roles in how each of these plantations effectively cultivates its harvests.
Honduras is rich in biodiversity and comprises many ecosystems, including dense rainforests, towering cloud forests, rushing rivers, and the largest coral reef in the Americas.
The country also provides coffee enthusiasts with the ideal playground for outdoor and adventure activities, including scuba diving, snorkeling, whitewater rafting, waterfall repelling, wildlife adventures, and more. For these exact reasons, Honduras is now at the top of our list for our next international coffee adventure. Stay tuned.
Read Next: