Eighteen years ago today, the US invaded Iraq to overthrow the regime of Saddam Hussein. A generation later, US military personnel remain in the country, actively participating in ongoing military operations to root out remnants of the ISIS terrorist army.
US forces in Iraq are also increasingly in the crossfire of Iran's regional power ambitions. Over the past several years, Iranian ballistic missiles have struck bases in Iraq housing US personnel — so have rockets and other indirect fire weapons launched by Iran's proxy militias operating within Iraqi territory.
In short, America's 2003 invasion kickstarted a generation of constant combat operations that has not yet ended. An outcome perhaps few anticipated 18 years ago today, when a pair of US Air Force F-117 stealth fighters attempted a decapitation strike against Hussein and his sons at Dora Farms on the outskirts of Baghdad. Some 40 Tomahawk missiles followed thereafter, marking the opening salvos of the American-led invasion.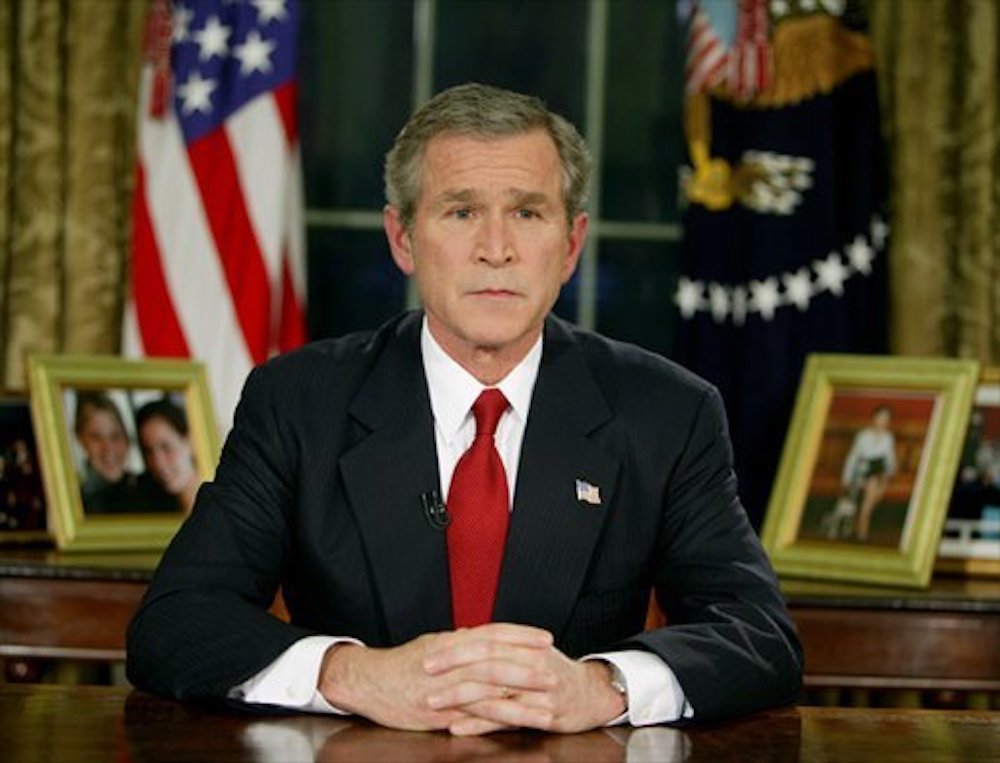 After 26 days of major combat, the combined militaries of the US, the United Kingdom, Australia, and Poland declared victory over Hussein's armed forces. The war then devolved into a counterinsurgency campaign that lasted until US forces withdrew from Iraq on Dec. 15, 2011.
At the war's peak in 2007, some 165,000 US military personnel were in Iraq, with thousands more deployed to the region. Operation Iraqi Freedom ultimately claimed the lives of 4,431 Americans, including both military personnel and civilians working for the Department of Defense. Seventy-four US military personnel were killed from 2010 to 2011 during Operation New Dawn, the transition campaign to stabilize Iraq and train its armed forces following Operation Iraqi Freedom.
Yet, the 2011 departure simply marked a pause in US combat operations in Iraq.
In a matter of months in 2014, ISIS took over broad swaths of Syria and Iraq, including Iraq's second-largest city, Mosul. Airstrikes against ISIS in August 2014 marked the resumption of American combat operations in Iraq. In addition to leading an international air campaign against ISIS called Operation Inherent Resolve, the US resumed limited ground support for Iraqi forces in the war against ISIS.
As of March 15, 2021, 103 Americans had died during Operation Inherent Resolve, according to Pentagon data.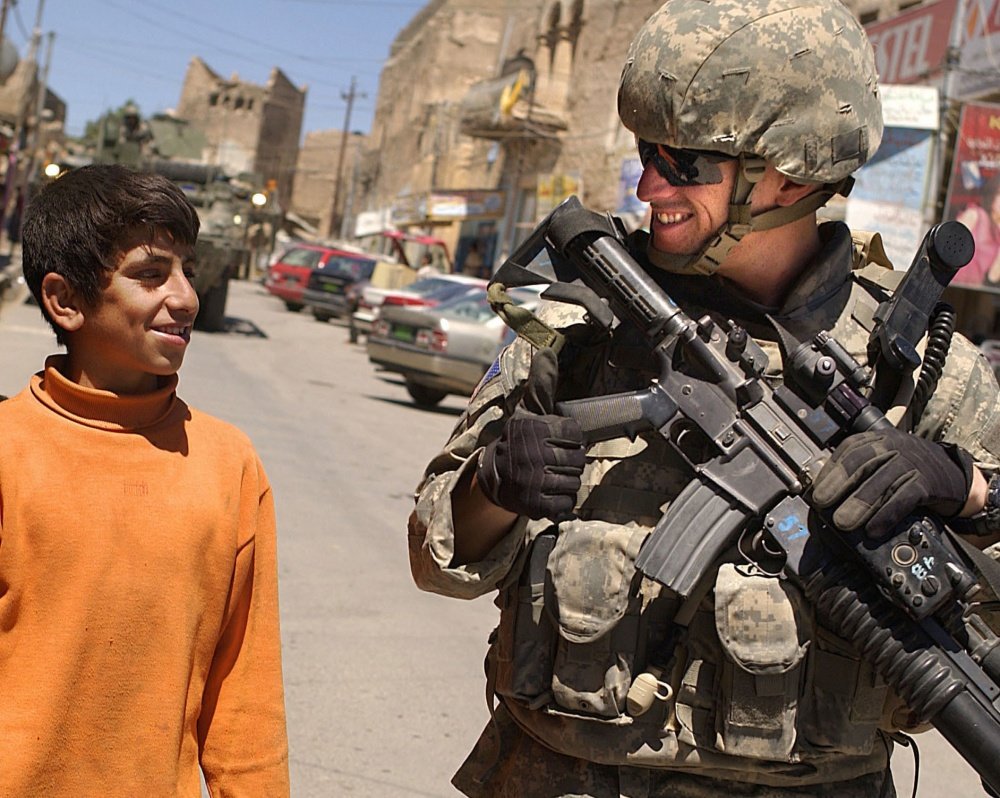 The US declared victory over ISIS in March 2019, after the Kurdish-led Syrian Democratic Forces overran the terrorist group's final stronghold in the Syrian village of Baghuz. Since that time, however, ISIS has steadily expanded its footprint in other regions, such as Afghanistan and West Africa.
Since 2014, the 83-nation Operation Inherent Resolve coalition has helped liberate 42,471 square miles of territory, and some 7.7 million people, from ISIS occupation.
US forces remain on the ground in Iraq and Syria as part of Operation Inherent Resolve. In January, the Pentagon announced that the number of US military personnel in Iraq had drawn to 2,500 — fulfilling a timetable established by the outgoing Trump administration.
While ISIS has lost its territorial "caliphate" and now largely operates from the shadows, the terrorist army maintains sleeper cells within urban areas across Iraq. Operation Inherent Resolve still regularly supports Iraqi troops with airstrikes and airborne intelligence, surveillance, and reconnaissance as they continue to prosecute raids on ISIS hideouts.
Iraqi security forces, with US airpower and intelligence assistance, conduct near-daily raids on ISIS cells across the country. So far in March, Iraqi forces had carried out 36 such operations. That enduring effort requires a continued, if significantly scaled-down, US military effort — including the intermittent use of air power to bomb ISIS strongholds.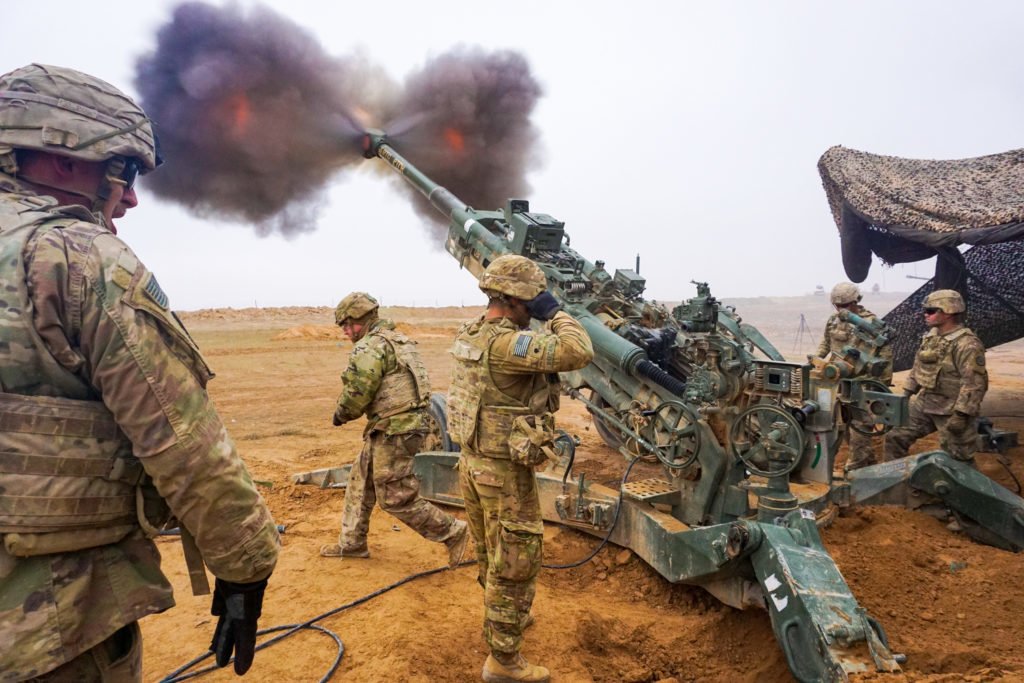 In December, the last month of available data, the US-led coalition conducted 10 airstrikes, comprising 25 engagements, against ISIS targets. Those operations resulted in the deaths of 49 ISIS militants, the coalition said in a release.
Each individual strike may comprise multiple weapons engagements, according to the coalition.
"The Coalition will continue to work by, with and through our [Iraqi Security Forces] and Peshmerga partners to ensure the enduring defeat of Daesh in designated areas of Iraq and Syria," US Army Col. Wayne Marotto, a spokesman for Operation Inherent Resolve, said in a Feb. 22 release.
On March 9, the Operation Inherent Resolve coalition announced that two of its warplanes had carried out an airstrike against a hideout containing 10 ISIS militants. In neighboring Syria, US ground forces — including armor — conduct daily security patrols as a show of force to stem the resurgence of ISIS.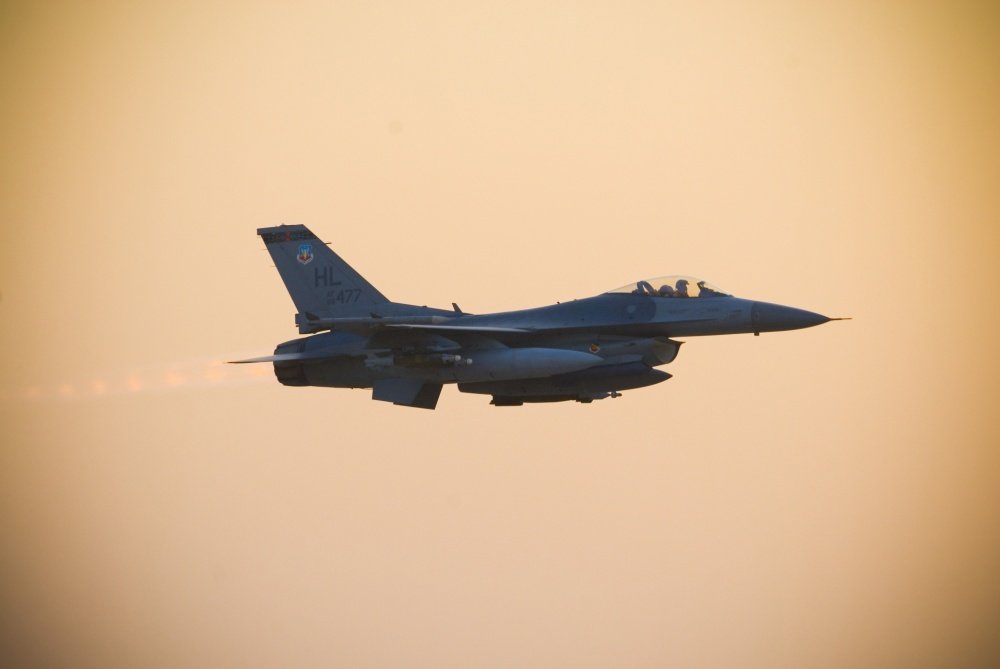 Apart from ongoing combat operations against ISIS, US troops in Iraq are now in the unenviable position of effectively serving as so-called "tripwire" forces, deterring Iran from an all-out bid to establish proxy control over the country.
On Jan. 3, 2020, a US drone strike killed Qassem Soleimani, commander since 1998 of Iran's Quds Force. Iran's January 2000 retaliatory ballistic missile strikes targeted US forces stationed at al-Asad and Erbil bases in Iraq, inflicting traumatic brain injuries on some 110 US service members. Since Soleimani's killing, Iran-backed Shiite militias have harassed US forces in Iraq with sporadic attacks.
A barrage of about 14 rockets, launched by Iran-sponsored militants, struck an Iraqi air base in the city of Erbil on Feb. 15, killing a civilian contractor. Nine others were injured, including a US service member. On Feb. 25, retaliatory US airstrikes targeted Iranian-backed militias on the Iraq-Syria border.
"You can't act with impunity. Be careful," President Joe Biden reportedly told a journalist when asked what message the US airstrikes were meant to send to Tehran.