ISIS-K, the Islamic State group's Afghan branch, has claimed responsibility for a deadly attack outside the Hamid Karzai International Airport in Kabul Thursday, Aug. 26, that left 13 US service members killed and another 18 wounded. News reports have put the toll of Afghan dead as high as 169 and more than 100 wounded.
The group behind the bombing goes by several names, including Islamic State Khorasan Province, but is generally referred to by American military and intelligence services as ISIS-K.
Though a derivative of the Iraq- and Syria-based ISIS terrorist groups, ISIS-K is composed mostly of former Pakistani Taliban members and militants and has been operating in Afghanistan since 2015. A report from the Congressional Research Service estimates ISIS-K had 2,000 fighters in eastern and northern Afghanistan in mid-August.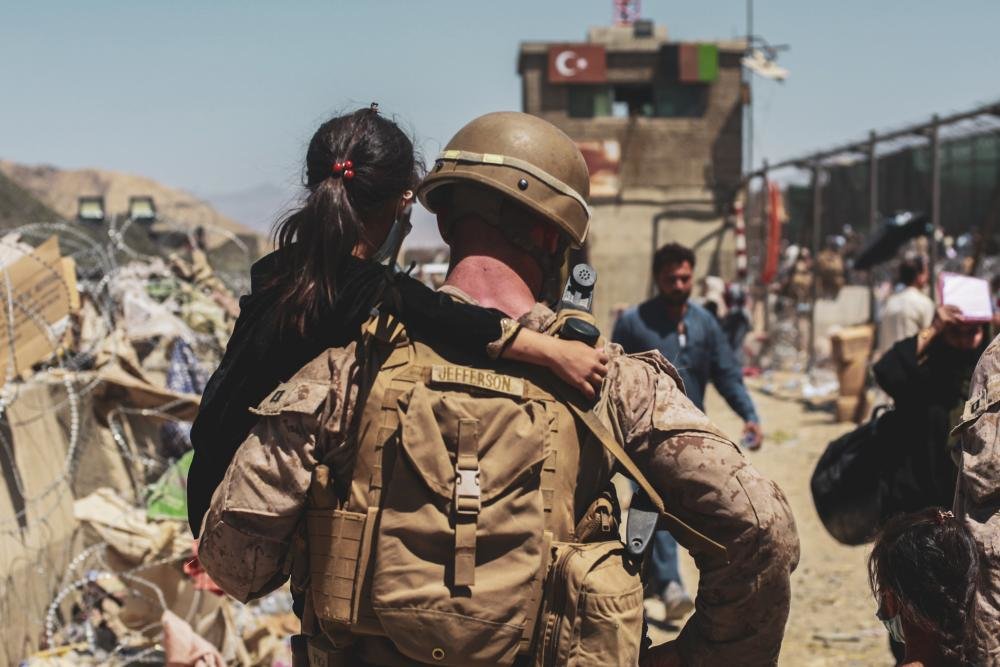 Beginning in 2015, the group conducted hundreds of attacks, mostly in eastern Afghanistan, against US forces and the Afghan government.
In May, the group detonated several bombs outside a girls' school in Kabul, killing 85 and wounding another 147. That attack was designed for maximum carnage, with a small bomb detonating first that planners knew would drive the children outside the building through a specific exit, where a larger bomb was waiting.
While many Americans view militant groups in the region as something of a homogeneous threat, ISIS-K and the Taliban have always had bad blood between them. The two groups do not subscribe to the same political or religious tenets, and their encounters typically end in bloodshed.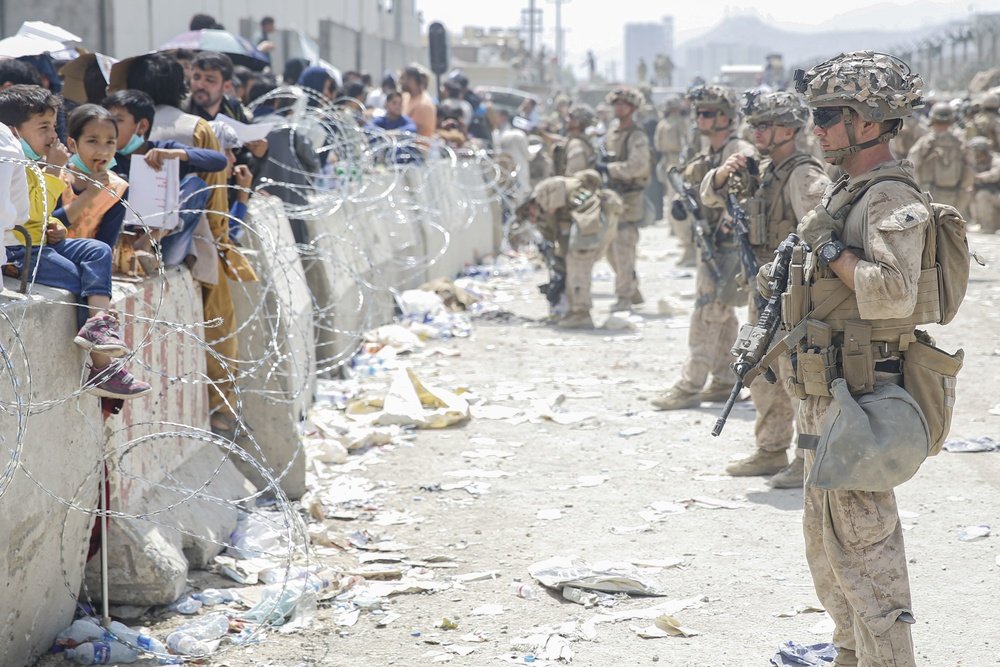 Abu Omar Khorasani, the former head of ISIS-K arrested in Kabul last year, was swiftly executed by the Taliban after they seized control of the country. The two terror groups have clashed hundreds of times in recent years, over contested areas and political differences.
The animosity between ISIS-K and the Taliban is so great that the US and its Afghan allies were known to tacitly support Taliban fighters over the last five years as both sides hunted the ISIS affiliate. By 2019, ISIS-K strongholds had been nearly eradicated.
On Feb. 29, 2020, the US, NATO, and the Taliban signed the Agreement for Bringing Peace to Afghanistan in Qatar. For a US promise to leave Afghanistan in 2021, both sides would observe a cease-fire, and the Taliban would prevent more militant groups, like ISIS-K, from using Afghanistan as a haven to plan attacks against the US.
In a presidential address late Thursday, Joe Biden said he does not trust the Taliban but has faith they will adhere to the agreement to protect their own agenda.
"No one trusts them — we are just counting on their self-interests to generate their activities. And it's in their self-interest that we leave when we said and that we get as many people out as we can," Biden said.
Now that the Taliban claims to be the ruling power in Afghanistan, it has everything to lose by harboring terror groups such as ISIS-K. Taliban spokesman Zabihullah Mujahid announced via Twitter that the group condemns the attack on the airport. He said the Taliban remains concerned about the safety of Afghans and that "The evil circles will be stopped in full force."
Read Next: