In 2015, it was announced that former "Lost" showrunner Carlton Cuse would be teaming up with Iraq War veteran and "Prison Break" writer Graham Roland. Their project? A modern retelling of Tom Clancy's iconic Jack Ryan novels.
For those unfamiliar with the premise, "Jack Ryan" follows its titular character through his ventures at the CIA. Once a promising Central Intelligence data analyst, Ryan quickly finds himself foisted into high gear when his paper trails lead him to unprecedented terrorist activity. While the show combines a fast-paced narrative with bold performances, the utilization of its resources and staff might be the most valuable element, especially Cuse, Roland, and the creative support from Amazon.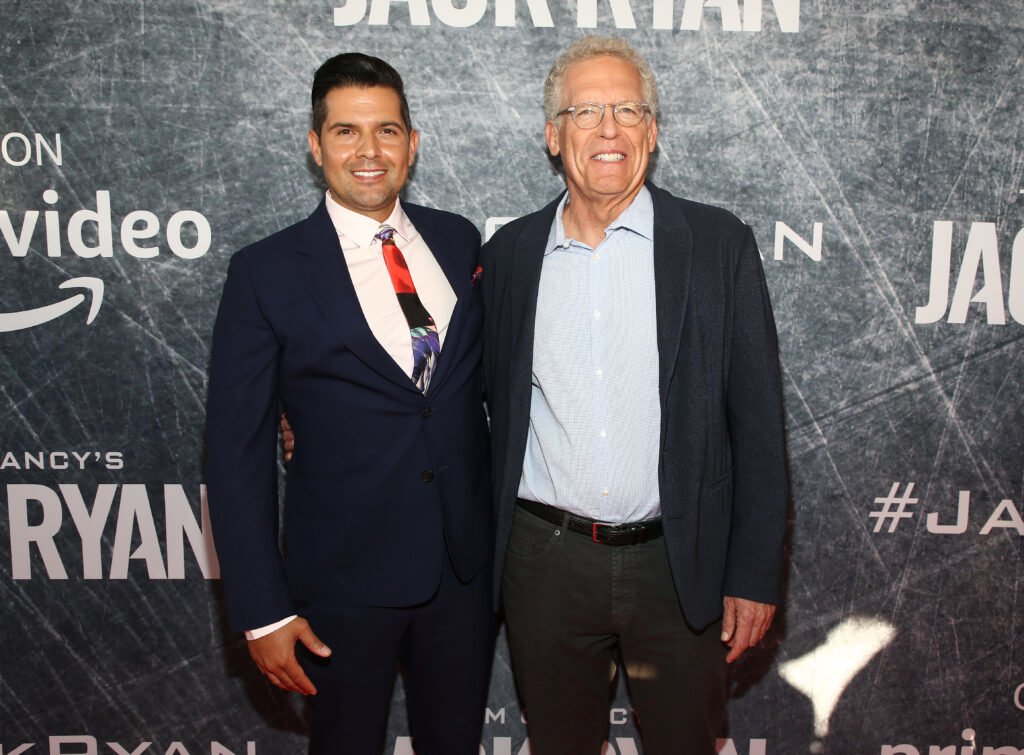 Avid television fans may recognize Cuse for his work on "Lost," but the writer extraordinaire has kept plenty busy since his time on the ABC drama. After showrunning and producing critically acclaimed stories such as "Bates Motel" and "The Strain," Cuse was consulted by Paramount to help shape the narrative framework of a proposed Ryanverse project. He partnered with Roland, who had served as a writer on "Lost" shortly after his departure from "Prison Break."
Roland's military experience was credited for getting him the job on "Prison Break." But "Jack Ryan" wasn't his first time focusing on the CIA — he also wrote "Mile 22," another espionage thriller dealing with CIA analysts.
Cuse and Roland shared a singular vision for "Jack Ryan" that didn't rely on a direct adaptation of Clancy's novels. Instead, they used the novels to inspire storylines that would fit into the show's world. The tactic reflects well in the show's finished production, but they faced their share of issues in development.
Authenticity was important to Cuse and Roland, and since both creators are familiar with storytelling and basic military guidelines, "Jack Ryan" quickly became a passion project. However, their adaptation wasn't the first to bring the character to screen. After five feature-film adaptations that ranged in success, both fans and studios were understandably skeptical of the latest rendition of Clancy's Ryanverse. But Cuse and Roland had a unique advantage: they would be using their military expertise to reimagine the character for the small screen. Their saving grace came in the form of Amazon, who had just launched their online Prime streaming service and were looking for content to fill out its line up.
In spite of other offers rolling in, Amazon was willing to provide both the support and creative flexibility to allow Cuse and Roland to execute their vision.
"[Amazon] really committed to this idea of making it like a film, making it big, making it cinematic, traveling around the world to film it," Cuse said in an interview with indiewire.com. "There's a Middle Eastern village up in Santa Clarita. And some people might say, 'Well, that's where you can shoot your Middle Eastern stuff.' And we were like, 'No. We really want to go to Morocco and it will lend a whole level of verisimilitude to this that you can't get in Santa Clarita.' They were willing to spend the money and give us the resources and let us do that."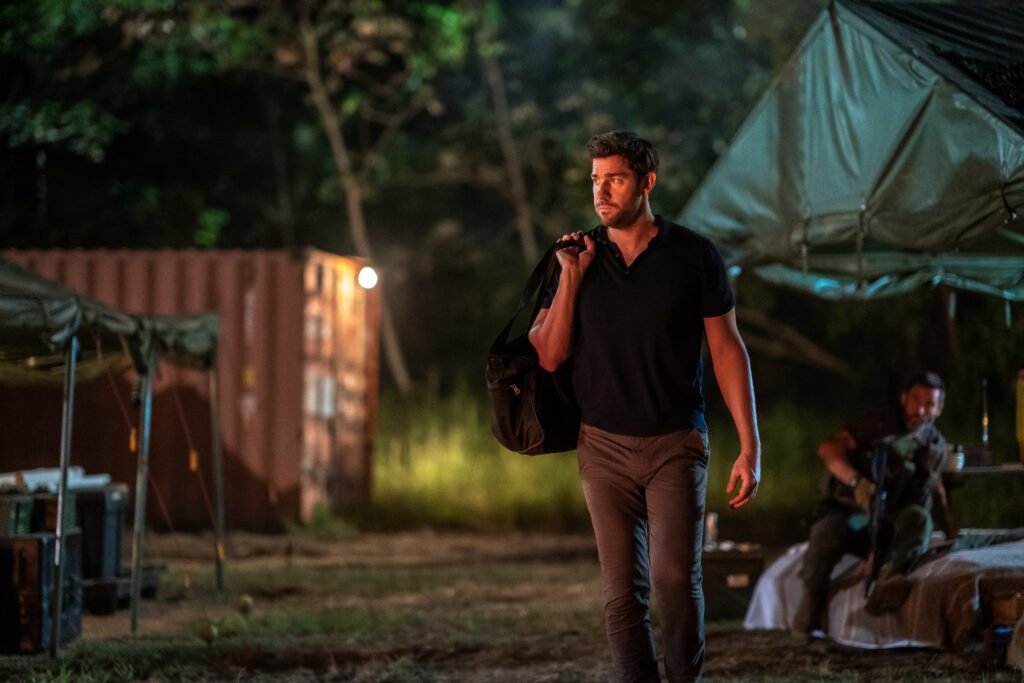 Roland echoed that sentiment in his own interviews. "The things I'm working on now are all things I'm really passionate about," he told We Are The Mighty. "Not that I wasn't passionate about my previous jobs, but 'Jack Ryan' has afforded me the opportunity to pick and choose what I want to work on."
A major part of what keeps the Ryanverse in stride is the passion and creativity brought in by experienced writers and veterans. Although Cuse and Roland have both moved on from showrunning on "Jack Ryan," they remain executive producers. Vaun Wilmott, who has been in the No. 2 position on the show and previously worked on "Star Trek: Discovery," will lead the show for its upcoming third season.
If you haven't watched it already, there's time to catch up on the first two seasons of "Jack Ryan." The third season is expected to arrive later this year or early 2021, though no official release date has been announced.