Retired Maj. James Capers Jr. is a man of mythic status within the Marines' Reconnaissance and special operations communities. In October 2010, he became one of the first US service members added to the US Special Operations Command's Commando Hall of Honor.
Maj. Gen. Paul E. Lefebvre, then-commander of Marine Forces Special Operations Command, called Capers "the spiritual founder of Marine Corps special operations."
Capers served in Force Recon half a century before the Corps officially fielded a unit under SOCOM. As a member of 3rd Force Recon Company in Vietnam, Capers led or participated in dozens of missions, pioneering and refining unconventional and jungle warfare tactics along the way. Many of his missions were top secret and remained so for decades.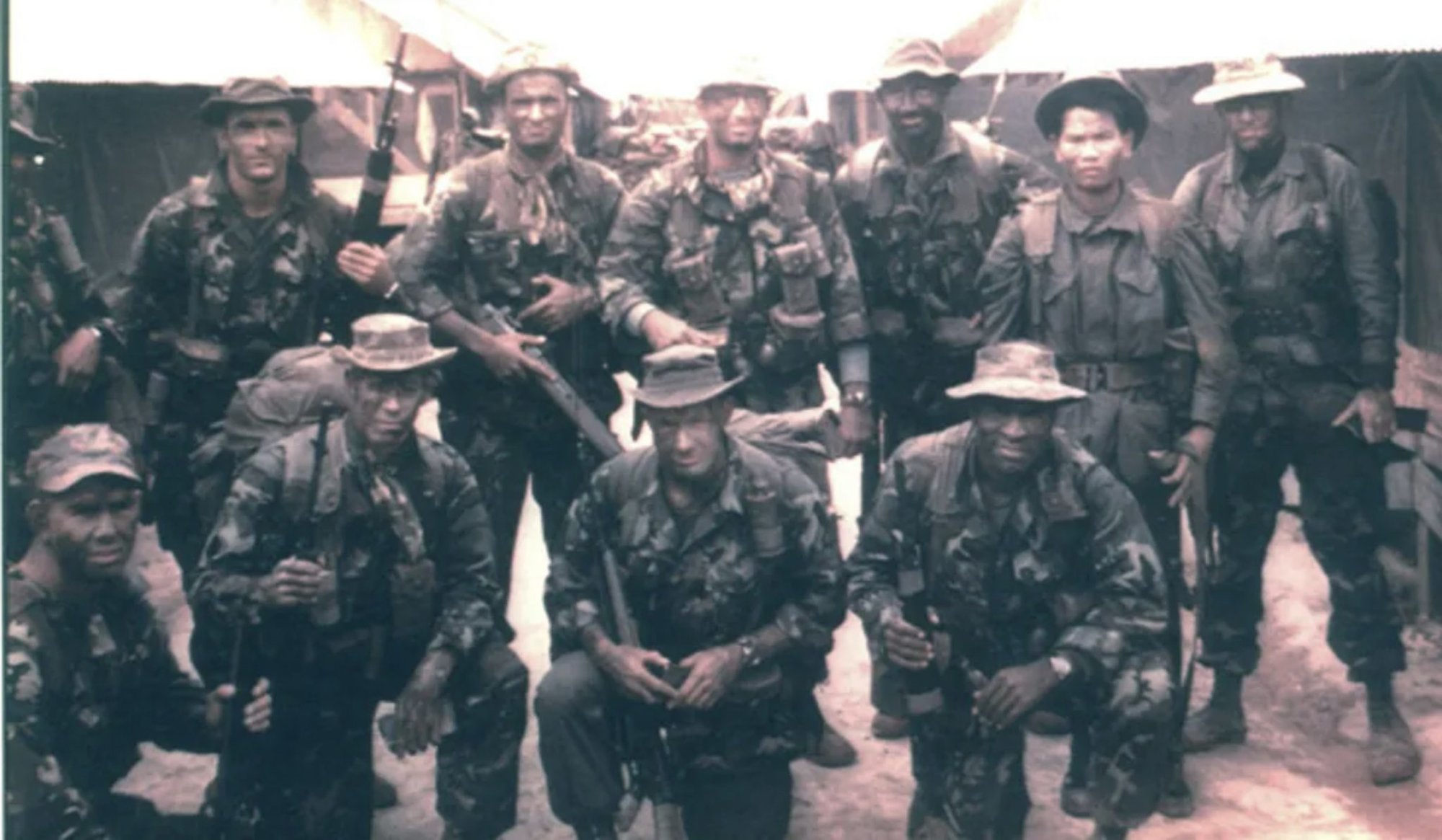 The recently released documentary Major Capers: The Legend of Team Broadminded provides a detailed account of Capers' life and career in the Marines.
The film follows Capers, the son of South Carolina sharecroppers, from the harsh realities of the Jim Crow South to Baltimore, where his family fled after Capers' father faced "harsh punishment" for a crime he didn't commit. From Baltimore, Capers joined the Marines, launching the storied career at the center of the film.
After he became the first member of his family to graduate high school, Capers enlisted in the Marine Corps in 1956. Two years later, he deployed to Lebanon where, the film claims, Capers' squad held off more than 100 enemy insurgents. The impressive feat earned him a meritorious promotion to sergeant.
As a staff sergeant in Vietnam, Capers earned a battlefield commission and was promoted to second lieutenant in November 1966. His jump to the officer corps made Capers the first African American Marine to receive a battlefield commission, according to the film.
In Vietnam, Capers and his team of Recon Marines — nicknamed "Team Broadminded" for their ability to think outside the box — developed a deadly reputation as one of the most reliable unconventional units in the US military. Their combat exploits grabbed the attention of America's top brass and even the White House. Despite its rapidly decreasing numbers of combat-effective Recon Marines, Team Broadminded was continually tapped for the most dangerous missions.
Through interviews with surviving members of Team Broadminded, military historians, retired officers, and others, the documentary provides a summary of Capers' life and some of his most harrowing missions. In a mostly chronological narrative, the accounts are cut together with sometimes-repetitive archival footage.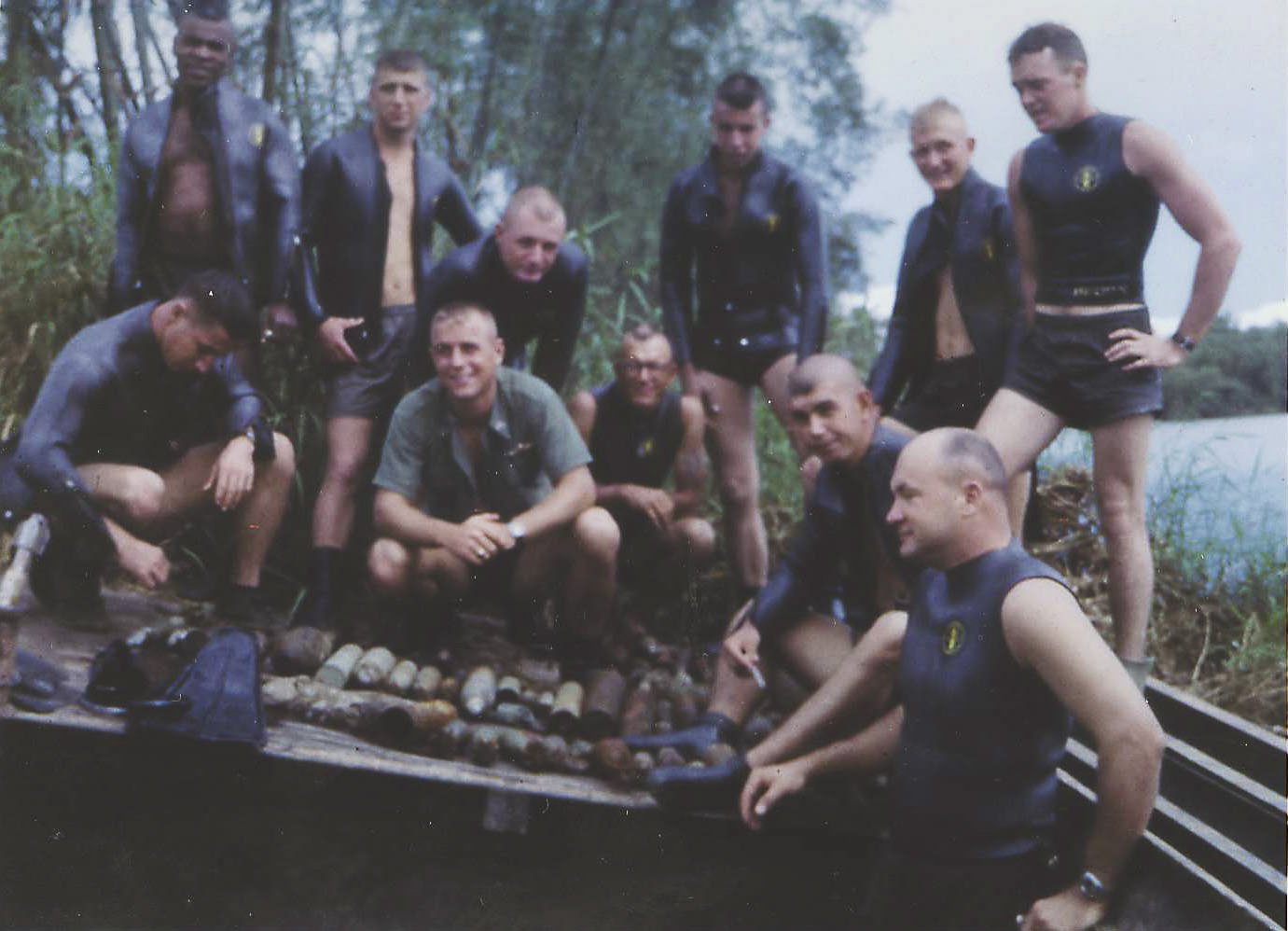 The film's most powerful sequence comes when Capers describes his last patrol. In March of 1967, Capers led his Recon team through the mountainous region north of Hue City known as Phu Loc. Sgt. Richard Crepeau, one of Team Broadminded's original members, described the four-day mission as "the worst fucking patrol Force Recon ever went on." Their mission: find an enemy regiment and draw them into a fight with a larger American force, including the 3rd Battalion, 26th Marines, which Capers' team was assigned to support.
By the second day of the patrol, Team Broadminded had racked up 20 confirmed kills while suffering two wounded Marines, including Capers, who refused to leave the patrol. Two days later, everyone in Capers' team was badly wounded in a complex ambush. A series of Claymore mines and unrelenting machine-gun fire left Capers with 19 wounds, including two broken legs. In a desperate attempt to turn back the enemy, Capers called fire missions on the patrol's position. The gamble worked, and the men of Team Broadminded were able to escape.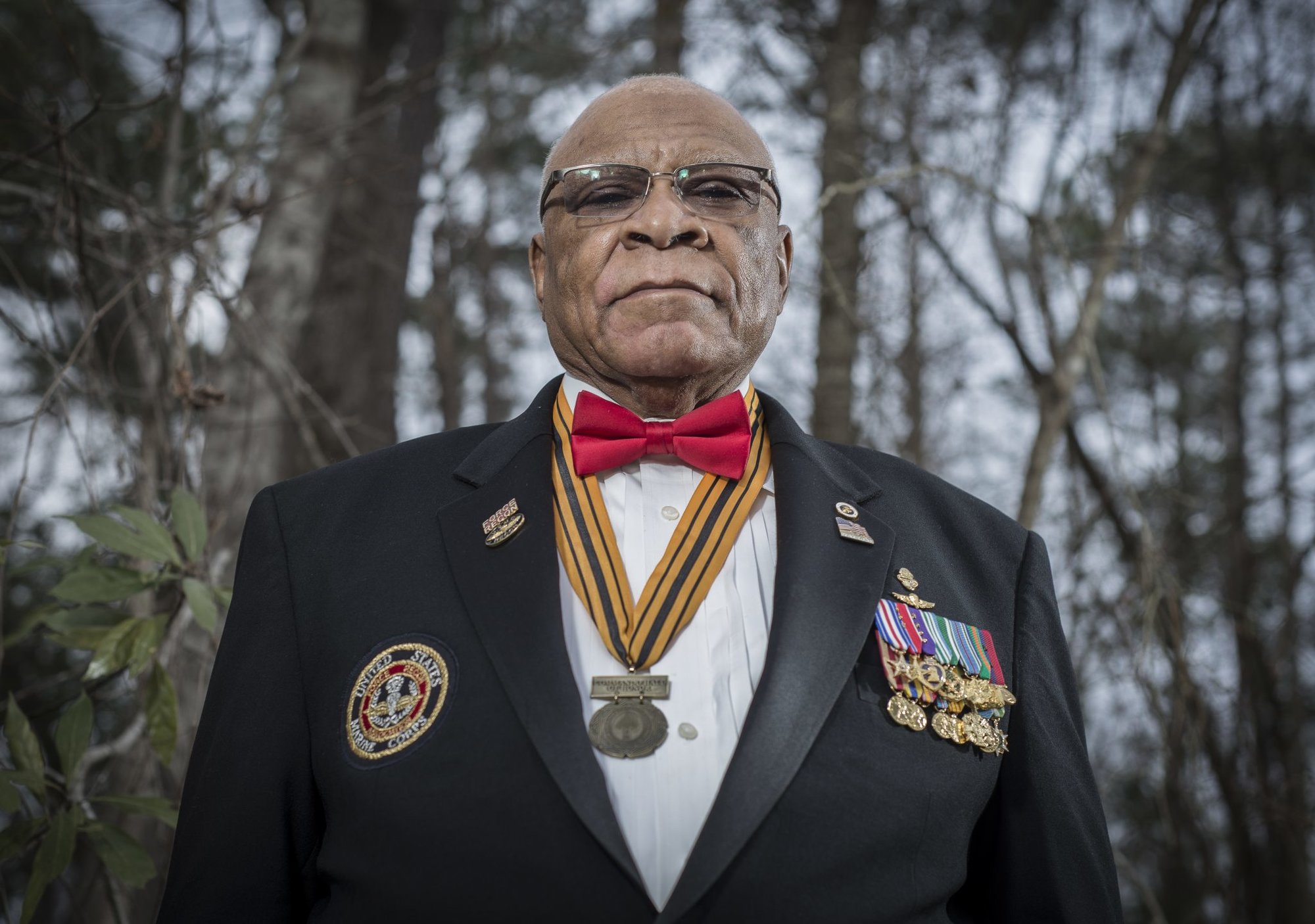 "How do you see such a scene and stay sane?" Capers says in the film. "How do you get the smell of death out of your clothes? And when you come home or go back to your base, and you've got blood and whatever else on you that you can't wash off. I could take my rifle and put it in a barrel of oil to clean the rust off my weapon, so it would work, so when I squeeze the trigger, somebody would fall. But how do you wash your soul? How do you wash your body when other men, parts of their bodies are there? You know, it's madness. It's madness."
More than 40 years after his actions on his last patrol in Vietnam, Capers was nominated for the Medal of Honor, but he received the Silver Star after the medal recommendation was downgraded two levels. During his 22 years of service in the Marines, Capers served in all three of the Corps' active-duty Force Recon companies, finishing his career as the commanding officer of 2nd Force on Camp Lejeune, North Carolina.
While the film's editing and production value don't always reflect the gravity and grandeur of the story being told, the film provides an important chronicle of a highly accomplished and widely revered combat leader.
Read Next: