Comedian and activist Jon Stewart stood with lawmakers in Washington Wednesday to push for legislation to aid veterans suffering from illnesses believed to be linked to toxic exposures during deployments.
"This is not a surprise to the United States government," Stewart said, flanked by representatives and members of veterans service organizations in front of the Capitol. "No more excuses and no more, 'Geez this is the first time we're hearing about it.' It's not. They know this is coming. It's no surprise."
According to a 2015 Department of Veterans Affairs report, as many as 3.5 million veterans may have been exposed to burn pits in Afghanistan, Djibouti, and the Southwest Asia theater of operations. Many medical experts believe smoke and other emissions from the burning of waste can have long-term health effects. However, lawmakers and the VA have not been able to agree on which specific illnesses or service locations should qualify veterans for benefits. Currently, the VA denies around 70% of burn pit claims, according to House Committee on Veterans' Affairs chairman Rep. Mark Takano, D-Calif.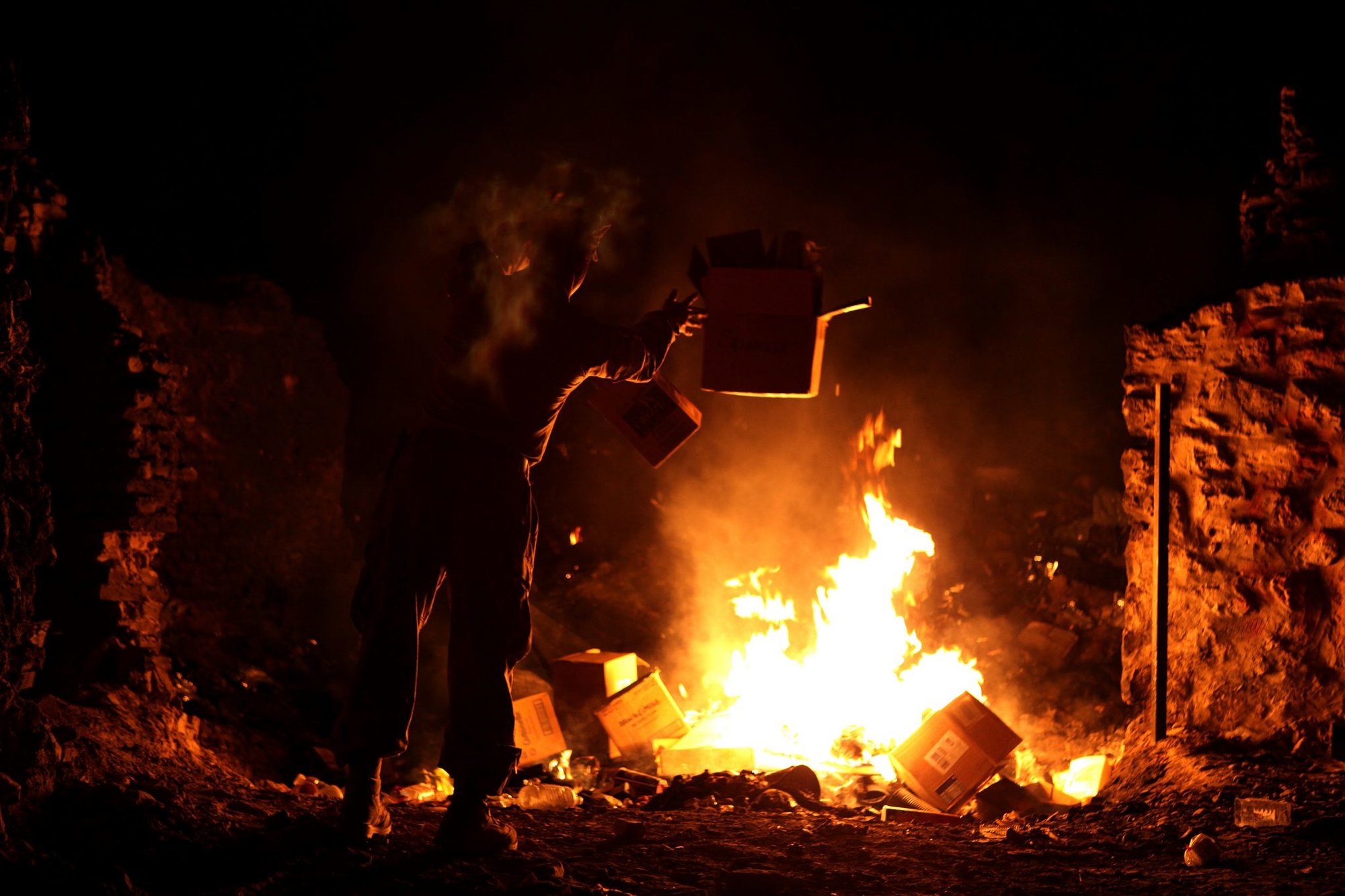 Stewart said the squabbling over details and penny pinching has to stop, and he expressed optimism at the comprehensive legislation coming out of the House and Senate.
"They're finally recognizing that the consequence of war is not another line item in the budget that you can ignore," Stewart said. "Defense contractors can't view the US Congress as Willy Wonka's chocolate factory while veterans are back there like Oliver with a bowl of gruel asking, 'Please sir, may I have some more?' It's bullshit and it's got to stop."
Stewart has long advocated for veterans and first responders. He called on Congress to pass legislation for firefighters, police, and volunteers who were exposed to toxins in the aftermath of the World Trade Center attack and pilloried representatives in 2019 for not delivering on their promises. Less than two months after his impassioned speech went viral, lawmakers passed the 9/11 Victim Compensation Fund reauthorization bill.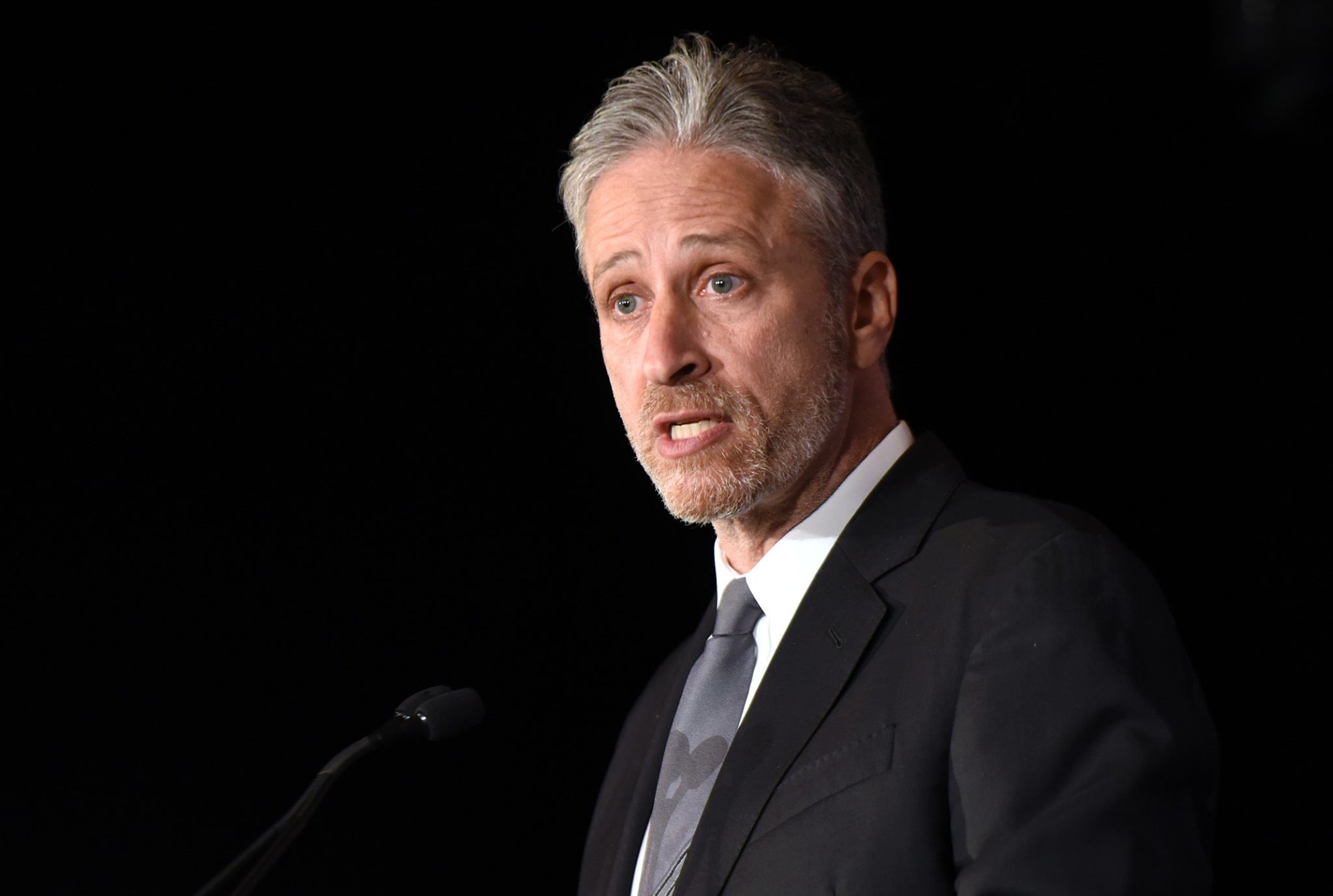 "I'm glad there is a celebrity that is pushing the issue of toxic exposures and presumptive conditions," Army veteran Keith Hartshorn told Coffee or Die Magazine. Hartshorn lost his best friend to cancer believed to be caused by toxic exposure and said he's grateful people are finally talking about getting vets the help they need.
"It does suck that he has to leverage his celebrity to this, but at this point we're running out of time," Veteran With a Sign founder Zachary Bell said.
Earlier this year, each chamber of Congress fielded numerous toxic exposure bills. This week, the Senate and House both announced new comprehensive legislation.
The House's 74-page Honoring Our Promise To Address Comprehensive Toxics (PACT) Act of 2021 includes portions of 15 individual bills introduced this session. The Senate unveiled its similarly sweeping Comprehensive and Overdue Support for Troops (COST) of War Act of 2021 Tuesday.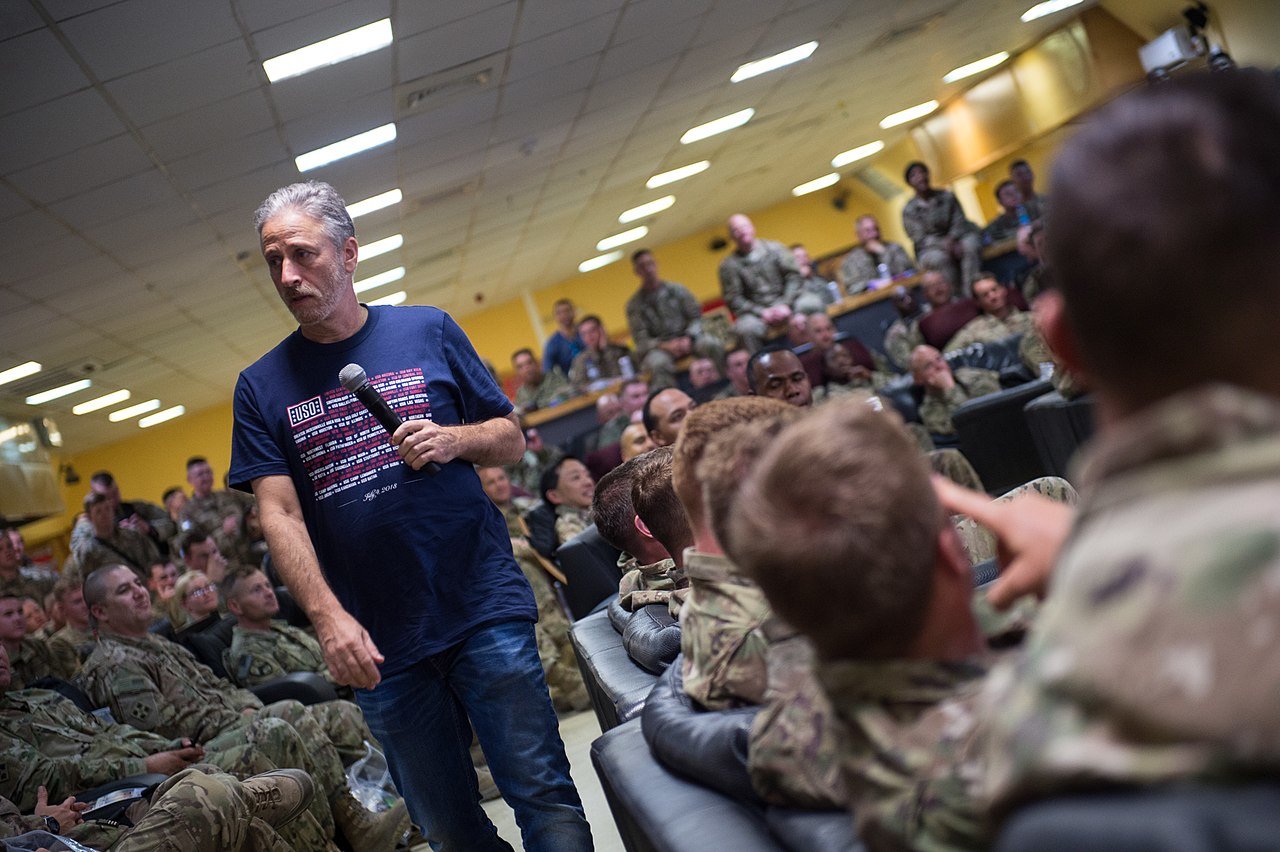 Both bills promise VA health care to up to 3.5 million Iraq and Afghanistan veterans, as well as expand presumptions of a service connection for Agent Orange exposure and add hypertension and monoclonal gammopathy of undetermined significance (MGUS) for certain veterans, including those who served in Vietnam.
The bills differ in the number of conditions they would add to the VA's presumptive benefits list. The House bill adds 23 respiratory illnesses and cancers, while the Senate version adds only 13.
There is no cost estimate for either bill yet.
The VA has not weighed in on any legislation so far. In a hearing before the Senate Committee on Veterans' Affairs in late April, Ronald Burke, deputy undersecretary for policy and oversight of the VA, called attempts to legislate the issue "premature" and expressed hope that Congress would wait for the department to finish its internal review of its process for determining presumptions based on environmental exposures. At the time, the results of the review were slated to be presented to Congress within 180 days.
Coffee or Die Magazine asked the VA if there was any update to the timeline, whether the department still considered legislation premature, and if they had any stance on the current bills. A spokesman did not directly address those questions but said the VA is "seeking every avenue possible to develop a process with the utmost rigor where presumptives can be determined in a more expedient and holistic manner for Veterans."
That's not fast enough for many veterans and their supporters.
"If these bills can finally end this cycle for the veterans and … for future veterans, then we have to get this done," Stewart said.
Read Next: