As the general public, the only short film we're ever required to watch is the two- to three-minute short preceding whatever Pixar film we're taking our kids to see that year. And the sad fact is that this makes perfect sense.
Short films can be a costly venture that serves as nothing more than a love-letter to film as an art form. As such, they leave very little opportunity for studios and creators to capitalize on them — which is exactly why modern Hollywood generally has very little interest in pursuing short-form projects. Creators David Fincher and Tim Miller hit this roadblock in 2008 when pitching their series "Love, Death & Robots," a sexy sci-fi anthology that debuted on Netflix this year.
The pair had sought to remake the 1981 Canadian sci-fi anthology film "Heavy Metal" but ran into funding problems after signing with Paramount, a partnership that eventually led to the project being shelved. The two knew early in the process that they wouldn't be dealing with fully fleshed-out character arcs; rather, they were hoping to minimize the exposition of each tale to get to the meat of the story. For risk-averse Hollywood studios, this wasn't a viable option.
Today, "Love, Death & Robots" is one of the most popular series on Netflix. With its stellar animation, whip-smart storytelling, and a runtime clocking in at just a little over three hours for 18 episodes, "Love, Death & Robots" managed to earn three awards and clinch an upcoming second season without even being the most binge-able program on the streaming service. Its most obvious strength is its anthology format, which harnesses the advantages of the short film by telling meaningful, visually striking stories in less than 15 minutes.
Netflix has filled yet another gap between silver-screen Hollywood movies and small-screen TV shows by offering the perfect service for — and breathing new life into — the short-film format.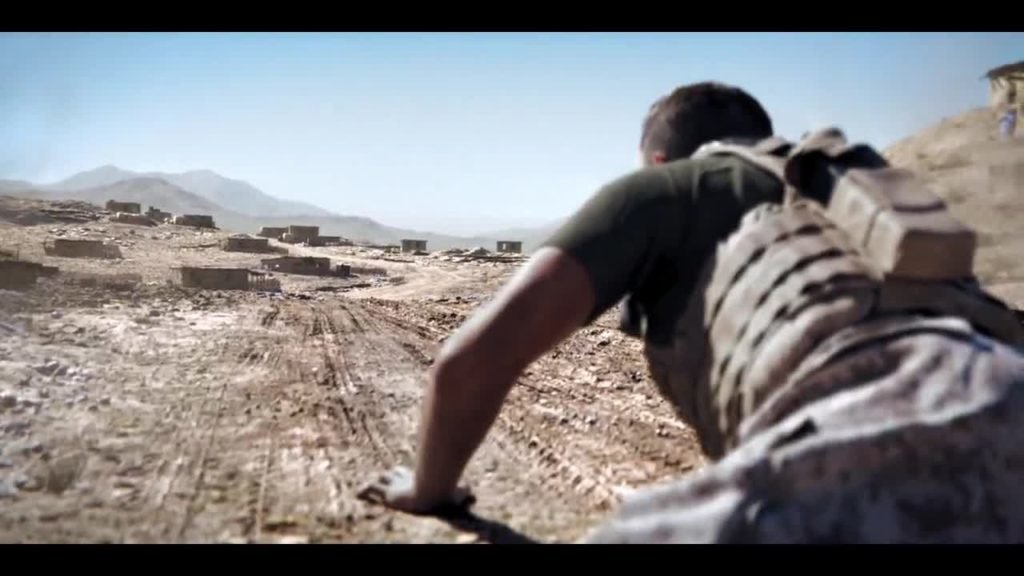 After "Deadpool" was released in 2016, Fincher and Miller leveraged the latter's newfound popularity to try to produce "Love, Death & Robots" once again. However, they abandoned the traditional Hollywood approach and decided to pitch to Netflix where they hoped the streaming giant would "let them do whatever they want." They weren't wrong.
For creators who were seeking full control of their program, Netflix was an artistic mecca that granted them the ability to oversee every aspect of the process — including the format. With anthology shows like "Black Mirror" and "Electric" performing fairly well, the idea of making a series of short films was nothing risky. According to Fincher and Miller, their goal was to tell a variety of stories in a variety of ways. Netflix not only helped the creative duo achieve that goal, but they also enabled the project to become a global venture by involving over a half-dozen international animation studios willing to craft each short with stellar animation and amazing attention to detail. Unlike Pixar shorts, "Love, Death & Robots" would have to capitalize on its animated media and still be edgy enough to be NSFW — something that fans of the show can agree it accomplishes spectacularly.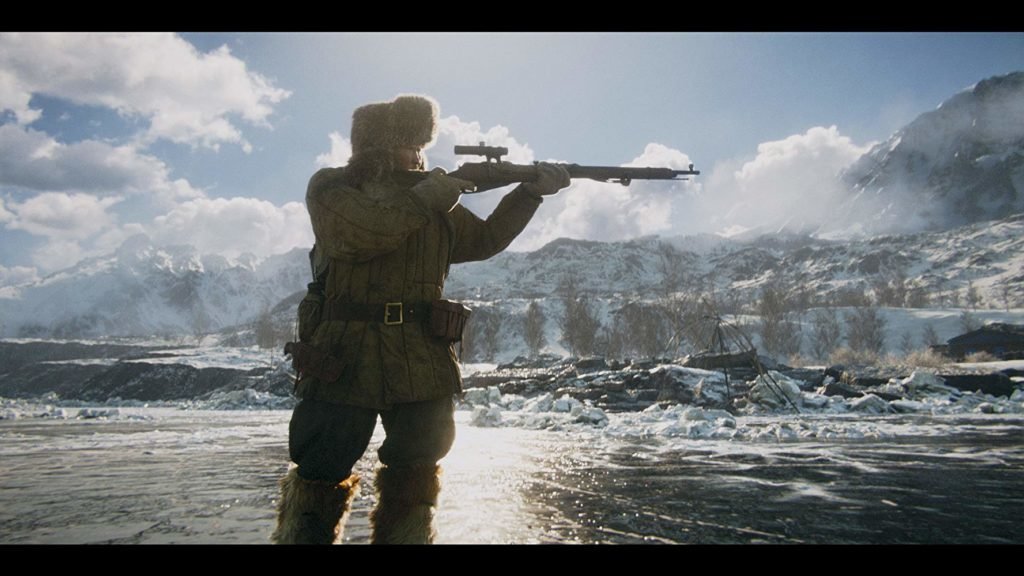 The show uses mulitple animators and animation styles to create visually striking plotlines and scenes involving plenty of sex and violence. "Love, Death & Robots" varies between short story adaptations and original scripts to carve out and stay true to its core themes. With episodes such as "Shape-Shifters" and "Suits," audiences are informed about greater issues plaguing society through clever metaphors like werewolves in the military and farmers fighting aliens; "Alternative History" shows us the ripples of cause and effect; and episodes like "Three Robots" lets us smile and enjoy the genre.
"Love, Death & Robots" is a perfect example of what can be accomplished when creatives are given the power to fully realize their vision. Sometimes the authenticity that comes through when art is created for art's sake is exactly what the audience is looking for.