The US Attorney for the Eastern District of North Carolina, Robert Higdon Jr., announced the conviction of a US Marine Corps veteran who was involved in an apparent scheme to overthrow the Haitian president.
After a three-day trial, 34-year-old Jacques Yves Sebastien Duroseau, a former sergeant and firearms instructor in the US Marine Corps, was found guilty of conspiring to illegally export and smuggle firearms and controlled equipment from the United States to Haiti, and transporting firearms without a license to the Haitian Army. In addition, the jury decided that Duroseau's firearms and equipment will be forfeited. Duroseau was born in Haiti before traveling to the US and becoming a naturalized citizen.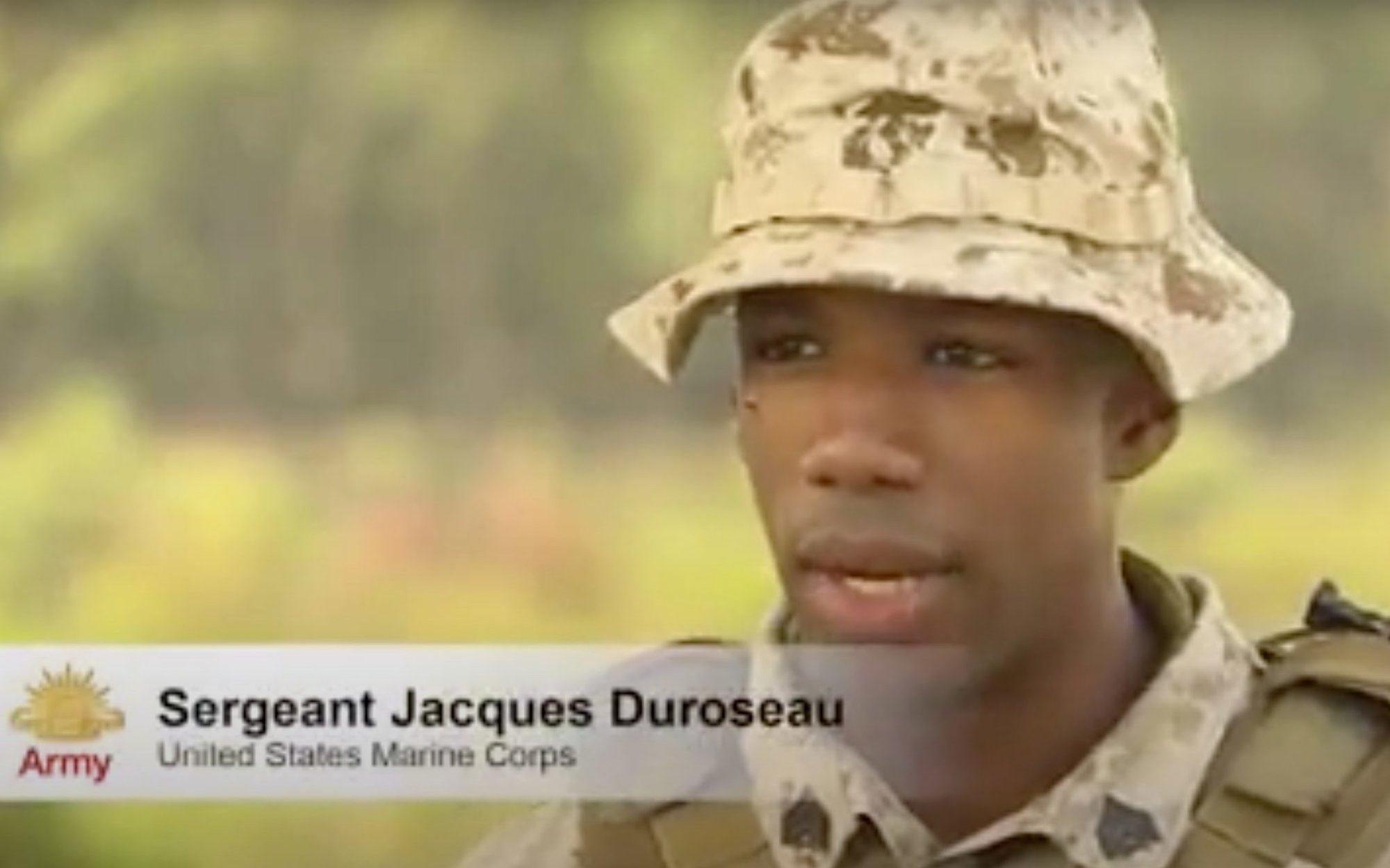 Duroseau was found not guilty of impersonating an officer, according to the Marine Times.
"Duroseau, who previously held a position of trust within the Marine Corps, betrayed his service and deserves to be held accountable for his illicit attempt to smuggle weapons from the United States to Haiti for the purpose of training the Haitian military," Sean Devinny, NCIS Special Agent in Charge of the Carolinas Field Office, said. "NCIS extends its gratitude to Homeland Security Investigations for their collaboration and partnership during this investigation."
The Miami Herald reported that Duroseau, along with a woman believed be his girlfriend, departed New Bern, North Carolina, and arrived at the Port-au-Prince airport on Nov. 12, 2019, with no issues. Duroseau's companion was dressed in a Marine captain's uniform though she was not a Marine captain, and Duroseau was later found to have a colonel's uniform with his name on it in his luggage.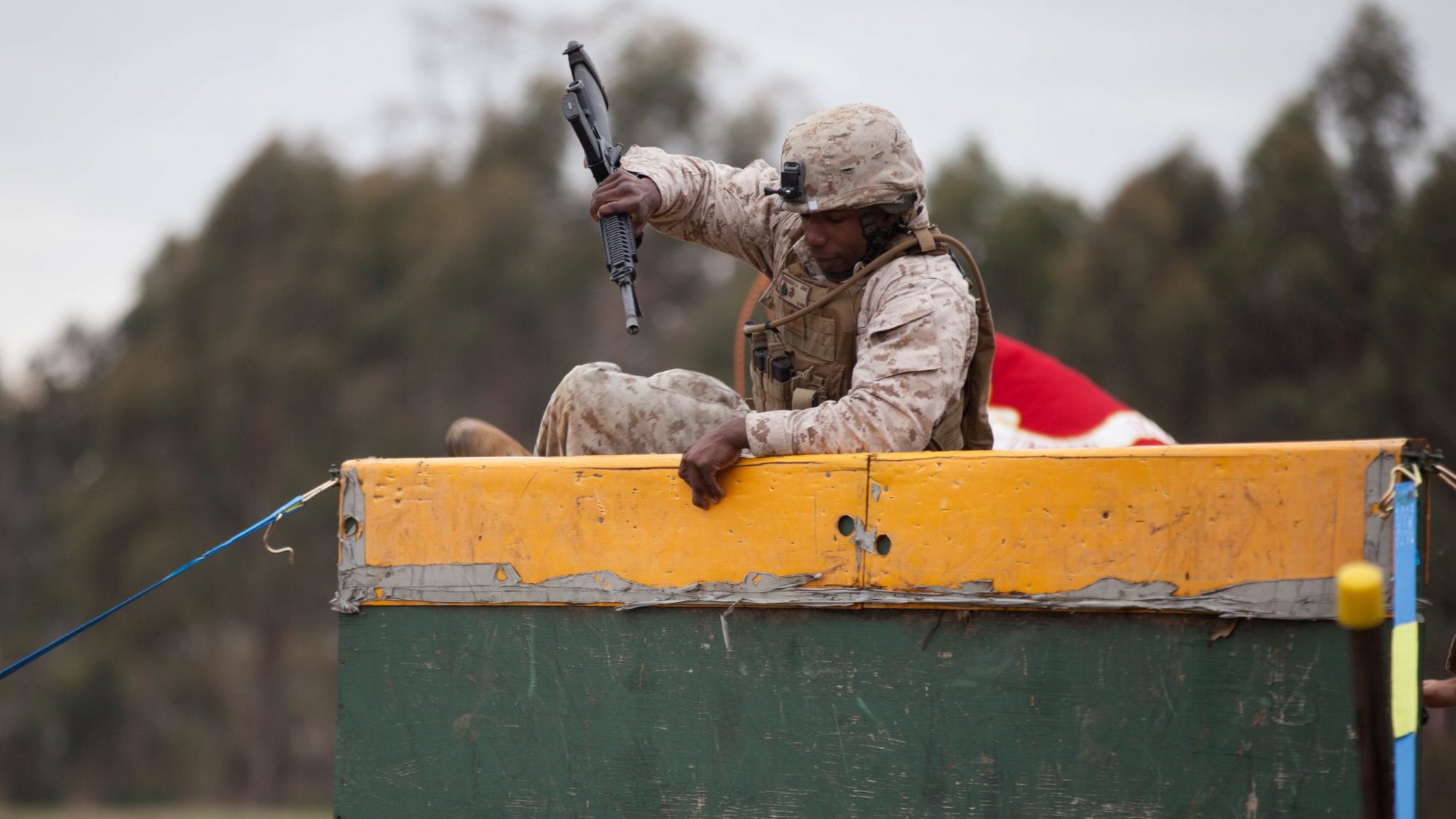 An unidentified individual met the pair at the Port-au-Prince airport, reportedly to expedite their trip through customs. Duroseau was asked to fill out a customs declaration form and became highly agitated. An altercation ensued, according to the Miami Herald, and he slapped a Haitian police officer, drawing even more attention.
Airport security searched their luggage, finding several rifles, including a Ruger Precision Rifle in .300 Win. Mag. and a Spike's Tactical ST15, pistols, a large amount of ammunition, and body armor. Duroseau and his companion were arrested after the discovery.
The US Attorney's office said Duroseau was attempting to train the Haitian Army with firearms and equipment "in order to engage in foreign armed conflict." According to the Miami Herald, when questioned, he claimed that his plan was to intentionally get caught and gain a large audience to make a statement.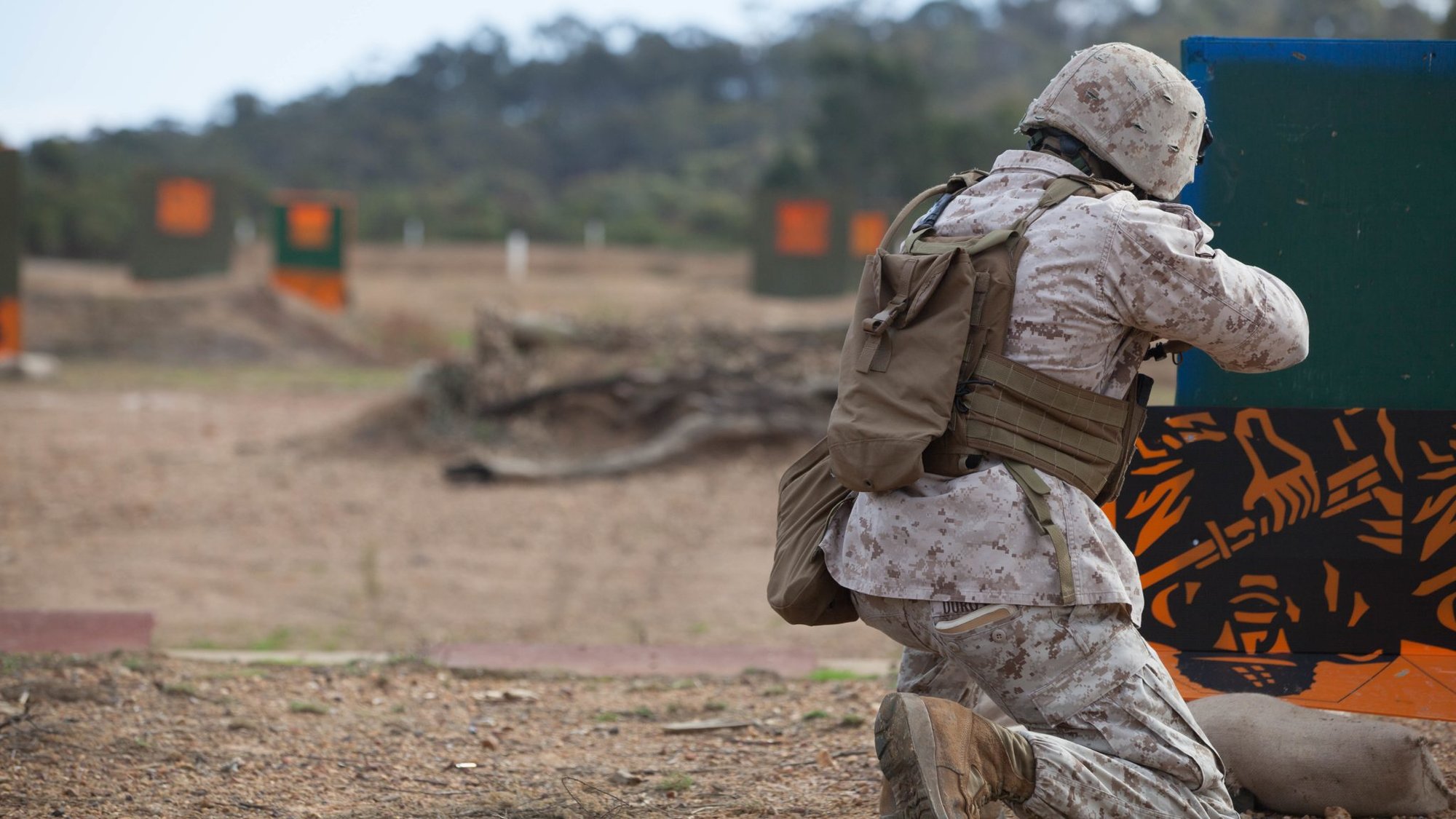 In addition, he told Naval Criminal Investigative Service agents that he wanted to help the Haitian people through defeating those who were destabilizing the country. Multiple news sources reported that Duroseau was in contact with an unidentified person in Haiti as early as April 2019, and that person told investigators Duroseau wanted to become president of Haiti.
Homeland Security Investigations warned anyone else thinking of doing something similar:
"Federal firearm laws exist to ensure weapons crossing international borders are properly accounted for to preserve public safety and to keep them out of the hands of dangerous criminals," said Ronnie Martinez, Special Agent in Charge of Homeland Security Investigations Charlotte. "This case shows the significant consequences awaiting individuals who attempt to illegally smuggle weapons and ammunition across U.S. borders as well as HSI's commitment to holding accountable persons who violate federal law."