The Navy officer who commanded minesweepers before he became a gun-toting meth dealer in Texas will spend the next 19 years behind bars.
On Thursday, Jan. 27, US Senior Judge Janis Graham Jack in Corpus Christi also ordered Lance Esswein, 58, to receive mandatory drug and mental health treatment and to spend five years on supervised release when he exits prison.
Her sentencing came nearly two years after Esswein inked a plea deal with federal prosecutors and admitted to being an armed drug trafficker operating out of Portland, Texas. It partly hinged on a report revealing that Esswein had also offered to arrange the murder of two police officers to prevent them from testifying in an unrelated narcotics probe.
Esswein's attorney didn't respond to messages from Coffee or Die Magazine seeking comment.
As a lieutenant commander, Esswein previously helmed the Avenger-class minesweepers Ardent and Pioneer. After he retired from the Navy as a commander with a less-than-honorable discharge, he became the risk assessment manager for Nueces County and moonlighted as an adjunct professor at Texas A&M University-Corpus Christi.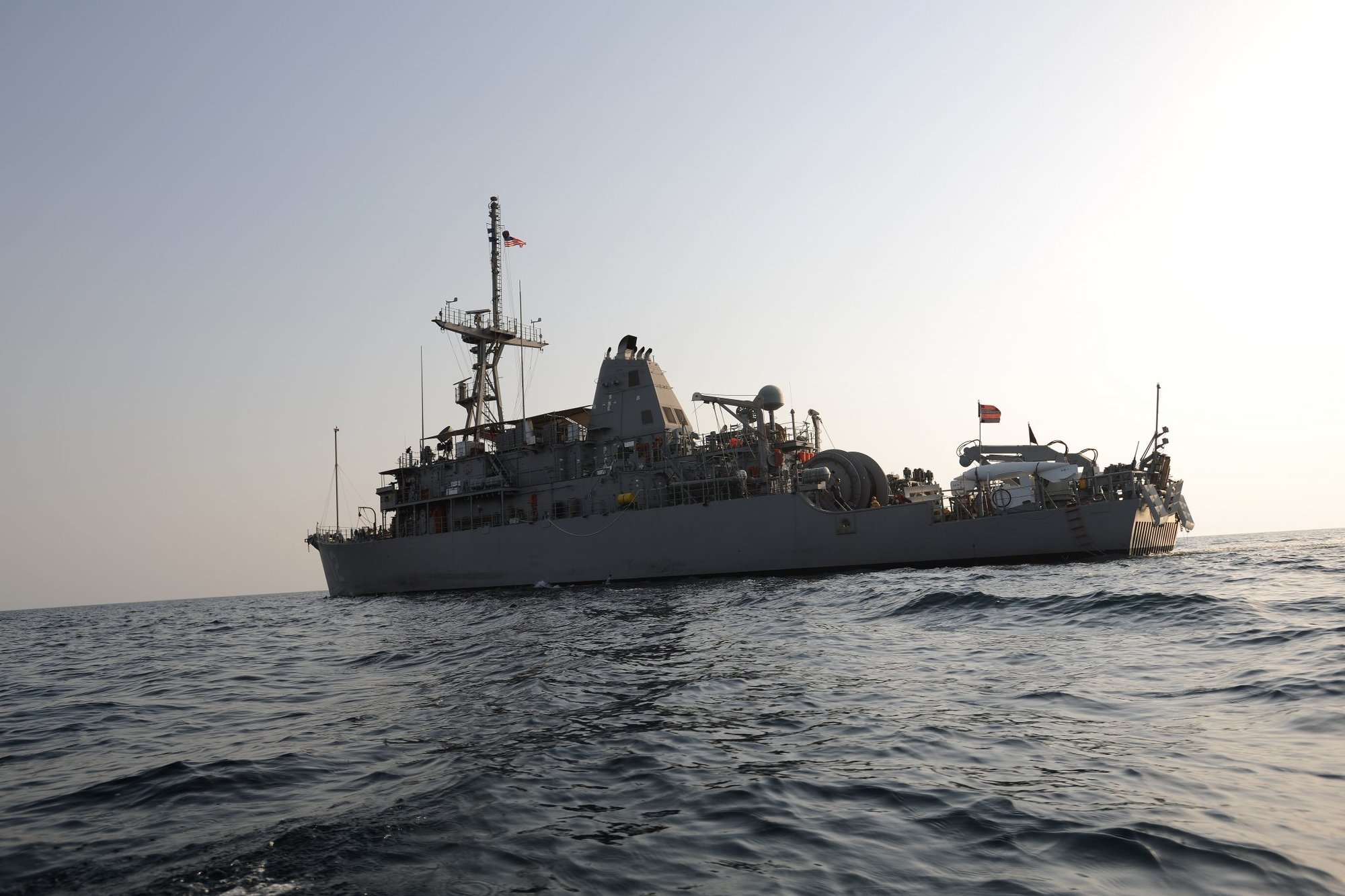 Esswein's problems with the feds began in early 2019, when a confidential informant told Corpus Christi Police Officer Jamie L. Pelfrey and federal agents that Esswein was a major meth dealer in the Coastal Bend region. Assigned to a Homeland Security Investigations task force, Pelfrey recruited a snitch to pay $1,100 for 102 grams of meth from Esswein on Feb. 28, 2019.
On March 13, 2019, Homeland Security Investigations, Texas Department of Public Safety, and Bureau of Alcohol, Tobacco, Firearms and Explosives personnel raided Esswein's Portland home, quickly finding two loaded firearms near the front door — a Smith & Wesson Model M&P 15 .223-caliber rifle and a DPMS Model A-15 multicaliber rifle — and 159 grams of meth.
On Thursday, federal officials said agents had turned up 36 weapons inside the house, including stolen firearms with the serial numbers removed.
In his plea deal, Esswein confessed to having dealt speed since June of 2018.
Read Next: