The killing of Usama Bin Laden — Operation Neptune Spear — remains one of the biggest stories of the 21st century. Since UBL's death in May 2011, various books, documentaries, and movies have attempted to paint a picture of what happened to the world's most notorious terrorist.
Now, Hollywood is going a different direction by striking a more personal chord.
Former U.S. Navy SEAL Robert O'Neill, who was on the team that took out bin Laden and one of two SEAL's who claims to have taken the kill shot, had the rights to his story picked up by Universal Pictures and Lorne Michaels' Broadway Video, according to a report from Deadline.
O'Neill's book, "The Operator: Firing the Shots That Killed Osama Bin Laden and My Years as a SEAL Team Warrior," is what the film will be based on. The book, which is a New York Times Bestseller and has over 1,000 reviews on Amazon, isn't just about the mission to kill bin Laden.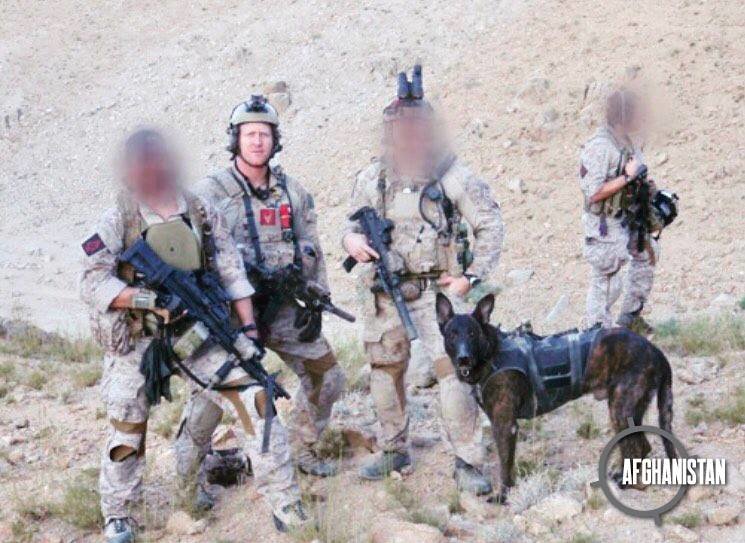 The summary reads, in part:
"In these pages, O'Neill describes his idyllic childhood in Butte, Montana; his impulsive decision to join the SEALs; the arduous evaluation and training process; and the even tougher gauntlet he had to run to join the SEALs' most elite unit. After officially becoming a SEAL, O'Neill would spend more than a decade in the most intense counterterror effort in US history. For extended periods, not a night passed without him and his small team recording multiple enemy kills—and though he was lucky enough to survive, several of the SEALs he'd trained with and fought beside never made it home."
It's unclear at this time how the story will be told. But a writer has been assigned to the project, Michael Gunn, who also helped write the hit show "Designated Survivor," a political thriller that focuses on the presidency of the unelected Tom Kirkman, played by Kiefer Sutherland, who finds himself president after a terrorist attack on Capitol Hill.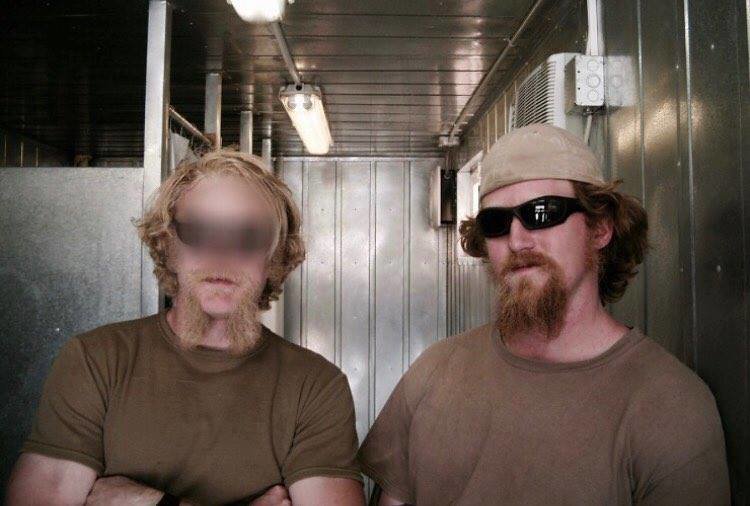 The last national security-themed project Lorne Michaels worked on was the movie "Whiskey Tango Foxtrot," which featured Tina Fey as journalist Kim Barker, who became well-known for her reporting on the Taliban and militants in Afghanistan and Pakistan. With that kind of talent in Michaels' contact list, there are some experienced and creative minds behind O'Neill's movie.
O'Neill struggled with the decision to go public about his role in the mission to kill UBL. According to the Washington Post, he "weighed concerns over privacy and safety against a desire to have at least some control over a story that appeared likely to break, with or without his consent." He initially detailed the story to Phil Bronstein for a story in Esquire Magazine but was only referred to as "the shooter" in that story. He eventually attached his name to the mission for the first time during a meeting with relatives of 9/11 victims.
As of now, O'Neill himself isn't commenting on the movie deal, so it's unconfirmed how much input he will have in the making of the film. One thing is certain, though: He wants the filmmakers to get the details right. On February 16 he tweeted, "Dear Hollywood, Guns Don't Click When You Aim."
"Zero Dark Thirty" was Hollywood's last attempt at making a movie about bin Laden, and it received an Academy Award nomination for Best Picture. It remains to be seen if a more personal narrative can be as successful — or more.