In yet another addition to the litany of looney claims perpetuated by the Hermit Kingdom, North Korea recently asserted that former dictator Kim Jong Il — jumpsuit fashionista and star of the box office hit Team America: World Police — is the true creator of the burrito.
The Rodong Sinmun newspaper, a mouthpiece for the North Korean government, claimed the father and predecessor of North Korea's current Nachos Supreme leader, Kim Jong Un, invented the burrito — known as "wheat wraps" in the country — in 2011.
The article made no mention of Mexico or how burritos have been around since at least the early 1900s and probably even longer than that, but that's probably because the Rodong Sinmun writer and editors didn't want to get murdered out by the tyrannical man-baby who runs the country.
Claiming the burrito business is booming in the famine-stricken nation, the article raises legitimate questions in our minds about what actually gets packed into those wheat wraps. Our first guess is people, but since the majority of North Koreans are literally starving and nobody wants bones in their burritos, our next guess is unicorns. In case you're unaware, North Korea definitely has unicorns.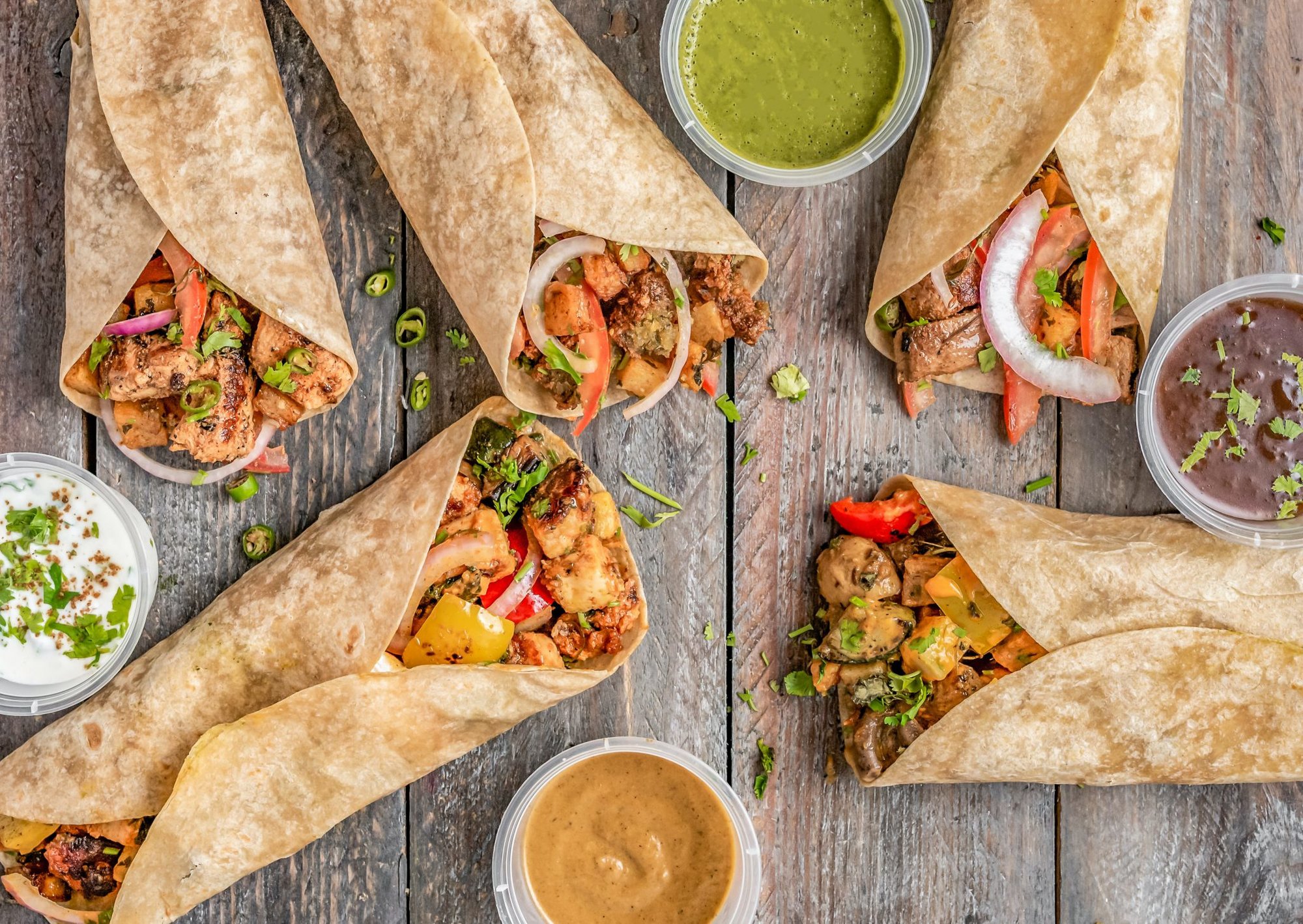 Hyun-seung Lee, a North Korean man who fled the country in 2014, recently told British newspaper The Sun, "The majority of citizens do not have money to buy foreign food. […] I have never seen any burritos or wraps on sale in North Korea. […] Various cooking ingredients such as milk, cheese, and spices are absolutely lacking."
Perhaps the most confounding thing about this story is that a nation that has traditionally shunned Western culture is hijacking aspects of it and attempting to pass them off as its own. First they took hamburgers, and now they're swiping burritos. For whatever reason, North Korea can't seem to keep Western meat out of its mouth.
The article also claimed current North Korean leader Kim Jong Un has a "meticulous interest" in the dish, which came as a surprise to absolutely no one. The only fat guy in all of North Korea likes burritos. Shocker.
North Korea claiming credit for the burrito is funny and ridiculous, but the fact that the country puts more effort into deceiving the world — and itself — rather than taking care of its people is the real story. Escapees and defectors have described what life inside North Korea is really like, and it's not all burritos and unicorns. It's more like a low-budget Hunger Games, except there aren't any cool battles, and President Snow got replaced with a megalomaniacal meatball in size 8 Velcro shoes.
North Korea's penchant for fantastical propaganda is always good for a laugh, but in reality, the majority of North Koreans suffer greatly under the oppressive rule of a regime that — if it really has burritos — doesn't seem to distribute them to the people.
Read Next: