Pour over. For the coffee aficionado, it's a way of life, but for the average coffee consumer, it may seem like nothing more than a fad that will quickly pass once all the coffee snobs move on to the next big brewing method. Why is pour over so popular now? Surely it's easier to pop on your Keurig and call it a day than it is to hover over a filter with a hot kettle for three whole minutes.
In a world dominated by instant gratification, manually brewing a cup of coffee may seem grueling at best, but pour over remains a favorite for those of us seeking quality over convenience. This method offers not only a superior cup of coffee but the ability to tailor your cup specifically to your needs. It gives its handler total control over each step in the brewing process. While it's a control freak's dream come true, it can seem intimidating — but the good news is it doesn't have to be.
The pour over made its debut in 1908 Germany. Its originator, Amalie Auguste Melitta Benz, had been on the hunt for an alternative to percolator coffee, which left grounds in her cup and an undesirable taste on her palate. Benz's initial invention used blotting paper punctured with a nail to brew the cup, eventually adding a conical dripper. This system allowed for a greater area of extraction from the grounds and, ultimately, a tastier cup of coffee. But how?
With pour over, the cup is your oyster. In the mood for something more mild-bodied? By all means, reach for some light roast grounds. Is your cup uncharacteristically bitter? You can lower the temperature of the water so that it only pulls as much as it needs from the grinds. The key to a good cup of coffee is always extraction, and while choosing quality beans and the appropriate grind is half the battle, water is really the key to getting the best cup of coffee. And you can control that, too.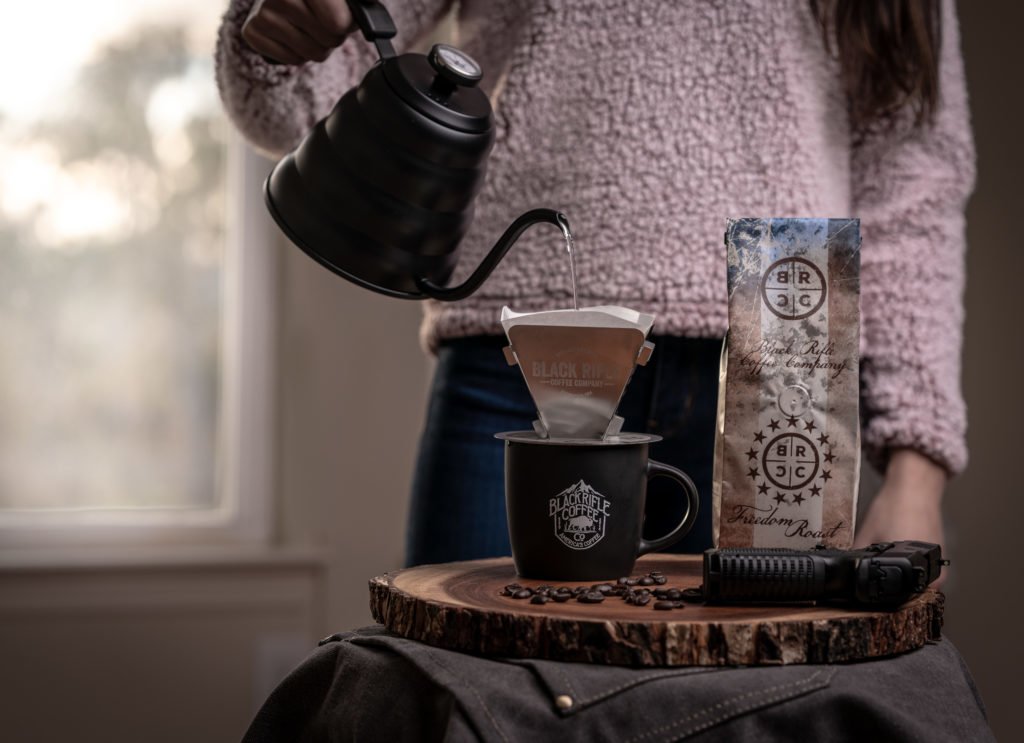 Water temperature is crucial in deriving different notes from your coffee grounds: certain roasts will derive stronger flavors from hotter temperatures, while those seeking a less pungent cup might snatch their kettles off the stove a little earlier. As you're the one pouring the water, you're also able to make sure there's an even distribution of water in the filter. Proper distribution is key for a consistent extraction from the coffee grounds. As opposed to percolators, which concentrate their water flow to a single spout and eventually create a funnel in the grounds, coffee made using the pour-over method is guaranteed to grab flavor from all the beans in the filter, resulting in a stronger, more flavorful cup.
Overall, for those seeking the perfect cup of coffee, pour over provides the ideal method to ensure you're getting the most out of your brew. And for those of us too lazy to undergo the process ourselves, more and more coffee shops are training baristas to do it for us.