Yesterday, Coffee or Die Magazine broke the story that the Marines have developed a new course to train snipers for the Corps' elite Reconnaissance units.
That means we can now reveal that Coffee or Die staffers have been embedded with the Marines of Reconnaissance Training Company on Camp Pendleton off and on for the past month as they train 10 students in the first-ever Reconnaissance Sniper Course. We are following this first class of Recon Snipers all the way through the pilot course, which concludes March 19.
As always, we're committed to what we do best, which is put boots on the ground to produce detailed multimedia coverage of these types of historical developments and, in this case, provide our readers an intimate view of how some of our most elite warriors are trained.
We have a lot more coverage on the Recon Sniper Course coming, but for now, here's a taste of some of our best photos so far.
Read Next: How PIGs Become HOGs — A Visual Journey in Marine Corps Scout Sniper Training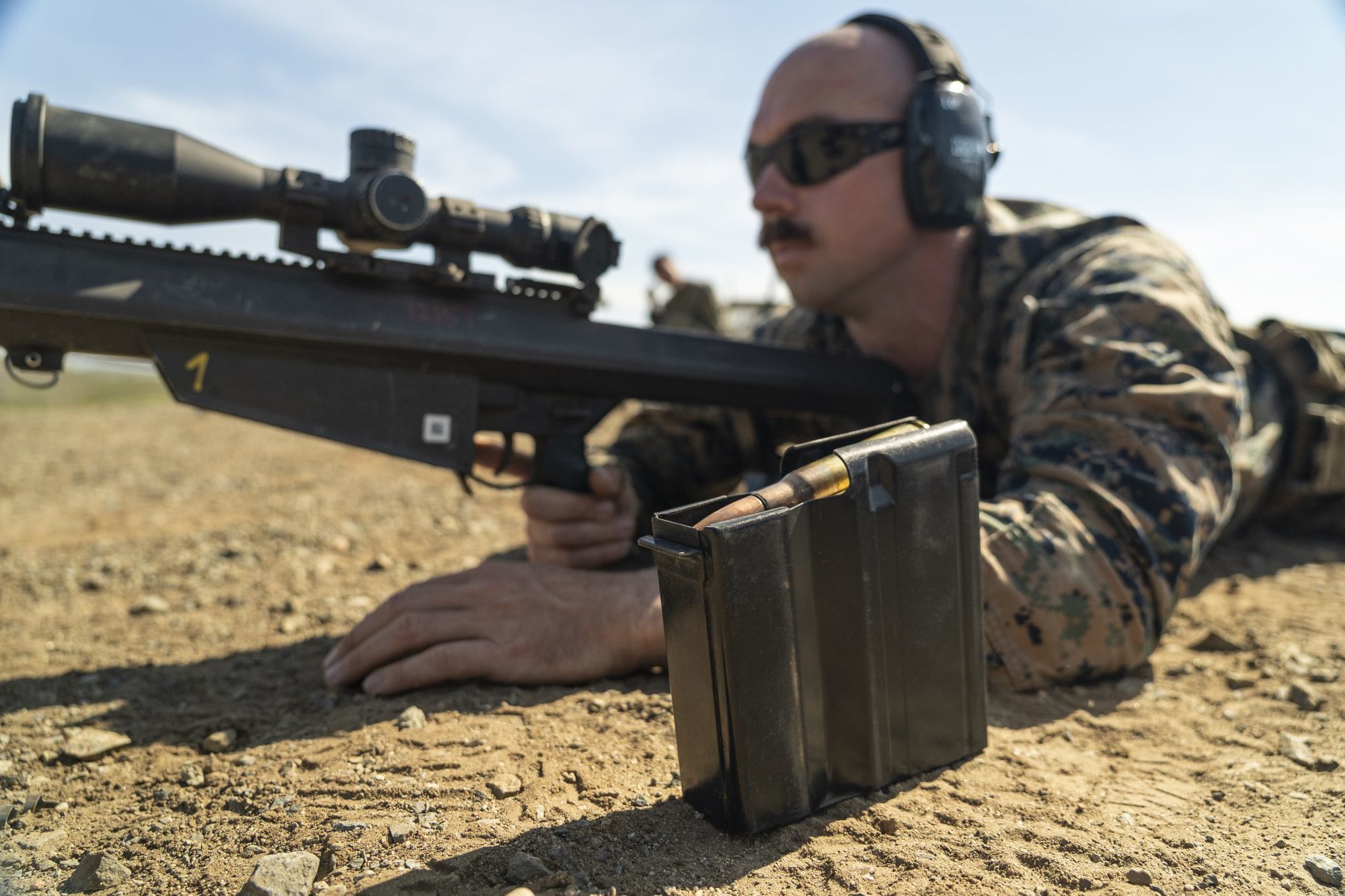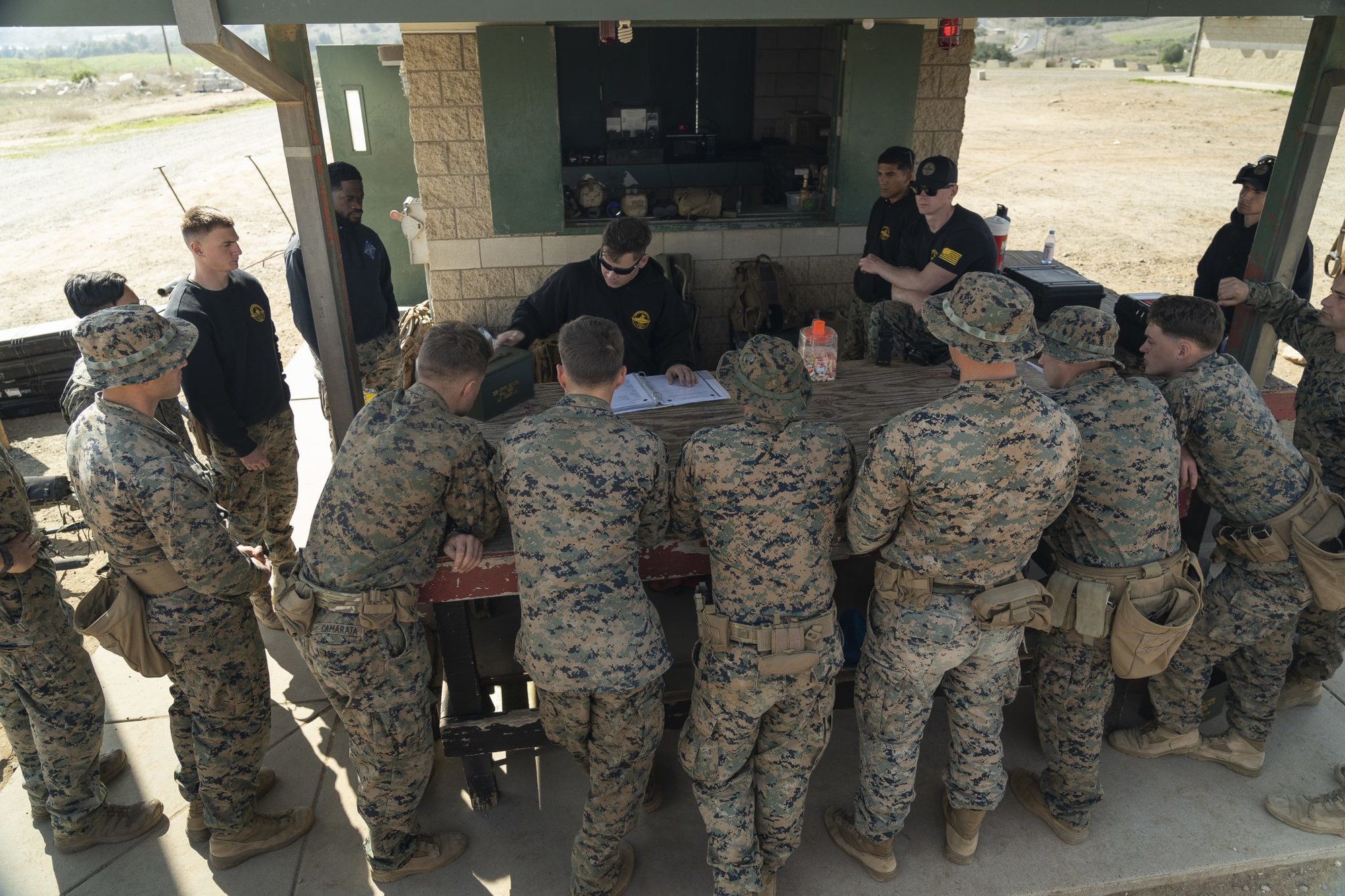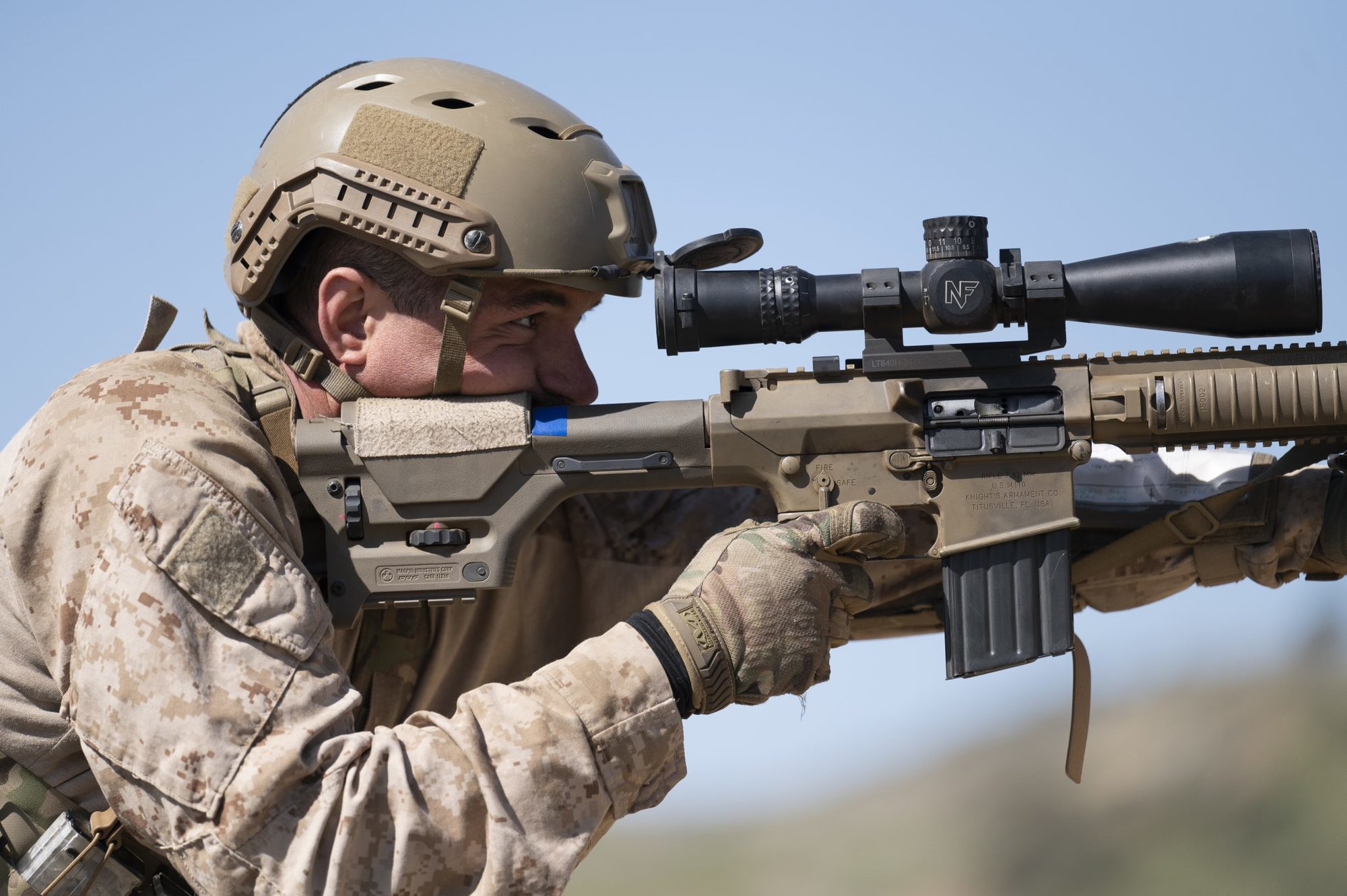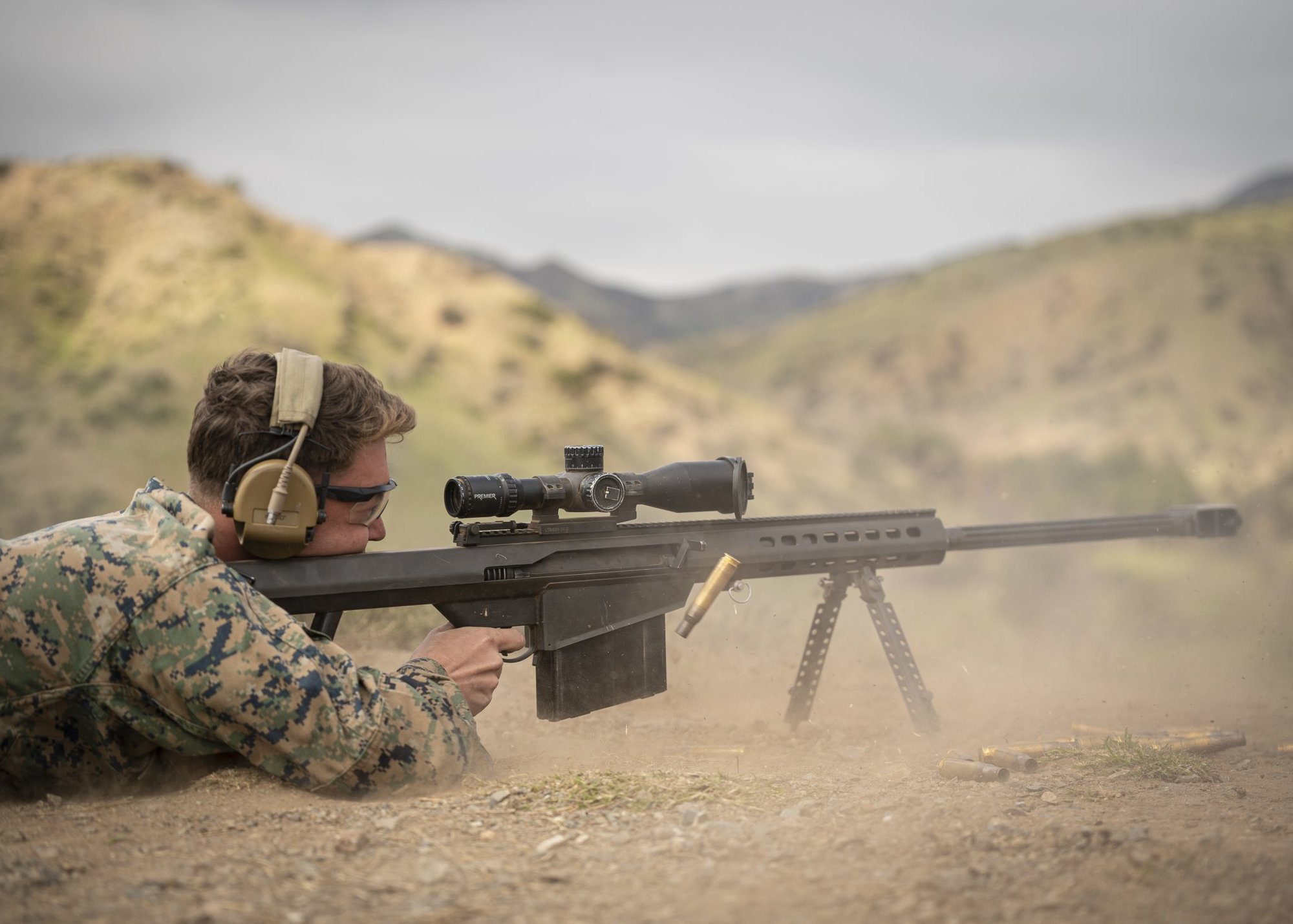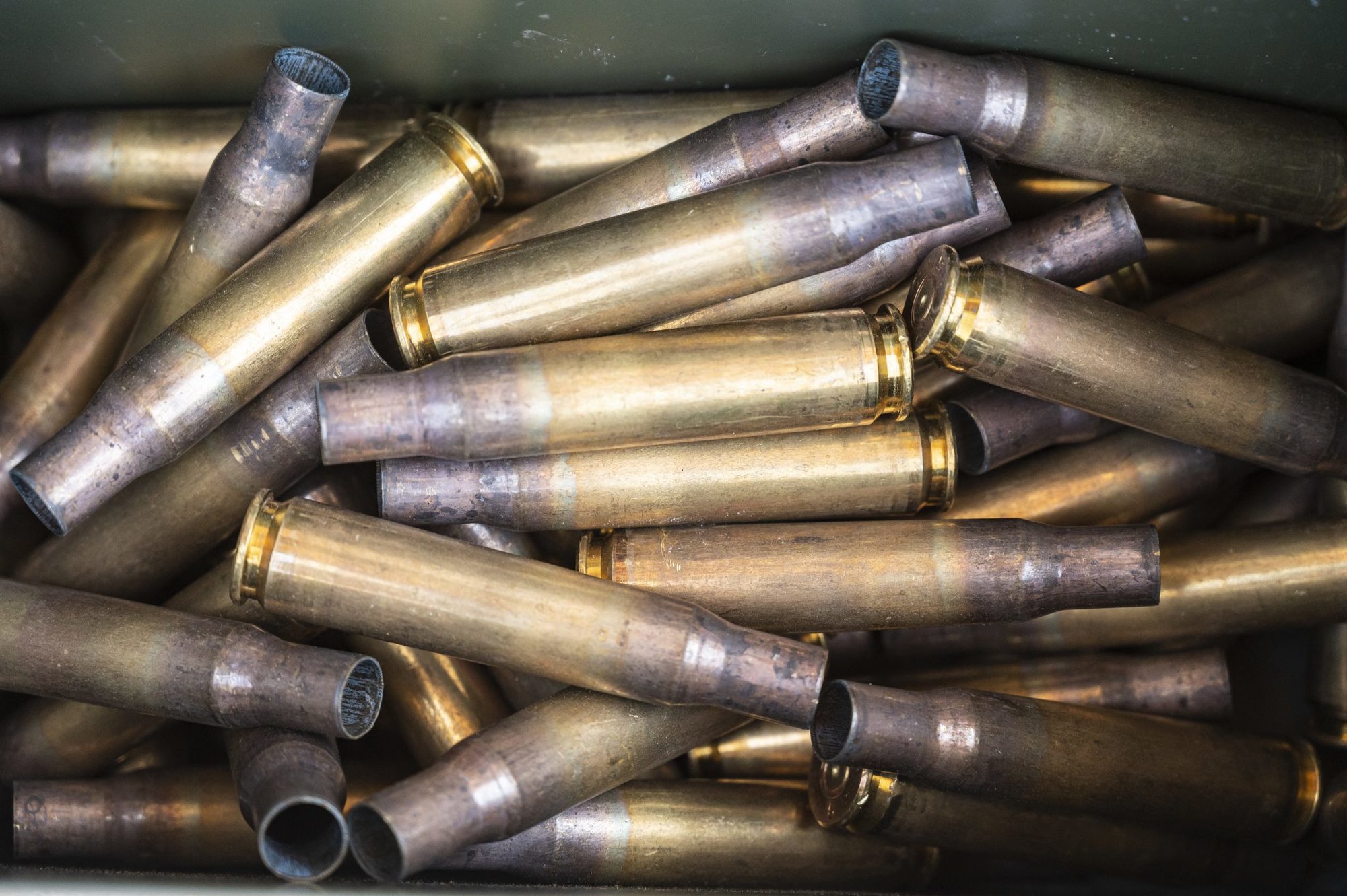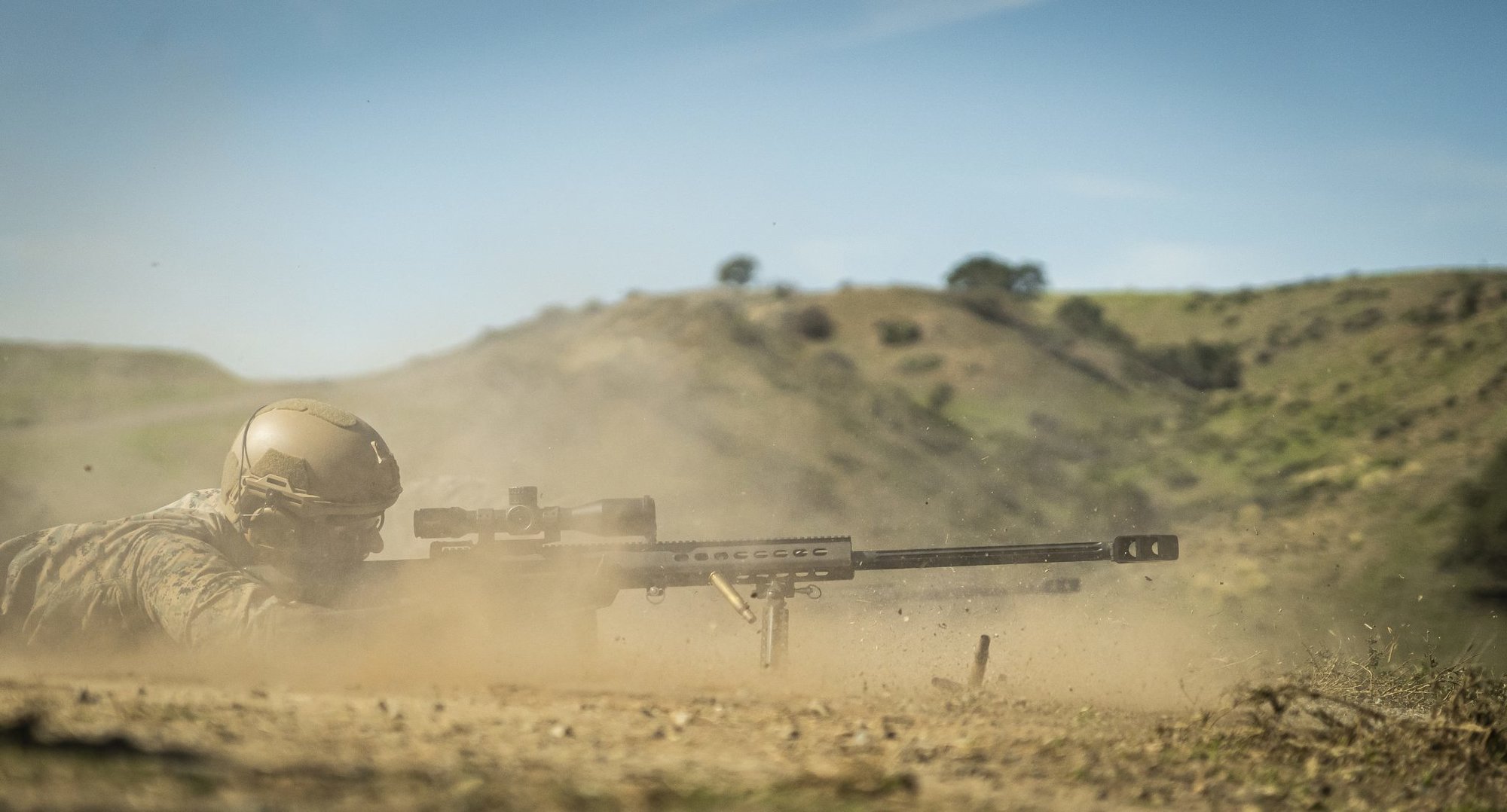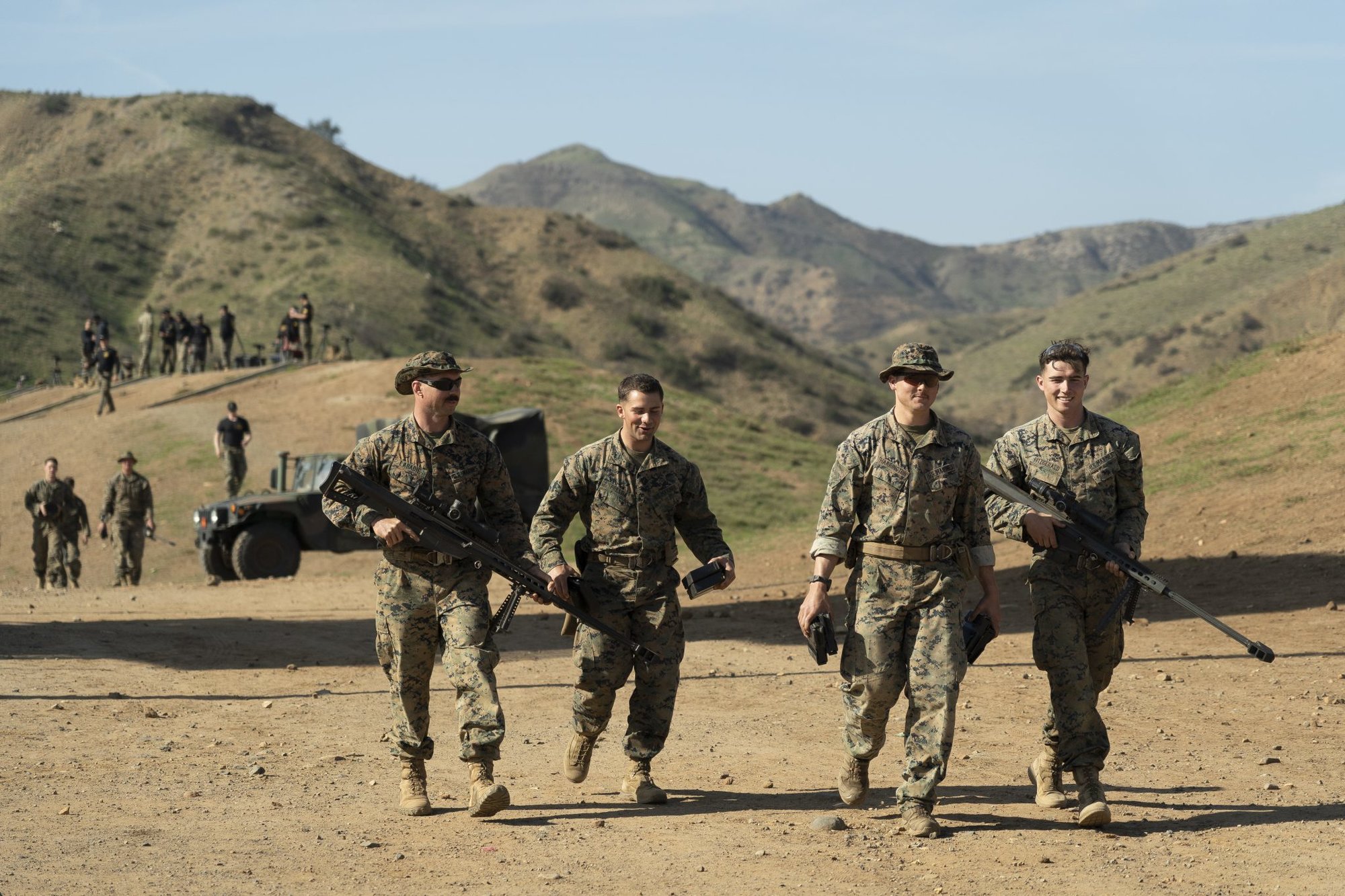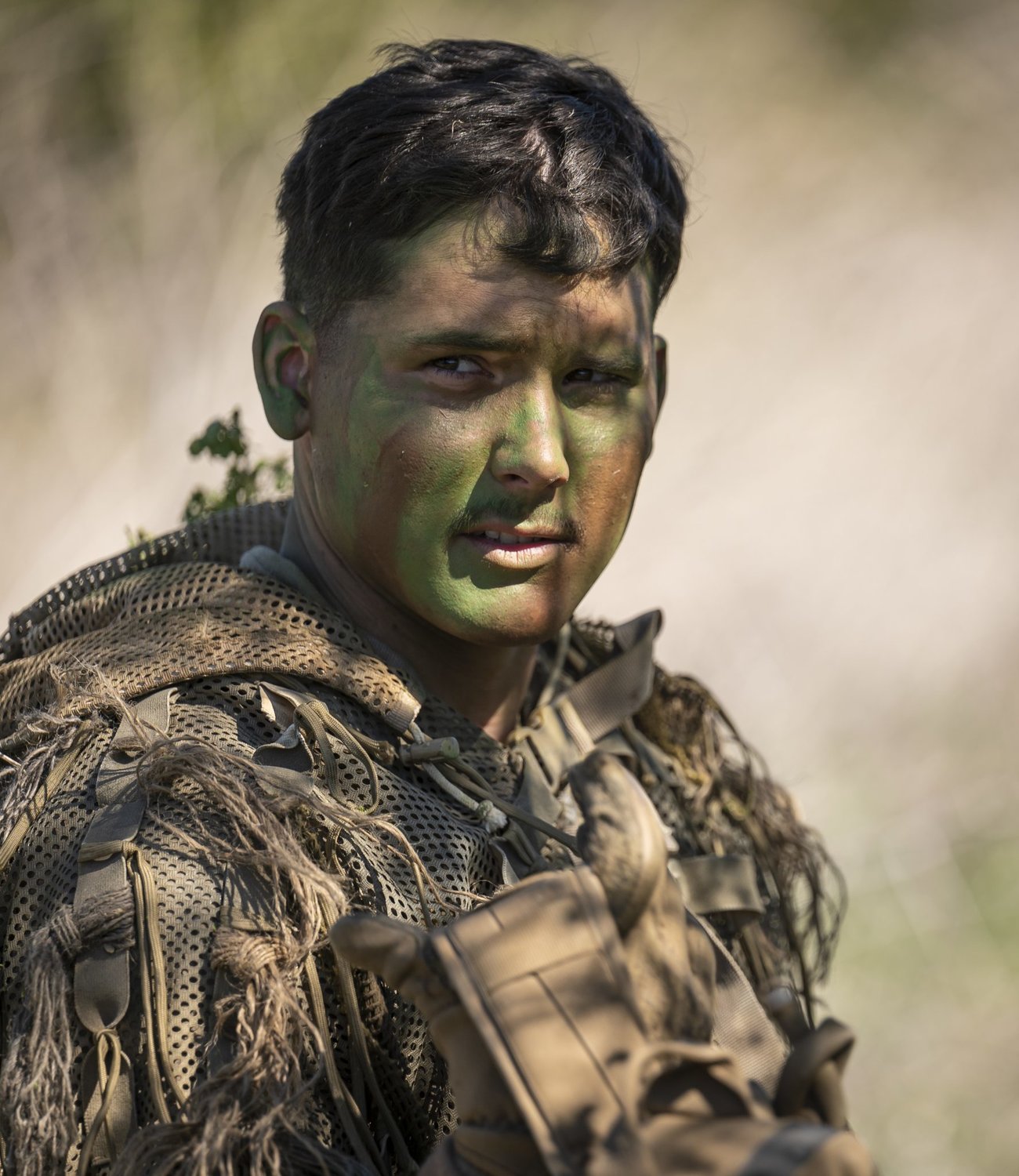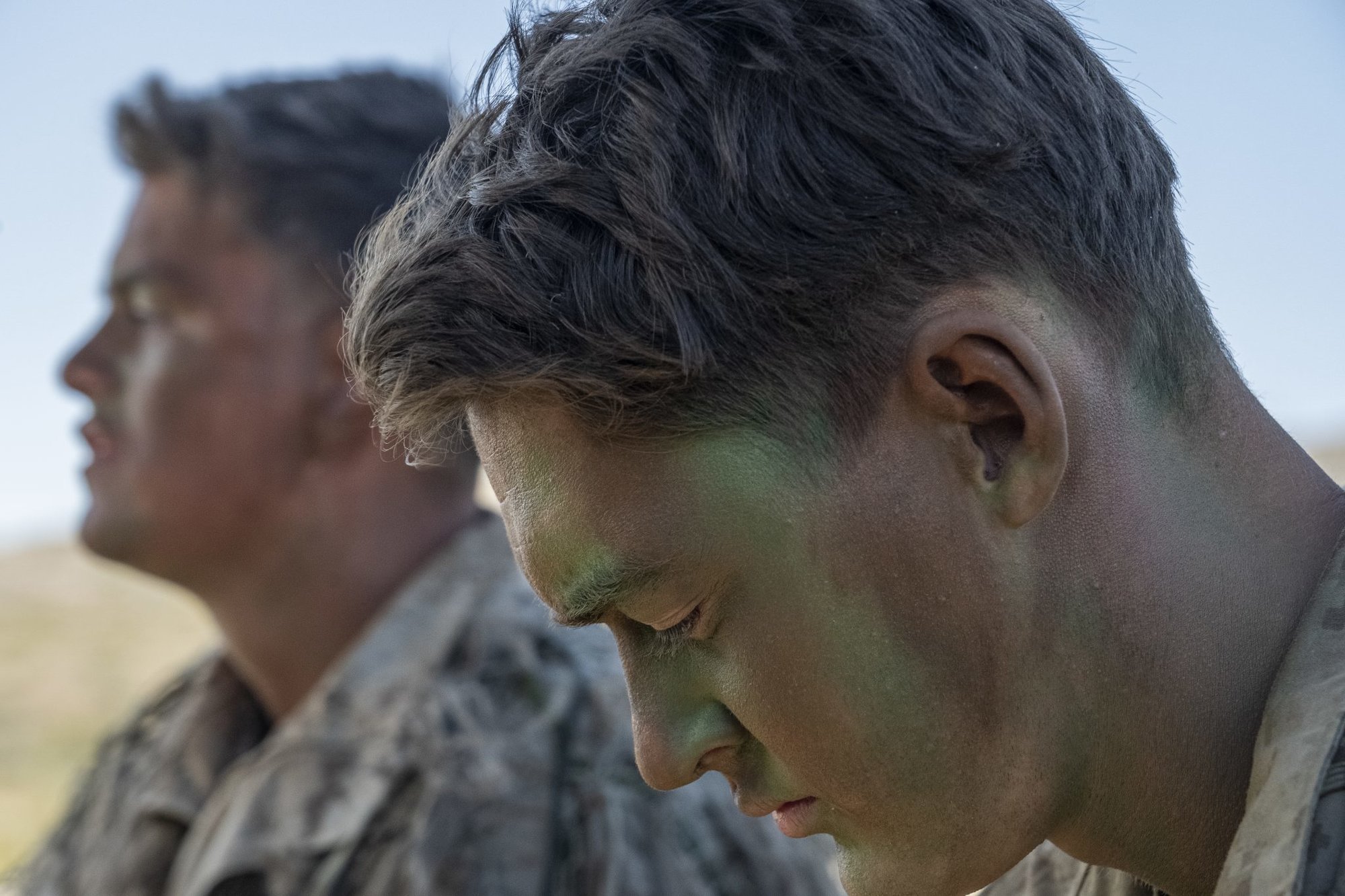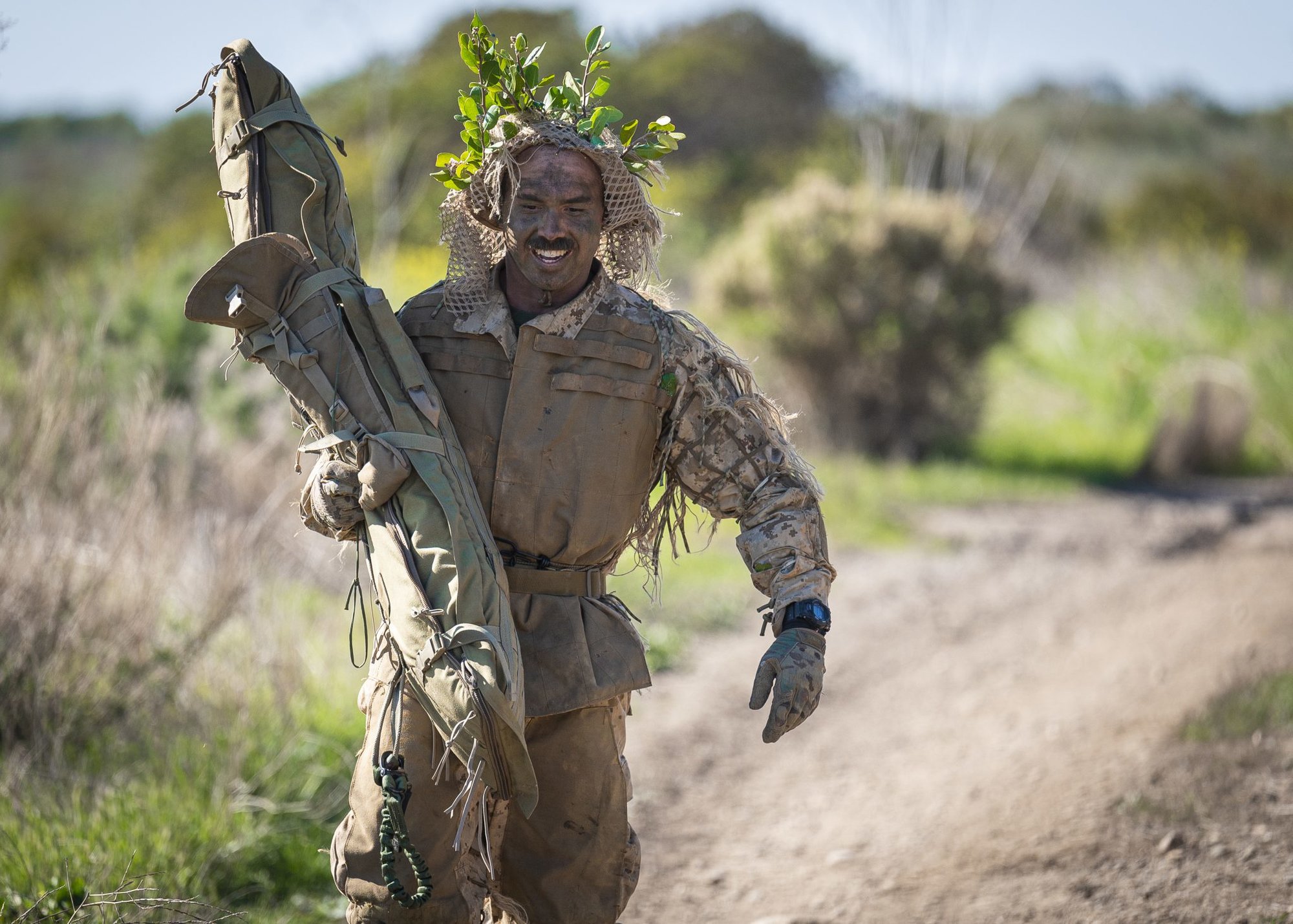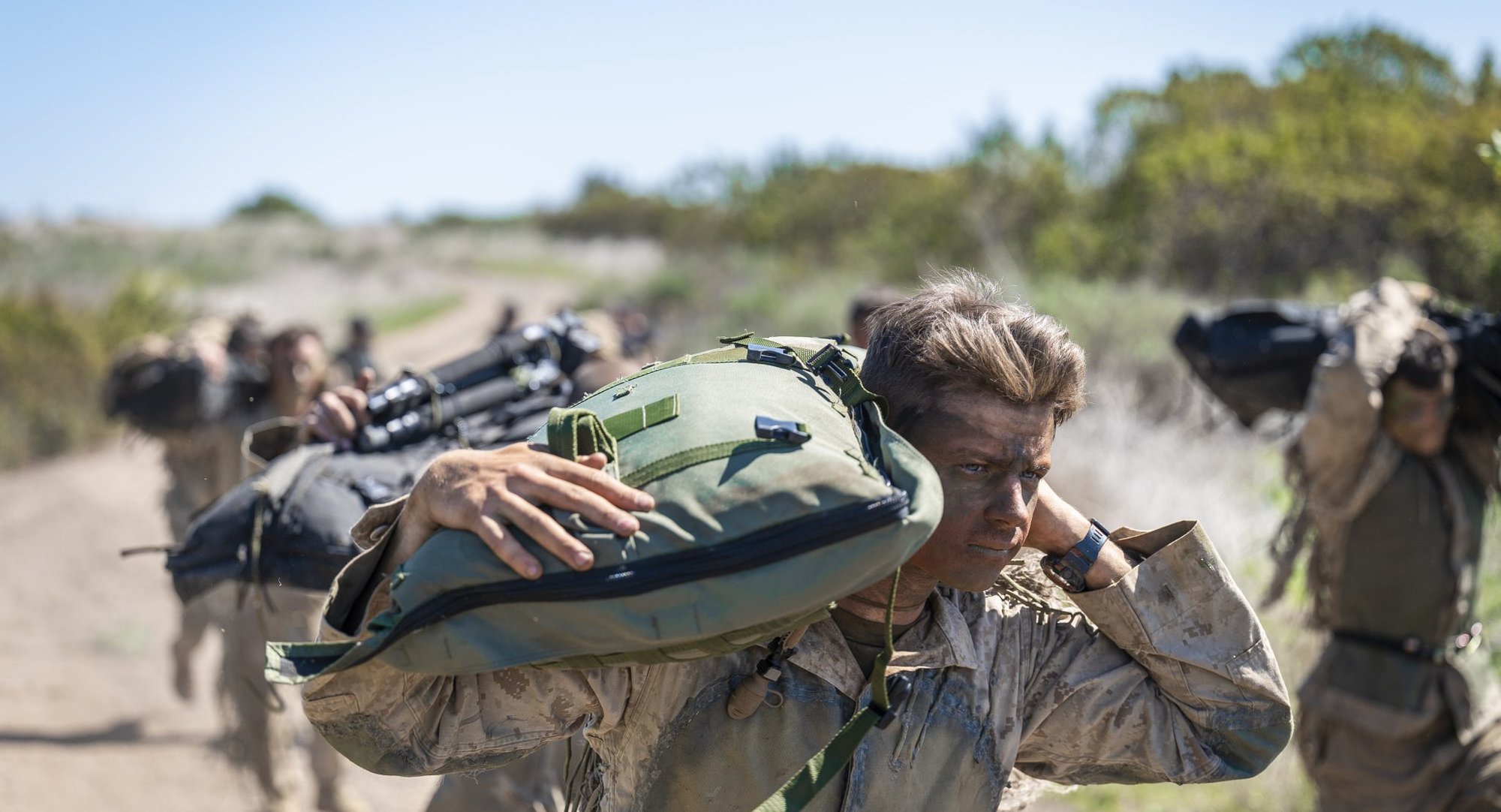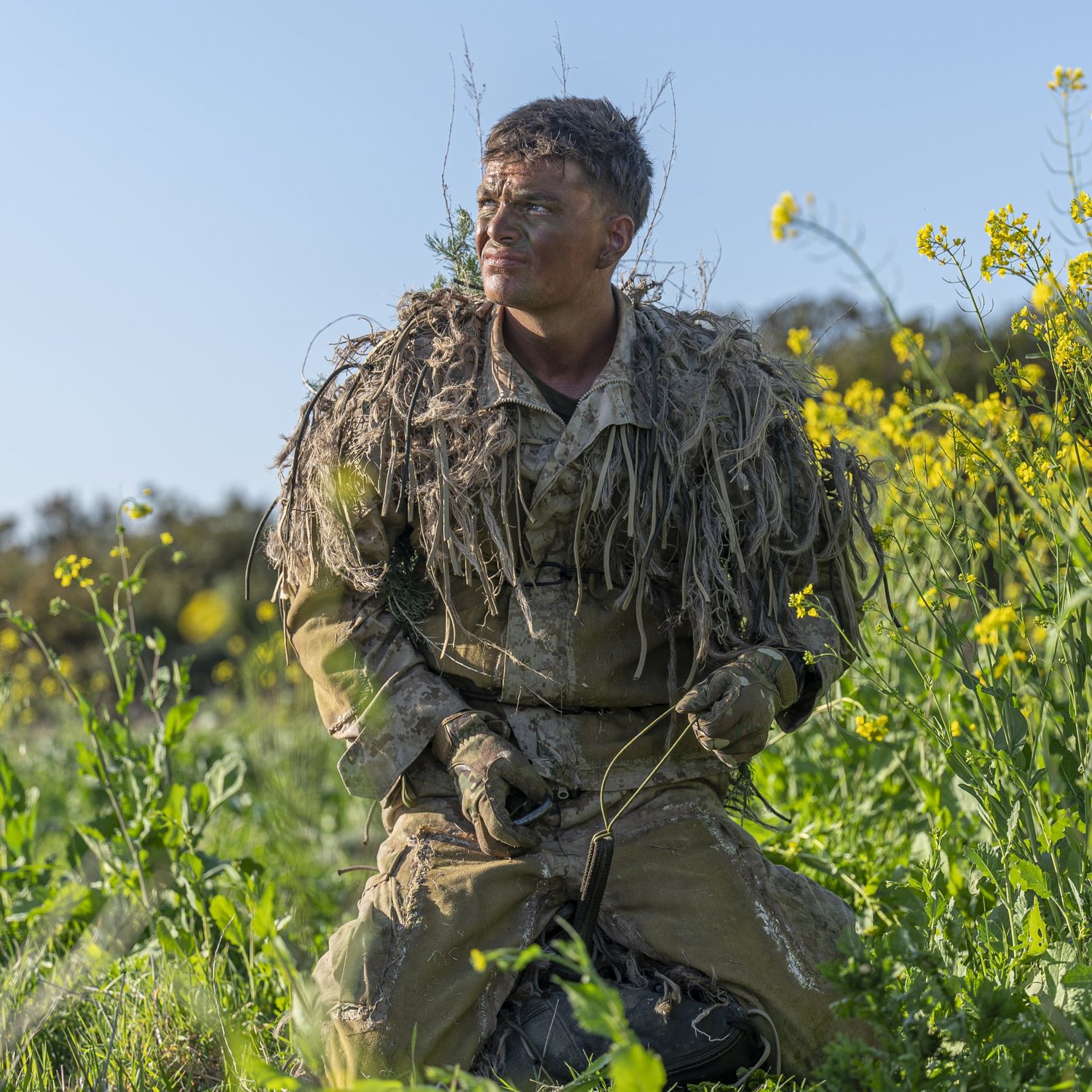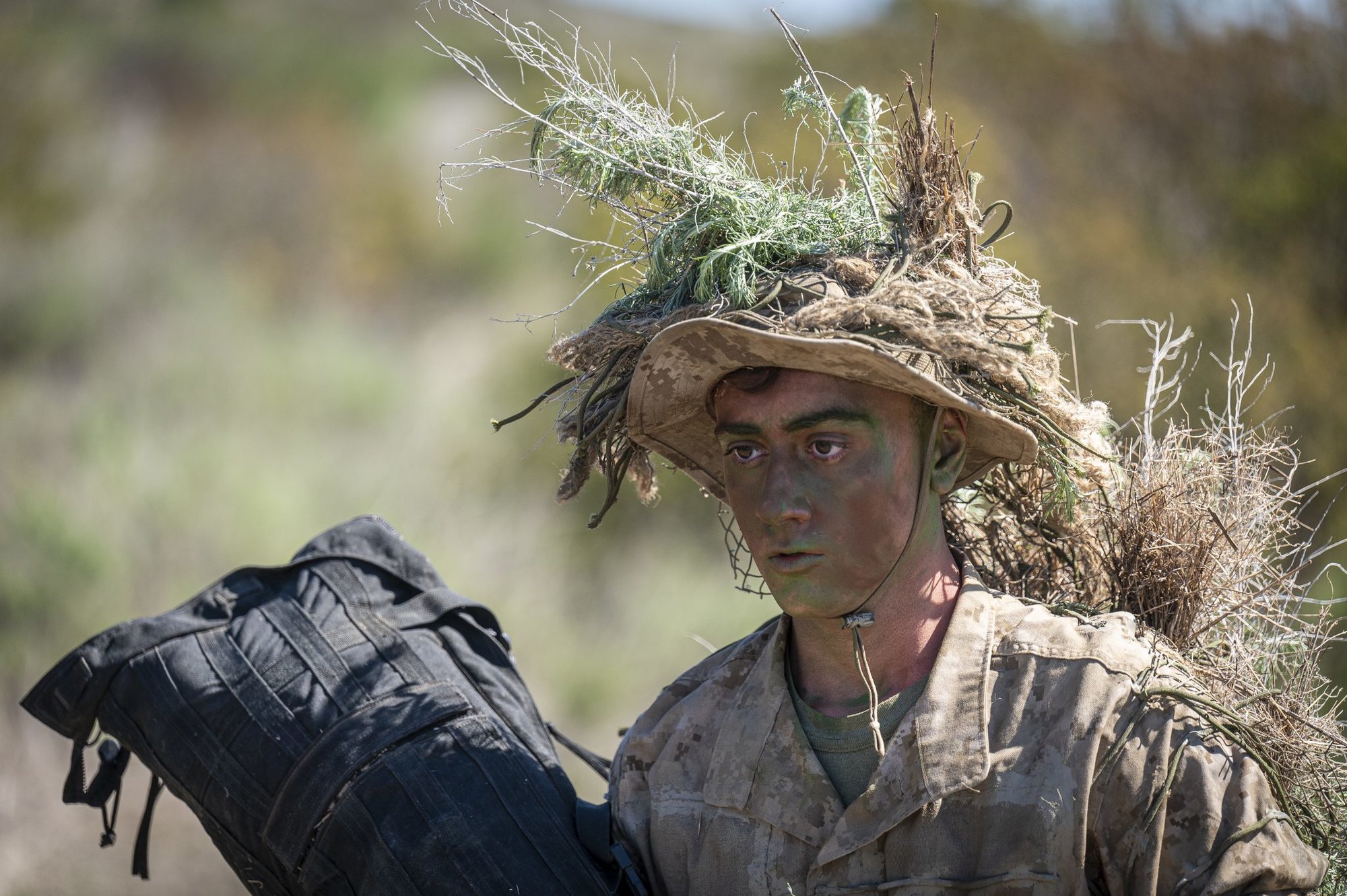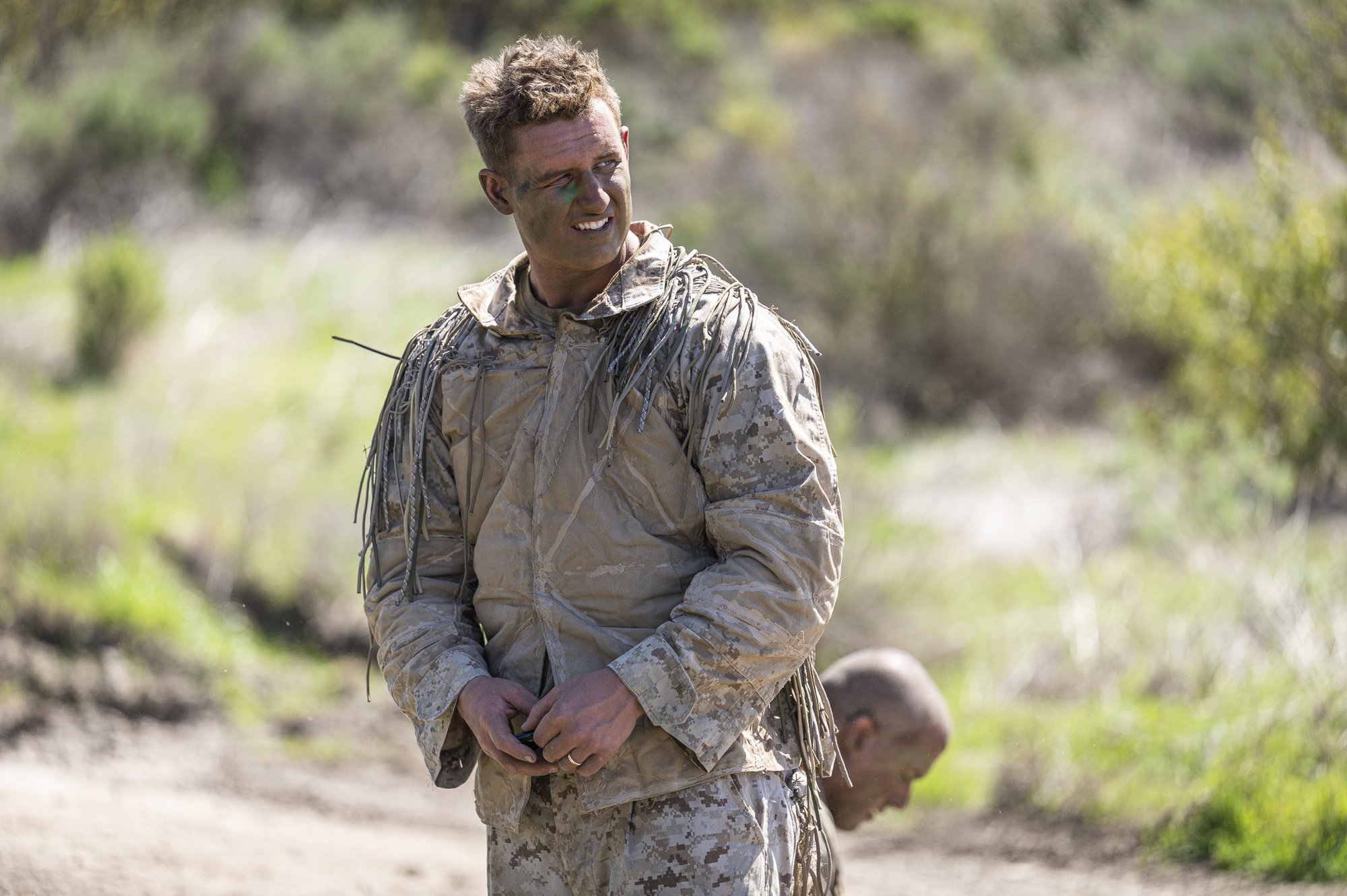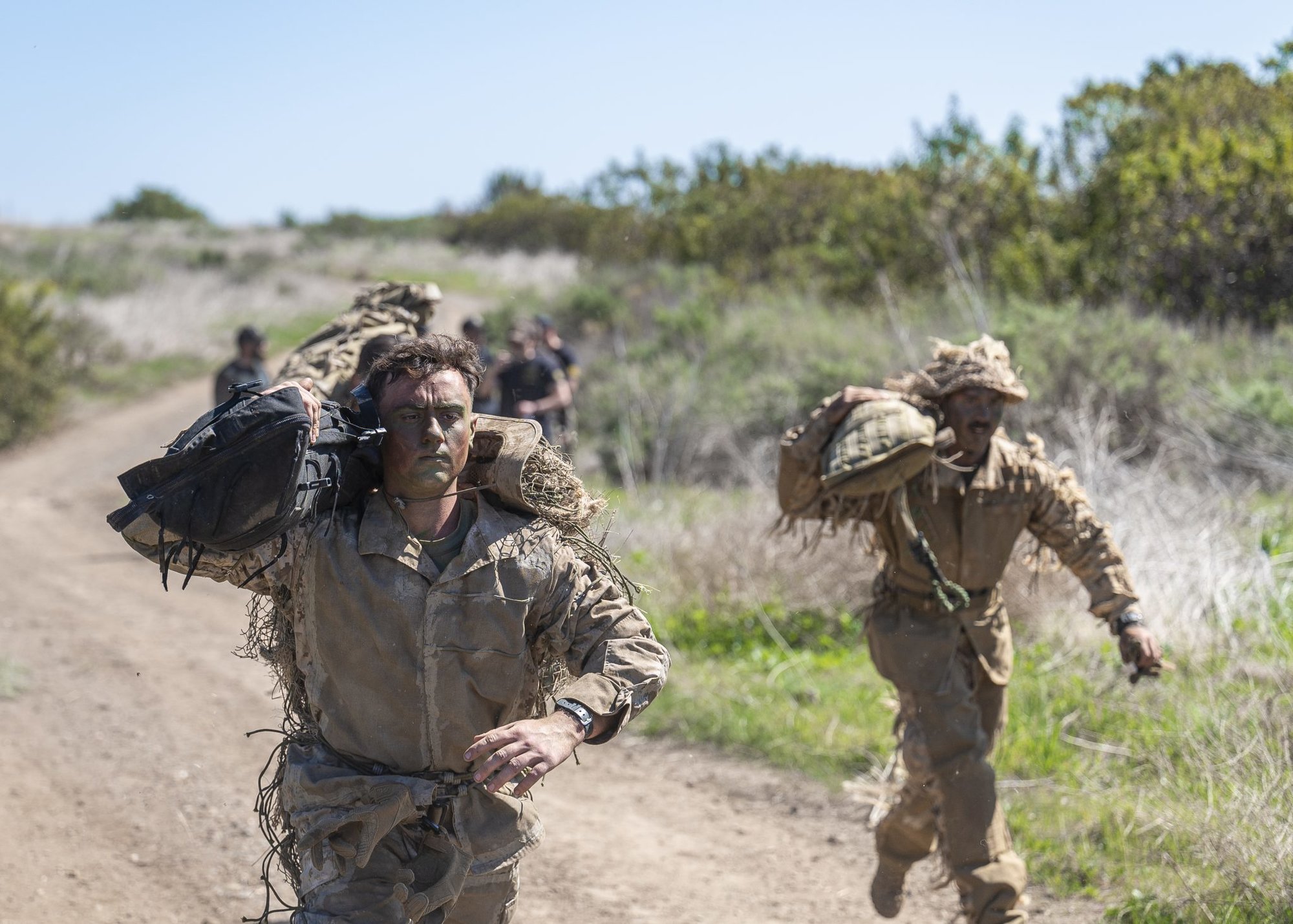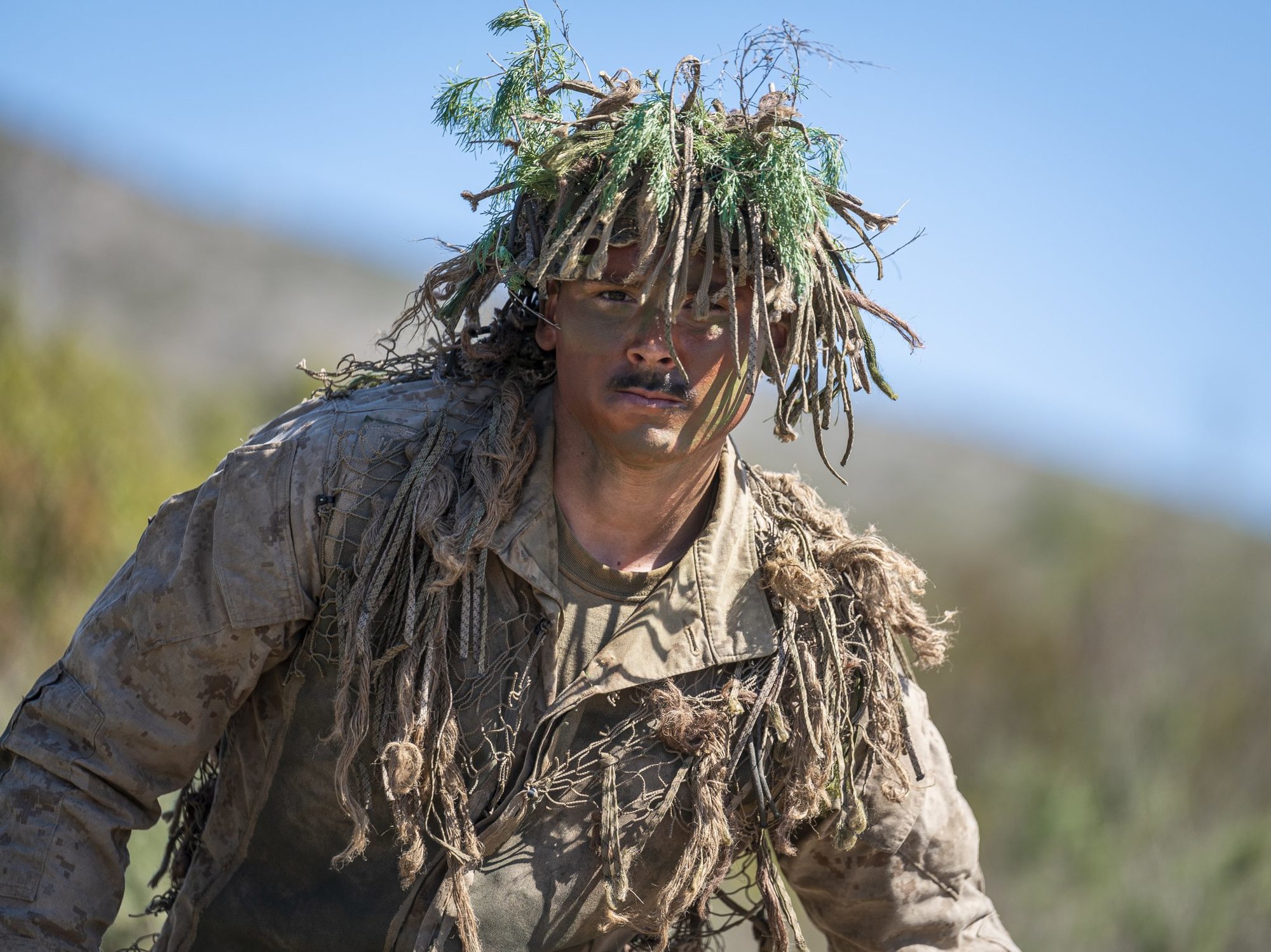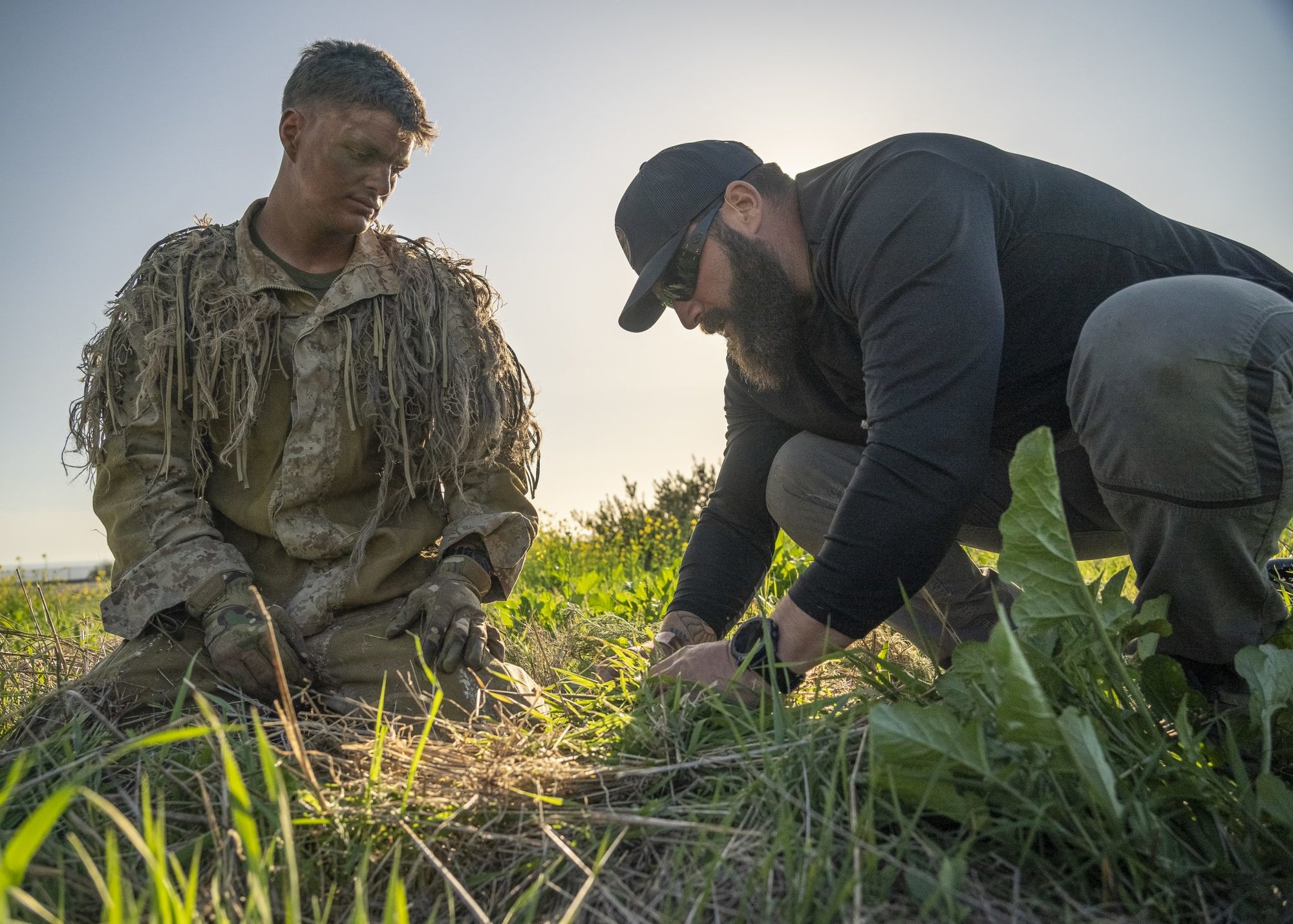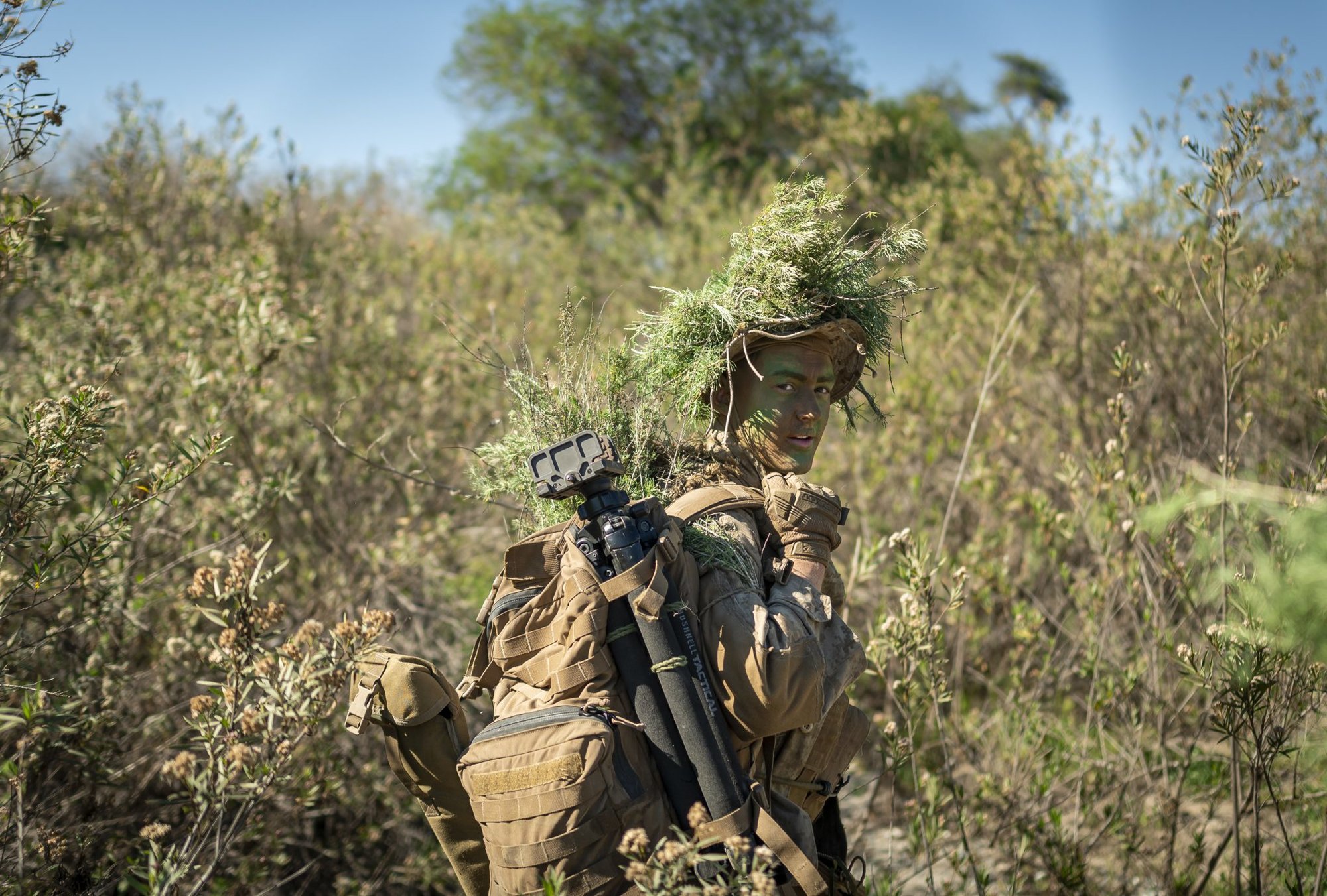 Read Next: What It Means To Be a Marine Corps Scout Sniper, According to 5 Scout Snipers