"Are y'all the suicide squad?" asked a curious U.S. Navy sailor aboard the USS Almaack at a port in New York. "The Amphibious Scouts," another chimed in. Similar renditions were repeated to other sailors who had arrived with orders assigned to Navy warships participating in the North African Campaign. These sailors had just completed the rigorous Amphibious Scouts and Raiders (Joint) training in Little Creek, Virginia. Their mission was to infiltrate heavily defended coastal defenses at night, collect sand samples, mark possible landing zones, and escape back out to sea to rendezvous with the Navy vessel they launched from.
The daring reconnaissance mission capability hadn't been previously explored, but in 1942, a joint effort between the Army and Navy stood up a special missions unit for this very purpose; to collect valuable intelligence then spearhead daytime amphibious invasions.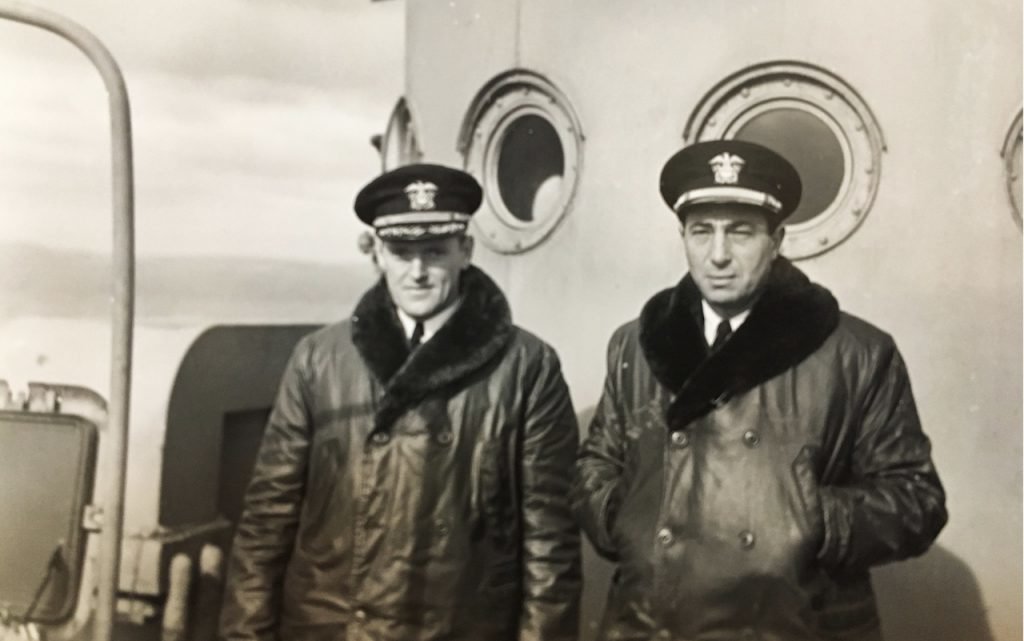 Gene "Tunney Fish" Tunney — a former World War I veteran and world-famous heavyweight boxing champion — was tasked with the recruitment efforts. The first 10 recruits were pulled from the Navy's Physical Training Program, including Phil Bucklew, John Tripson, and Robert "Buck" Halperin, all three former players from the National Football League (NFL) each averaging similar physiques in the realm of 6-foot-2 and 220-pounds.
Halperin, a 34-year-old from Chicago, had to convince the Navy prior to his commissioning how his expertise in building race boats in Lake Michigan was advantageous toward the war effort. His athleticism and background in boat maintenance made him a prime candidate for Naval Special Warfare's first elite unit. Tunney put the sailors through a physical and mental grinder, and the training included tests in timed runs and swims, an obstacle course, log PT, classes on signaling, radio equipment, hand-to-hand combat, and small-unit tactics.
The Amphibious Scouts & Raiders (S&R) were involved in major amphibious invasions during World War II, and eight Navy Cross awards were earned in North Africa, Sicily, Salerno, Anzio, Southern France, and Normandy, including one for Halperin. He earned every theater ribbon throughout his naval service.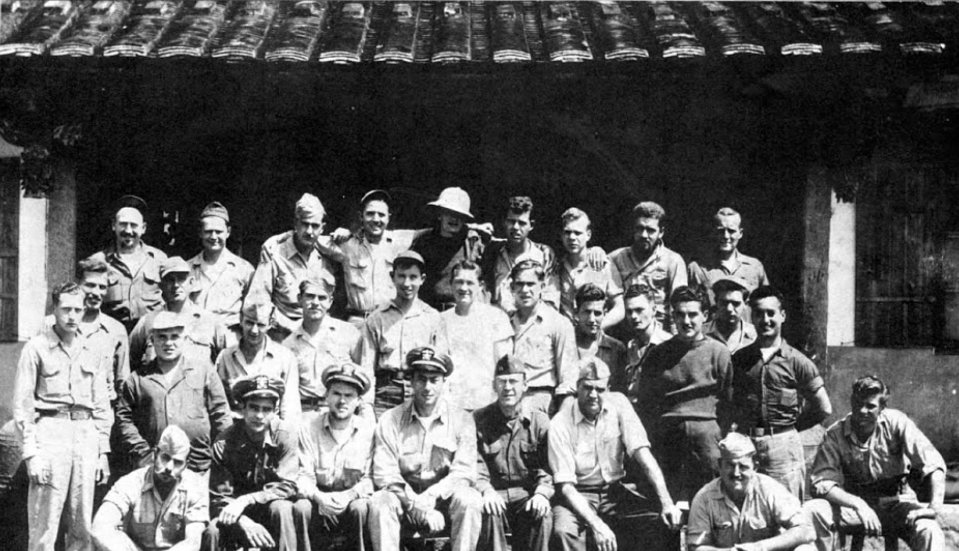 Heroism At Sea
There was no moon the night Halperin sailed his 36-foot scout boat toward the shore of French Morocco. In total darkness and seven miles from the beach, he and other scout boats from Northern Attack Group navigated and maneuvered their vessels to locate and mark landing zones. Ahead of the invasion on Mehdia on Nov. 8, 1942, Halperin landed an Army scout party. Enemy planes arrived overhead and made an attempt with strafing runs to prevent the Army scouts from establishing a footprint in the hostile area. He continued to guide the incoming waves from the assault force and, once all had landed, he proceeded inland to personally capture two enemy officers and to support further infiltration and exfiltration methods.
This baptism in combat earned him a Navy Cross, but that was only the beginning. During the invasion of Sicily, Halperin was tasked as the Scout Boat Coordinator, a trusted position in a large-scale invasion. Bullets, mortar shells, mines, and aircraft fire weren't their only worries. While en route to participate in the invasion of Sicily, their task force braced a gale force of winds and harsh seas. "The LSTs and LCTs were wallowing badly and even aboard the transports it was tough on the troops," Halperin said. "Everyone knew what it would be like was thinking about the surf on the shore ahead through such a sea and through the surf."
Pressure to meet logistical windows despite weather conditions and unforeseeable mishaps, these S&R led the task force ashore Italy's mainland.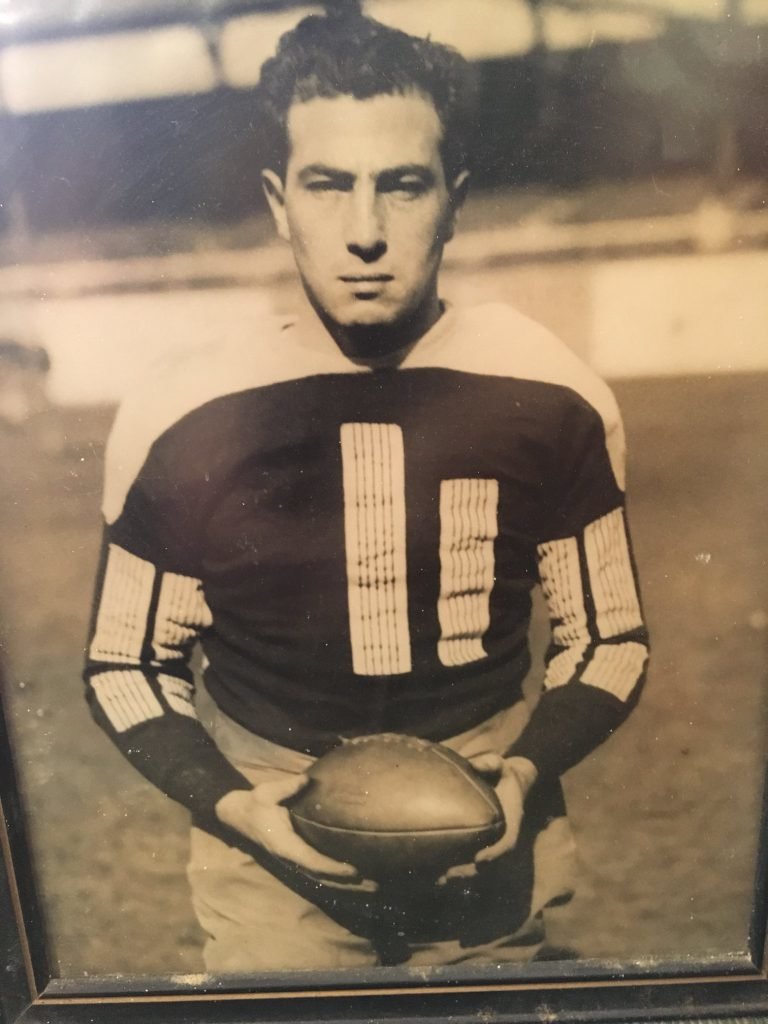 Six months prior to the D-Day invasion on June 6, 1944, S&R part of Admiral Alan G. Kirk's Task Force 122 staff were responsible for overseeing the planning phases of Operation Overlord. In London, Halperin rekindled his past relationships with Bucklew and Joe Wood, two other S&R who went through the first training course in Little Creek. Bucklew trained with the British Commandos, and based on their successes, he employed the use of two-man kayaks in reconnaissance missions. Bucklew and Grant Andreasen collected intelligence and conducted surveillance of the beaches at Normandy in advance of D-Day.
When the planning and intelligence phases were set in stone, at H-Hour Halperin commanded the first two waves of assault crafts toward the shore. "His job is to mark beaches for the assault infantry, a daring, intricate job calling for as much brain as courage and barrels of both," wrote war correspondent William H. Stoneham. "He is certainly making a hero of himself again this morning (D-Day), doing a job on which the success of our assault depends and which not one man in a thousand would like to have."
Just as he had done during Operation Torch and the invasions in Italy, Halperin also courageously assisted the wounded in swamped boats and rescued two drowning troops in the face of devastating enemy fire. Without the S&R and men like Halperin, the assault force in the confusion of combat would have certainly had more casualties and hardship in the face of an unforgiving enemy.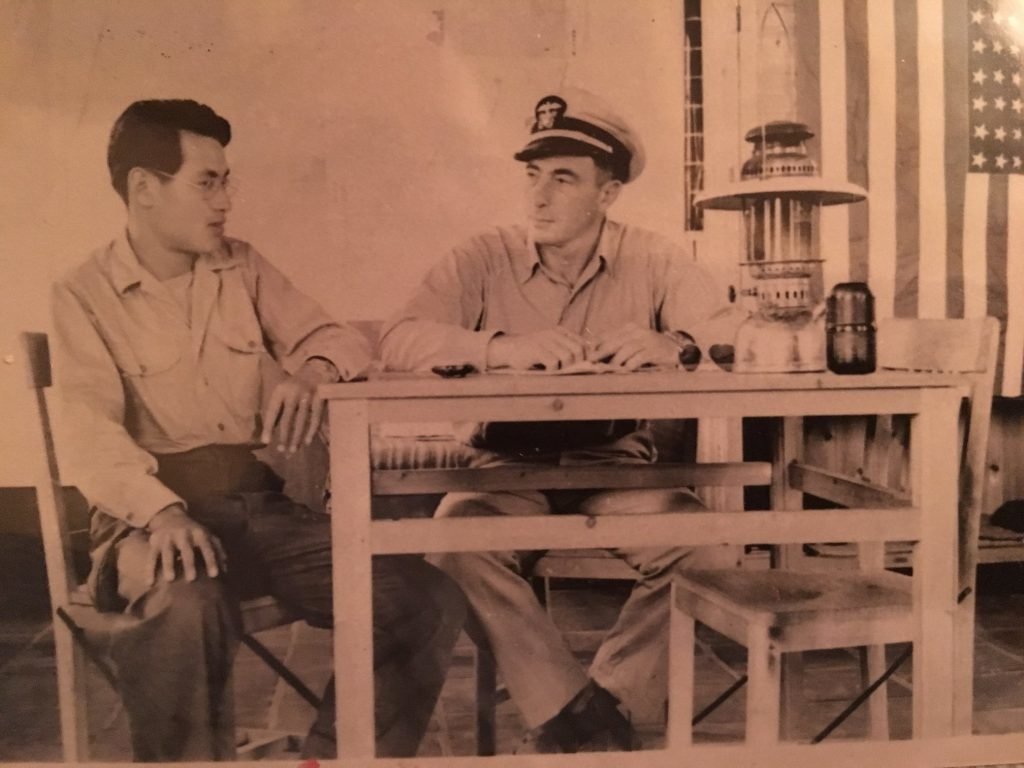 Behind Enemy Lines in China
The S&R mission toward the end of World War II shifted its focus to China. Milton Miles commanded the Sino-American Cooperative Organization (SACO), commonly known as the "Rice Paddy Navy," and hand selected trusted sailors to train Chinese guerrillas, river pirates, coastwatchers, and saboteurs. Trusted with this responsibility, Halperin was appointed the Commander of Camp 6, U.S. Naval Group China. Behind enemy lines in Fukien Province, Halperin, alongside eight other officers and 35 enlisted sailors, trained 2,500 guerrillas and peasants in demolitions, small-arms, intelligence gathering, and sabotage.
They attacked large Japanese patrols along the world's largest supply line with coordinated ambushes, killed hundreds of enemy fighters, and destroyed several tons of Japanese shipping materials, including a 1,000-ton Japanese freighter. The SACO had limited gear and old weapons but made use with what they had. They dressed like the locals to hide in plain sight, and because of this, Halperin's unit personally rescued 16 American pilots who were shot down over the area.
For his service behind enemy lines in China, Halperin was awarded his second Bronze Star, a Silver Star, and the Yun Hui "Clouded Banner," an award that is reserved for admiralty only.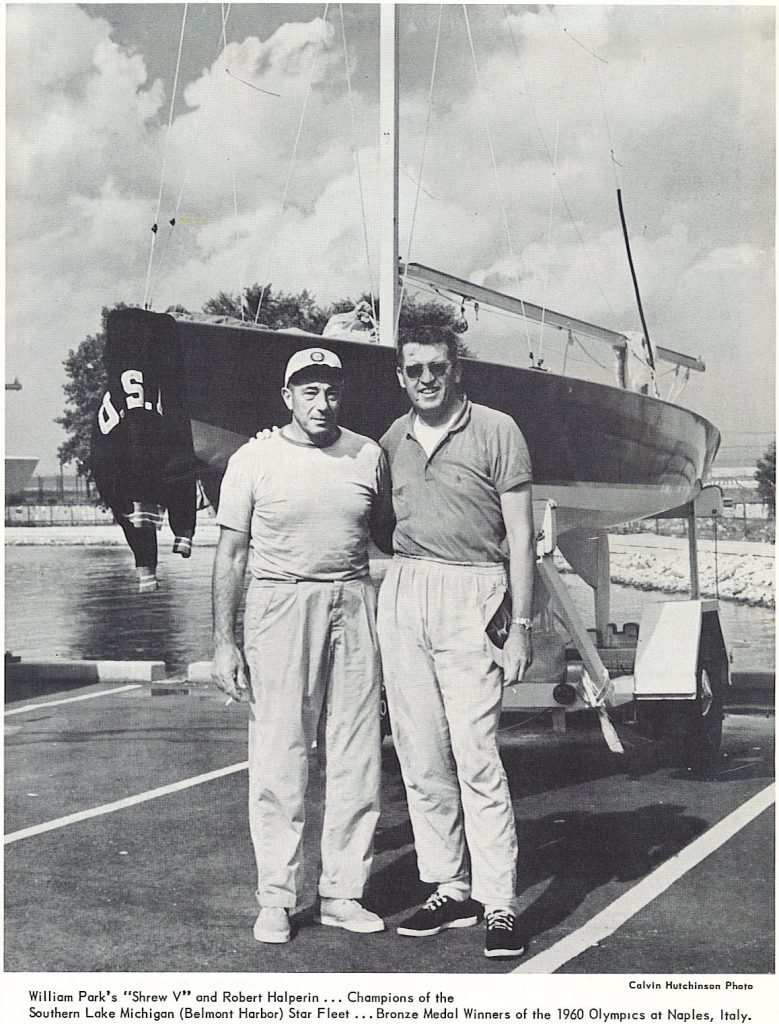 Waterman & Entrepreneur
A waterman at heart, Halperin left the Navy for an eventful sailing career. Since he never attacked a challenge half-heartedly, Halperin soon saw success sailing for the Chicago Yacht Club and the Southern Lake Michigan Fleet. He earned the North American Star Championship in 1959, and the following year, he and William Parks operated a mixed two-person keelboat in the Bay of Naples to secure a Bronze Medal in the 1960 Summer Olympics. The remarkable feat at the age of 52 and a Gold Medal from the Pan American Games in Sao Paulo, Brazil, capped his and Richard Stearns' competition accomplishments before they followed new pursuits.
Gary Comer, another champion sailor and an award-winning copywriter, asked Halperin and Stearns to join his entrepreneurial journey, founding Lands' End in honor of their sailboat heritage in Wisconsin in 1963. It was founded on the basis of selling mail-order yachting supplies. Although it had a modest beginning selling 15 orders a day, and for the first three years they hustled long hours before they saw any profit, the business morphed into an apparel giant. The first catalog of Lands' End Yachtsman's Equipment Guide consisted of 84 pages, and only two or three pages had clothing items.
The name was also in question as the apostrophe after, instead of before, the letter "s" was a typo. However, it had already been printed in promotional materials, and the cost was too much for Comer to handle at the time. Regardless, by 1977 Comer turned the retail company into a million-dollar business. As for Halperin, he joined the family business performing electrical work for some of Chicago's most precious projects. The Commercial Light Company installed lighting systems for Wrigley Field — the home of the Chicago Cubs — John Hancock Center, O'Hare International Airport, and State Street, which the Chicago Tribune called the brightest thoroughfare in the world.
The name Robert Halperin doesn't typically come up at the table when discussing military veterans and their post-service entrepreneurial pursuits. But it should — because public service is one chapter in the lives of those who make it home. The Notre Dame quarterback under legendary head coach Knute Rockne who went on to play for the Brooklyn Dodgers (an NFL team at the time) later became a war hero during World War II. He won medals as an Olympian, found challenges in business and pursued them, and started a family. Some would call that living the American dream.