M — played by Dame Judi Dench — tells Pierce Brosnan's James Bond in their first scene together, "I think you're a sexist, misogynist dinosaur. A relic of the Cold War." She maintains steely eye contact with 007 and tells him in her signature quiet, but dangerous tone, "If you think for one moment I don't have the balls to send a man out to die, your instincts are dead wrong."
In the films, Barbara Mawdsley, known only as "M," runs MI6 with calculating precision and efficiency, yet few fans of James Bond realize the beloved matriarch is based on a real-life badass.
M's inspiration — Dame Stella Rimington — was the first woman ever appointed to be the director of MI5. Rimington's appointment in 1992 also marked the first time a director's identity was publicized. Until that point, heads of the secretive agencies MI5 and MI6 remained hidden from the public.
MI5 describes Rimington's career succinctly, acknowledging her fight against Irish republican terrorism and her institution of a "policy of greater public openness that included the beginning of an ongoing programme of releasing historical service files to the National Archives."
James Bond's M helmed similar fights against fictional organizations, though ones that are much more exaggerated in their world-ending implications, until 2012 when she was tragically killed in Skyfall. The character's death marked the end of Dench's 17-year portrayal of M across seven Bond films (except for a cameo in Spectre).
Rimington — a librarian before working furtively in the intelligence field — remembers being thrust into the spotlight.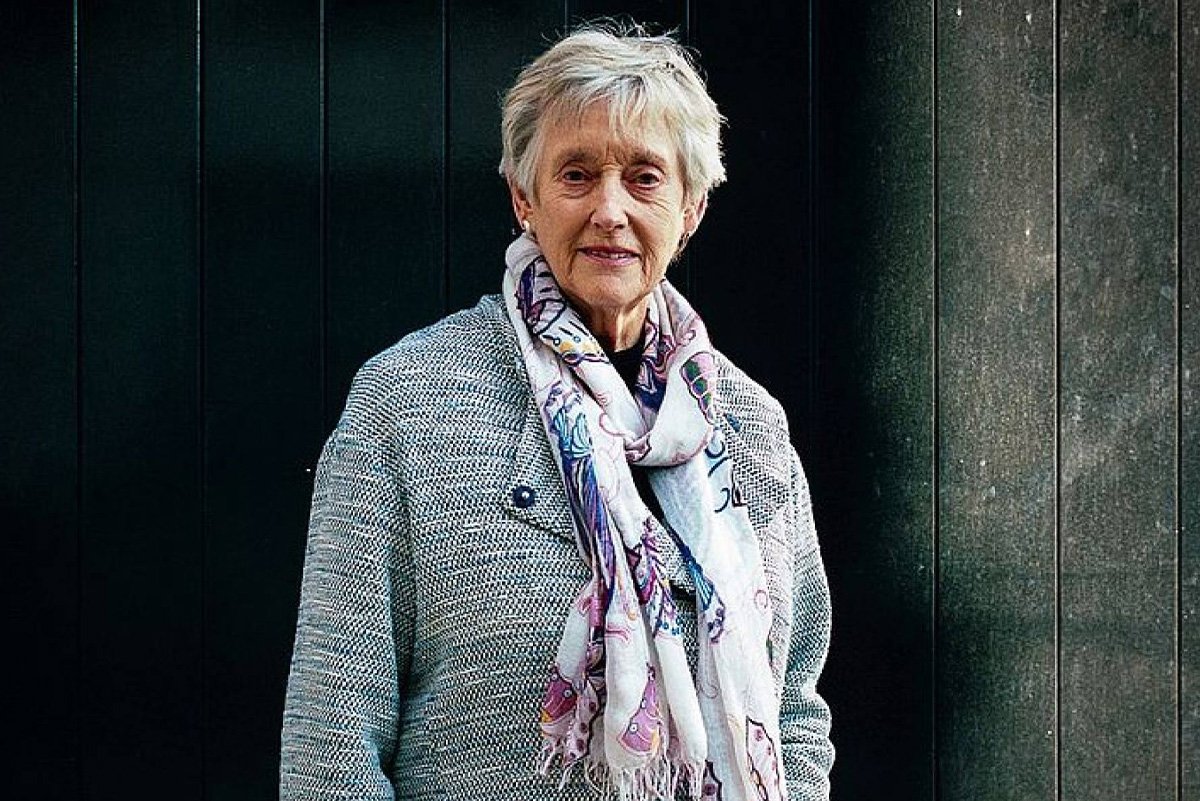 "My two daughters and I were subject to enormous media attention. It was a period of great upheaval. But my children have always been so supportive of me and my career," she told the Daily Telegraph in 2019.
It's widely believed that the Bond producers based M, as portrayed by Dench, on Rimington. Dench, however, has denied the imitation. Still, the similarities are impossible to ignore.
Dench's M wears similar clothing to what the press often photographed Rimington wearing, with her hair cropped to the same short pixie cut Rimington still sports almost 30 years after her retirement. When Rimington's eldest daughter saw GoldenEye in 1995, she remarked, "Gosh, she even holds her hands like you do."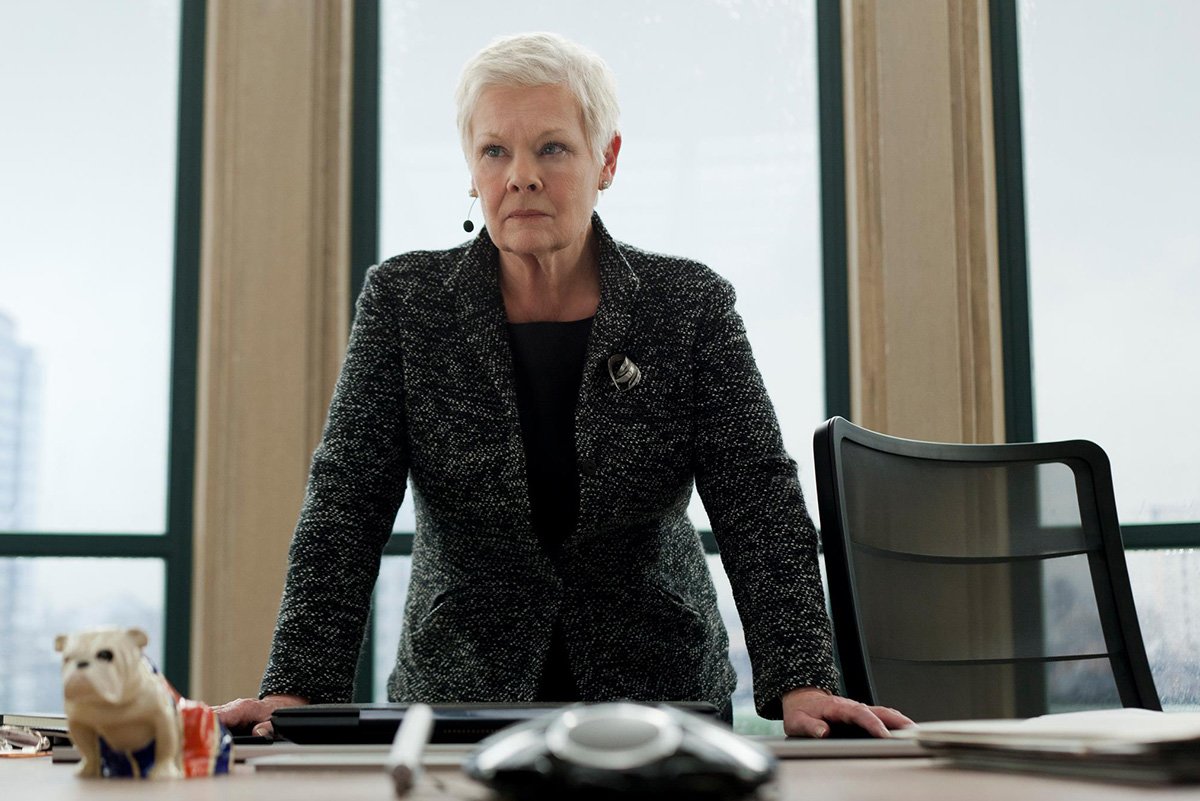 In the late 1960s, while on assignment with her diplomat husband in New Delhi, India, Rimington grew restless. In her role as a diplomat's wife, Rimington was often relegated to inane coffee runs and other errands for her husband. In 2019, Rimington recalled how a man in New Delhi tapped her on the shoulder with a "pssst," and asked, "Do you want to be a spy?"
When she went to his office, Rimington realized the mystery man (possibly security liaison officer John Allen) was the head of the MI5 office in India — a Cold War hotbed of intelligence agents due to its strategic location between East and West.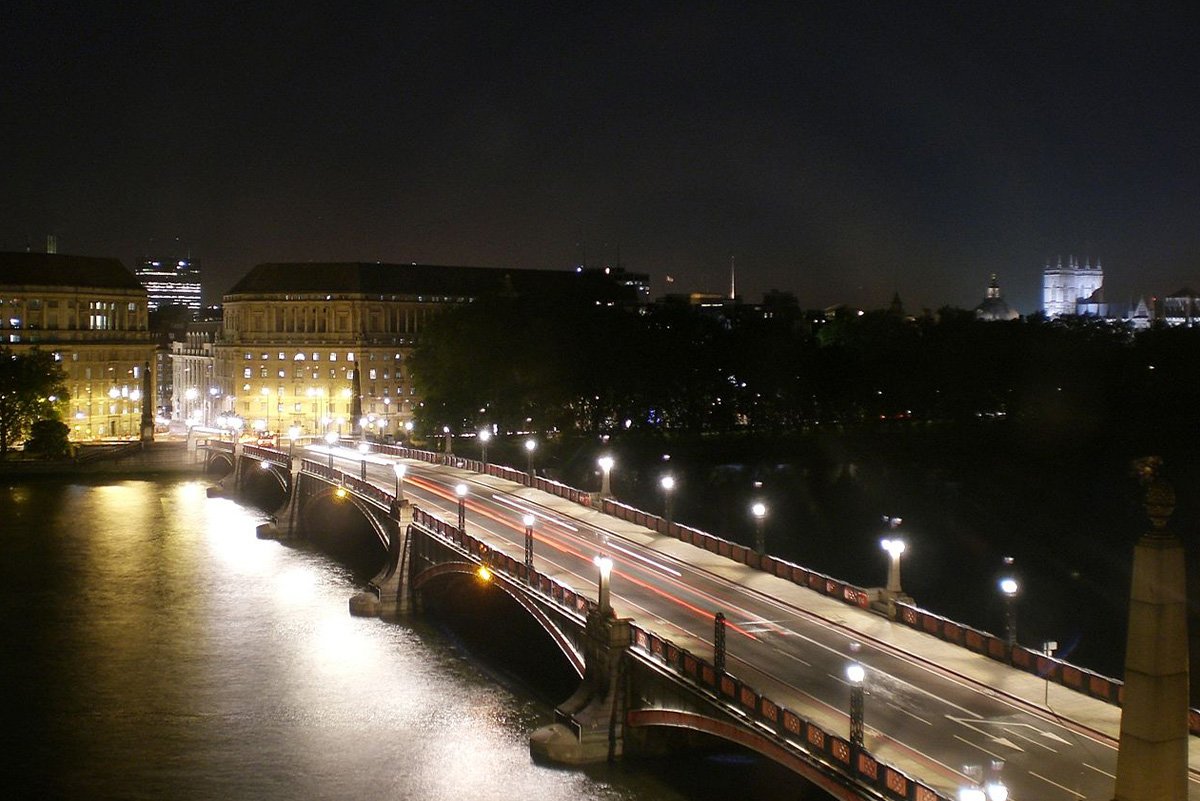 The man needed a typist clerk and hired Rimington. In her new job with MI5, Rimington wasn't recruiting KGB agents at glamorous parties or India's alleys; instead, she pecked at a keyboard with two fingers. When she returned to London in 1969, Rimington knew she wanted a life with MI5.
Though she overcame a culture of sexism and misogyny, and was the first woman in her position, she said MI5 realized that diversity is a source of strength. "Men and women have different skills, different ways of looking at things," she told Body and Soul in 2019.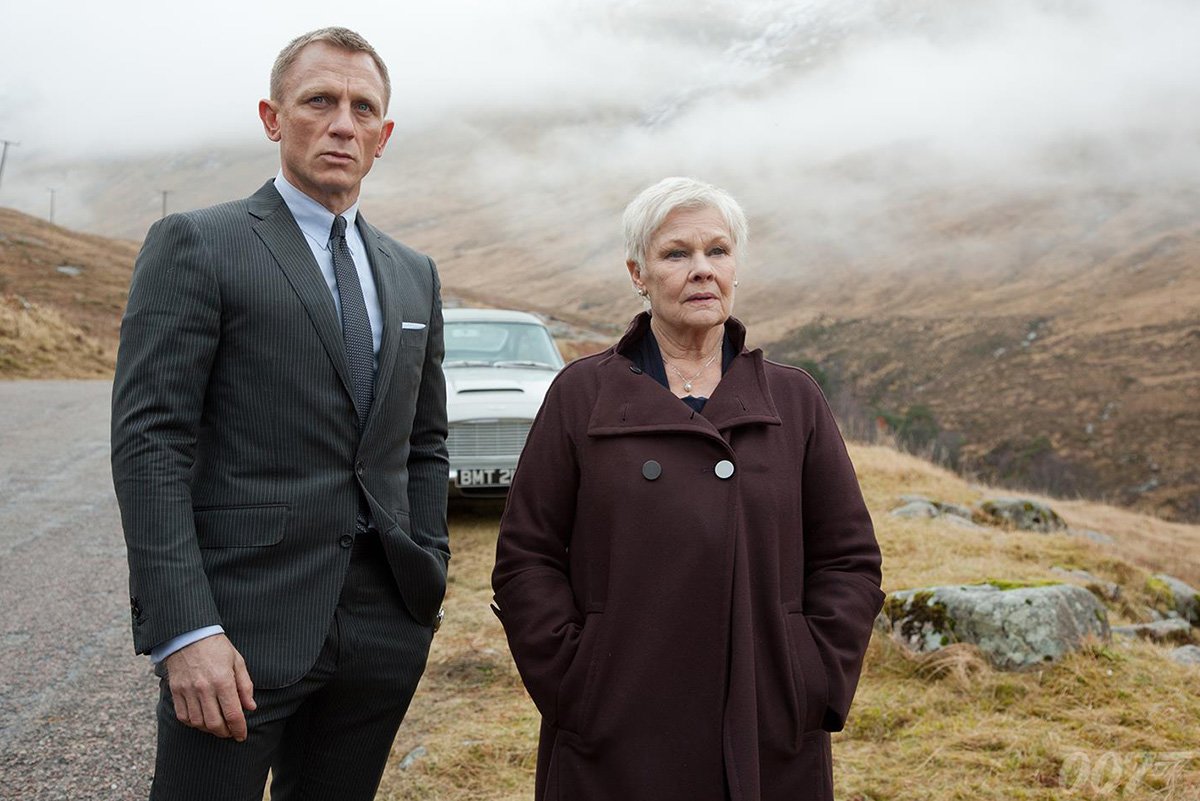 The government's public announcement of Rimington as the head of MI5 in 1992 surprised the public. In the interview with Body and Soul, Rimington blamed the enormous amount of publicity on her gender and the generalized belief that everyone "thought that the intelligence services were run by men like James Bond or George Smiley," referring to the John le Carré character.
Rimington spearheaded operations in counterterrorism, counterespionage, and countersubversion until her retirement in 1996. Like many of her predecessors and colleagues, she now writes spy thrillers using her vast knowledge and intelligence experience. In 2002, she published Open Secret: The Autobiography of the Former Director-General of MI5, followed by 11 spy novels.
Read Next: The Real Men Who Inspired the Fictional James Bond