A U.S. Air Force Special Tactics operator will be awarded the Silver Star on Tuesday, April 9, 2019, at the Mighty Eighth Air Force Museum in Pooler, Georgia.
According to the Air Force, Technical Sergeant Cam Kelsch, a special tactics air control party operator (TACP), assigned to the 17th Special Tactics Squadron, 24th Special Operations Wing, Air Force Special Operations Command, will be awarded the nation's third-highest medal for valor in combat.
Deputy Commander of Air Force Special Operations Command, Major General Vincent Becklund, will also present Kelsch with a Bronze Star Medal with Valor.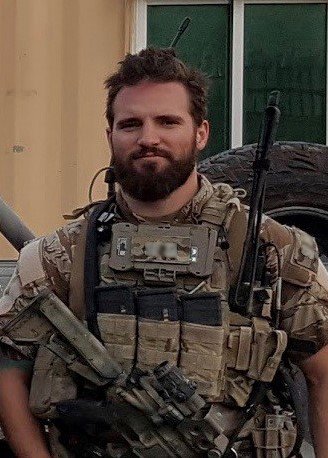 Kelsch's future decorations are for his key role in successfully safeguarding the well-being of U.S. Army Rangers against a high-value target in Afghanistan during a mission in support of Operation Freedom's Sentinel. Kelsch was attached to the 75th Ranger Regiment as a joint terminal attack controller.
According to statements from the Air Force, "While receiving accurate fires from the enemy and with no regard for his own personal safety, Kelsch exposed himself to danger in order to control airstrikes from an AC-130 gunship within 35 meters of his team's position."
During the same engagement, Kelsch also exposed himself to enemy fire in order to save the life of a wounded comrade. "While recovering his teammate, Kelsch was hit by hostile fire," said Air Force spokesperson 1st Lieutenant Jaclyn Pienkowski. Despite these conditions, it did not stop Kelsch from continuing to control "danger-close strikes" to eliminate the enemy force.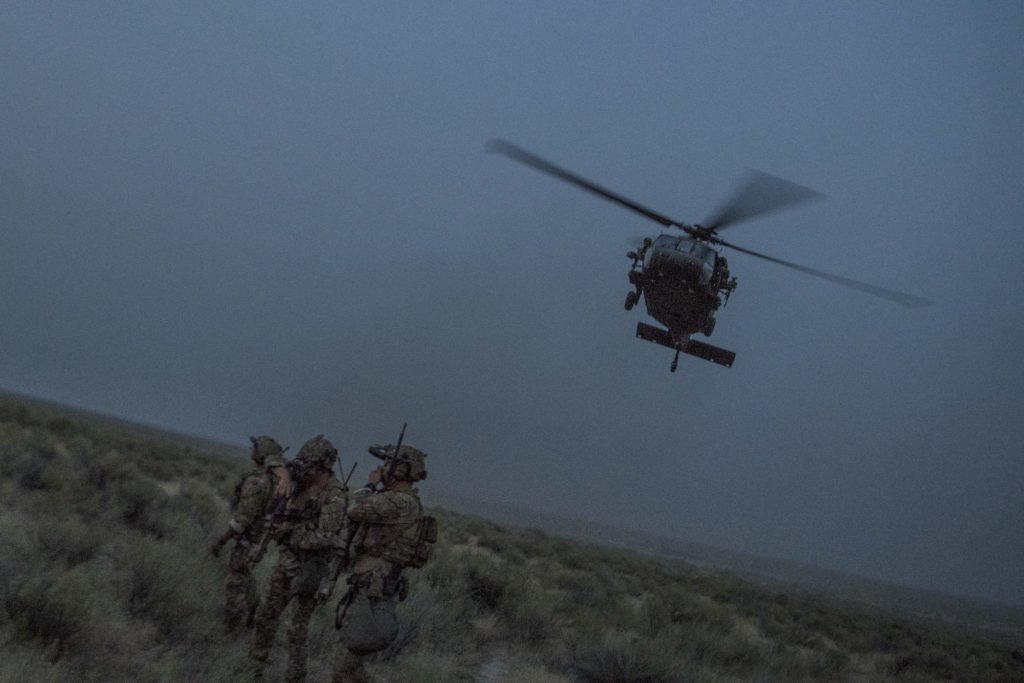 Special Tactics is the Air Force's ground-oriented special operations force that conducts personal recovery, special reconnaissance, and other special missions. Airmen assigned to the 17th Special Tactics Squadron are specially selected and trained to support sensitive special operations direct action missions conducted by elements of the 75th Ranger Regiment.
Kelsch is the first TACP operator to be awarded a Silver Star in the last seven years of ground combat operations.
---
Editor's Note: The U.S. Air Force has issued a correction to their original press release, noting that this is the first silver star awarded to a TACP in seven years, not ten years. This article has been corrected to reflect that.