Lawmakers met Wednesday to discuss numerous bills that aim to help service members suffering from illnesses believed to be linked to toxic exposures during deployments, but the Department of Veterans Affairs hopes Congress will hold off on making major changes until it finishes its own internal review.
According to a 2015 VA report, as many as 3.5 million veterans may have been exposed to burn pits in Afghanistan, Djibouti, and the Southwest Asia theater of operations. Many medical experts believe smoke and other emissions from the burning of waste can have long-term health effects.
"I feel like I'm a ticking time bomb," Iraq War veteran and Arizona Democratic Rep. Ruben Gallego told the House Veterans' Affairs Committee on Wednesday. "Every time I go to the doctor for my annual checkup, I'm afraid they're going to find something."
However, when veterans do develop cancers or other illnesses they believe to be connected to burn pits, it can be extremely difficult to prove they had contact with toxic materials and secure VA benefits.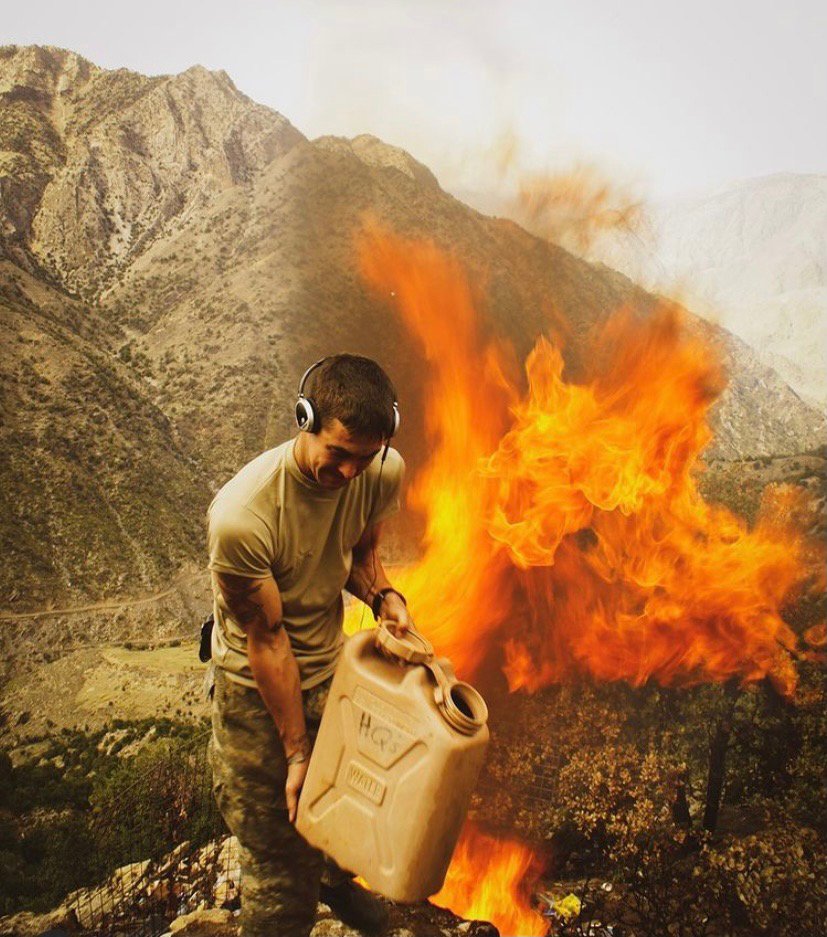 Ronald Burke, deputy undersecretary for policy and oversight of the VA, acknowledged in his remarks before the House committee that the agency's research shows "an overly cumbersome process and an assumption of denial discourages veterans" from filing claims.
The VA is working on an internal review of its process for determining presumptions based on environmental exposures, initiated by its new secretary, Denis McDonough. Burke told the committee that the VA is "moving with a sense of urgency" and hopes to share the proposed model with Congress within the next 180 days.
Some lawmakers excoriated Burke for that timeline — and the VA's refusal to comment on any individual bills — saying the government has dragged its feet on the issue long enough.
"Veterans need help right now," said Mike Bost, R-Ill., sponsor of the House version of the Toxic Exposures in the American Military (TEAM) Act of 2021. "We need to move forward with all of these proposals to try to work together. And you need to also remember that the secretary can have his policy and we can work with him, but we write the law."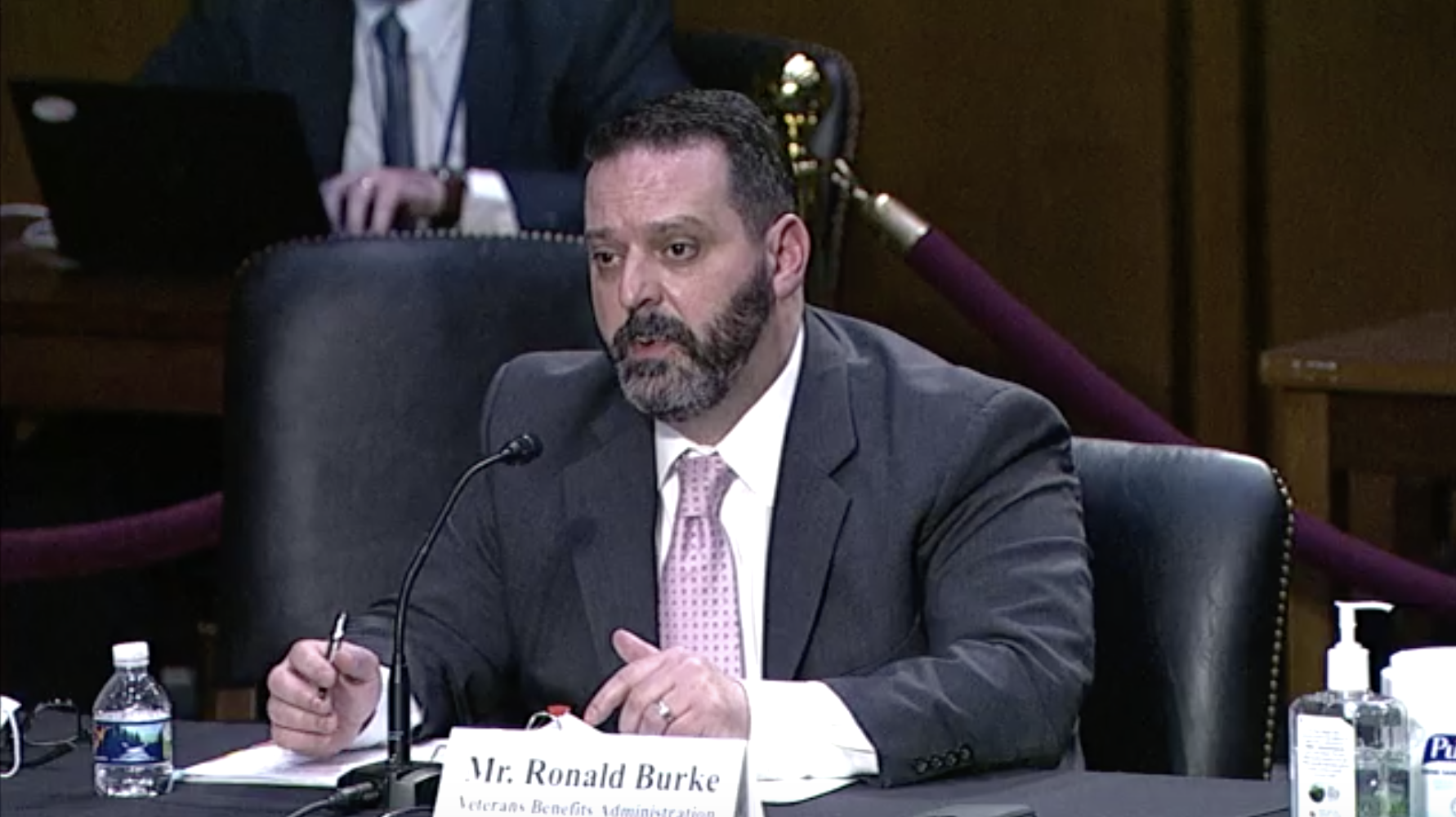 "There is no interest in taking longer than necessary, but this is very complex, there are a lot of moving pieces, and the secretary wants to get it right, as does Congress," Burke said later, echoing sentiments expressed in a Senate committee hearing last week when he called attempts to legislate the issue "premature" and said the VA was working on finding an approach that would be faster for veterans and include more data analysis.
Rep. Elissa Slotkin, D-Mich., questioned why an ill veteran would ever take the time to "fight the red tape of the system" and file a claim with the VA if they knew it probably wouldn't lead to much. Gallego echoed that sentiment, wondering how the VA planned to undo "15 years of distrust" that it would take care of Americans harmed by toxic exposures.
The answer? Getting the word out and encouraging veterans to file claims if they believe they are eligible.
Between the House and the Senate, there are about two dozen bills relating to burn pits and other environmental exposures. They include slightly different qualifying diseases and deployment locations. Some prioritize benefits while others include provisions for mandating better training for medical providers, since many toxic exposures go undiagnosed until it's too late.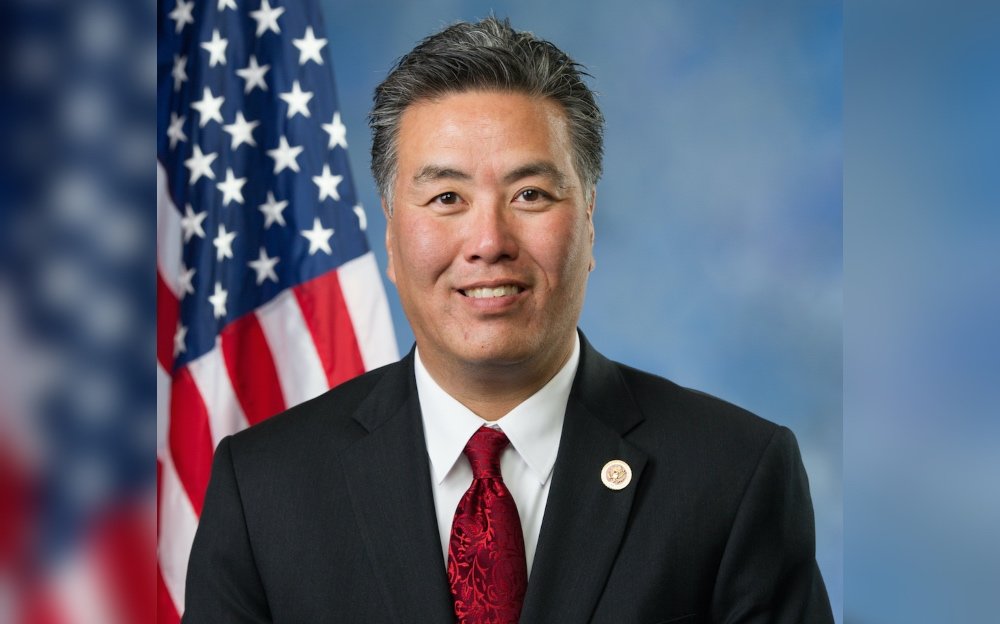 Congressional leaders recently announced the two chambers would work together on a coordinated, comprehensive approach that overhauls the process within the VA.
"We cannot continue to tackle this topic one disability at a time and one exposure group at a time," said Rep. Mark Takano, D-Calif., chairman of the House Committee on Veterans' Affairs.
Wednesday's hearing did not offer a concrete timeline for when lawmakers might proceed with a comprehensive bill, though Takano said 2021 would be the year they pass "comprehensive legislation that meets the needs of all veterans, current and future, who are exposed to toxics substances while serving our country."
The Senate Veterans' Affairs Committee held its hearing on the legislation last Wednesday, during which Chairman Jon Tester, D-Mont., expressed his goal of marking up the package before Memorial Day.
---
Update: The VA responded to an email a few minutes after this story was originally published. It has been updated to reflect their statement.
Read Next: 'We Need To Fix This': Competing Veteran Health Bills Seek To Address Toxic Exposures