When we think of Yemen, the images that come to mind may be crude, even gruesome: bombings, dilapidated buildings, drying desserts, and bleeding citizens. It's easy to forget that this war-torn country used to produce the vast majority of the world's coffee. While today Brazil and Vietnam top that list — Yemen doesn't even make the top 10 — Yemen still produces some of the world's most expensive beans.
The small Middle Eastern nation is often cited as one of the primary examples of conflict coffee. We need not look any further than aptly named port city of Mocha, or Al Makha, along the Red Sea to find proof of this. The city once served as a center for intertribal trade and excursion in the Ottoman Empire during the 1800s — their chief commodity being Yemeni coffee beans. With the British eventually taking over the country in 1839 and Dutch traders smuggling coffee out of Yemen, the country's coffee monopoly was effectively ended. As a result, Mocha faded into the arcane. This, however, had no impact on the ensuing bean or the crisis that would strike the city.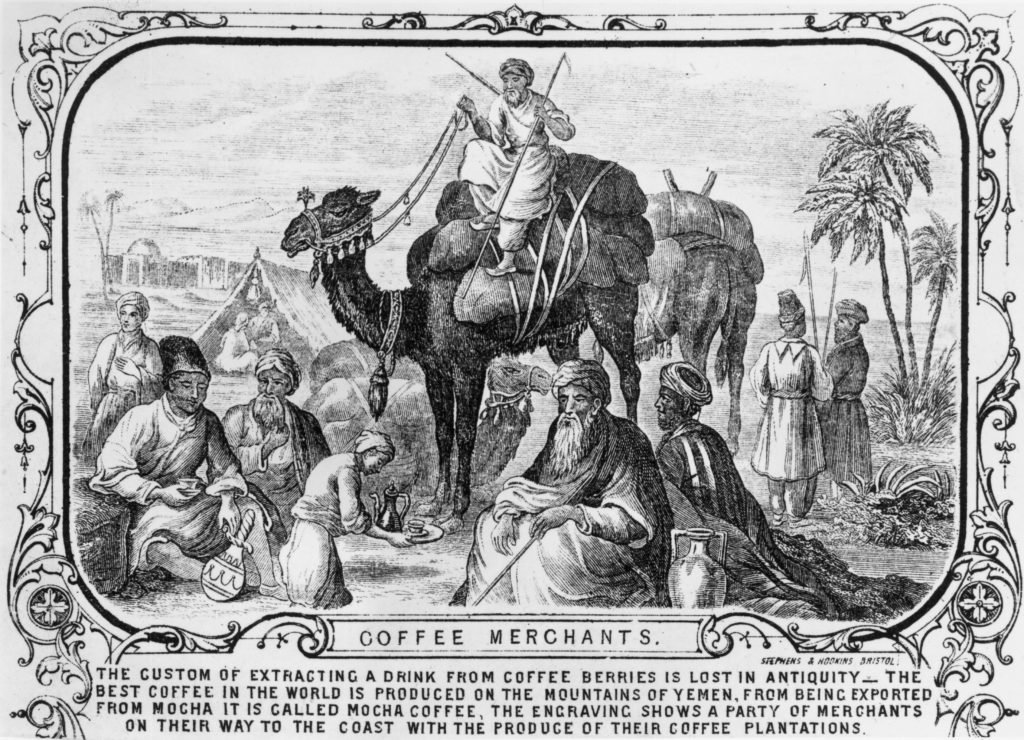 With Mocha's ease of geographical access, it served as the perfect access point for Houthi rebels seeking to overtake the government. This particular insurgency was known for grooming youths to fight primary Yemeni military under powerful backing from Iran as well as a Saudi Coalition. What ensued was a swath of violence that eventually escalated into civil war among the Yemeni citizens.
Because of the ongoing mobilization efforts, Mocha has suffered stagnation — both physically and financially. With exports limited and war crippling internal trade, many of the port cities were unable to thrive. This all changed for Mocha in the mid-2010s when Mocha's coffee industry was revitalized.
During the first wave of coffee culture, a heavy emphasis was placed on low-quality beans globally. These beans were cheap, easy to produce, and easy to sell in large batches. Yemen's land, however, didn't bode well for that type of farming. The coffee Yemen was able to grow was in small, flavorful quantities. With the third-wave of coffee and the boom of specialty beans, entrepreneurs in Yemen and abroad saw the chance to help their motherland thrive.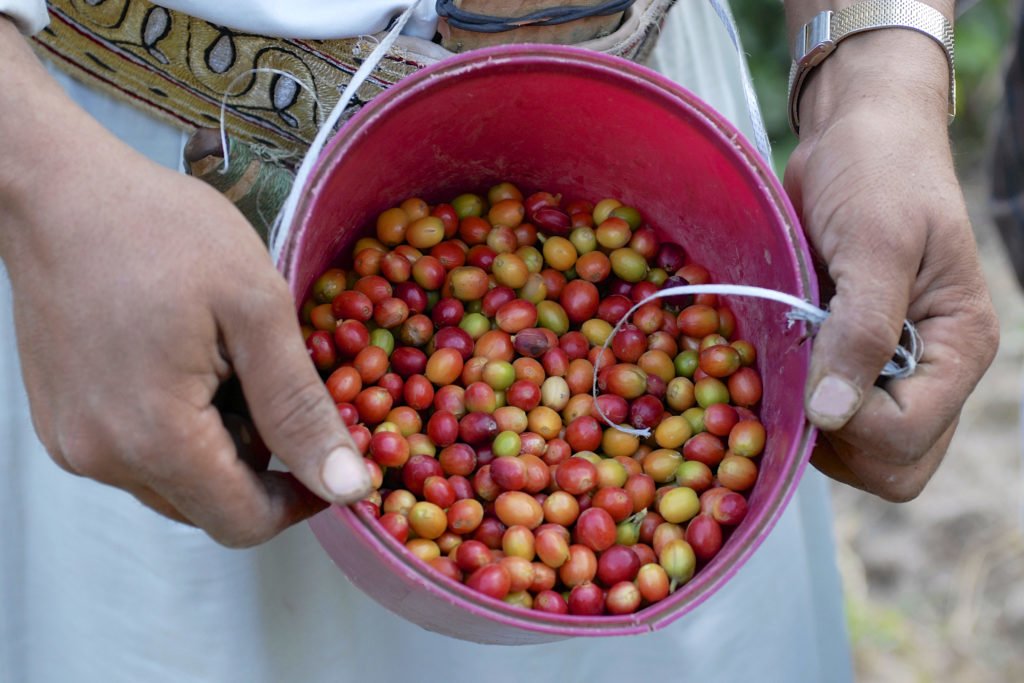 In 2015, Mokhtar Alkhanshali journeyed to Yemen in hopes of sourcing Yemeni beans. While the drink has its roots in Yemen, finding coffee produced in its homeland was a difficult feat. While he was eventually successful, his return journey was delayed when the airport was bombed just a day before his flight. This marked the beginnings of Yemen's civil war.
Alkhanshali was due to arrive in Seattle for a coffee-tasting contest, so he used a rowboat to get to Africa to make it to the U.S. on time — an effort that bore success at the contest. He attracted the attention of Blue Bottle, who would spend over $100 per pound for coffee imported from Yemen, attracting other buyers in the process. Alkhanshali went on to found Port of Mokha, one of the most successful sourcing companies to date.
To this day, Mocha is known for producing one of the finest coffees on the planet, and in spite of war, they're still able to thrive because of their revitalized economy. The country faces other problems, such as low farming space and a shortage of water; however, coffee from Yemen is still of the utmost quality. By sourcing responsibly, we're able to help communities endure conflict.