At Coffee or Die Magazine, we believe deeply in the power of images. Our team of multimedia journalists is full of passionate truth seekers who work hard to get up close and personal with our subjects as much as possible in order to create immersive narratives. We are photojournalists, filmmakers, and writers, but more than anything, we are storytellers.
The year 2020 was full of conflict and strife. We suffered through a pandemic that radically transformed our way of life and claimed the lives of far too many. We saw nationwide protests against police brutality, devastating wildfires, and other natural disasters — all in the midst of a polarizing election cycle.
These and other issues often felt like an endless onslaught of negativity, and while we can't say we're sad to see 2020 go, our team at Coffee or Die is proud that we were able to put boots on the ground to report on some of the year's definitive stories and capture some light and beauty beyond the darkness. Here's a collection of some of our favorite frames made by our staff in this unforgettable year.
Sourcing Great Coffee in Guatemala
In February, Coffee or Die Magazine Executive Editor Marty Skovlund Jr. traveled to Guatemala with leaders from Black Rifle Coffee Company in search of great coffee. He found a beautiful country with a rich culture and inspiring people.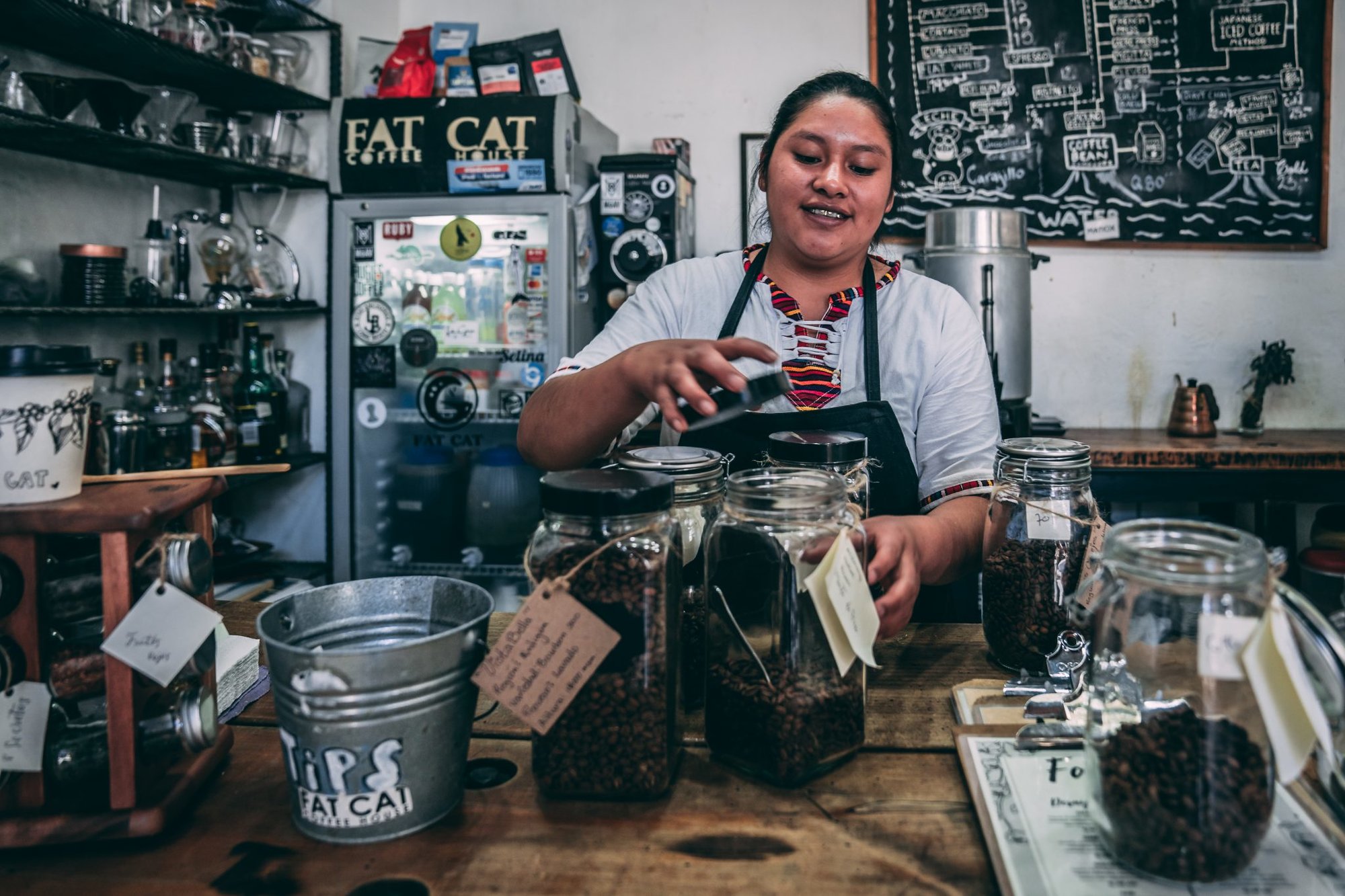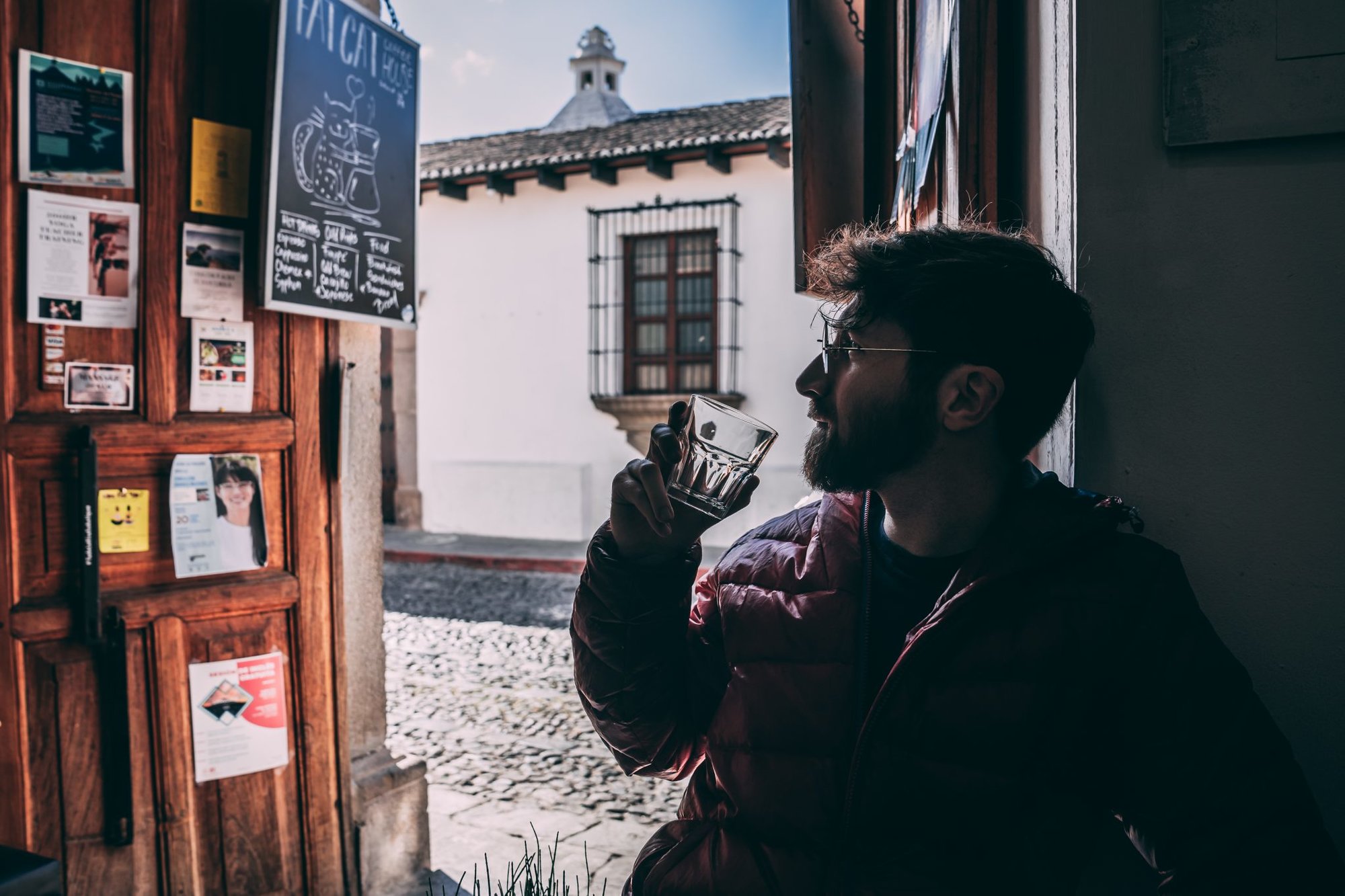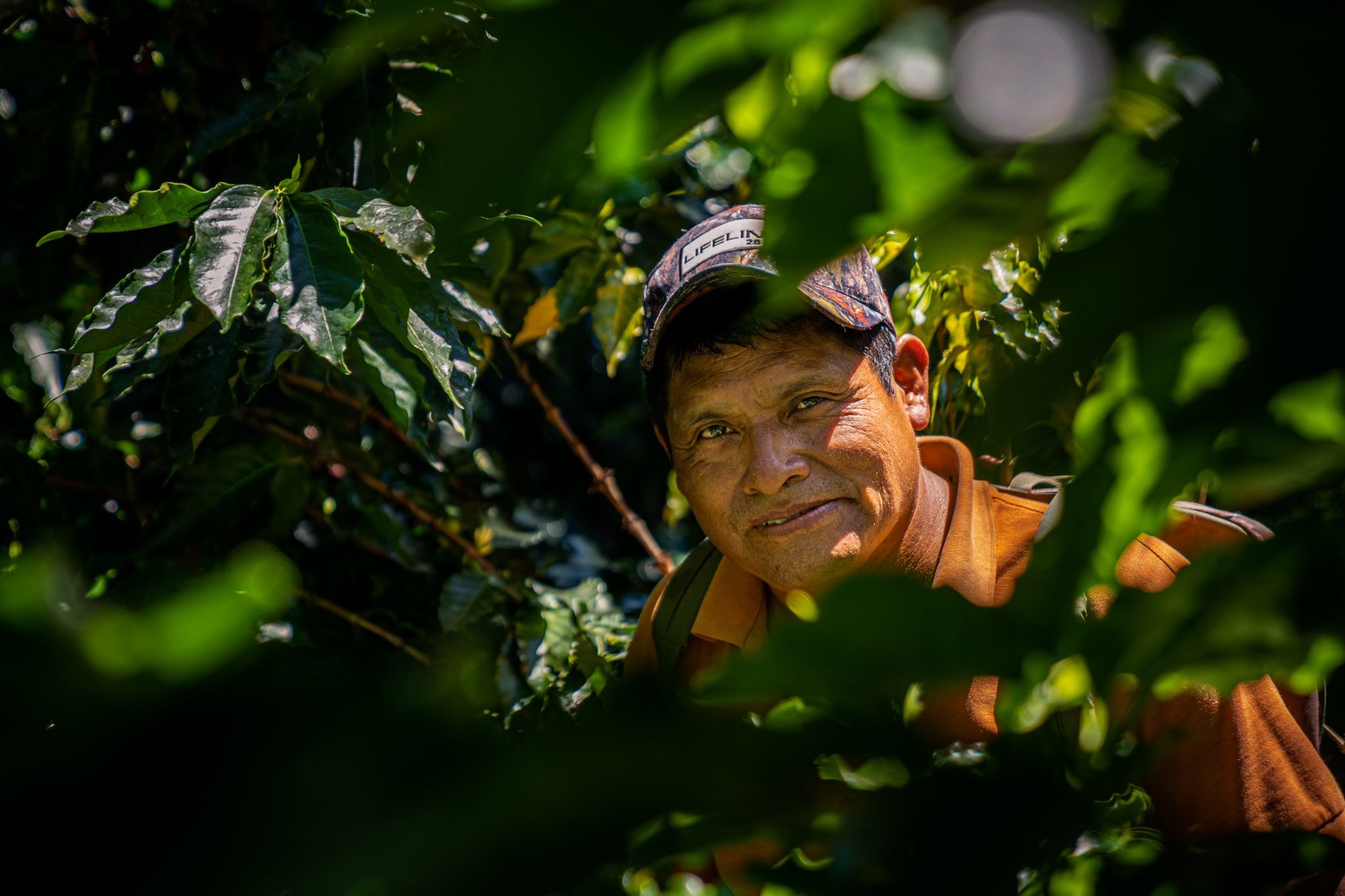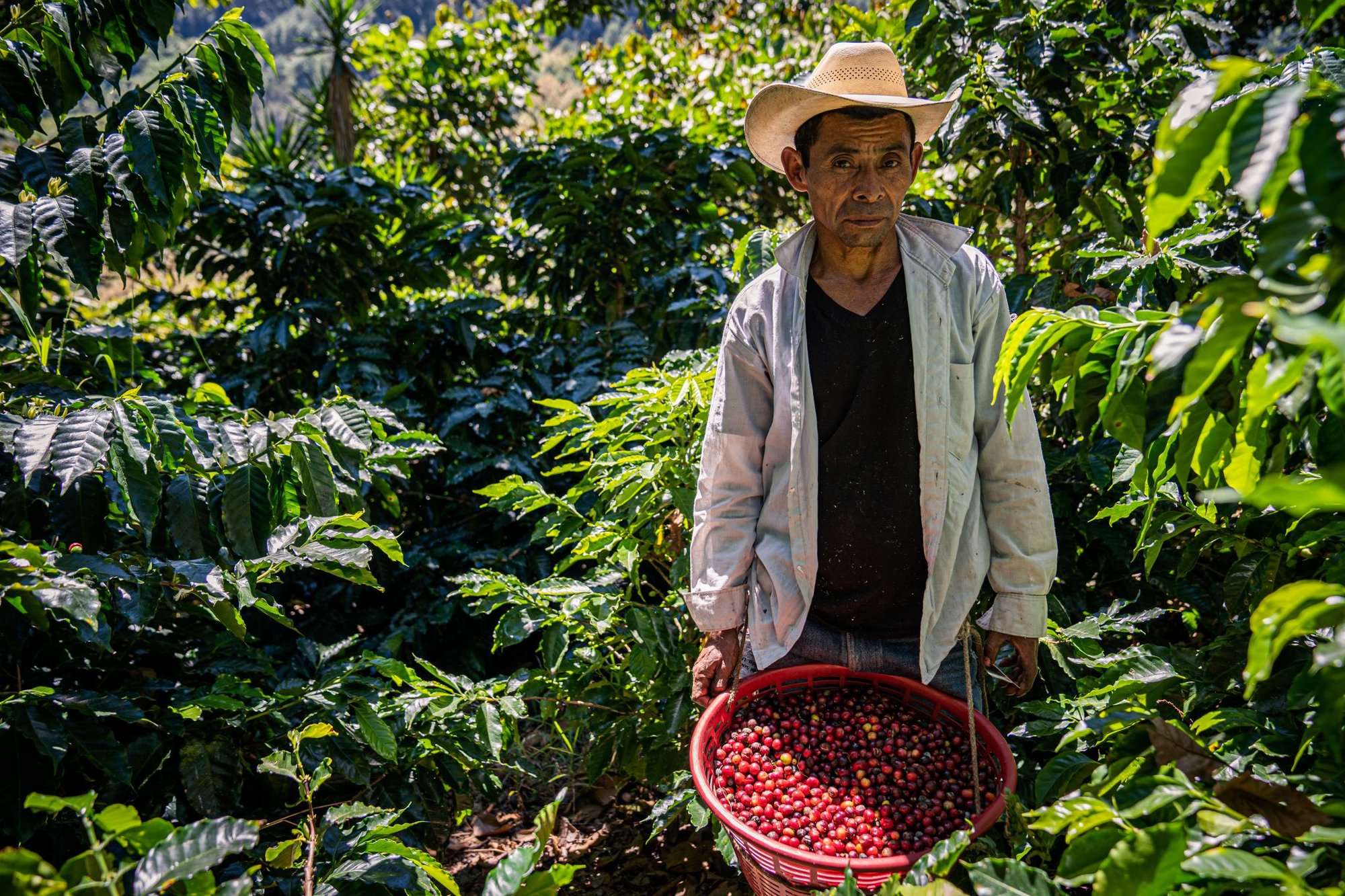 Military Free Fall School
In March, Marty Skovlund Jr. traveled to the US Army JFK Special Warfare Center's Military Free Fall School in Yuma, Arizona, where special operations service members are taught how to get to the battlefield clandestinely and safely to conduct operations against America's enemies.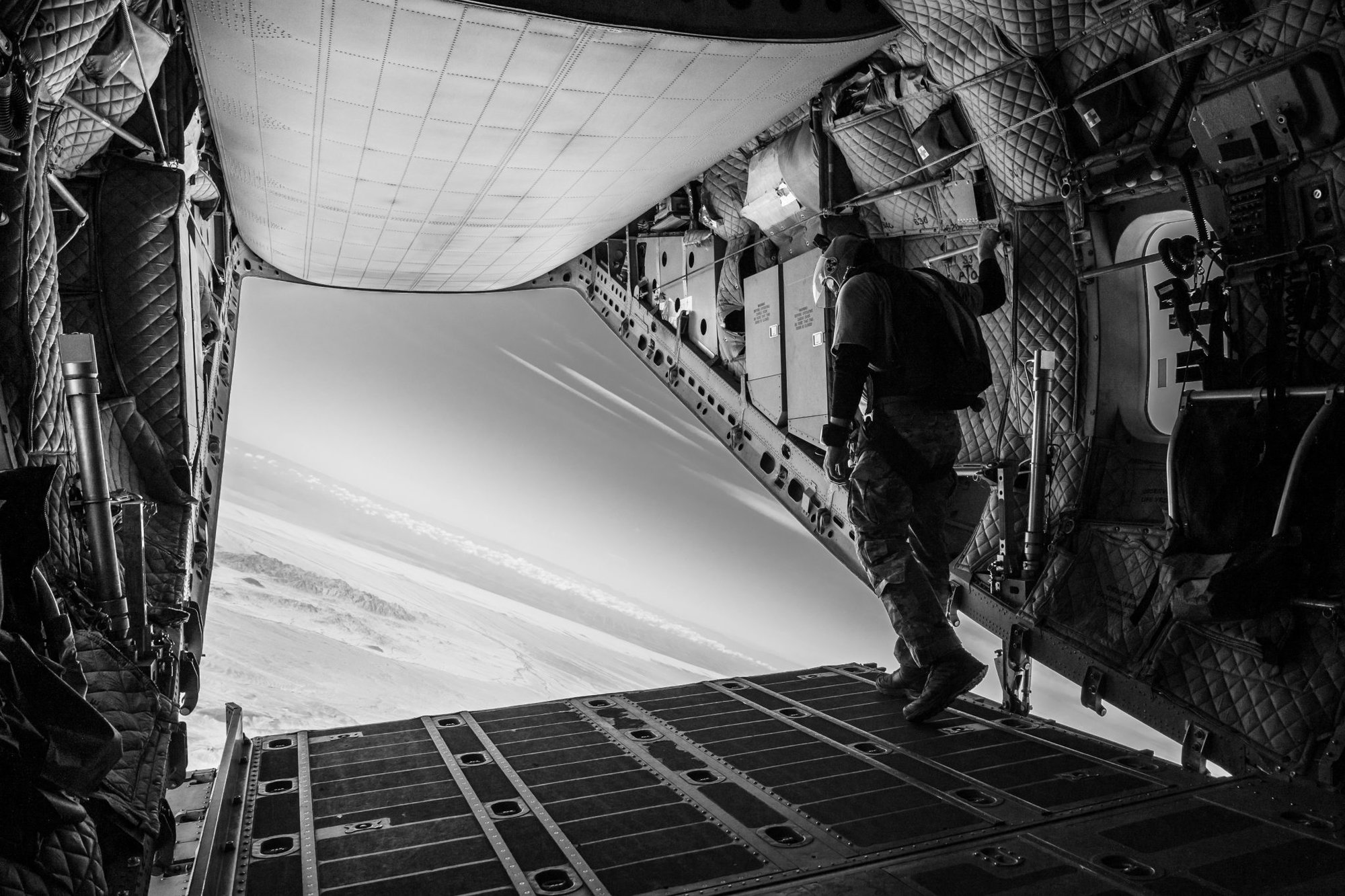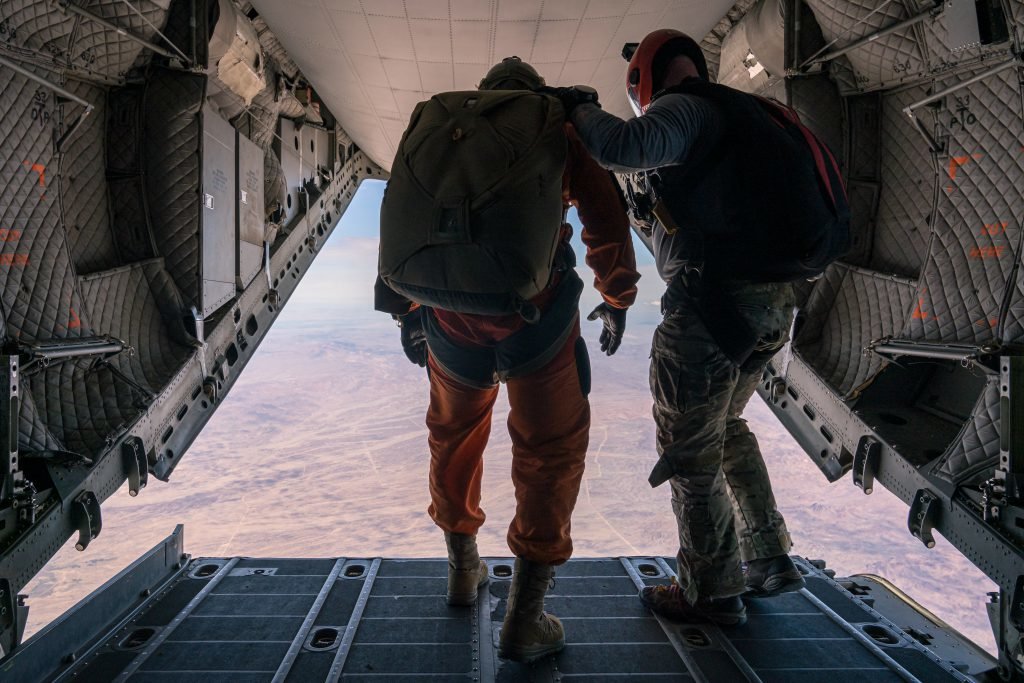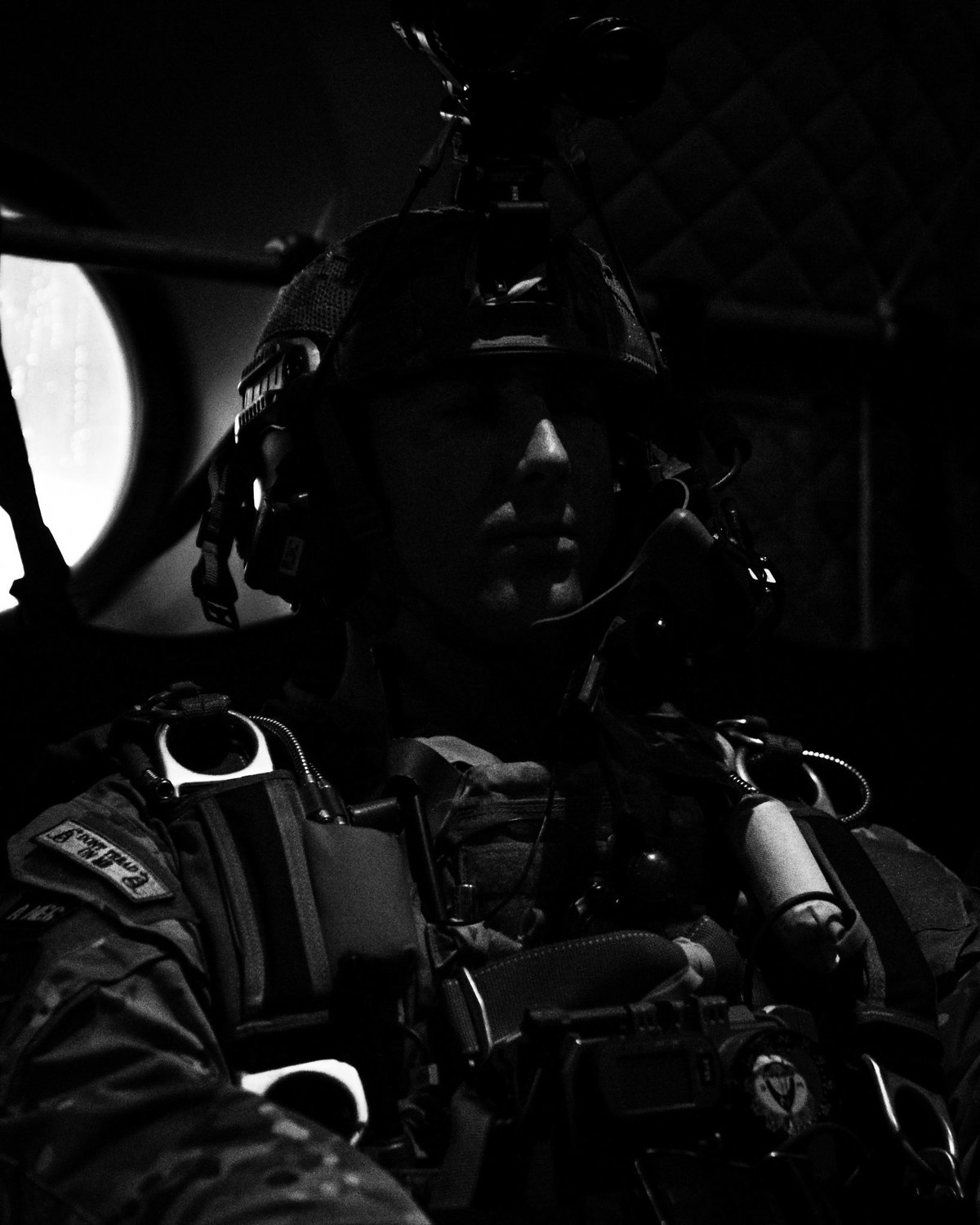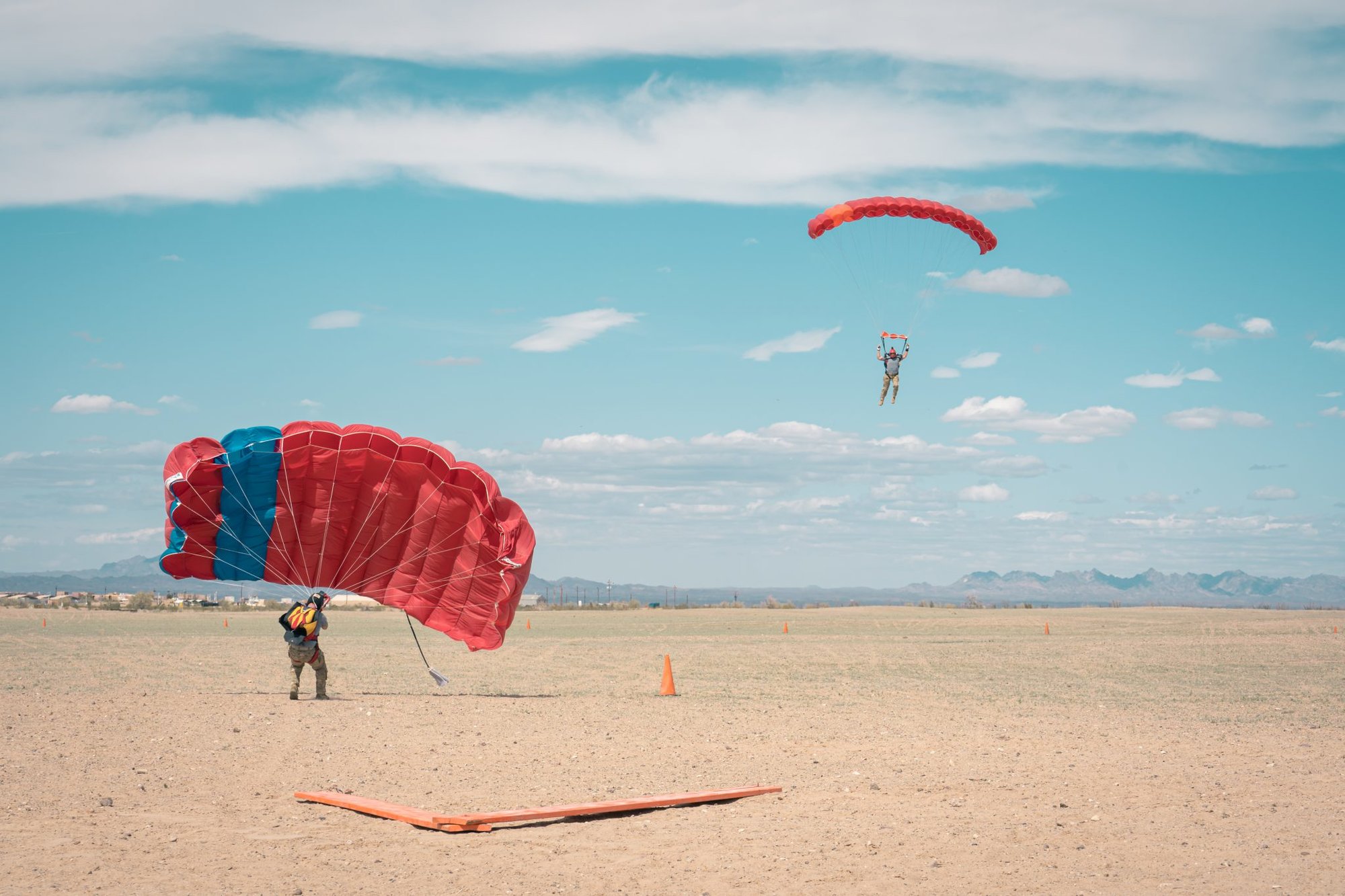 Minneapolis Protests
Coffee or Die's Joshua Skovlund reported on the ground in Minneapolis as protests and riots erupted after video of Minneapolis Police Officer Derek Chauvin kneeling on George Floyd's neck emerged. Floyd's death at the hands of Minneapolis police May 25 sparked nationwide protests.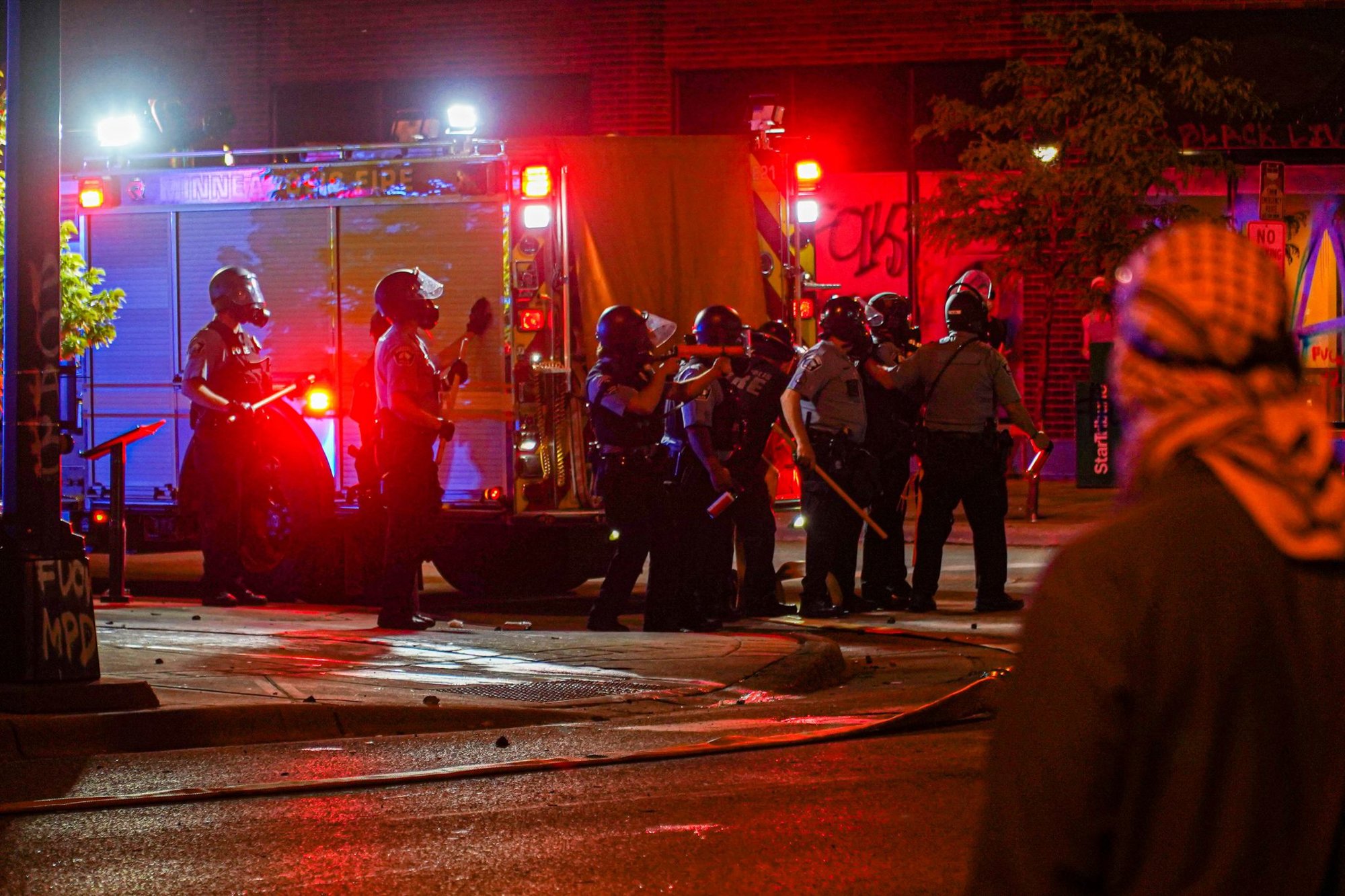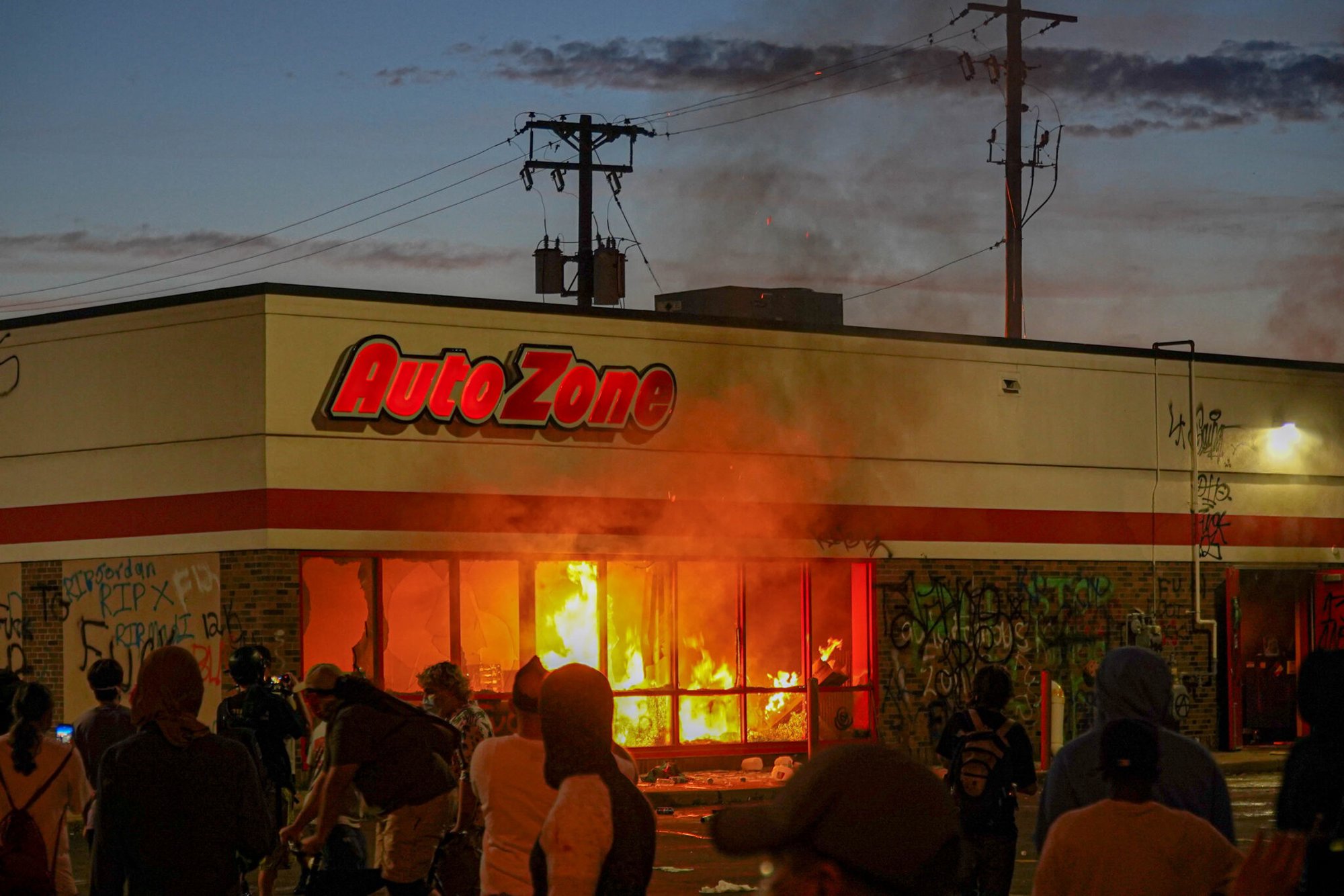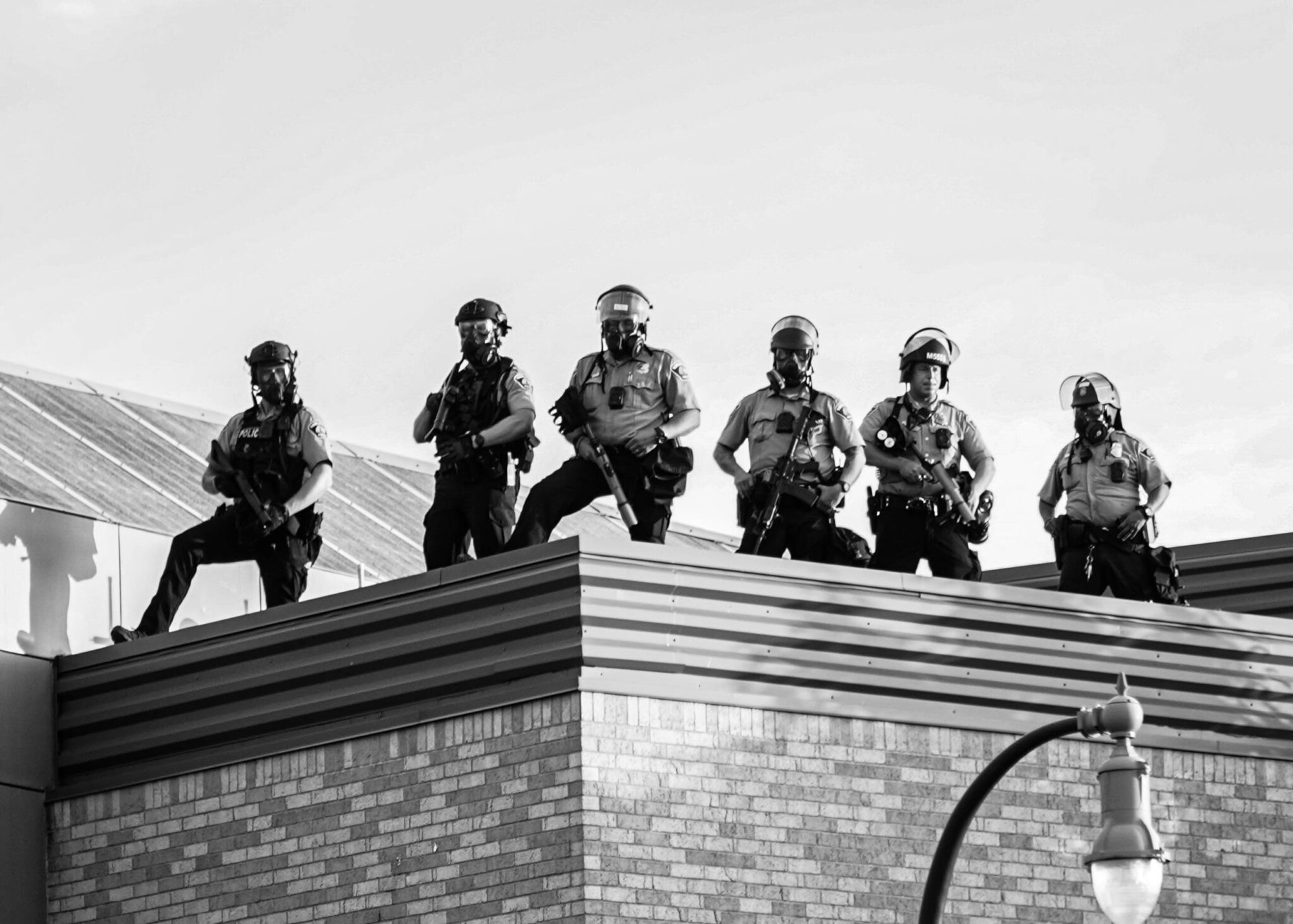 Portland Protests
Coffee or Die's Ethan E. Rocke covered the protests in Portland, Oregon, over the summer. The city became a cultural flashpoint amid ongoing protests for racial justice after George Floyd was killed in May. Protests often turned violent as right- and left-wing demonstrators clashed, and Rocke reported in August on the lives impacted by a tragic encounter that left one protester dead.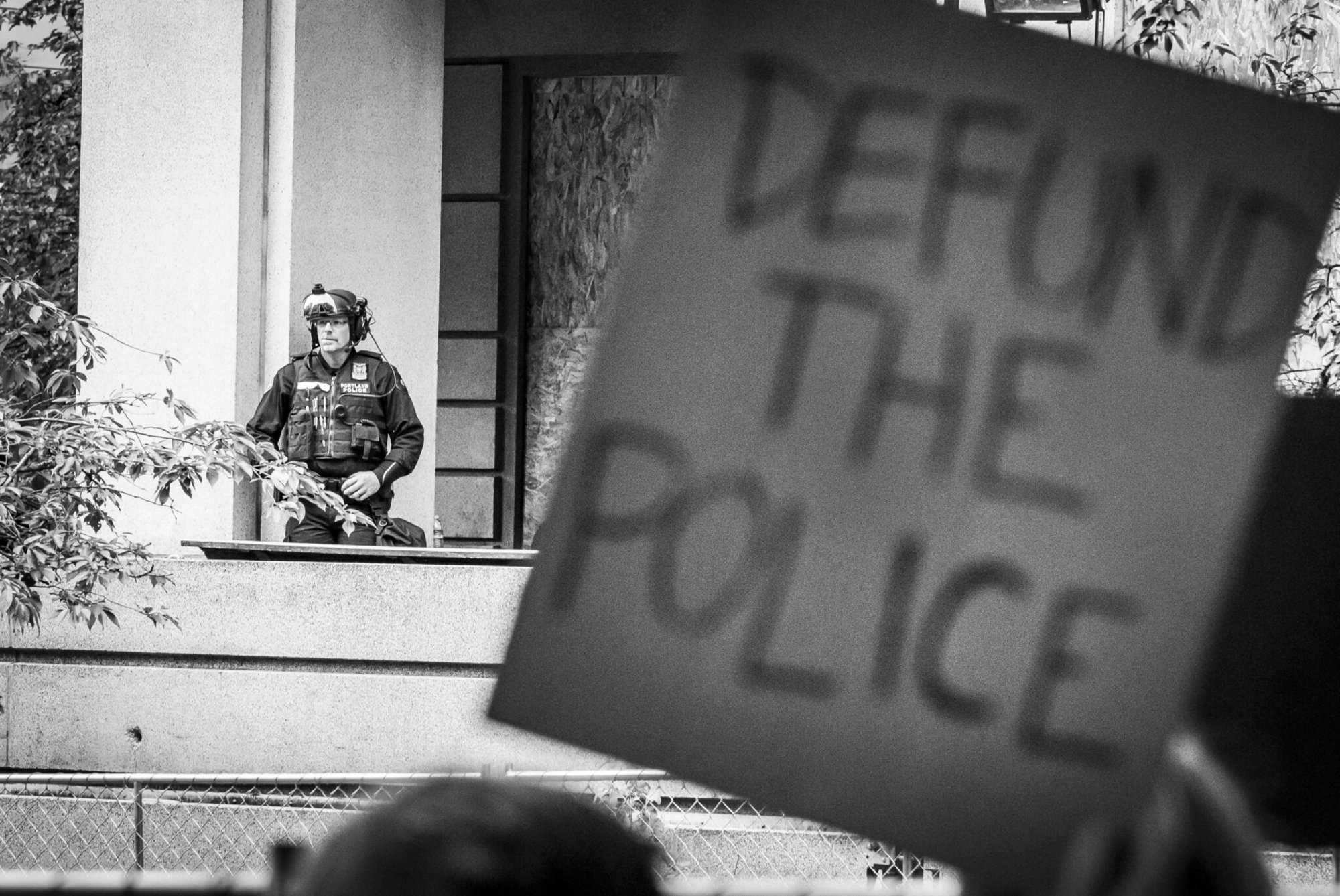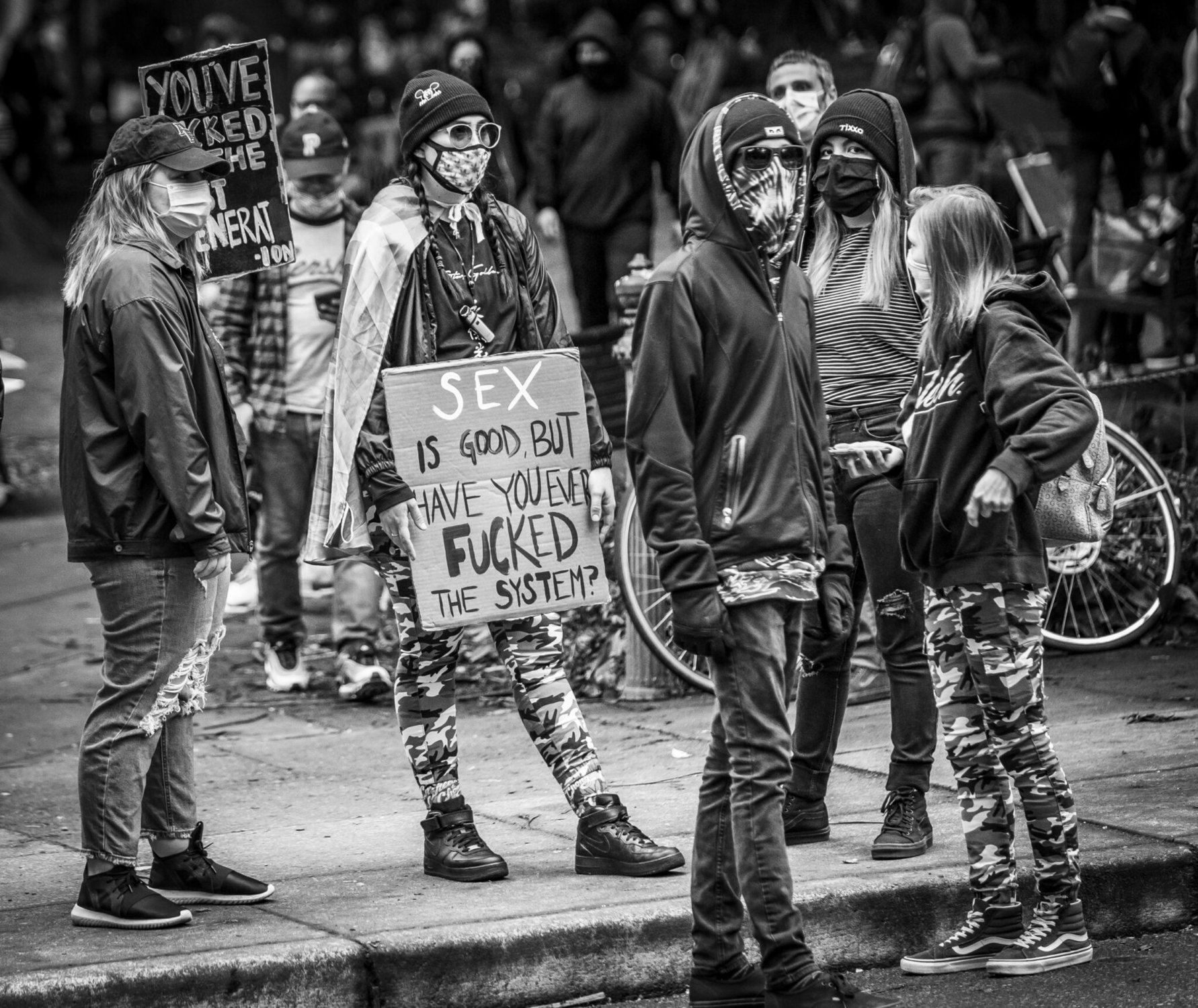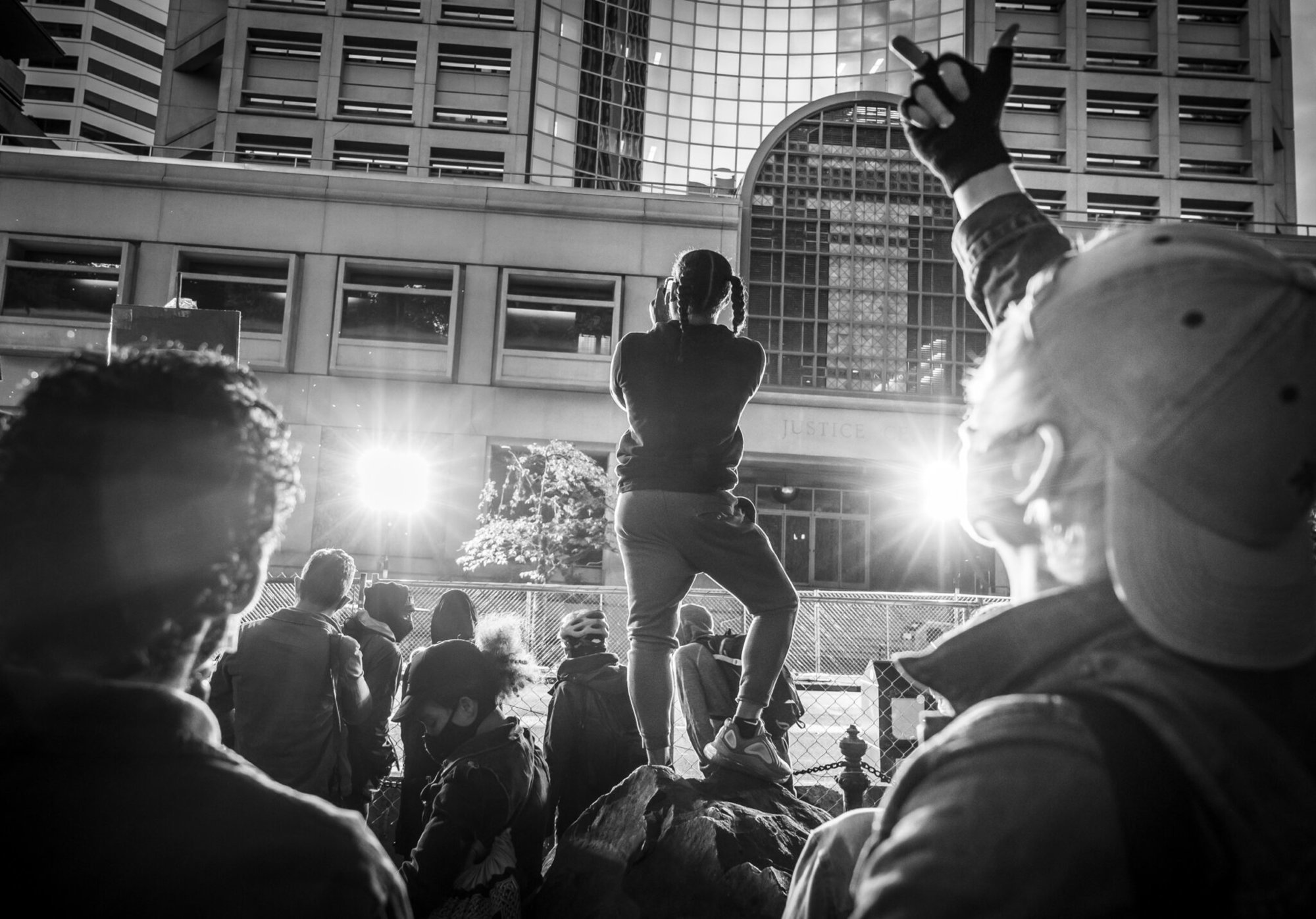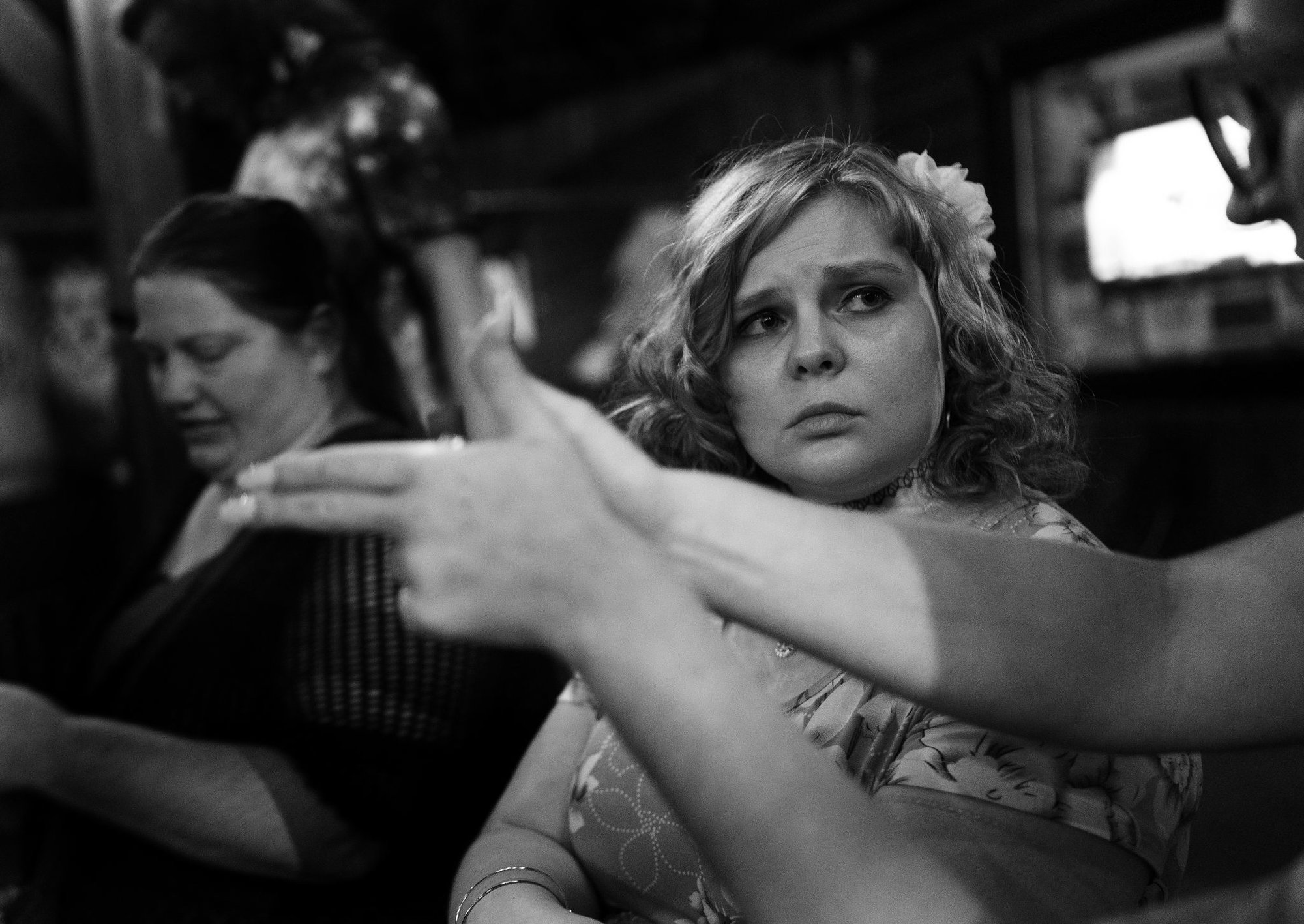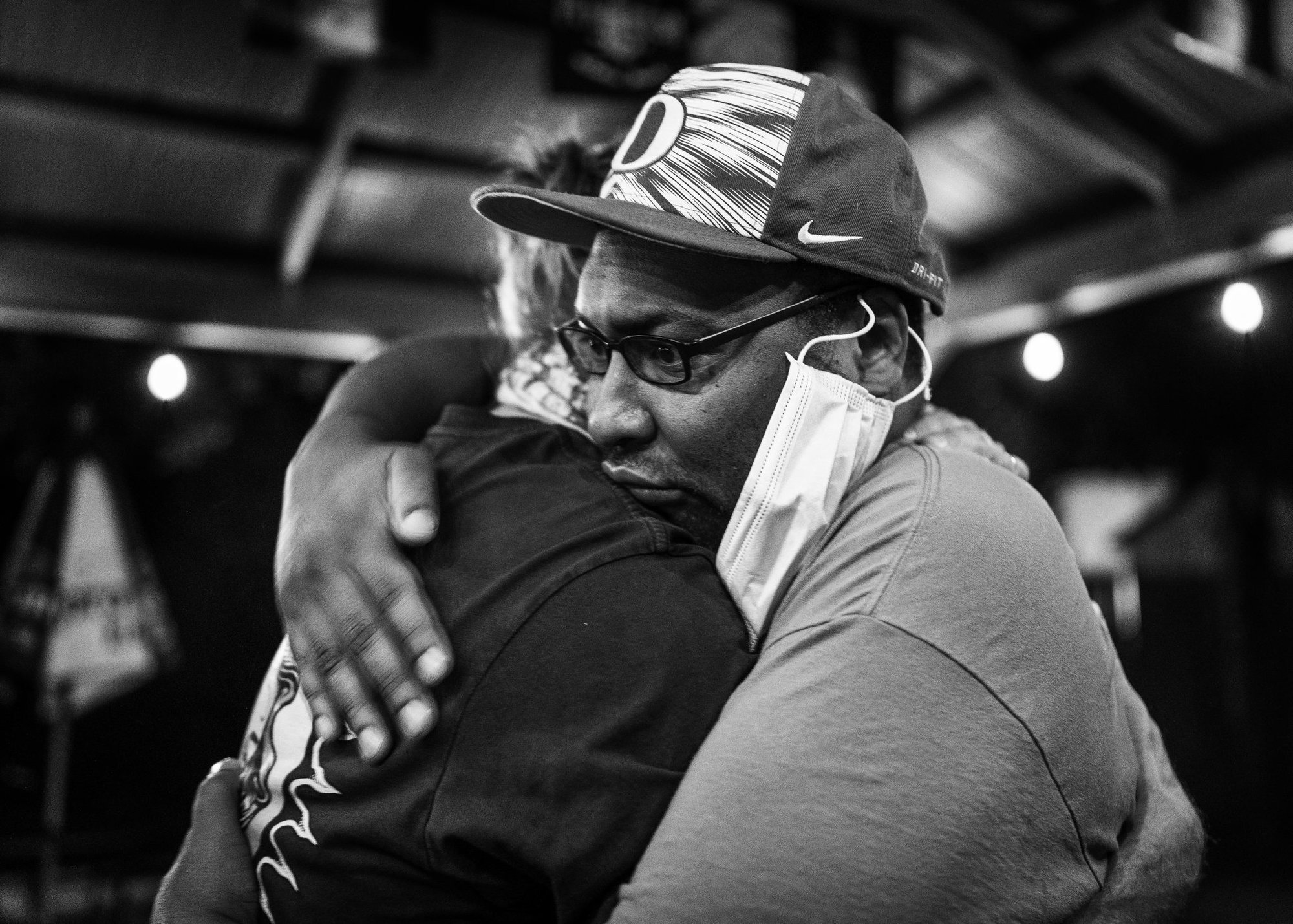 Seattle's Capitol Hill Occupied Protest
Coffee or Die's Ethan E. Rocke reported from the Capitol Hill Occupied Protest June 12-13 in Seattle. The CHOP came to a peaceful end June 24 when CHOP leaders declared an end to the autonomous zone experiment. The announcement came in the wake of multiple shootings inside the CHOP.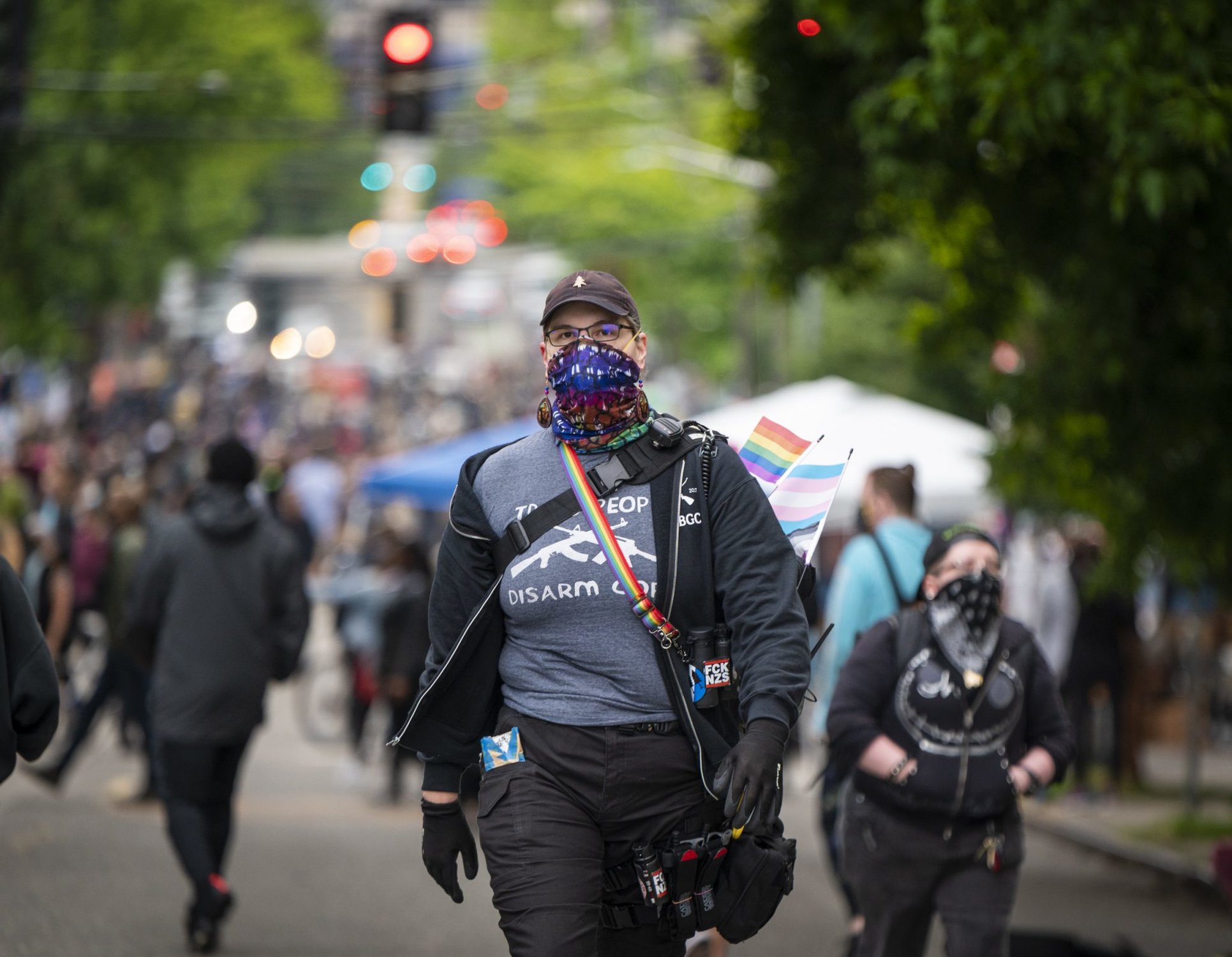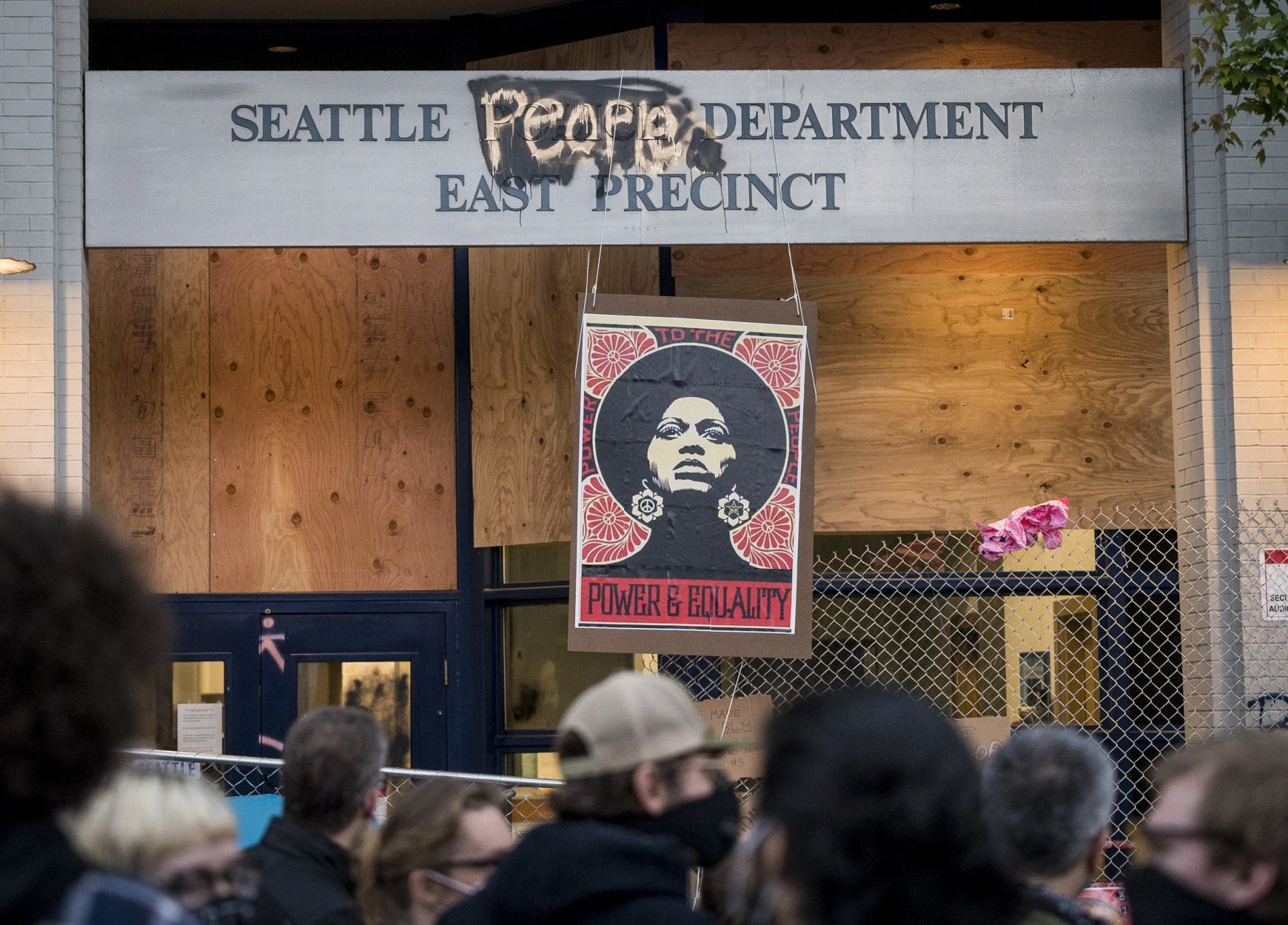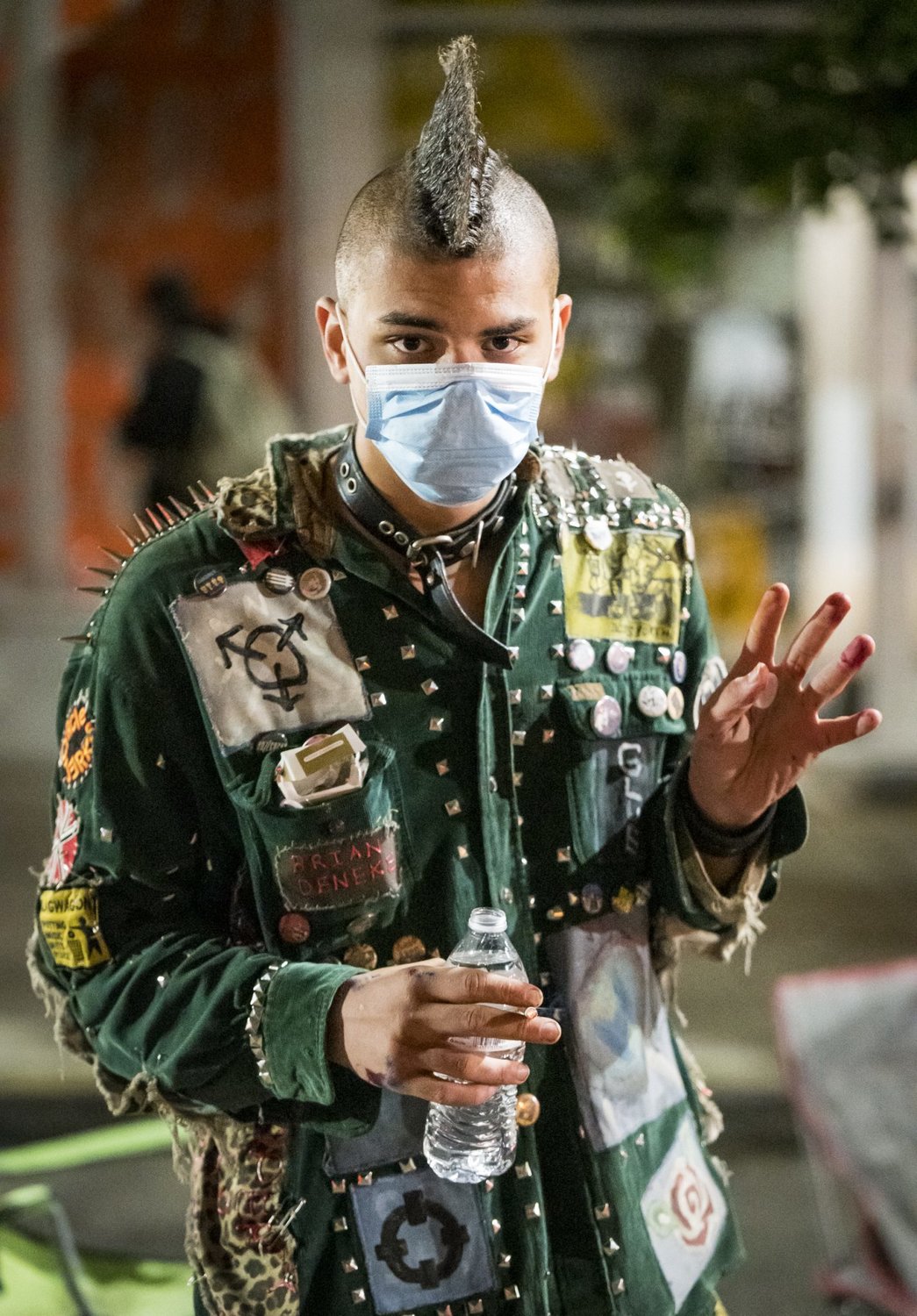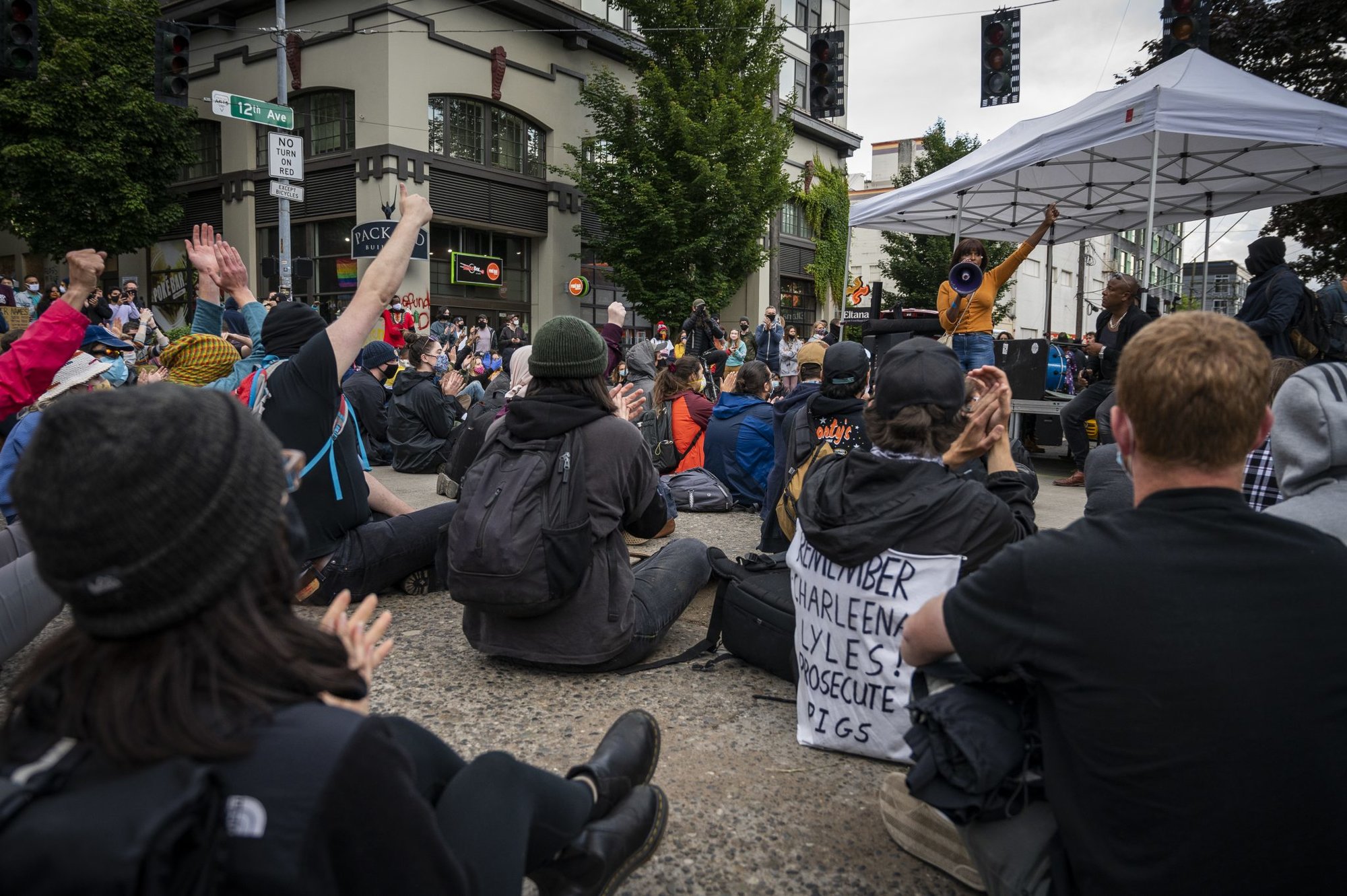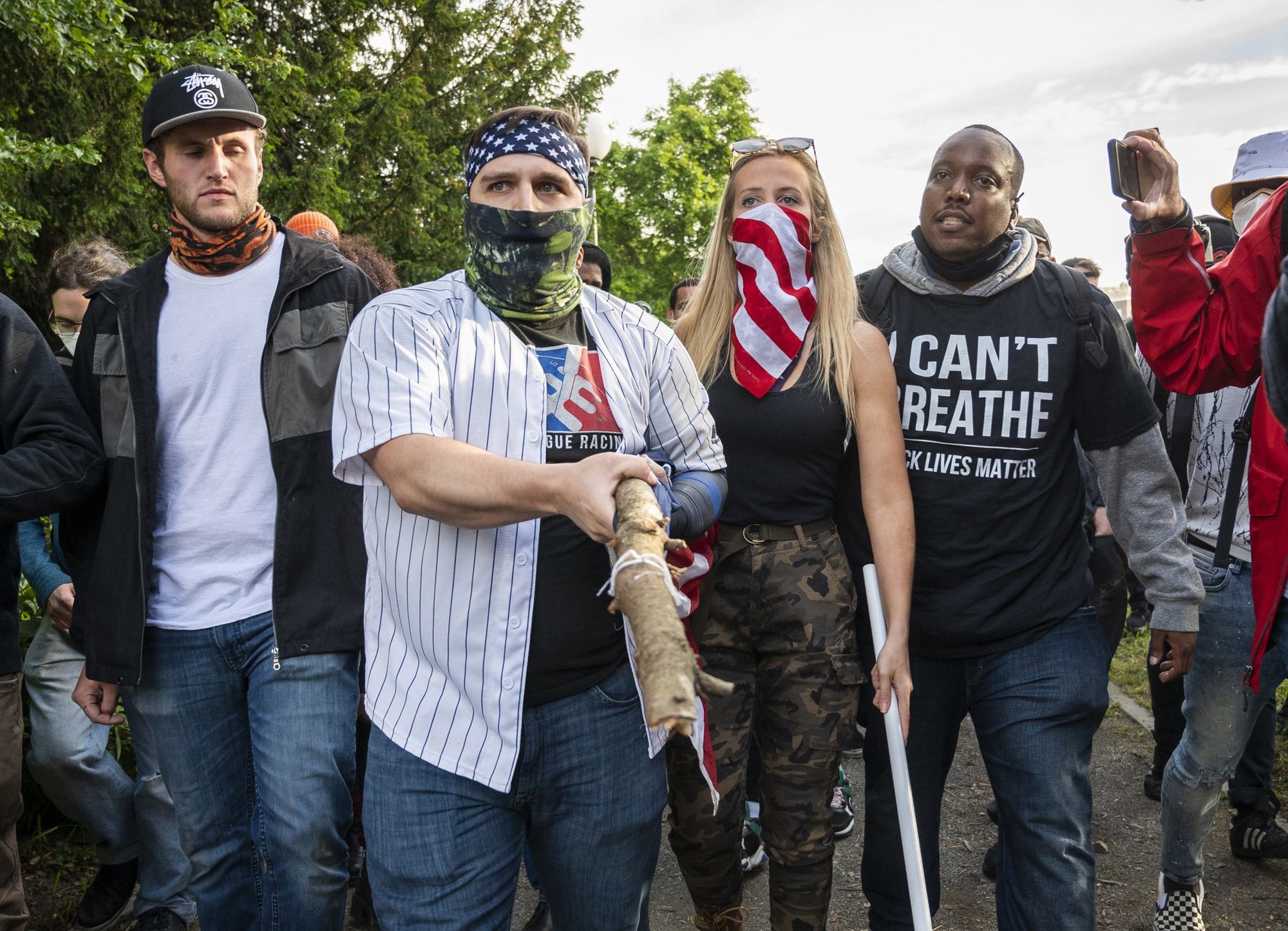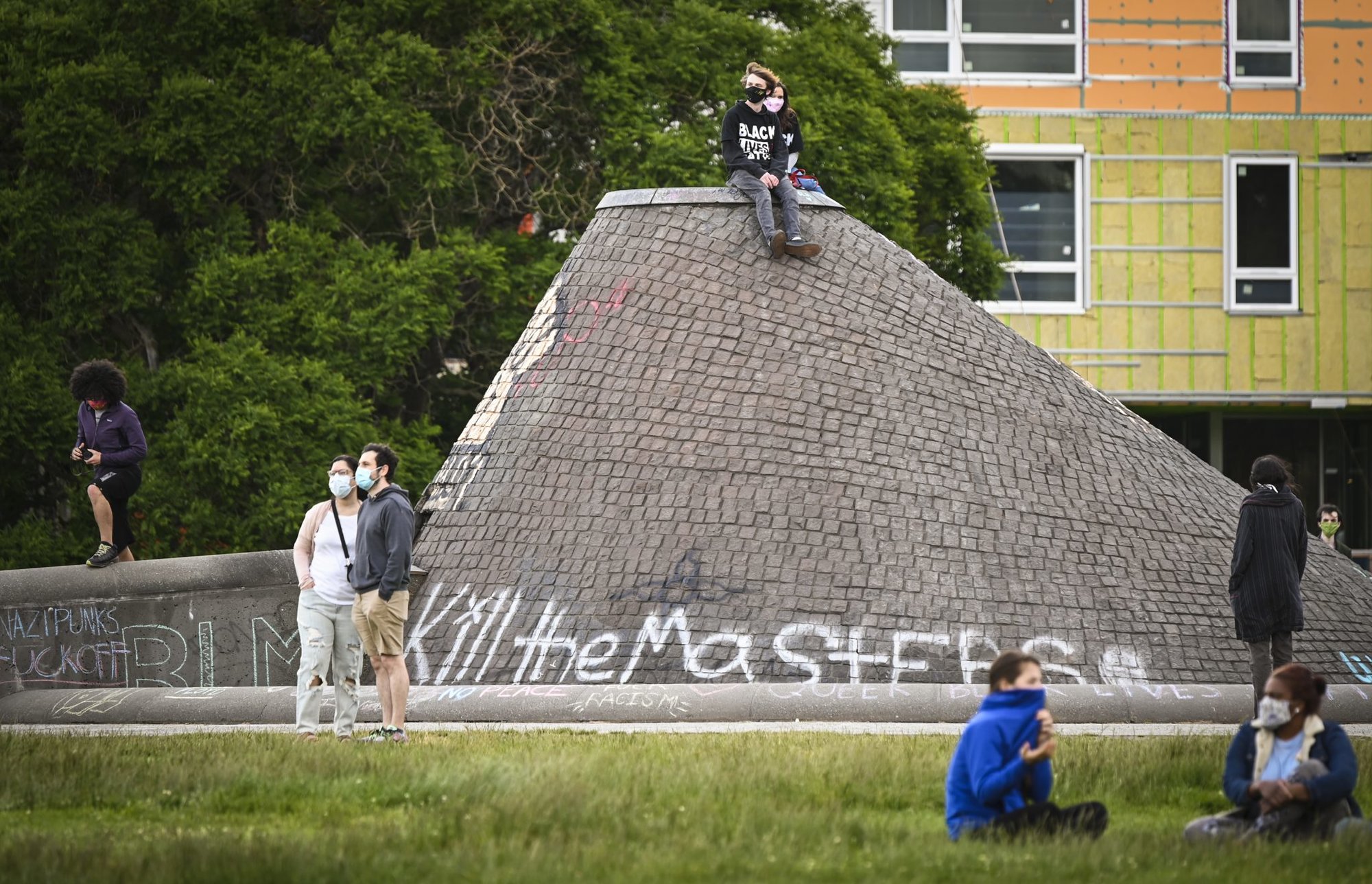 2020 Lightning Challenge
In October, Coffee or Die's Marty Skovlund Jr. and Ethan E. Rocke traveled to Fort Hood, Texas, and Reveille Peak Ranch in Burnet, Texas, where two-man teams of the best Tactical Air Control Party (TACP) specialists from across the Air Force gathered to compete in the 2020 Lightning Challenge, a weeklong competition to earn the title of best TACPs in the Air Force.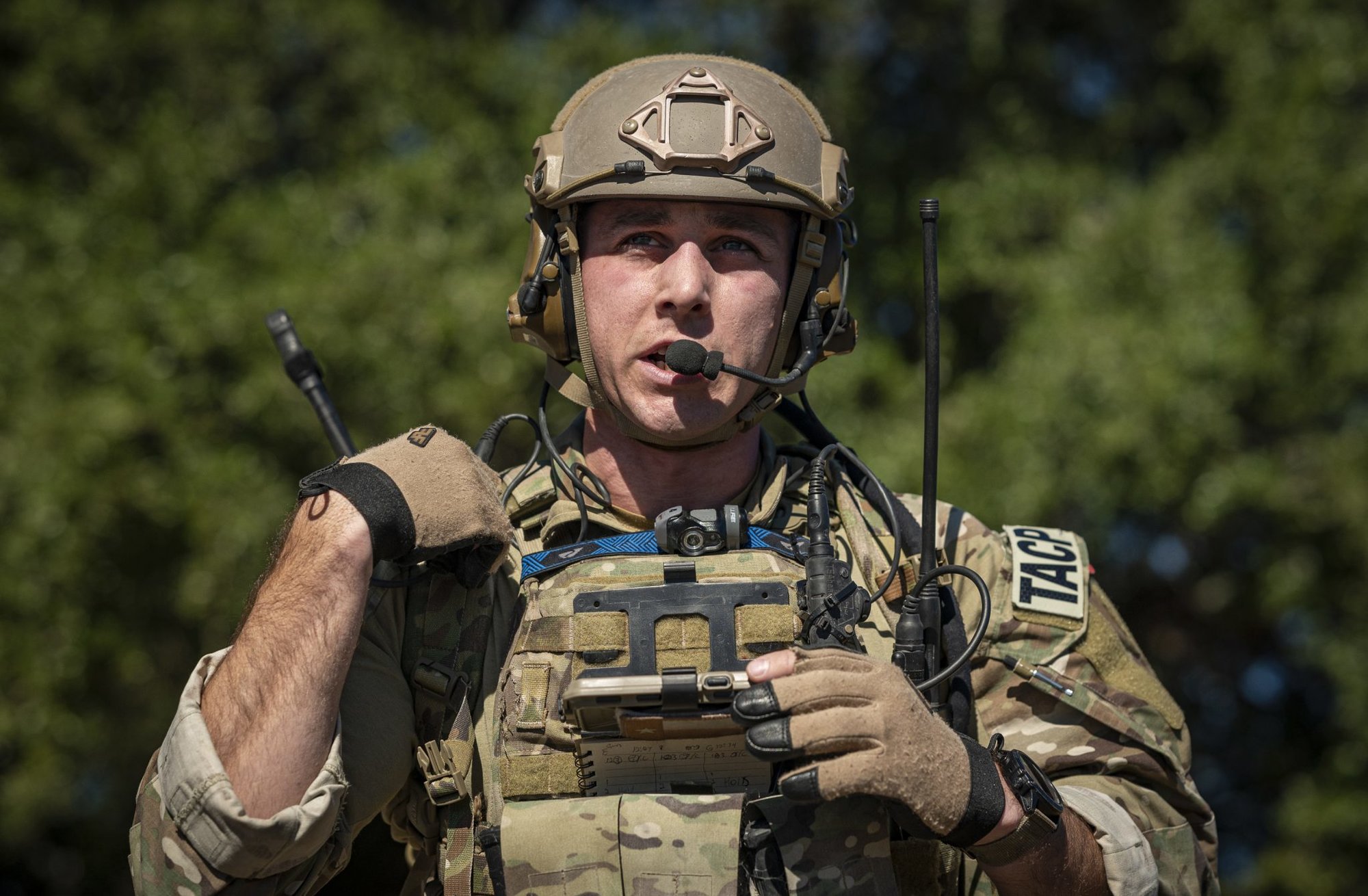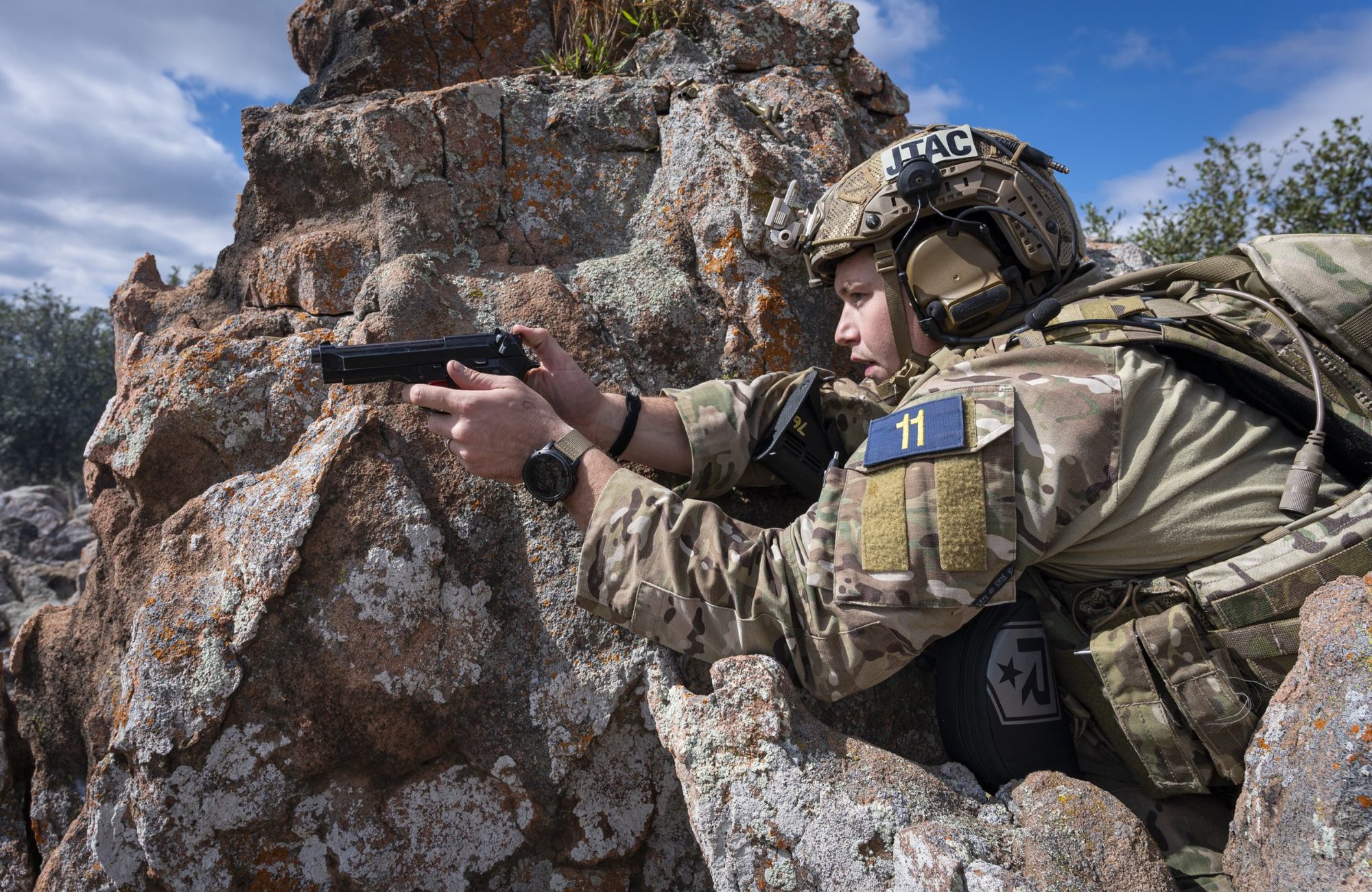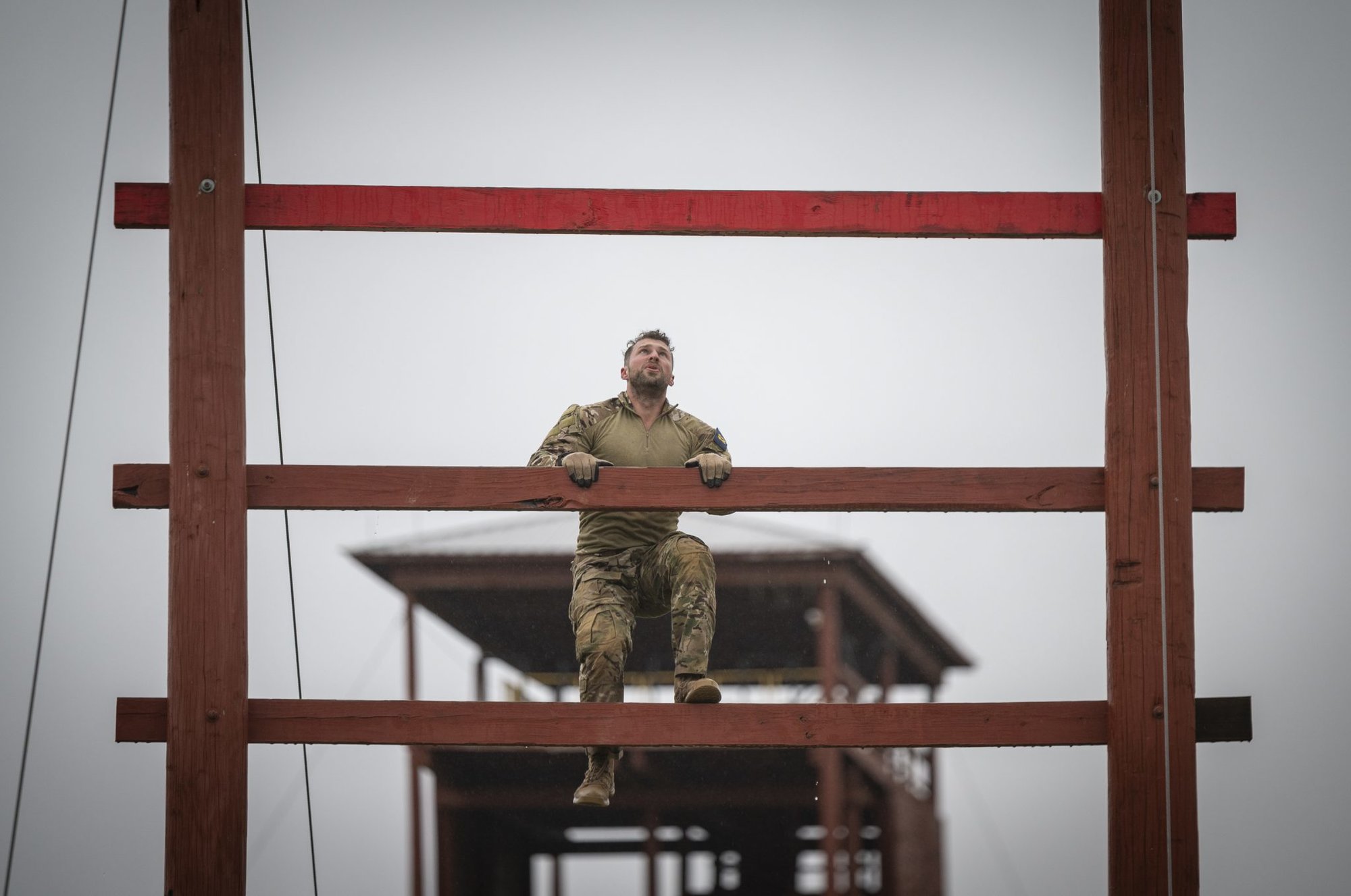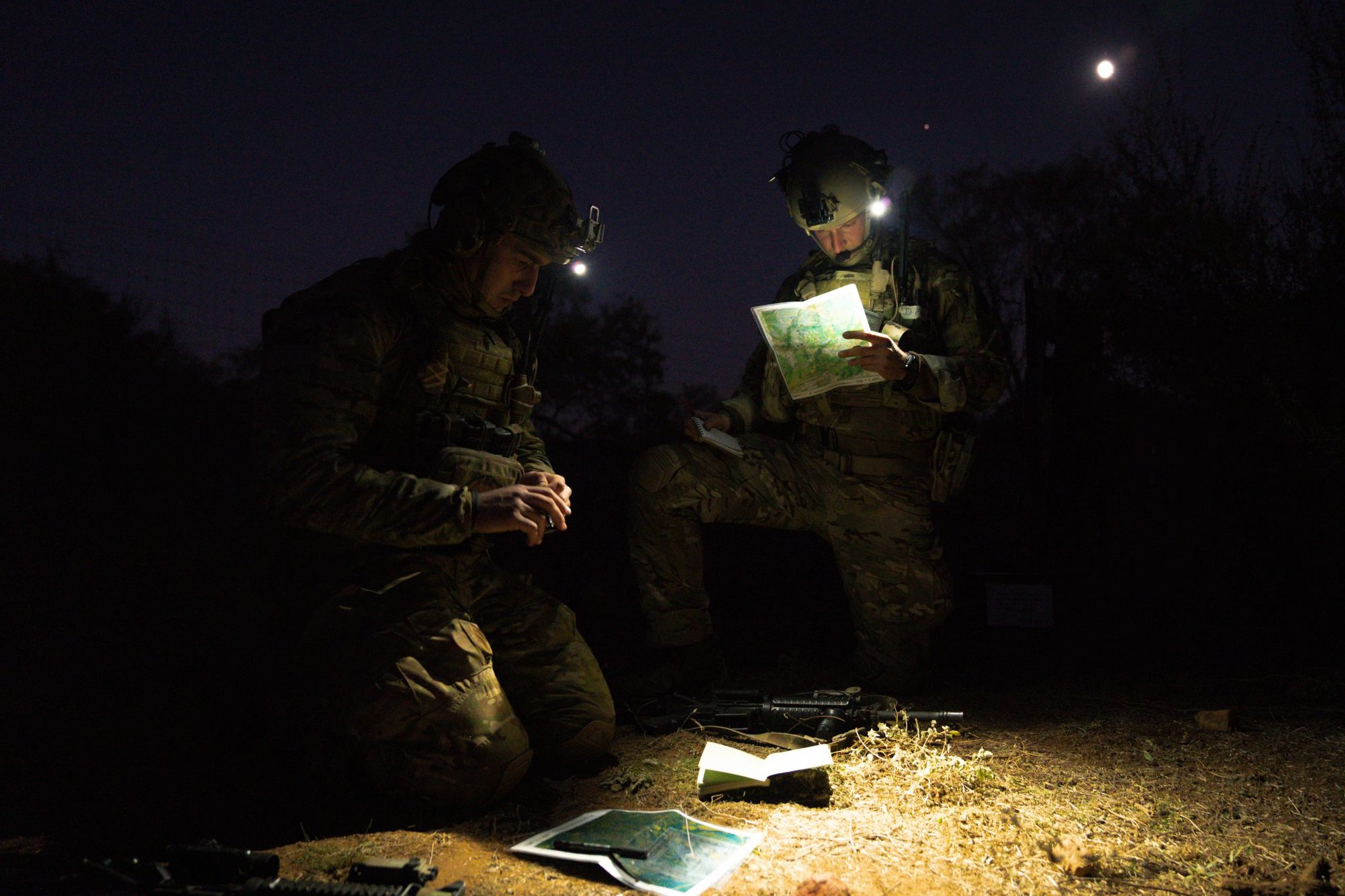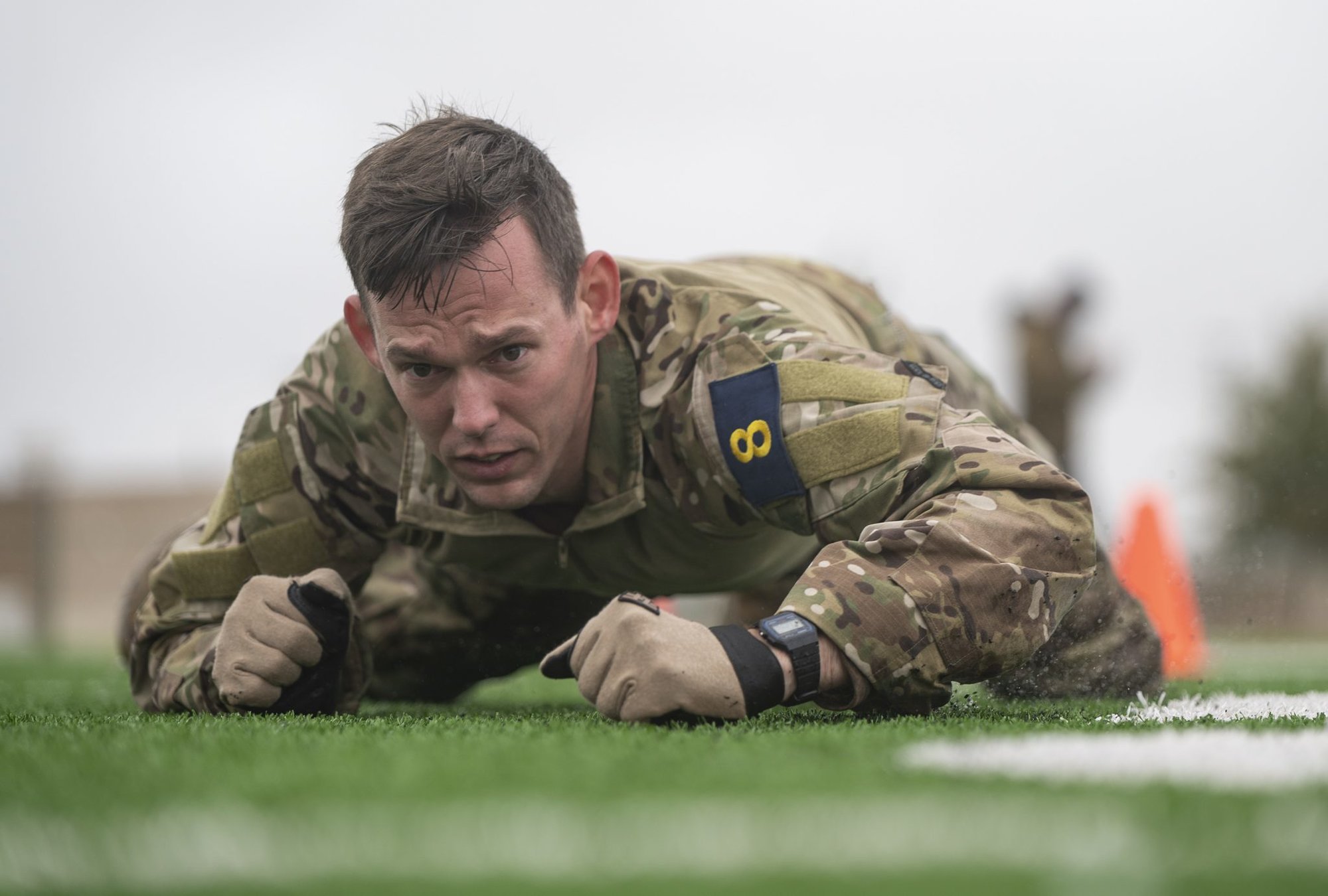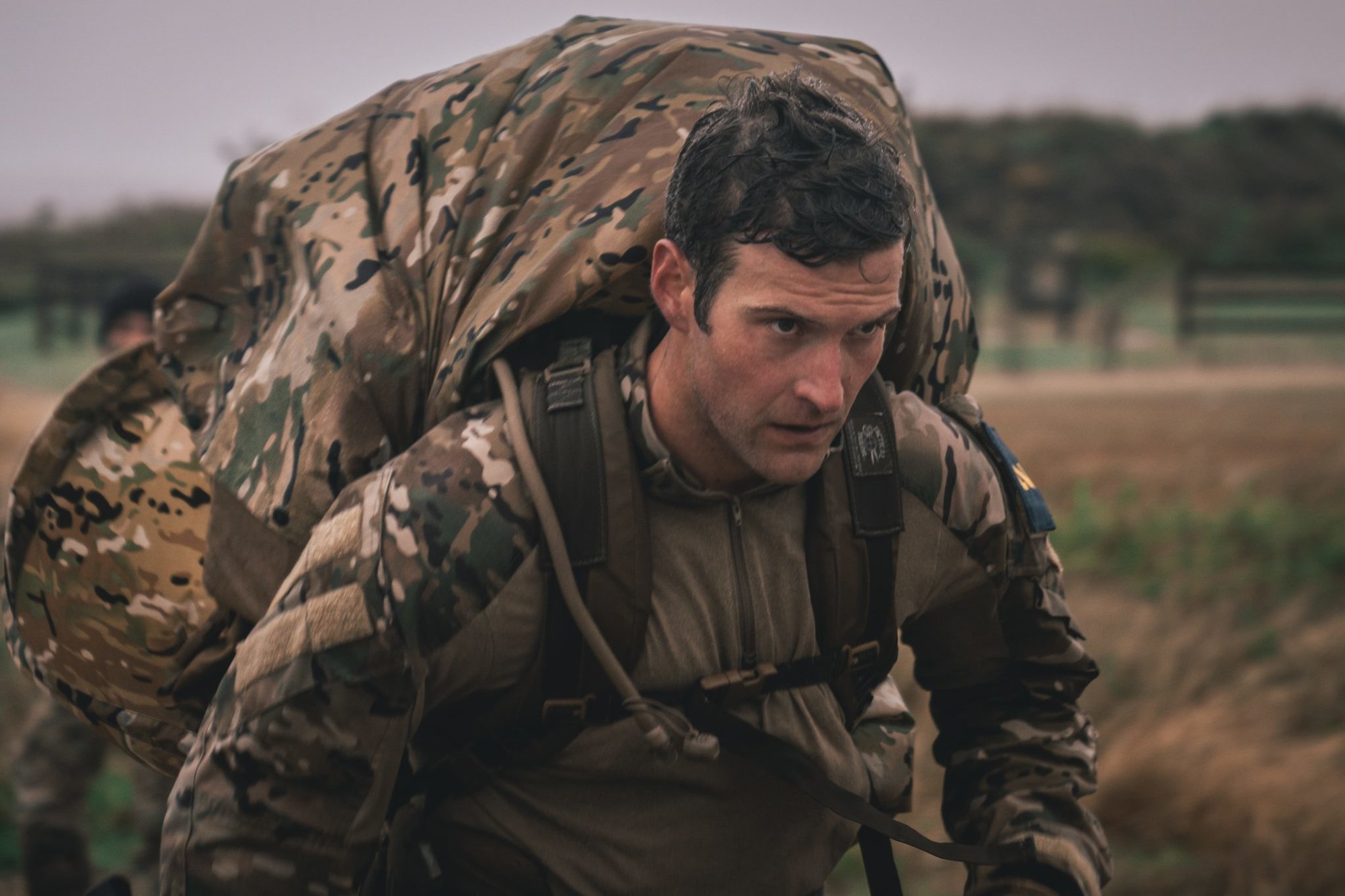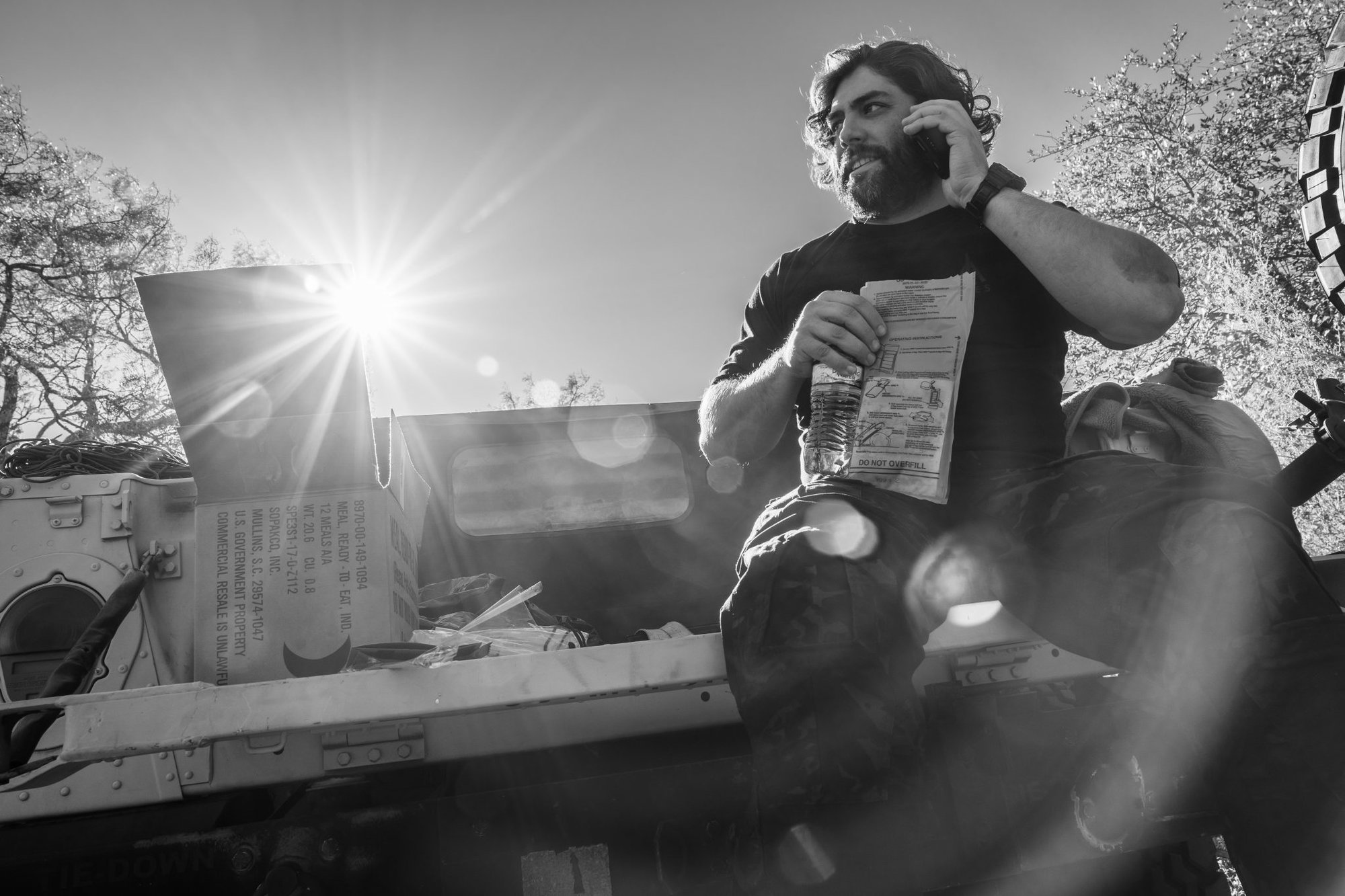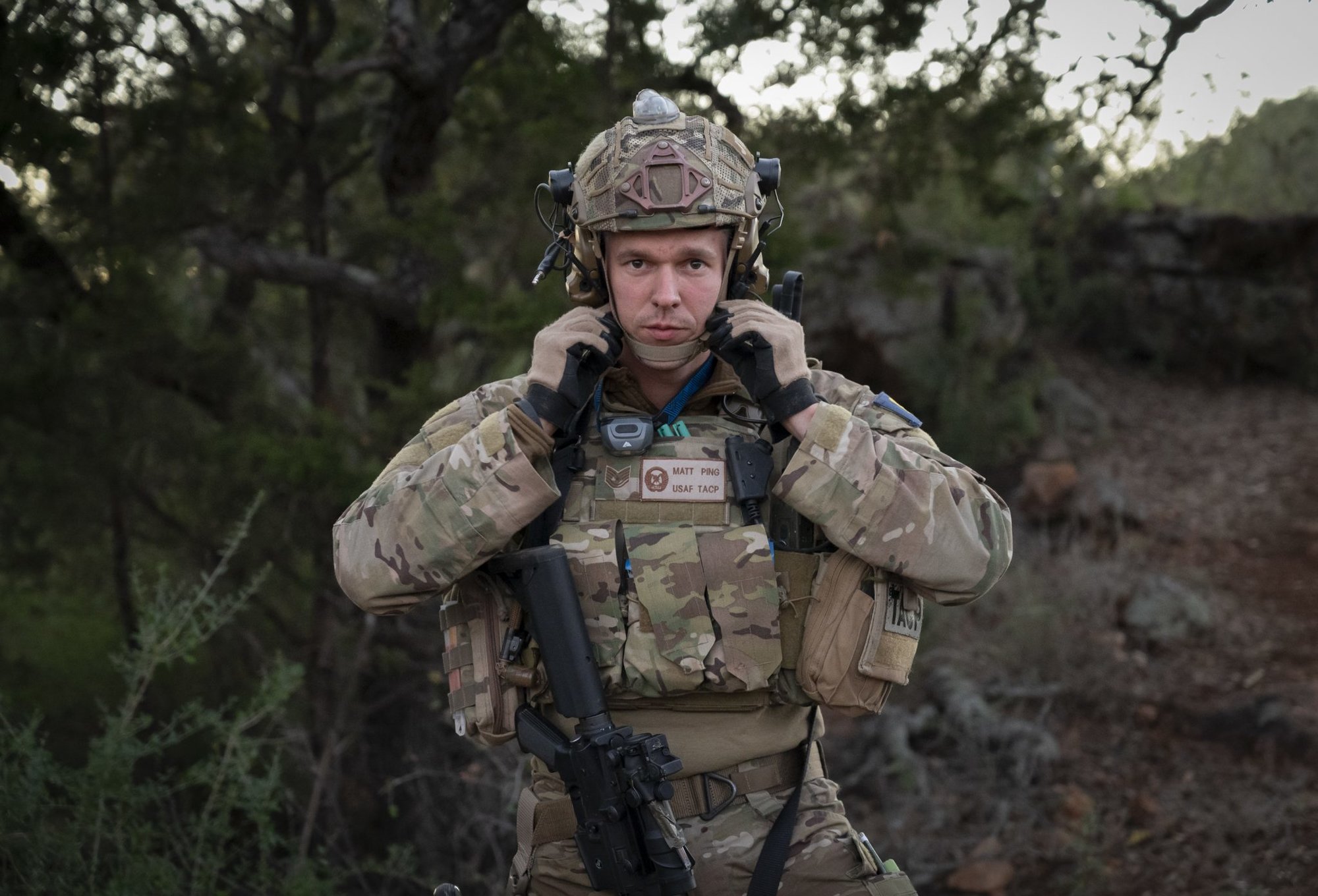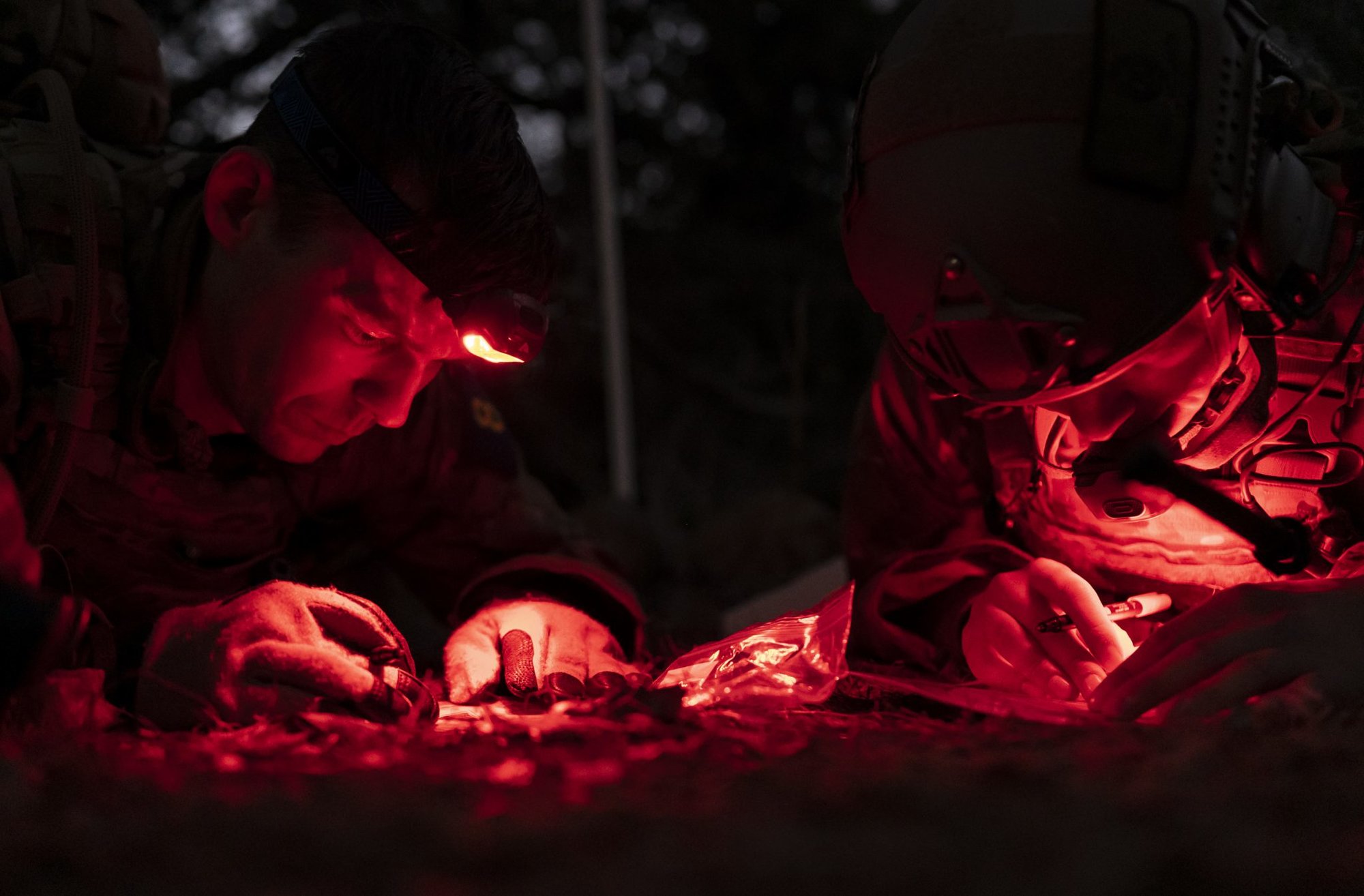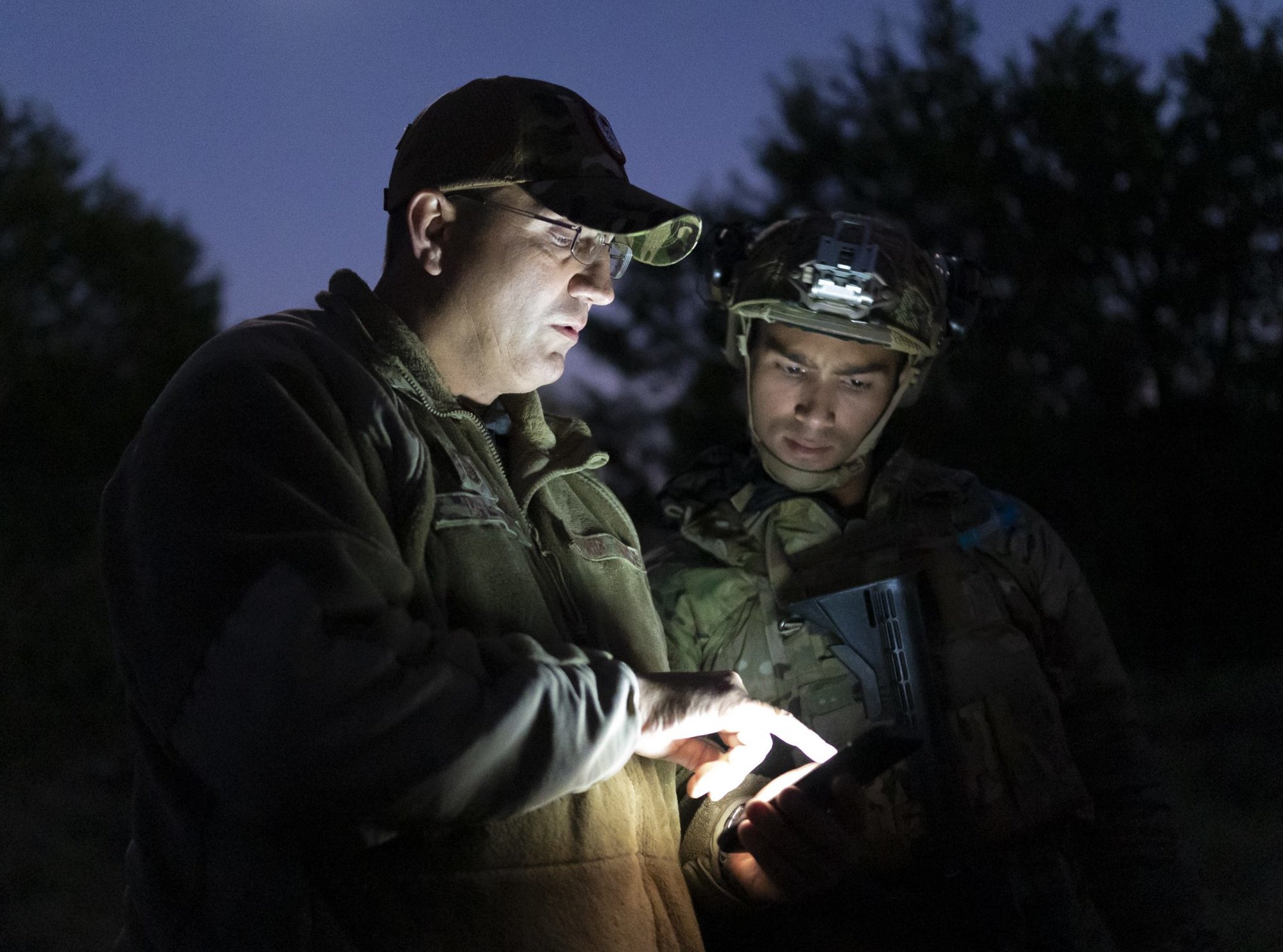 Veterans Hunt in Montana
In November, Ethan E. Rocke joined 16 other military veterans in eastern Montana for a Veteran Dual Skill Acquisition Camp, an inaugural event hosted by Backcountry Hunters & Anglers (BHA), a nonprofit committed to preserving North America's outdoor heritage of hunting and fishing in a natural setting through education and advocacy on behalf of wild public lands and waters.