In 1963, Jim Whittaker became the first American to reach the 29,029-foot summit of Mount Everest. The renowned mountain climber also helped launch the outdoor equipment company REI into the multibillion-dollar business it is today. But before Whittaker bagged the world's tallest mountain or built an equally massive business, he was a soldier.
Whittaker's 1999 memoir, A Life on the Edge: Memoirs of Everest and Beyond, explains how the mountain hippie unexpectedly wound up shooting rifles and machine guns in the US Army. He originally had no interest in serving in the military and was perfectly content to continue working as a mountain guide. Taking climbers up and down the peaks of the Pacific Northwest was where he was happiest, but Uncle Sam had other plans.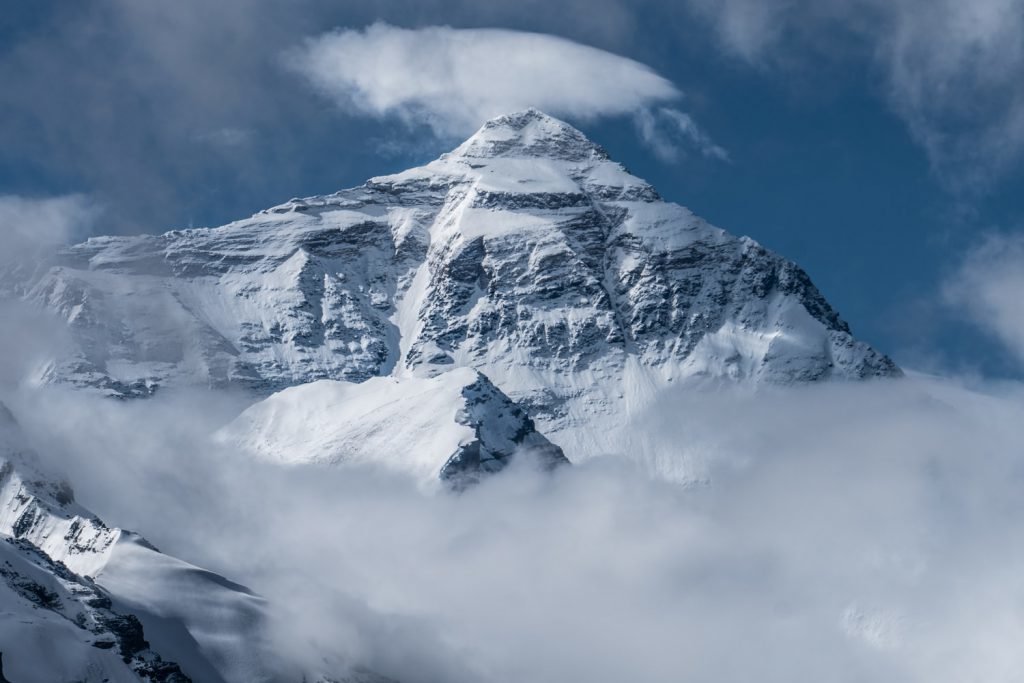 At the same time Whittaker was earning a degree from Seattle University, the US Army was fighting its way to the 38th parallel. The Korean War proved costly, ultimately requiring 1,529,539 Americans to be drafted. Despite being a student and a full-time national park employee, Whittaker's college deferment only bought him a few extra months of freedom. In 1952, Whittaker and his twin brother, Lou, were both drafted into the Army.
"As college graduates with minors in philosophy, it didn't take us long to figure out the philosophy of the military during the Korean War: Forget thinking; learn to kill," Whittaker writes in his memoir. He didn't appreciate the rough approach "battle-hardened veterans" used to prepare him for the rigors of combat. But after briefly contemplating fighting his instructors, Whittaker and his brother found a niche within the Army where they excelled.
They were already both accomplished alpinists, so after a brief stint in the Signal Corps, they were sent to the Mountain and Cold Weather Training Command at Camp Hale to be instructors. The brothers spent their full enlistments teaching Green Berets skills like skiing, climbing, and mountain maneuvering. Despite originally hating the Army, Whittaker came to enjoy his role as a mountain warfare instructor.
"In addition to skill training, we played war games, chasing and being chased by 'enemy' patrols, 'dynamiting' (with wooden blocks) the railroad tracks that ran over the pass, being 'captured,' and 'escaping' into the woods for a week and building shelters out of fir trees and aspens. For the most part, it was a lot more like fun than work," Whittaker wrote.
In the warmer months, Whittaker would train soldiers in rock climbing and rappelling near Fort Carson. There, he became especially fond of watching those soldiers terrified of heights overcome their phobias and learn to rappel down sheer cliff faces.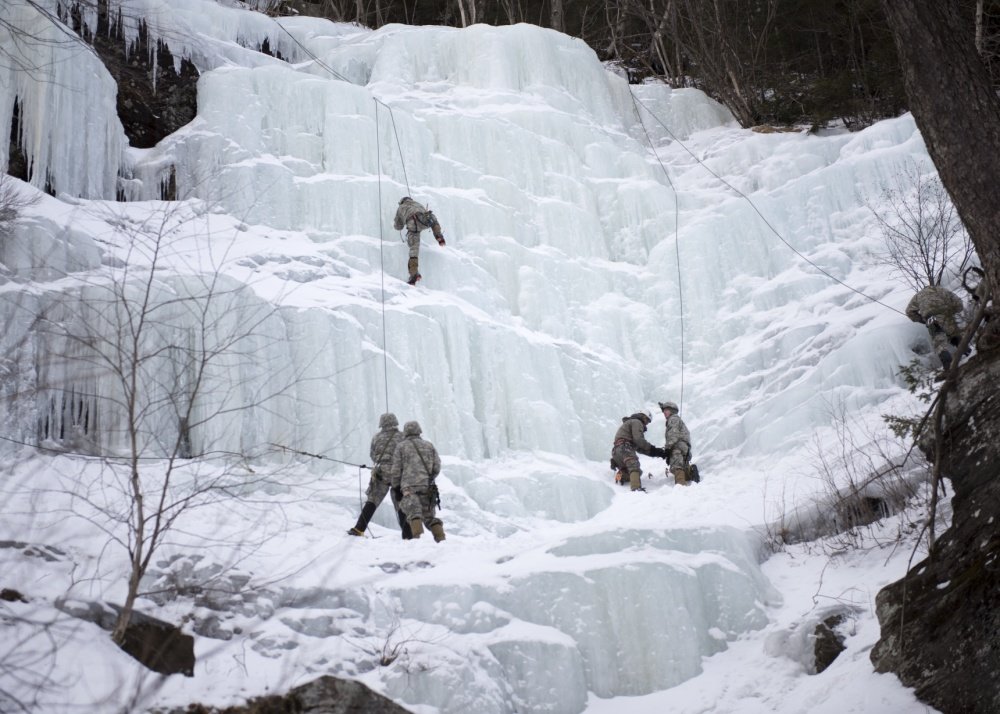 Not even war games or the pride that came with watching his trainees gain confidence could keep Whittaker in the Army though. And in 1954, he returned to Seattle to continue guiding climbers up Mount Rainier.
Once he was out of the Army and back in Seattle, Whittaker helped take his friend's side business and turn it into a premier outdoor equipment company. He was REI's first full-time employee and watched the company transform from a tiny shop with a flooded basement to a multibillion-dollar retailer with 168 stores in 39 states.
Then in 1963, Whittaker became the first American to reach the summit of Mount Everest. By the time he and Nawang Gombu (the first man to summit Everest twice) reached the top together, they were out of bottled oxygen. Both men still managed to descend safely and continue their impressive careers as professional climbers.
Fifteen years after summiting Everest, Whittaker led the first American expedition to reach the top of K2, the world's second-tallest mountain. He went on to head the 1990 Mount Everest "Peace Climb," which included climbers from all over the world who helped haul some of the accumulated trash off the mountain. But before the world knew Jim Whittaker for shattering mountaineering records, he was sharpening his alpine skills by teaching soldiers how to fight and win at high altitude.
Read Next: Frequent Wind: How the US Evacuated 70,000 Refugees From Vietnam