On a Friday morning in northern Kabul, Nick, an Afghan interpreter for US forces, was enjoying a day off and driving his wife and children to their relatives' home when he looked in his rearview mirror and noticed two sinister-looking men with weapons in a dark blue sedan matching his speed. His heart rate spiked. Unaware of the threat, his family continued to joke and laugh as Nick tried to calm his breathing.
He knew this was the end for him and his family if he couldn't escape. He was being targeted for working with the US and other Western nations. Nick sped as fast as he could, barely making it to an Afghan National Police checkpoint. He and his family would live another day.
As the Sept. 11 deadline to withdraw US forces from Afghanistan draws nearer, the conversation surrounding what to do with Afghan allies has become more urgent every day. Though the question has been trending in US media for months, it's been a daily question on the minds of 18,000 Afghans in harm's way for years. The only hope for many of these Afghans is the Special Immigrant Visa or SIV program, which provides a pathway for former interpreters and contractors to get to immigrate to the US. It requires two years of service, a background check, and other administrative checks.
According to a report by Noah Coburn, a political anthropologist at Vermont's Bennington College, the average processing time for an SIV is 658 days, which doesn't include the time it takes to complete necessary medical appointments or secure letters from employers to verify service to the US.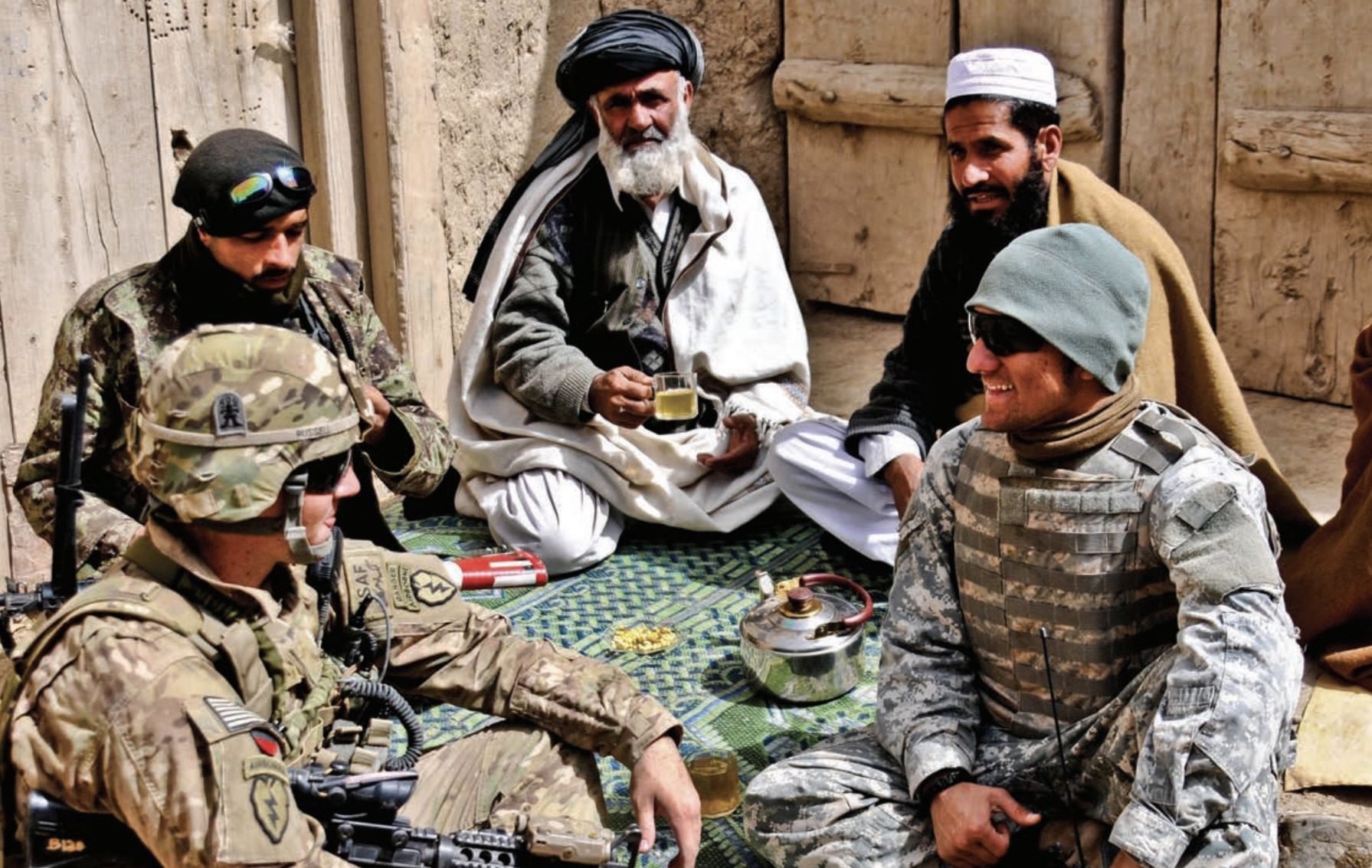 "In the course of the decade that this program has been run, there's been no attempts to seriously reform it," Coburn said. "I think they need to be thinking beyond the SIV program."
Lawmakers are fighting hard to overhaul the process, and President Joe Biden has ordered a review of the program. But as the threat of Taliban violence against Afghan interpreters and contractors increases with every passing day, the Biden administration told lawmakers Wednesday the US will soon start to evacuate thousands of Afghans — who have assisted American troops for nearly two decades — to other countries in an attempt to keep them safe while they apply for entry to the United States.
It's not clear yet where the Afghans will be evacuated to or whether third countries have agreed to the plan, but Guam's Gov. Lourdes Aflague Leon Guerrero has asked that the island be a landing point for those in need, like it was in 1975 when the US evacuated tens of thousands of Vietnamese refugees.
But with less than three months left, time is running out. According to a recent fact sheet published by the National Immigration Forum, if the US began evacuating on July 4, it would take seven flights per day to evacuate all of the Afghans awaiting SIV approval before the deadline Biden has set for the US's full withdrawal.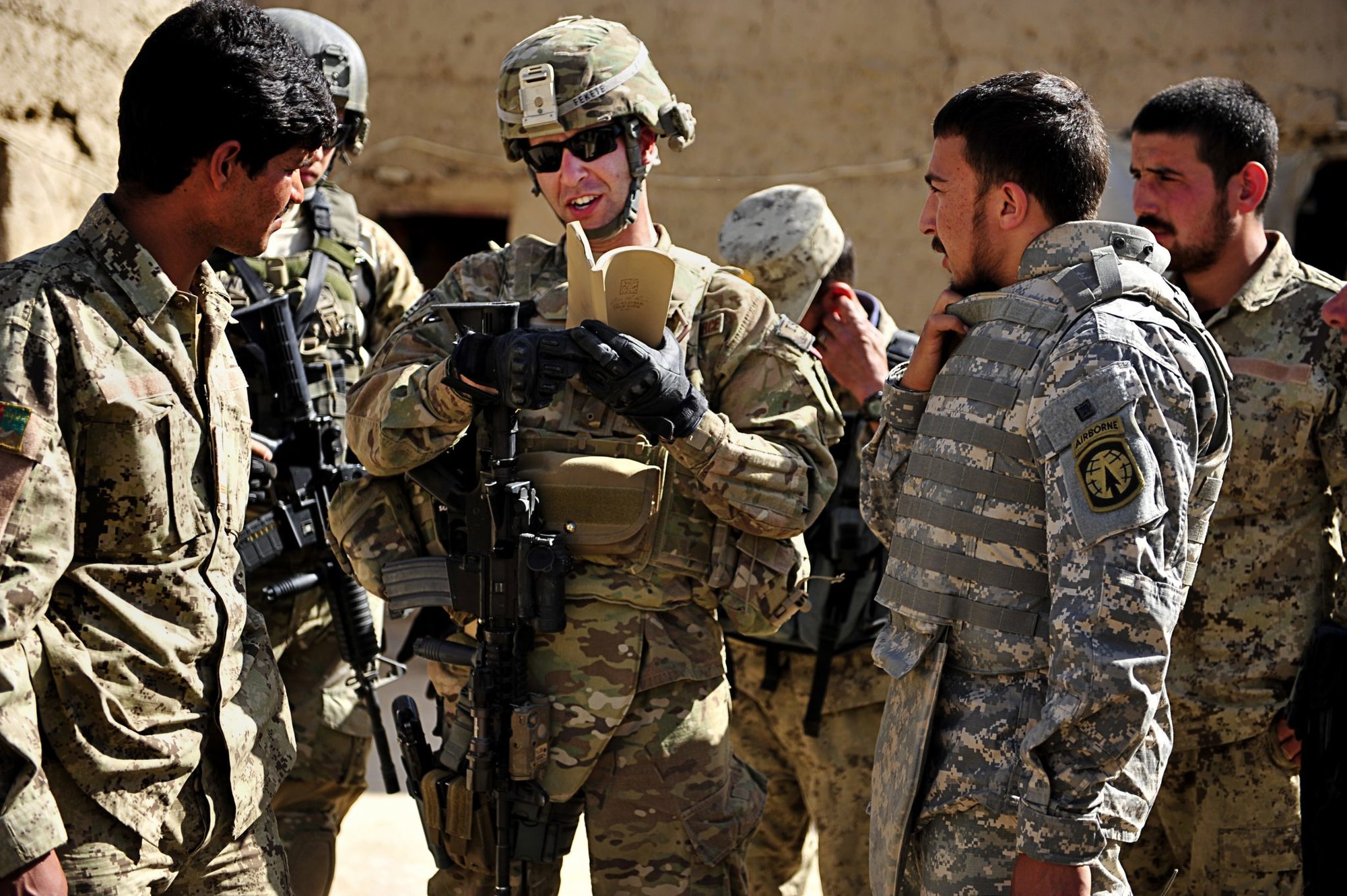 The New York Times reported that the more than 18,000 interpreters, security guards, fixers, embassy clerks, and engineers who have applied for the Special Immigrant Visa have 53,000 family members. A senior administration official told the Times family members would also be evacuated to another country to await visa processing.
"Nick" — an alias used to protect the identity of a man who has worked for US interests in Afghanistan for 15 years — has received numerous death threats from the Taliban. Because Nick worked for so long with large US companies, he had no shortage of influential Westerners who were willing to help him through the SIV process. Most Afghan allies are not so fortunate. After two years of waiting, Nick was approved for an SIV in 2020. However, on the day of his consular section interview — one of the last steps in the process — he received an email stating the US Embassy's Consular Section was suspending operations due to COVID-19.
Nick is now in an indefinite holding pattern, with no rescheduled date for his interview. He pulled his children out of school, fearing for their safety, and his family rarely leaves their home.
"I hope that's not going to happen [the withdrawal] in September," said Nick. "But if it does, believe me it will be easy for them [Taliban] to find us, and it will be easy for them to kill us."
Zak — another interpreter who served with US Marines in southern Afghanistan — is a typical SIV applicant. Marine Maj. Thomas Schueman, who worked with Zak in Sangin province, told Coffee or Die Magazine that Zak was an invaluable asset to his unit, describing how Zak once sprang into action, running through dangerous terrain to tackle an enemy fighter.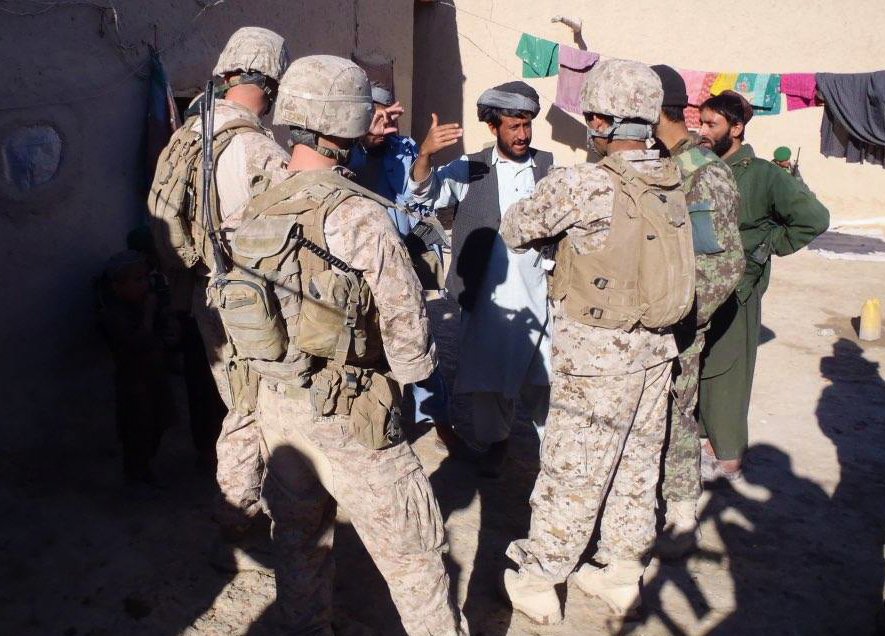 Zak applied for his SIV in 2016, one year after a crucial piece of the SIV policy was changed. In 2015, the requirement of working for US interests for one year was changed to two years. Zak fell short of the new requirement by a few months and has had no way to advance his application ever since. While he has a letter verifying his first year of service with Schueman, he has been unable to secure a letter from his second position with an intelligence agency he worked for. Zak, now unemployed and being supported by his brother, hopes something will happen to allow him to get to the US.
There's no shortage of nonprofits, politicians, and other organizations advocating for a solution to the SIV crisis. Rye Barcott, co-founder and CEO of With Honor Action, is working with the For Country Caucus on the issue. Barcott told Coffee or Die that it bridges party lines.
"This is very much a bipartisan issue," Barcott said. "This is about doing the right thing, but it's also about America's future national security, because who's going to trust us in the future if we don't honor our obligation to protect those who were in the ultimate harm's way?"
A majority of the For Country Caucus members — all military veteran members of Congress — recently penned a letter to Biden urging quick action, stating that "our bipartisan working group has concluded that we must evacuate our Afghan friends and allies immediately."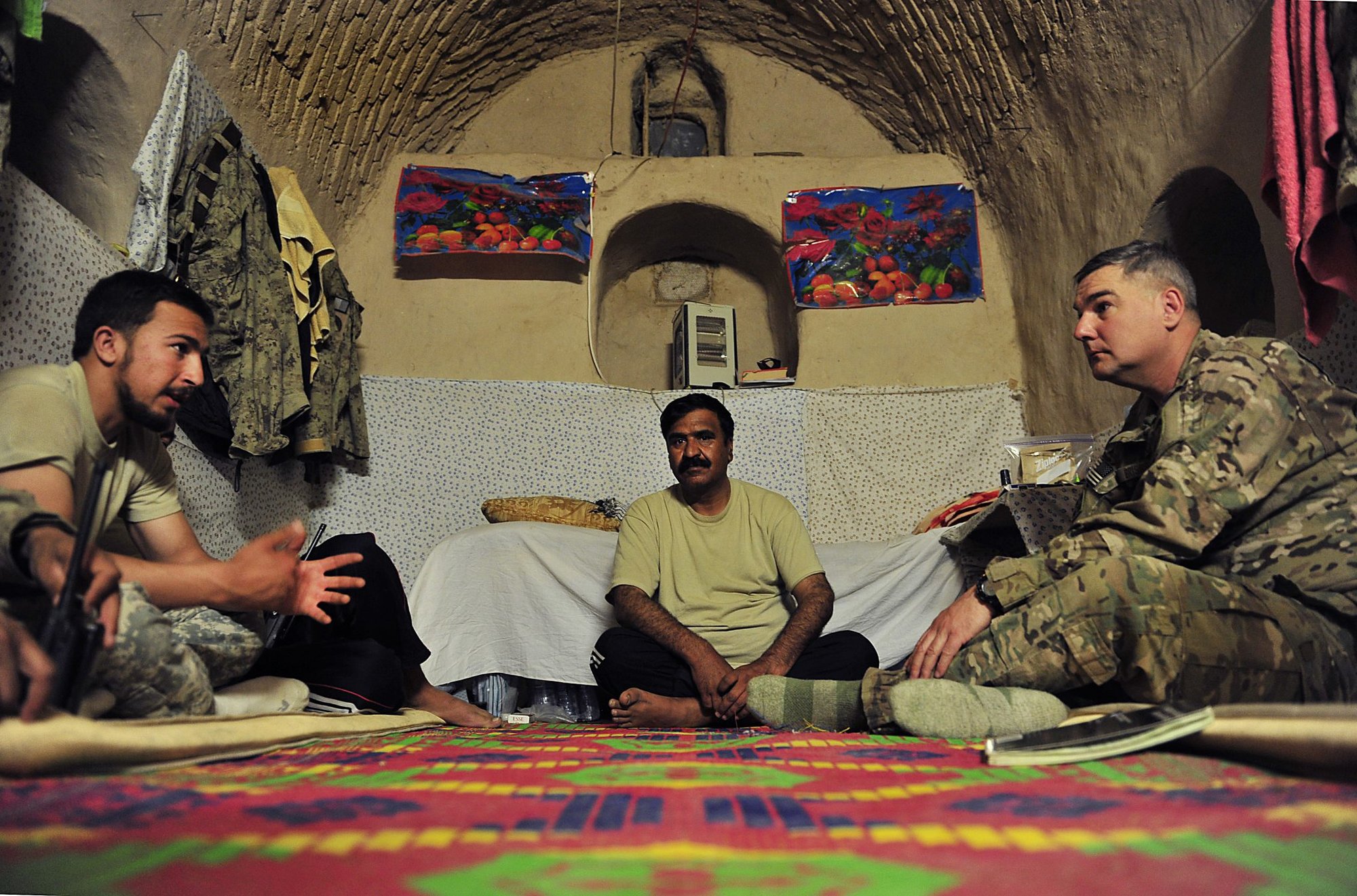 No One Left Behind, a nonprofit supporting both SIV applicants and those who have received their visas, found that more than 300 interpreters have been killed as a result of their affiliation with the US while awaiting SIV approval. NOLB has provided more than $430,000 in aid to SIV families that have made it to the US.
"The SIV problem is, I think, bigger than we even think it is," NOLB board member Annie Yu Kleiman told Coffee or Die. "Right now there's a lot of attention on getting them SIVs, getting them into the country — less focus on their unique challenges once they get in-country."
SIV families who make it to the US endure many difficulties as they integrate into American society, but those Afghan allies who remain behind live in fear of Taliban retribution.
While Biden announced that he plans to evacuate some Afghans who have worked with the US government, the administration has disclosed few details. Officials did confirm that "a group of SIV applicants who have served as interpreters and translators" would be evacuated prior to the US withdrawal. For now, the US Embassy in Kabul remains closed, and the SIV process on hold until further notice.
Read Next: Combat Veteran, National Guard Suicides Skyrocket