Major General Gordon Granger took to his personal stationery located in the Headquarters District of Texas, Galveston, to handwrite General Order No. 3, a historic declaration ending slavery in the entire state that effected some 250,000 slaves. The nationwide announcement on June 19, 1865, turned the tide toward freedom and equality and became the basis of the "Juneteenth" holiday that came into fruition only a year after Granger's signature.
"The people of Texas are informed that, in accordance with a proclamation from the Executive of the United States, all slaves are free," reads Granger's landmark order. "This involves an absolute equality of personal rights and rights of property between former masters and slaves, and the connection heretofore existing between them becomes that between employer and hired labor. The freedmen are advised to remain quietly at their present homes and work for wages. They are informed that they will not be allowed to collect at military posts and that they will not be supported in idleness either there or elsewhere."
Despite President Abraham Lincoln's Emancipation Proclamation that ratified the 13th Amendment and abolished slavery two and a half years earlier, Union Army forces couldn't enforce the paper-issued order in the state of Texas where pockets of rebellion forces remained. Either the news traveled slowly through the state of Texas or the Confederacy refused to accept their new reality, and needed to be taken by force. Granger, a Union Army officer with a mordant leadership style and a veteran of two wars and 10 major battles, arrived in Galveston with a reinforced army 2,000 soldiers strong.
When Confederate Army General Robert E. Lee had surrendered in Virginia on April 9, 1865, Granger's order provided some hope for the formerly enslaved African Americans who celebrated the newfound triumphs and increased the momentum of their freedoms. Assistance from the Freedmen's Bureau — established in March 1865 to provide relief efforts for thousands of black and white refugees displaced following the American Civil War — was delayed, and public opinion amongst white Texas elites disfavored Granger's decision-making. He was relieved of his command on Aug. 6, 1865, six months after assuming the leadership position.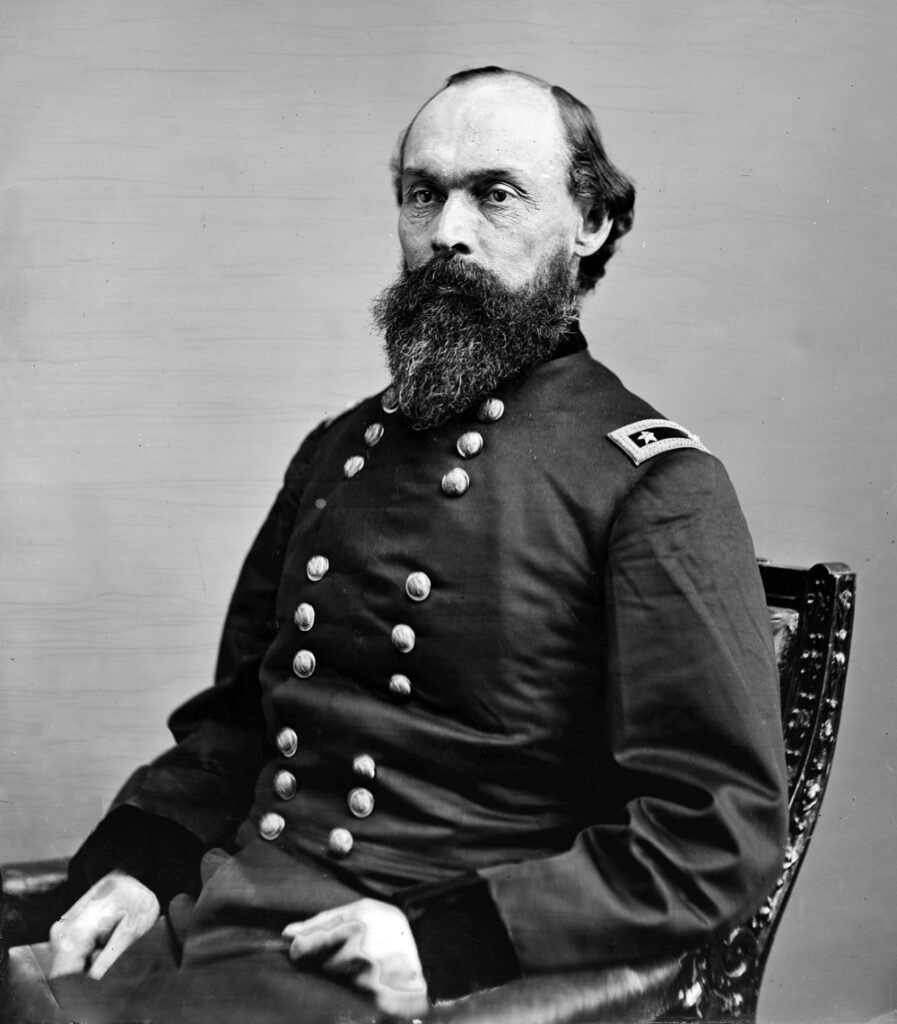 "Juneteenth" has many celebratory festivities that are rich with the traditions of Texas history. Rodeos, pick-up baseball games, horseback riding, and fishing are the most consistent festivities that occur during the celebrations. Barbecue, red foods, and red drinks — such as strawberry soda-pop, red velvet cake, and red punch — acknowledge the resilient legacy of enslaved peoples in America.
The holiday was celebrated largely by African Americans in the Lone Star. During the Civil Rights Movements in the 1950s and 1960s, the holiday received equal praise and backlash as racial tensions were at a pivotal moment in American history. More than a century after the first celebration, Texas commissioned Juneteenth as an official state holiday in 1980.
On Thursday, archivists from the National Archives discovered what appears to be the original handwritten order, a monumental find considering all previous copies were print copies. This news coupled with Congress' pursuit to make Juneteenth an official federal holiday to reinforce a message of freedom and remember an important chapter in American history.